It is really hard to imagine everyday life without a smartphone. It starts off with an alarm in the morning and ends with texting your best friend or playing a game at night. Our phones are full of things we need, some things we might need and some things that are completely useless. While many people have strong negative opinions on smartphones, it is all about the phone apps you use and how you use them. So we made a list of the best useful apps you should install right now.
Top 10 Best Apps for Your Phone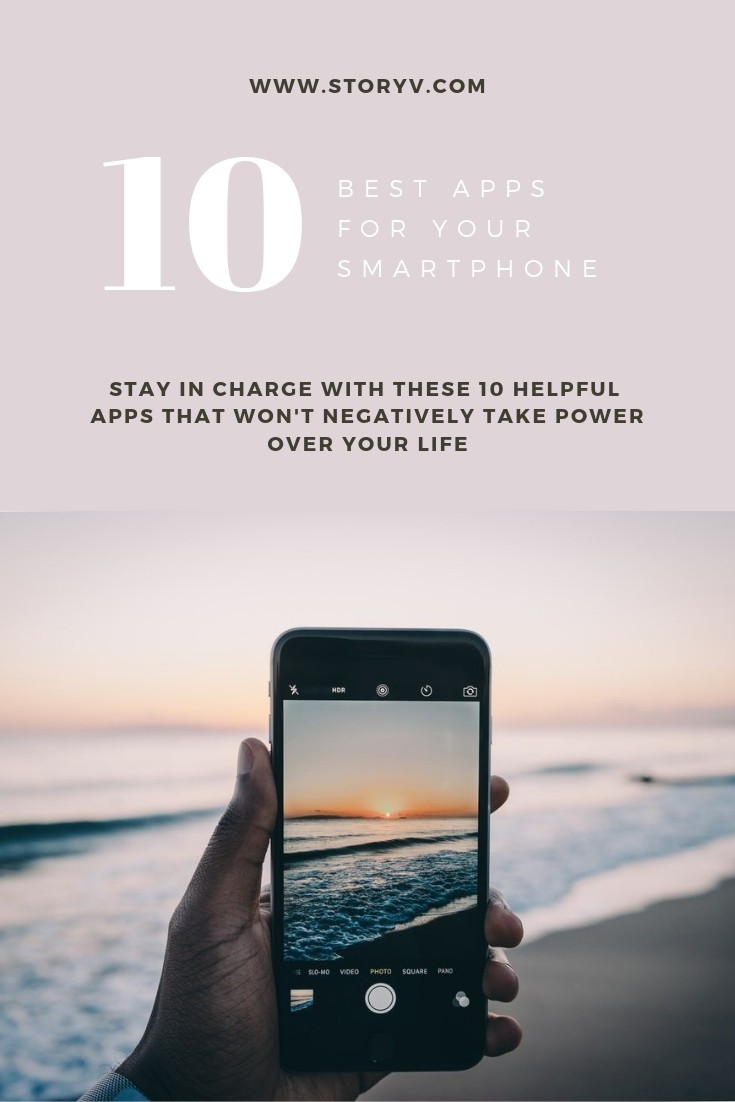 The great thing about smartphones is that we get to communicate with loved ones whenever we want, whether we live in the same country or we are oceans apart. However, we need to use smartphones when we really need them, not let them dictate our lives.
If you know how to use a phone it is one of the best tools you will ever have. If you are playing games all the time and just scrolling through social media without any control or idea of what you are looking for, you should think about monitoring your phone usage.
Since phone apps are such a big part of our lives, we reveal our top 10 list of apps that are helpful, whether you want to relax or learn something new. We even found the ones that'll make sure you're not letting your phone dominate your free time. Let's get into it…
Calm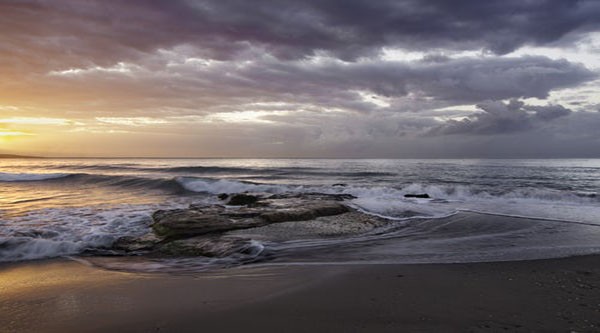 This app is great for people who are just discovering the benefits of mindfulness meditation. You can do short meditations anywhere, at any time. The longer ones you can save for bedtime, as well as wonderful, calming stories. What's more, every day you get new content.
Duolingo
With the Duolingo app you will practice your speaking, reading, listening and writing skills in another language of your choice, and it's done in a game-like way. It's free, the design is nice and it is really easy to use. Learning a new language will give you so much more confidence, you'll want to practice even when you are without your phone. It's also a great way to prepare for a trip.
Curiosity
This is another free app with great potential. It is going to do wonders for your general knowledge and it offers both quality articles as well as interesting videos.
Headspace
Next, we have an amazing app to unwind and just enjoy the moment called Headspace. It is filled with guided meditations and ironically, this is one of those apps that will help you with minor phone addiction.
RescueTime
If you want to monitor how much time you spend on each app, this app is going to tell you all you need to know. It is important to be smart when you use your phone and RescueTime allows you to block distracting websites, track your offline activity, add customizable notifications, and keep a daily highlights journal. Pretty cool!
Airbnb
If you are traveling a lot (lucky you!) this is an app you have to have. Whether you need a short-term vacation spot or a month-long stay, Airbnb has options all around the world. You can find tree houses for rent, boats and in some areas you can even book a restaurant, so it is much more than just finding a room to stay in.
BBC Good Food
BBC gave us an excellent app with over 10,000 recipes. It will turn anyone into a foodie with a step-by-step guide through the cooking process. You can also rate your success, share recipes with friends and even submit one yourself.
Colorfy
Want to relax but also feel like doing something productive? This is coloring therapy for adults. As such it will challenge your mind in a positive way and at the end you will be able to save your masterpiece, which makes this experience better suited for people who are not into meditation.
MyFitnessPal
This is one of those apps that will make you change your lifestyle in terms of food and exercise. It is the best calorie counter app but it is also an app that will help you make more conscious decisions about the food you eat, which will lead to healthier body.
Touch Van Gogh
Touch Van Gogh is an app that will teach all you need to know about Van Gogh's work. And you will love it so much that it will make you want to read more about one of the greatest artists ever, it will open your creativity, just perfect for every art lover.
There has been a lot of talk about smartphones – how much they've brought us and what they have taken from us. The simple truth is that the moment you got your phone and installed all the apps you never needed in the first place, you gave your phone power over you. Correct that mistake, engage in real conversations, turn off your phone during a date or while you are sleeping and remember that you are the boss.
With that said, which apps do you love? What app made your life easier? Do you use any of our favorites?