The holiday season is the busiest, yet happiest time of the year. This is the best time to share quality moments with your loved ones, family and friends. So have you made up your mind where you're going to spend it? Wherever it is, here are 8 useful tips that'll make your holidays away this year that little bit sweeter….
Eight Helpful Tips For Planning Your Next Holiday Season Getaway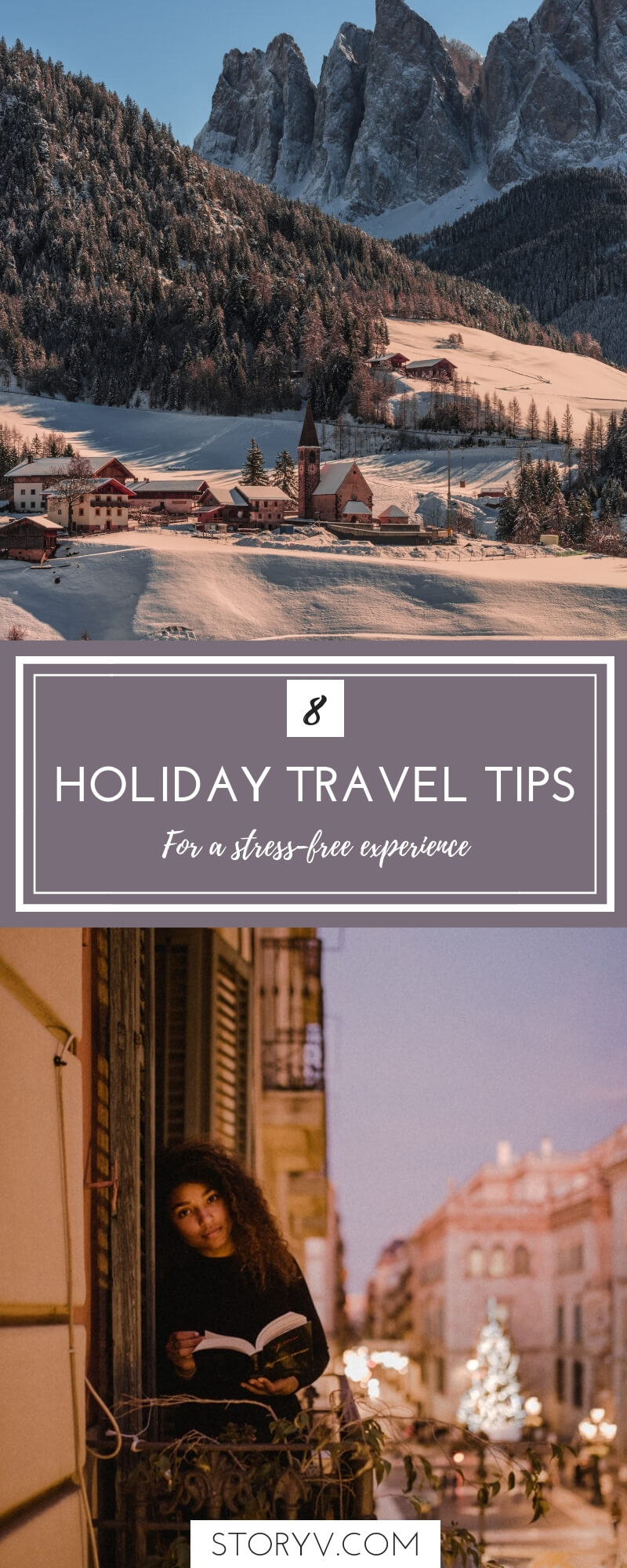 From avoiding the busy Christmas rush to spending quality time with your loved ones, these 8 tips will help you enjoy a stress-free travel experience these Christmas holidays…
1. Always Monitor Flight Deals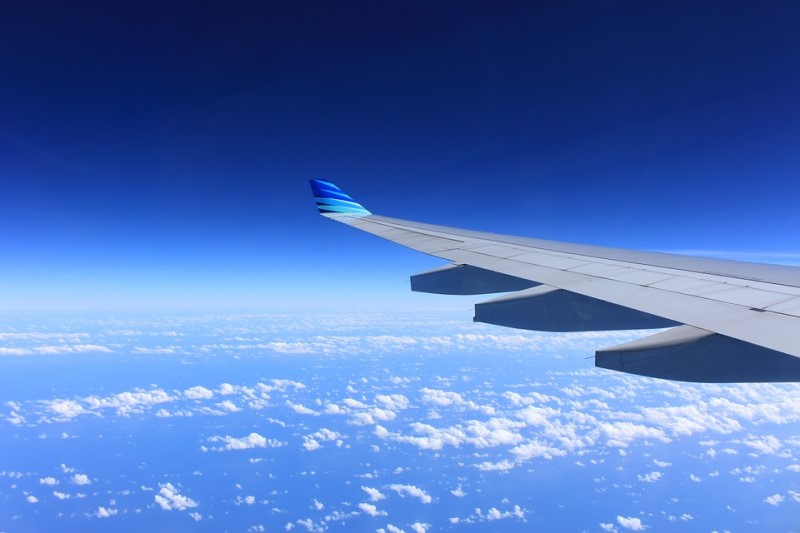 Aside from booking flights months up to weeks before your preferred holiday travel date, flash deals can help you save too. Though there is no definite in which airlines will be on sale, flash airfare deals are usually offered around the same time of the year. This is an airline marketing strategy to sell seats, even in the off-peak travel season. So if you have a flexible travel plan, it is better to monitor flight deals so you can always get the best airfare offer. Travel agencies also offer competitive package deals during holiday season.
2. Travel During Off-peak Dates And Times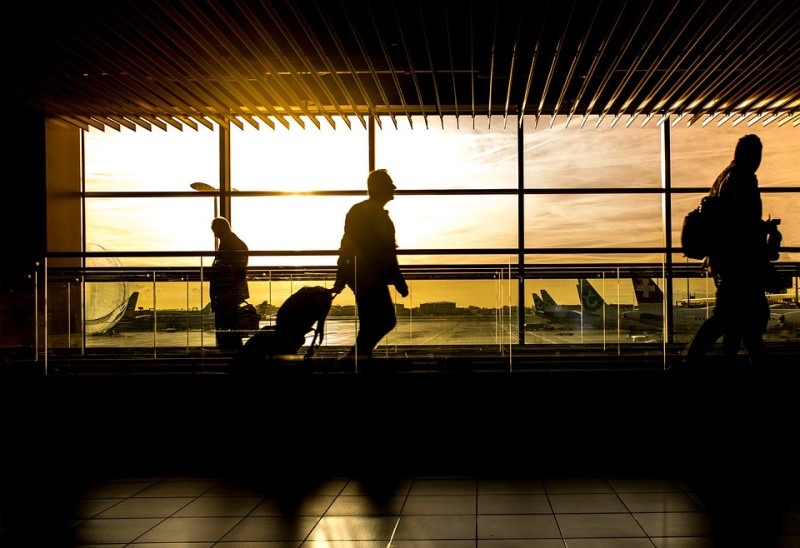 Traveling during off-peak days and times can not only cost you much less but also give you less stress too. Off-peak days are usually on the holiday itself or days before and after it, while off-peak times are the first and last flights of the day. These are the times when the airport is less congested and airfares are more affordable. You know, the demand vs supply stuff.
3. Pack Wisely, Travel Light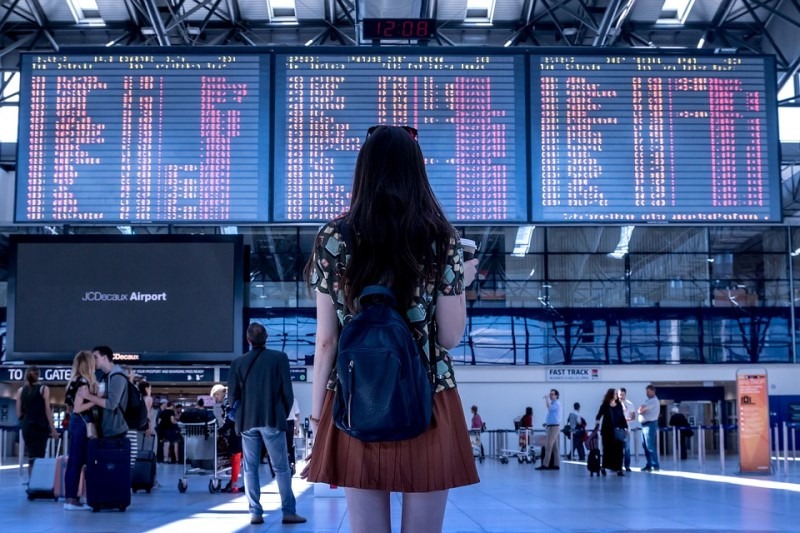 One way to avoid the holiday stress at the airport is to pack wisely and squeeze everything that you need into your carry-on, if possible. But be reminded, TSA airport rules require liquids and gels to be in 3.4-ounce or smaller containers. Bringing more than that requires you to check-in baggage and that can cause delay, which you may no want to risk if the airport is super busy. Pack your stuff wisely, bring the essentials or simply follow these useful packing tips.
4. Ship Your Gifts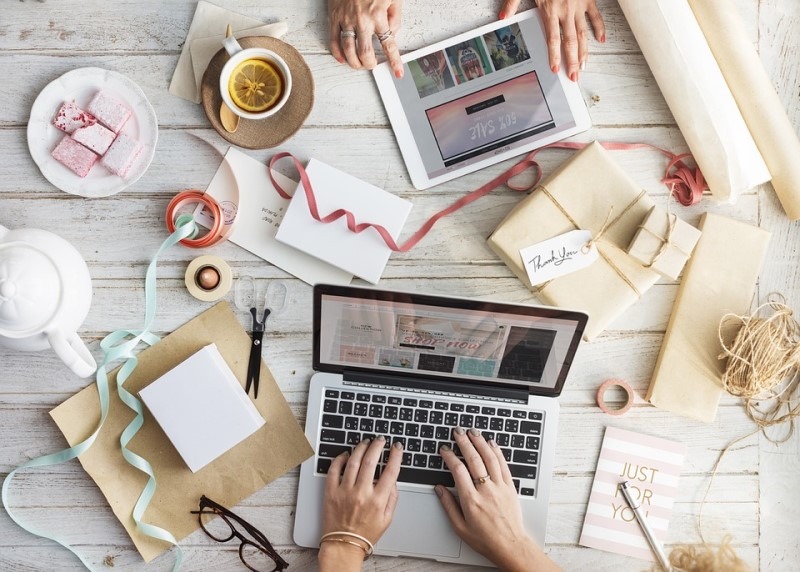 This requires a little research about the price comparison of shipping the gifts vs the expense on checking them on your flight. Though shipping makes sense on domestic travels, it will definitely save you from the hassle of checking baggage during your holiday travel.
If you opt to carry the gifts with you, it's best not to wrap them up yet to comply with the airport's security inspection. Also consider using gift bags so you wont have a hard time opening them for inspection. Lastly, try to fit all the gifts in your hand-carry bag to avoid the risk of losing them.
5. Take The Shortcuts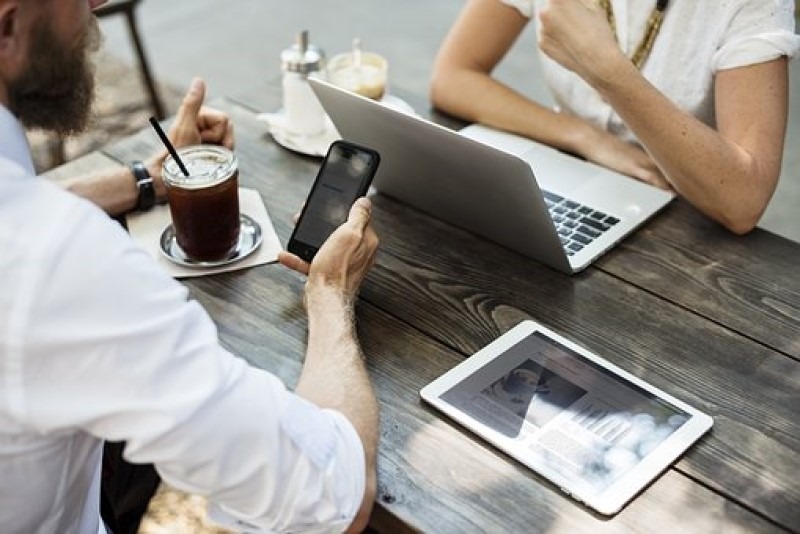 Instead of lining up in a massive queue to get your boarding pass, why not print it at home or save a soft copy of it on your smartphone? Or if you happen to buy most of your gifts online, get them shipped directly to your destination? And its best to download your airline's app to your mobile phone so you'll get updates if the flight is delayed or if the boarding gate changes. Easy breezy and hassle free!
7. Minimize Stress By Traveling On Land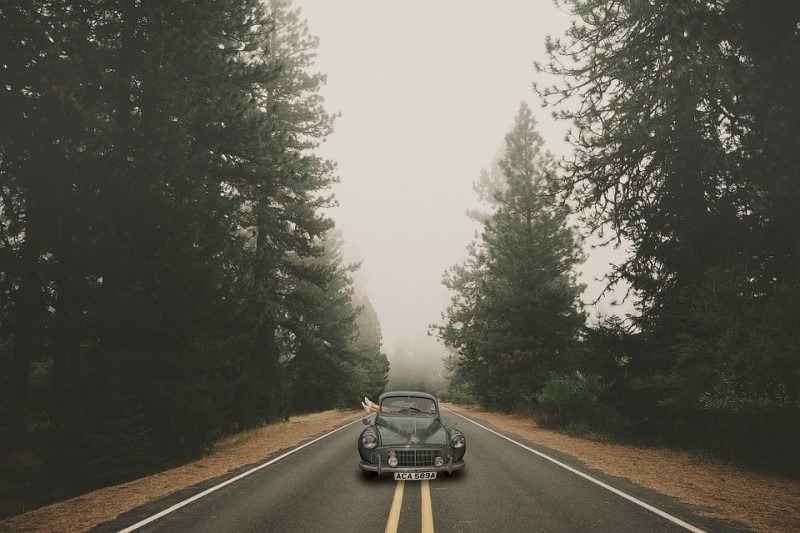 If you are planning a road trip for your holidays away, make sure your car is in good condition first! A few days before you leave, take the car to a mechanic or someone who knows what they're doing and do a quick check-over, paying attention to your oil, water and tyres. You should also be prepared for situations caused by weather conditions.
Make your road trip even more exciting by researching stop-off points that offer something unique, fun or spectacular along the way. Finally, remember to refuel regularly so you don't have to go about hitching a ride with strangers!
7. Always Be Prepared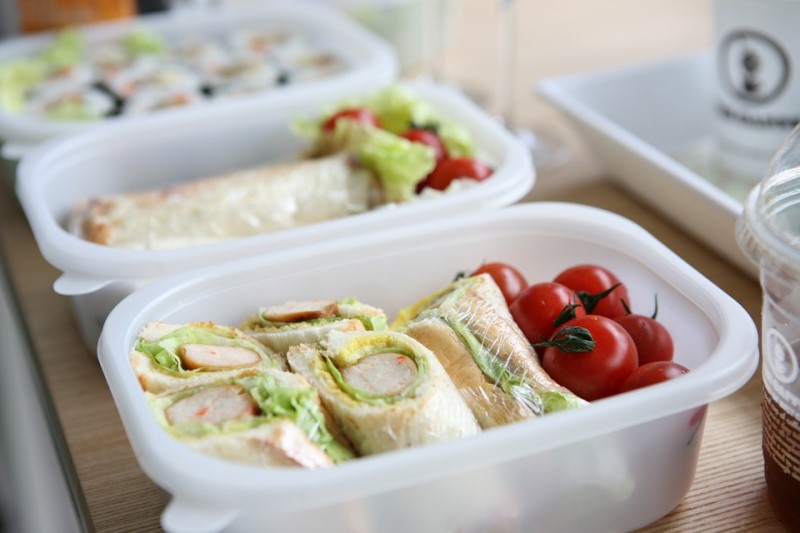 You should always be prepared in whatever means if you are traveling during the holidays. Bring healthy snacks so you won't get hungry along the trip. Charge all your electronics, especially your mobile phone or bring power banks and extra batteries. If you need medication, don't forget your prescriptions in their original bottles. Secure copies of your travel documents or refer to this guide if you are traveling internationally. Finally, don't forget to save a copy of the phone numbers from your hotel, airline/car rental agency and friends at your destination.
8. Be Patient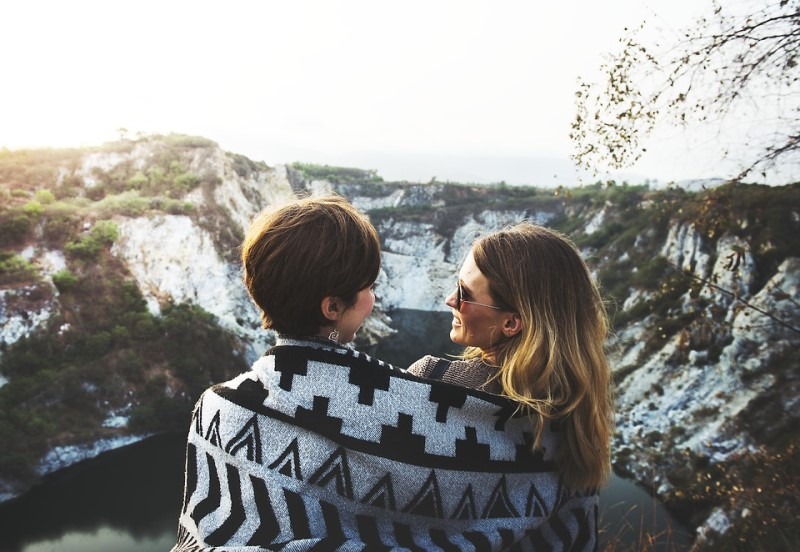 Since its the busiest season of the year, expect to encounter plenty of things that will stress you. But be sure to keep your cool because after all, it's a special time to spread love and gratitude to everyone. Be patient, don't stress the little things and get into the holiday spirit. Tis the season to be jolly, tralalalalalalalala!
Traveling during the holidays can indeed be stressful with huge queues and hoards of people everywhere, but it can also be incredibly fun and memorable. Just remember the golden word, to always be ready… To prepare yourself for whatever may happen along your journey and apply these 8 tips to make your travels this holiday season stress-free!
Tired of the 9-5 rat race, trading your valuable time for money, just to build someone else's dream? Wish you could design a lifestyle that combined traveling and earning a living? Good news – You can! Learn how today by downloading our FREE eBook, 12 Steps to Full Time Travel. Click here to Download Now!