This is a follow up to another article of mine where I talked about the best free things I found to do around the area of the Sunshine Coast where I was housesitting.
The Sunshine Coast is awash with glorious beaches to happily waste away a day on, but that's not all it has…
There are so many incredible things to see and do along the Sunshine Coast that I wanted to share some more with you.
10 Things You Must Do When Visiting The Sunshine Coast
10. Visit Australia Zoo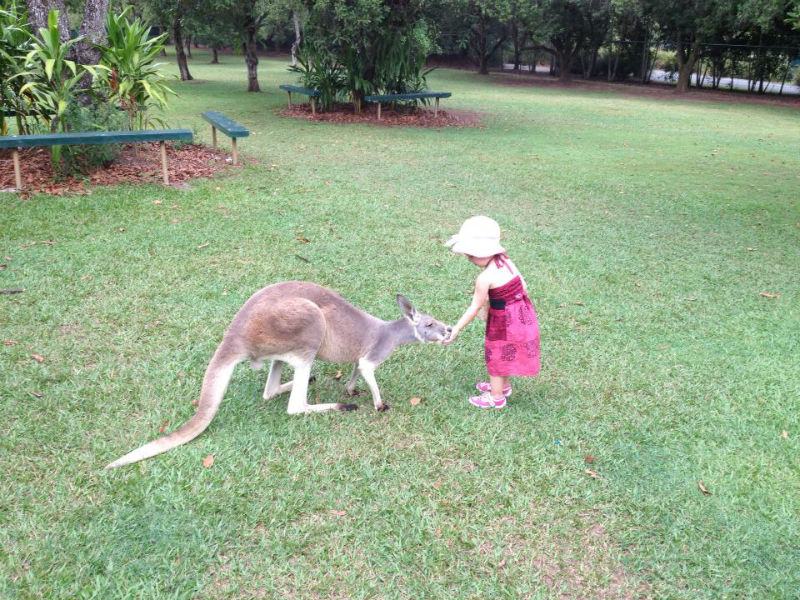 A Sunshine Coast gem,  it's more like a wildlife park than a zoo with all the animals enjoying large enclosures to live in.
Steve Irwin, a hero of both wildlife and humanity, turned his parents' zoo into a haven for both animals born in captivity and those needing rehabilitation.
I urge you to spend a day in this magnificent place and enjoy the wonderful array of Australian fauna and flora, as well as some non-Australian species too. You will have the experience to remember forever!
It's $60 for a day ticket, but I recommend you pay $100 and get a season pass so you can go back as many times as you like during your trip.
9. Drive along Noosa North Shore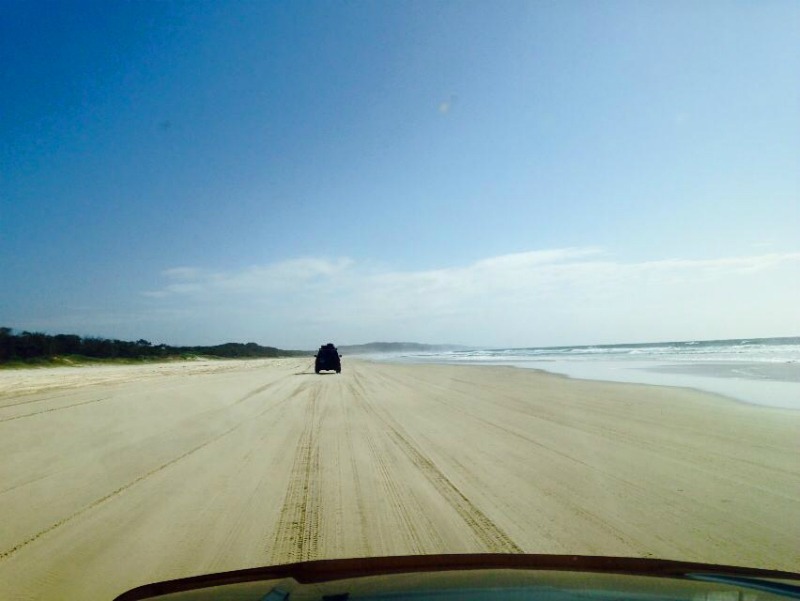 Across the river from Noosa Heads and Noosaville is the Sunshine Coast 'highway of sand' called Noosa North Shore.
This long stretch of white sand, sandwiched by the ocean to one side and lofty dunes to the other, can be used as a road to get to the famous Fraser Island.
Stop off at the information centre before you get to the ferry crossing and purchase a permit. Then, once across the river (another toll here), you are free to drive up and down the beach to your heart's content.
It's a lot of fun and an experience you've probably not had before. Just make sure you check the tides!
Pull up beneath a sand dune and have a swim in the ocean before turning back or carry on to the next headland, which is the next must see place on my list.
8. Double Island Point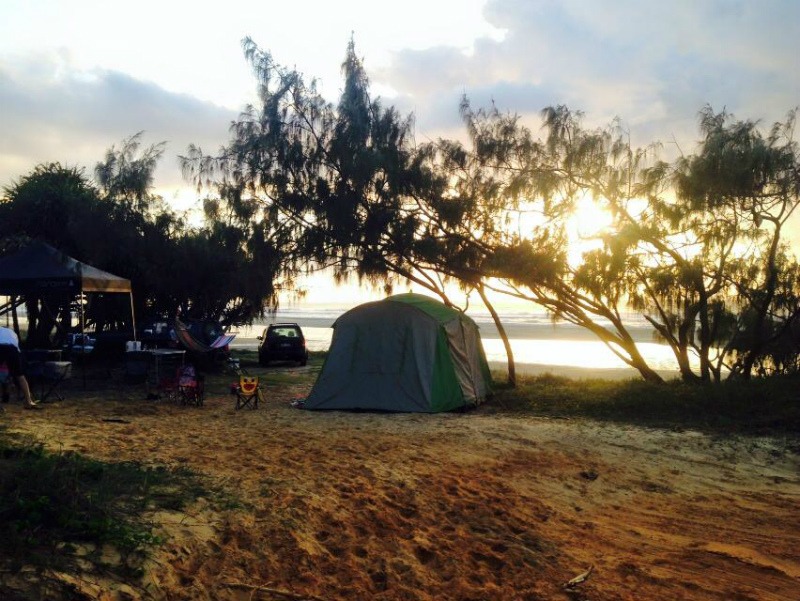 This whole area is stunning and teeming with wildlife – especially marine life.
Most people that get this far up the Sunshine Coast stop at Noosa, so this area is relatively unspoilt and considered to be semi-wilderness.
A lot of travelers miss it because it's not promoted along with the mainstream destinations. I probably shouldn't be talking about it.
You will need a four-wheel drive vehicle to get here from either Rainbow Beach or Noosa North Shore. You can camp on the beach, but make sure you get a permit before you arrive.
Head over to Tin Can Bay and you'll be able to interact with dolphins.
7. Explore Mary Cairncross Scenic Reserve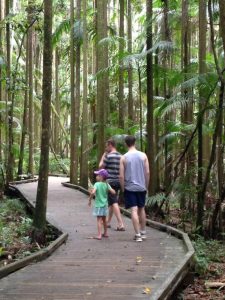 This stunning conservation reserve near Maleny offers visitors a charming, and educational, adventure into the hinterland rainforest of the Sunshine Coast.
Overlooking the Glass House Mountains, it is a really cool place to visit for both kids and adults. The 55 hectares of rainforest are easy to walk around with well-maintained paths and boardwalks.
Cost of entry is whatever you want to donate.
See if you can spot a pademelon!
6. Whale Watch at Point Cartwright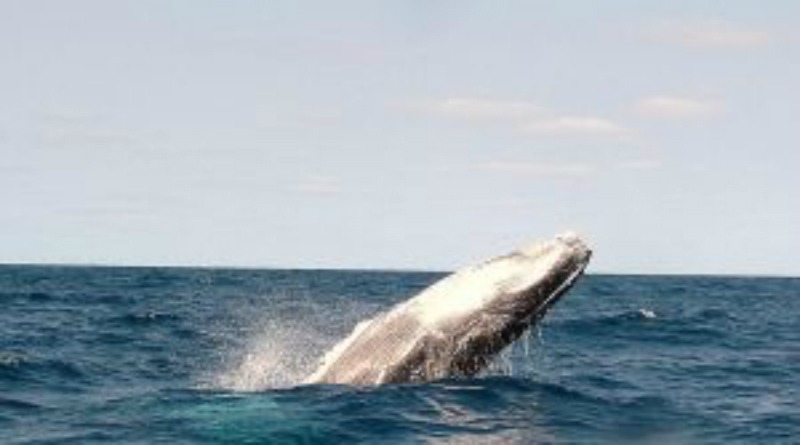 Want to see humpback whales without having to do an expensive tour? Get yourself up to Point Cartwright, Kawana if you are on the Sunshine Coast between June and November.
For me, this is the sunshine coasts top whale watching spot. Humpback whales are the coolest animals on the planet and everyone should have the chance to watch them play.
5. Go for a Round of Golf on Bribie Island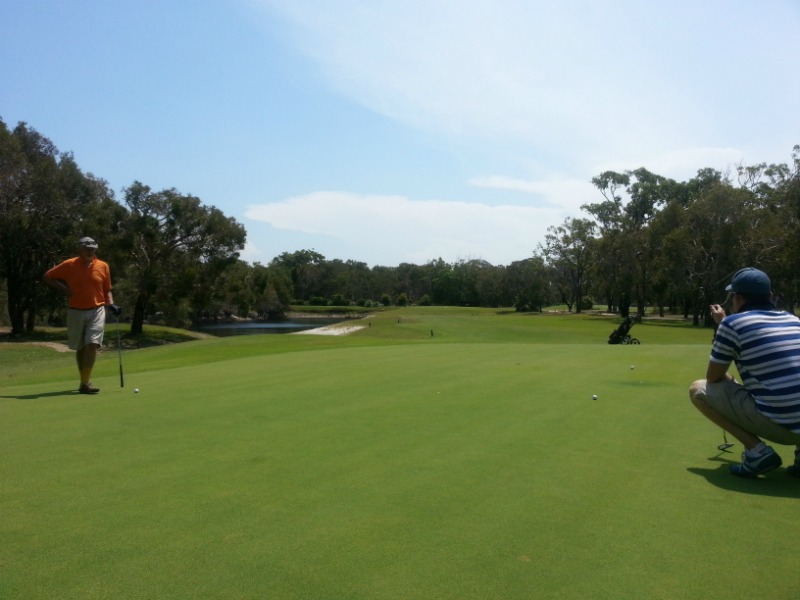 If you like golf then this is the best place near the Sunshine Coast to have a round. The fairways are wide and the greens are slow, so it's a course that any level of golfer can play and enjoy.
My golf game is very much hit and miss, so a round can either be a lot of fun or, more often than not, an expensive walk. But, on this course it doesn't matter if you play badly because the expensive walk will be a delight.
Stroll along the fairway to the sounds of parrots in the trees and try not to pull your approach shot into an unsuspecting kangaroo.
4. Try some Watersports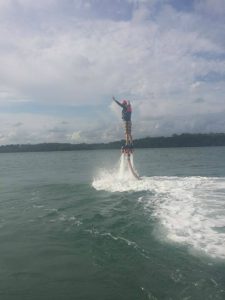 Loads of them on offer here on the Sunshine Coast: Kite surfing; SUP (stand-up paddleboard); scuba diving; jetskiing; windsurfing; kayaking; and many more.
The most random one I tried was flyboarding…
It's an extreme sport a bit like snowboarding, but instead of being on a snow-covered mountain, you're on a board in the air above water being pushed up by two jets of water coming from a hose attached to a jetski!
Give it a go! It's pretty mad, but a lot of fun!
3. Climb one of the Glass House Mountains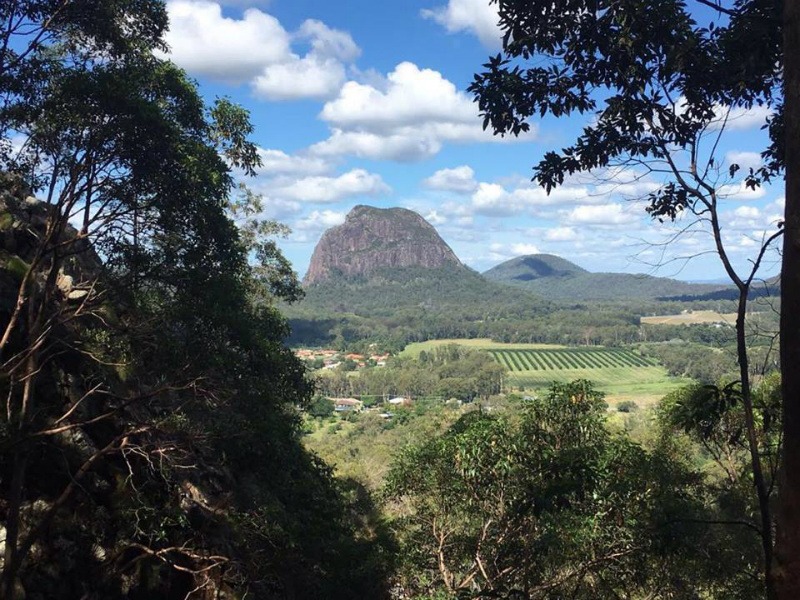 These mountains are a series of volcanic plugs leftover from volcanic activity 25 million years ago. They rise up from the ground quite majestically and are a gorgeous accessory of the Sunshine Coast landscape.
I went up Mt. Ngungun, which is good for beginners and very accessible. If you want a fairly easy, but reasonable walk with great views then I'd recommend this mountain.
It is possible to climb a number of them, the biggest and tallest being Mt. Beerwah, and the park has many delightful walks to enjoy also.
Captain Cook named them – let me know if you find out why he chose this name.
2. Have breakfast at Moffat Beach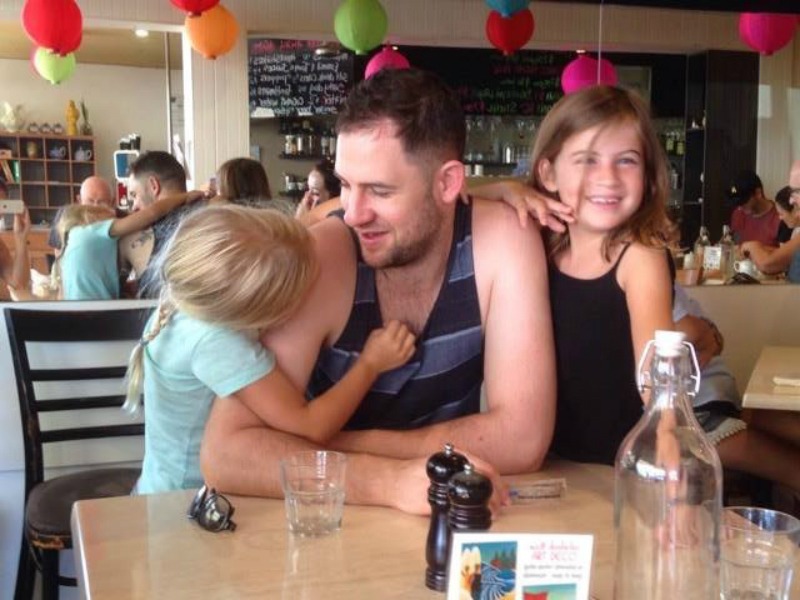 Breakfast on the Sunshine Coast is expensive and it hurts the first time you look at a menu and realise you're gonna need to put that red note back in your wallet and pull out a yellow one!
But, it's also huge and delicious so suck it up and order that eggs Benedict with smoked salmon for $22 because it's most definitely worth it!
Moffat Beach was my favourite spot for breakfast because the restaurants pour out onto the pavement and you get a great view of the ocean.
1. Have a Drink in a Surf Club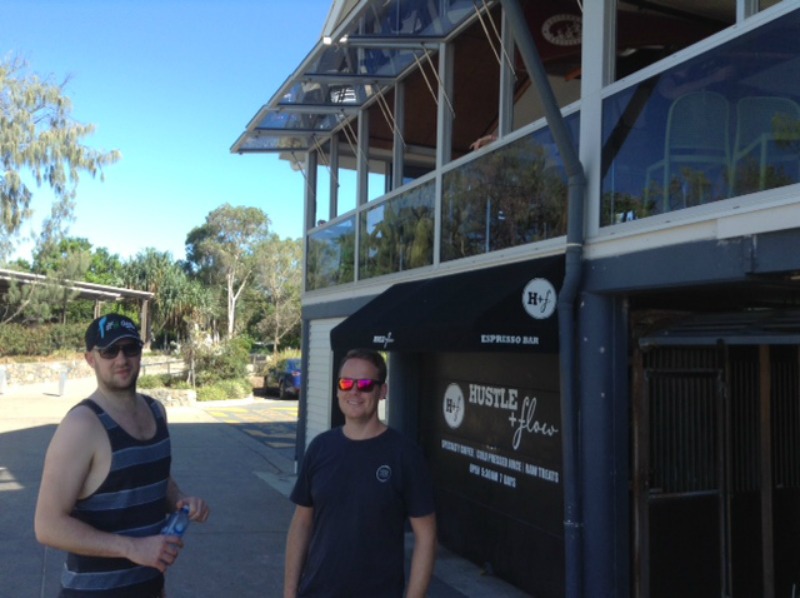 You can't get much more Aussie than this. Almost all the beaches on the Sunshine Coast have a surf club.
Ice cold beer comes in frozen schooner glasses – a schooner is about ¾ of a pint – and you can sit and watch the surfers or have a bet on the horses at the TAB if you are into that.
Expect some karaoke in the evenings – good and bad!
Everyone inside is friendly and has a smile for you. Just sign in as a guest and away you go.
Well, that's it…
If you are thinking of going to the Sunshine Coast then I hope this article gave you some ideas and you'll visit some of these places because they are all wonderful.
And if you have already been to the Sunshine Coast or live there then I would be delighted to hear from you and get some tips for my return to the area at the end of the year!
Please feel free to add to this list in the comments section below…
Pin these things to see and do on the Sunshine Coast for quick reference >>