Are you planning a trip or weekend getaway to Jamaica, the Land of Wood and Water? Worry no more because here are some tips and tricks to help you! While finding refuge in this island paradise may seem like a dream, traveling to Jamaica requires a little research to make sure that you are prepared and that you have the best experience.
Read on and discover some travel tips that every traveler must know and remember before traveling to this stunning island country in the Caribbean.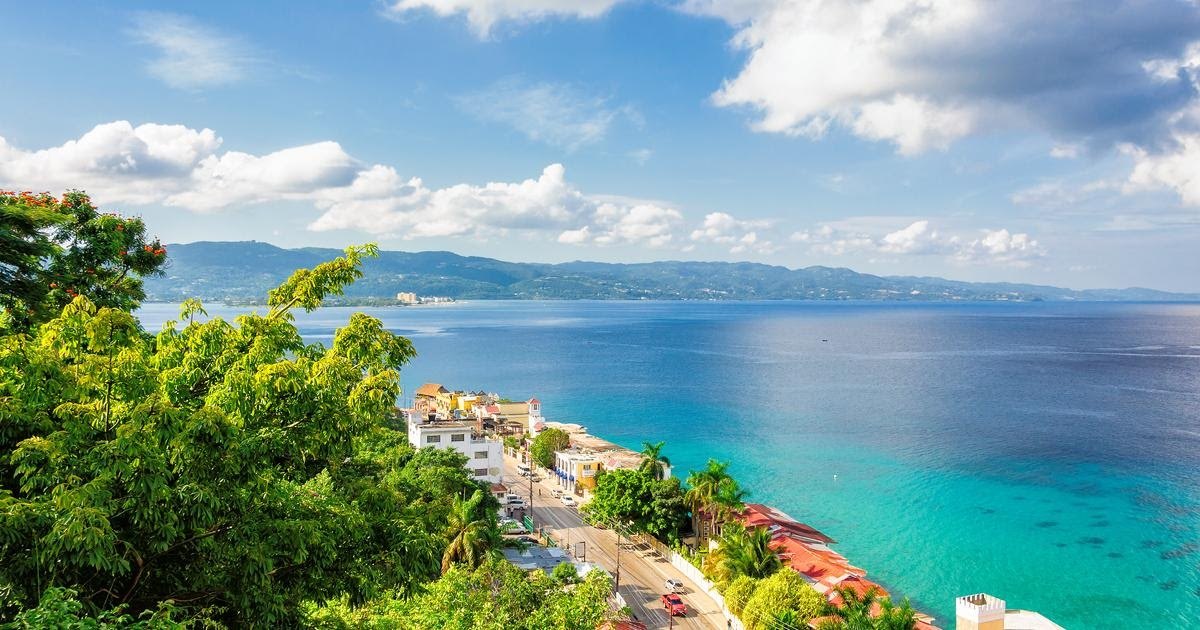 Try Local Jamaican Food
Visiting Jamaica is never complete without trying local delicacies and cuisines. Indulging in local food is one of the best ways to immerse yourself in the place you are visiting, so swap your fast food choices and dinner reservations at those large hotels for some healthy Jamaican food.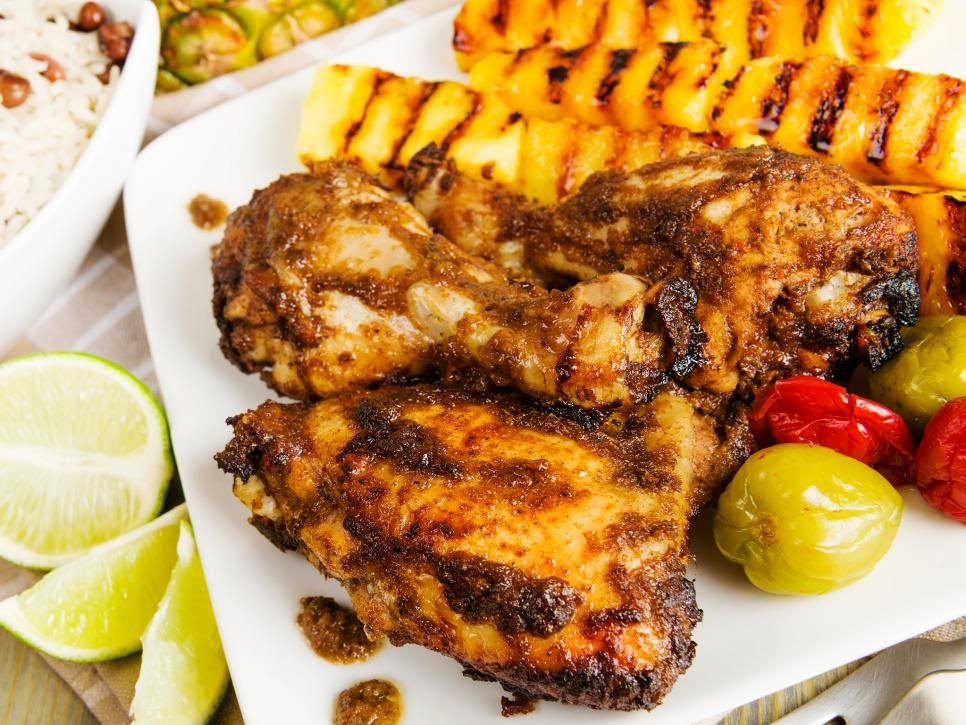 Not only are you helping local businesses thrive and earn, but you can also save more as the authentic food these local restaurants serve is cheaper. It is also healthier than your standard cheeseburger, fries, and pizza targeted for the international palate. Common Jamaican dishes include rice and kidney beans, curried goat, oxtail stew, and jerk chicken.
Be sure to try the ramshackle jerk shacks sold on the sidewalks, as well as fried plantains sauteed callaloo (a green spinach-like vegetable) and bammy (cassava flatbread), which are usual side dishes to main courses. Don't miss the national dish of saltfish and a fruit called ackee for breakfast.
Remember That Marijuana Is Illegal
Contrary to what is seen on Rastafarianism, pop culture, and reggae music, Jamaica isn't the weed haven that it seems to be. Possession and use of the drug are prohibited and considered illegal by the law.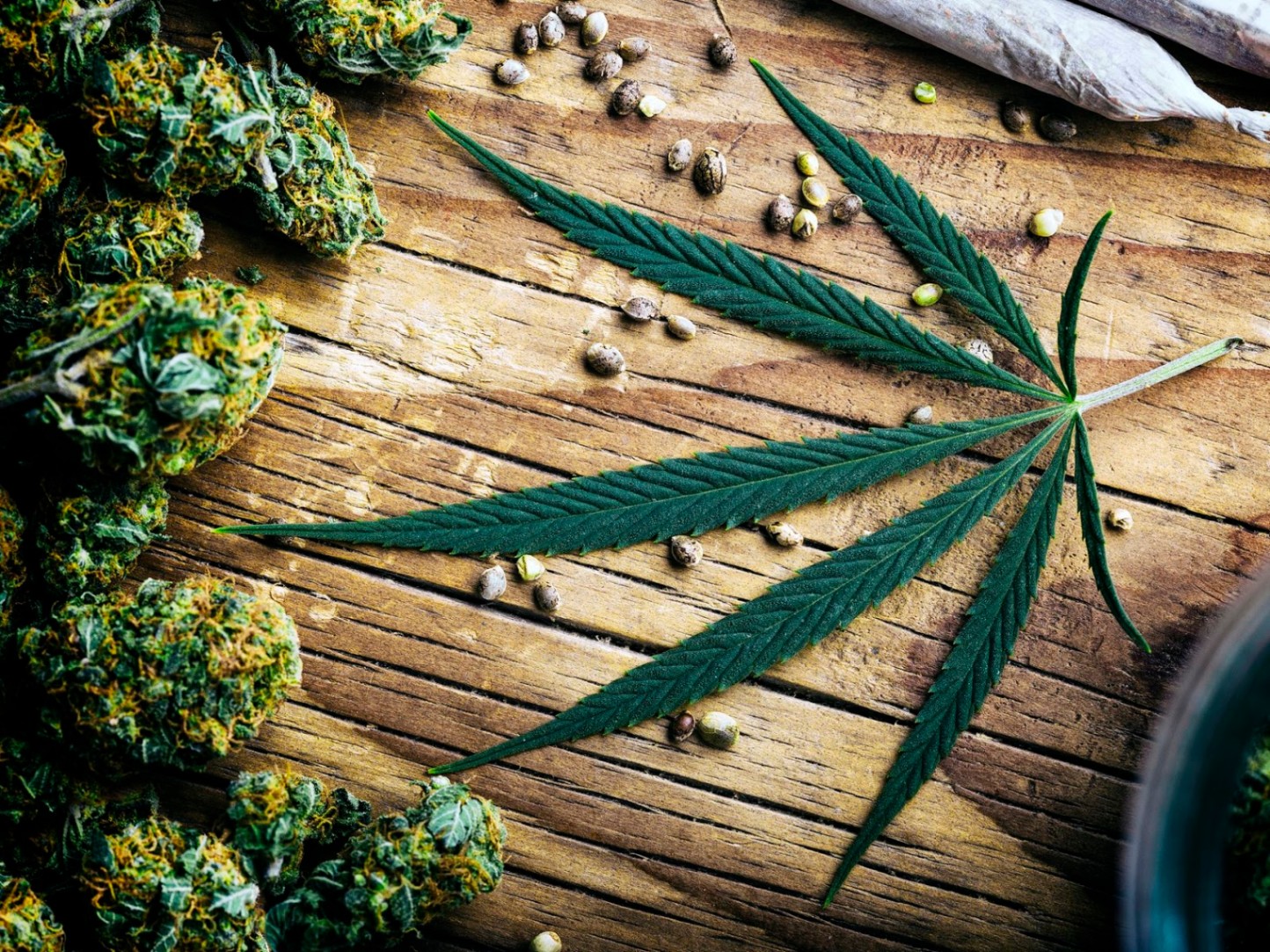 However, in 2015, possession of small amounts (up to 56.6 grams or two ounces) is considered only a petty offense. Medical marijuana, cultivation of a maximum of five plants, and the use of cannabis for religious purposes by Rastafarians are deemed legal.
Don't be surprised if push hawkers will offer you some marijuana while strolling along the beach or coming across roadside stands selling "brownies" that will probably get you high. Politely turn down the offer and move along. Think twice if you are thinking of buying some because you might turn up on the wrong side of the law.
Take Route Taxis To Get Around
It is no secret that getting around the country is an expensive activity. Taxis can slash a large amount of your budget, especially if you need to take a two-hour drive from the airport in Montego Bay to the vacation hotspot in Negril.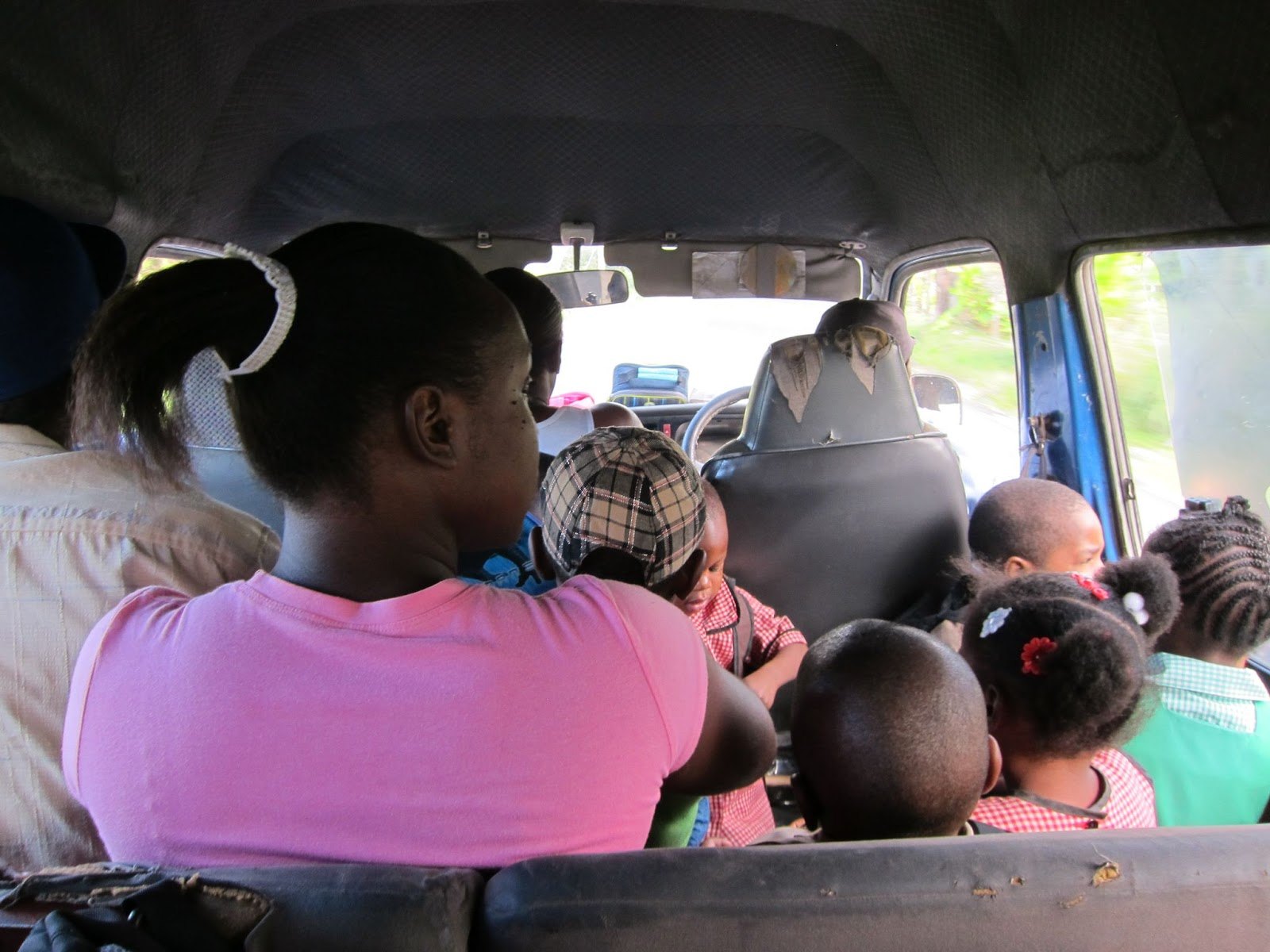 If you're not staying in a resort where transportation is provided, you may want to consider renting a car to have some liberty and flexibility on your itinerary. However, you might need to hire a driver for your trips as driving down the windy, narrow roads filled with potholes and aggressive drivers can be dangerous.
If you want to travel the way locals do, try route taxis instead. This is the best and cheapest way to get around in the country, and who knows – you might make a new friend on the way! If you don't mind being too close (physically!) with passengers inside the taxi, you'll save a lot of money by taking route taxis because they cost ten times cheaper than a private taxi.
Use A Scandal Bag To Store Your Things
This might sound like a joke, but it's not – storing your things in what is called the scandal bag, or a black plastic bag, will tone down your foreign or tourist vibe and make you less susceptible to theft and robbers.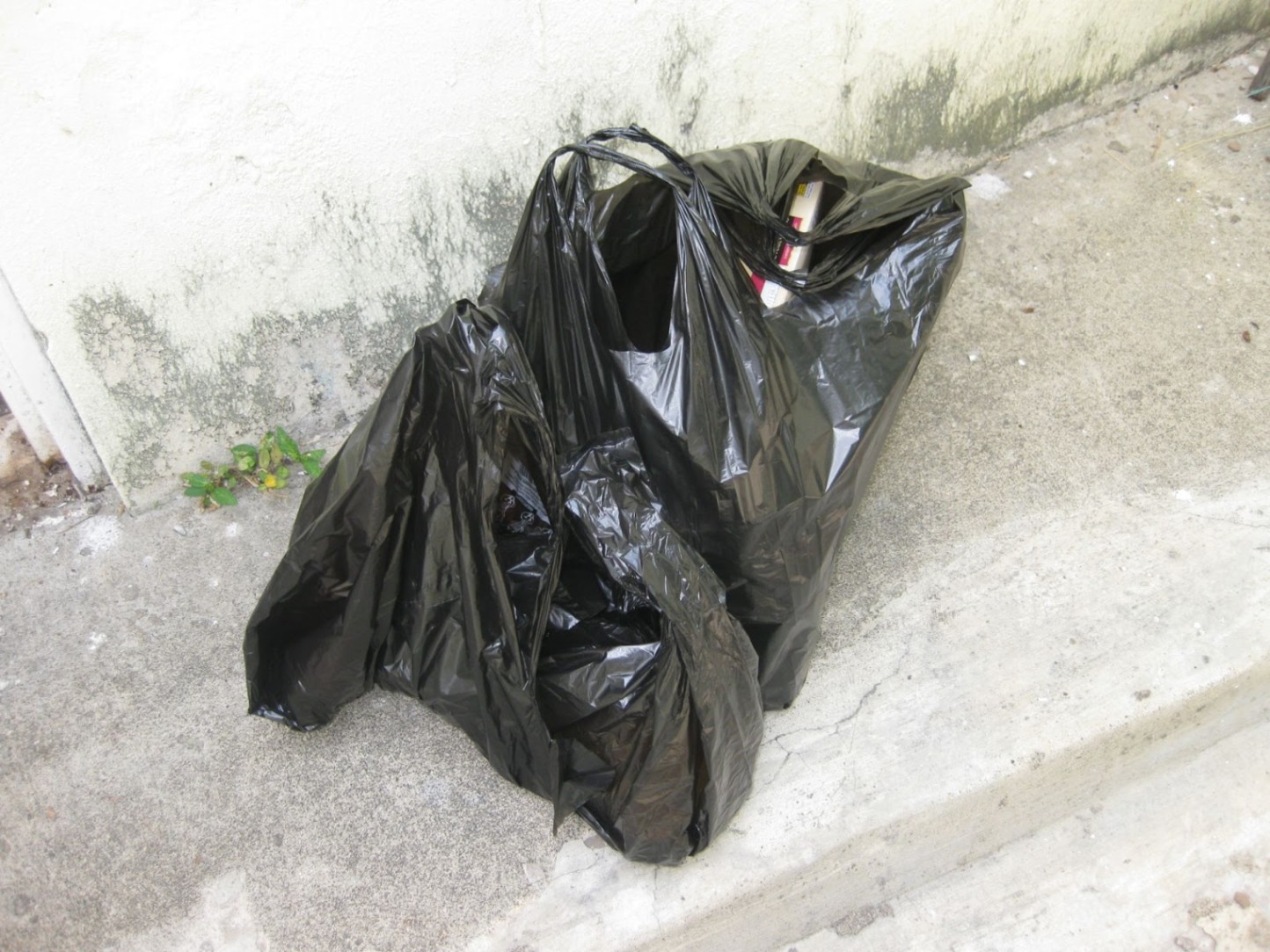 Instead of walking around with a bag where you keep your valuables such as money, wallet, cameras, and other things, save all those plastic bags that usually come with anything you buy in the country and store your items there.
Almost everyone, most particularly locals, usually walks around with those bags. However, make sure that you secure those bags and keep them with you to ensure they won't be easily tugged away. While this is helpful, don't just rely on using plastic bags to draw away unwanted attention!
Steer Clear From Pricey Tourist Areas
If you are in an area where prices are shown in US dollars, take note that you are probably in a tourist hotspot where prices are jacked up to at least 30% to 40%. This can even go as high as 50%, as is the practice in most countries where tourism brings in much income.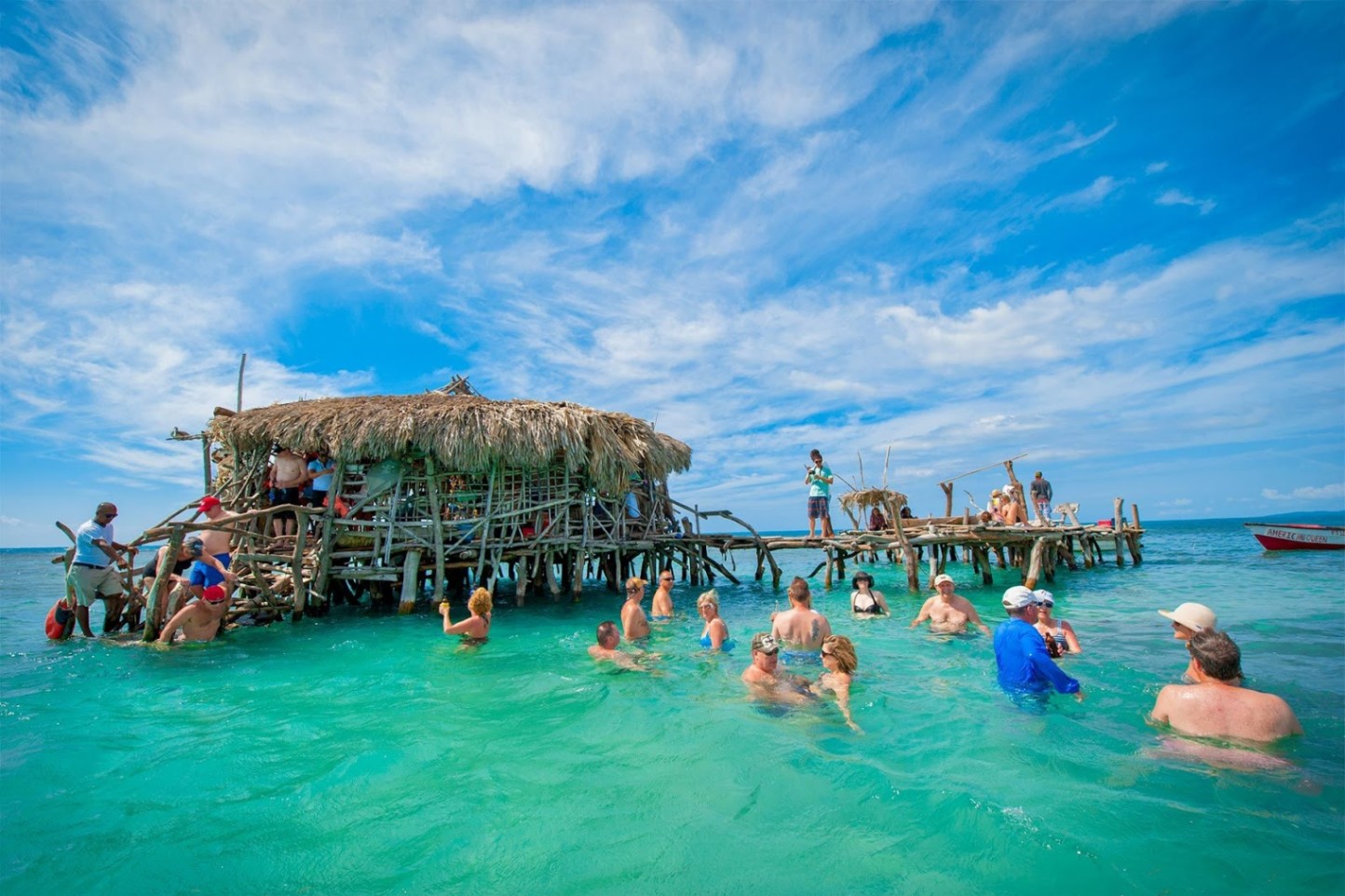 You will pay much more when you pay in US dollars than if you pay in the country's official currency, the Jamaican dollar. The Jamaican dollar is usually just referred to as the dollar, so remember that to avoid confusion, too.
If you want to save some bucks, travel to hidden gems or well-kept secrets by the locals to avoid the crowd and take a break from the tourist prices. You must, however, keep some Jamaican dollars on hand; we will discuss why in the next section.
Have Jamaican Dollars Handy
Have some local currency with you if you want to splurge on supermarkets, stalls, or street vendors, as it will be unlikely that they will accept other currencies.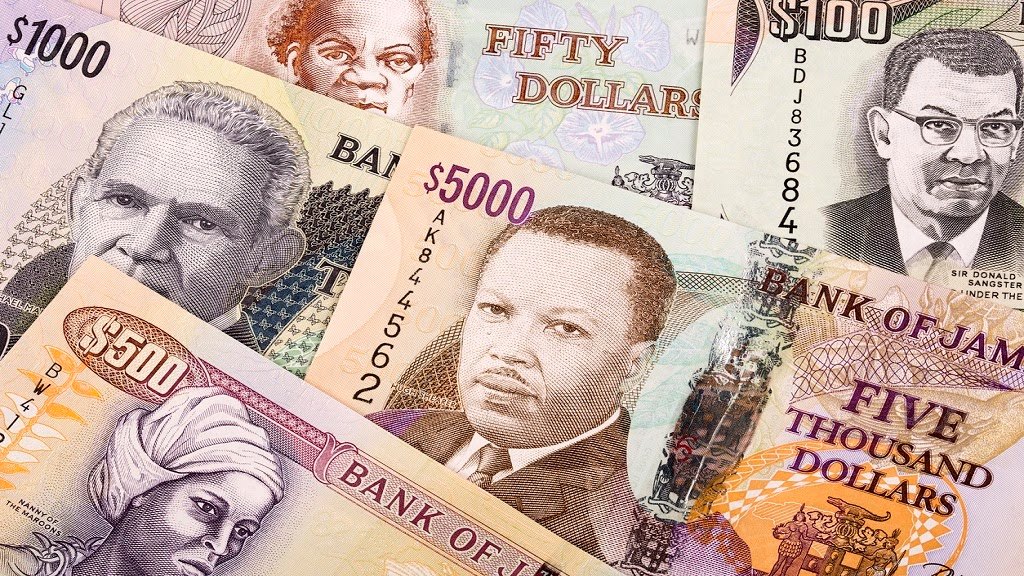 It will be wise to have both the US dollar and Jamaican dollar if the exchange rate isn't in your favor. However, remember that you might be charged more with a US dollar, especially when it is clear that you are foreign to the country.
The banknotes of the Jamaican dollar that you will usually see are by 50s, 100s, 1,000s. Occasionally, you might see the rare 5,000 bill, and when you do, make sure to keep it hidden to not attract thieves and robbers.
Don't Show Your Colors
Members of the LGBTQ+ community probably won't enjoy visiting this country as much as other travelers because of the ingrained homophobia in Jamaica. Sexual acts between men are highly frowned upon by most locals and are even considered illegal.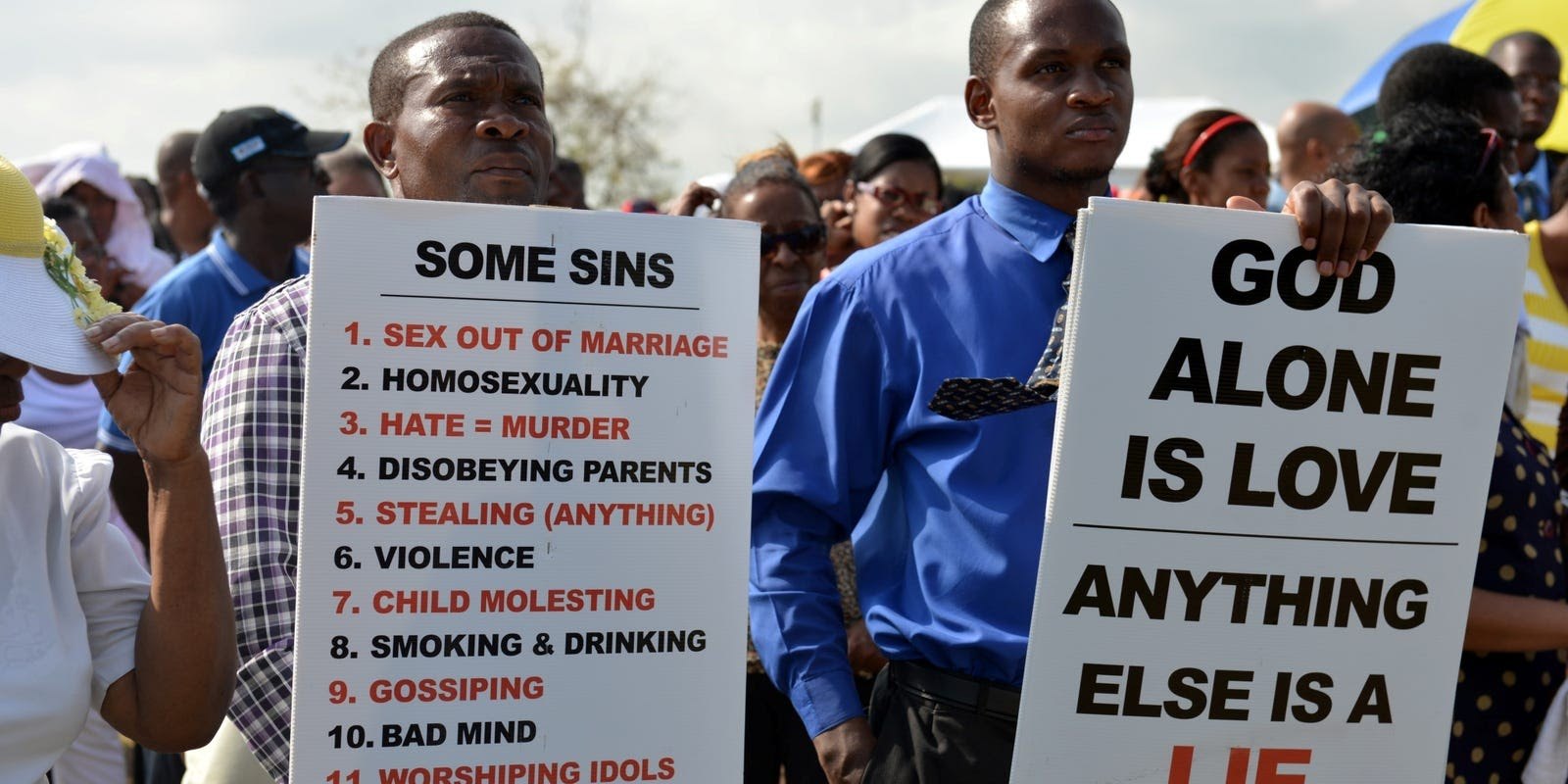 Violence and hate crimes towards openly gay couples are rampant, with numerous documented assaults and harassments towards them. Jamaicans who come out as LGBTQ+ are kicked out of their homes.
While it is not illegal for women to engage in sexual acts of the same sex, travelers who are part of the LGBTQ+ should exercise caution and discretion when traveling to Jamaica. For the most part, they can travel and have a vacation there only if they are careful and willing to be discreet.
Enjoy The Beach And Other Sights
One thing to love about Jamaica is its gorgeous beaches. Some of these are the Seven Mile Beach on the west coast of Negril, Montego Bay, and Ocho Rios. If you want to experience the famous black sand, head to Treasure Beach on the South Coast.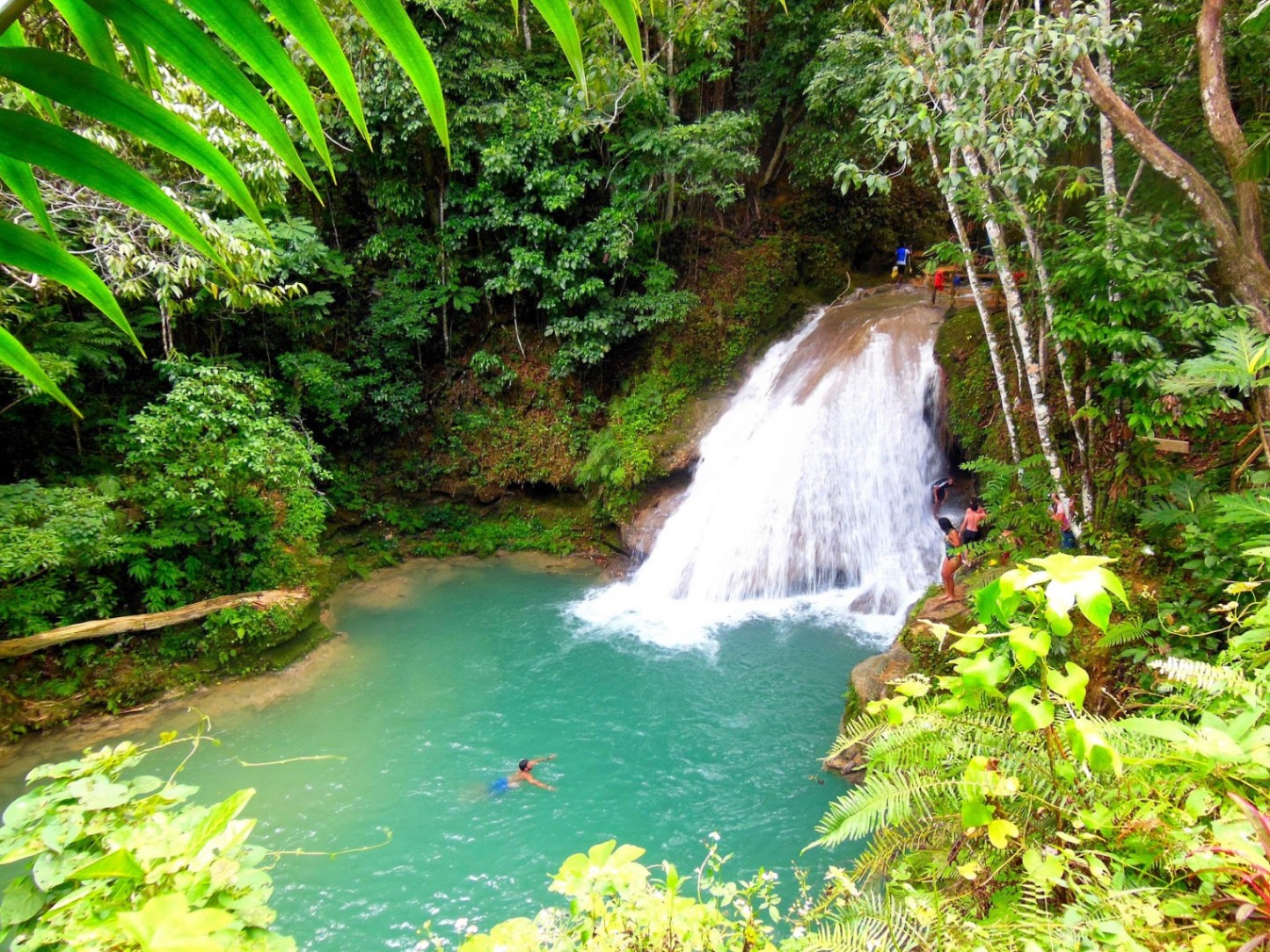 But don't just settle for the beach because there are many other amazing sights on the island! Head to the Reach Falls, which is an hour away from Port Antonio's city center, or to the remote village at Cornwall Barracks.
Travel During Off-Peak Season
If you have the time and want to get the best deals on accommodation and flights, try to visit during the off-peak months, which are from May to mid-December. There are fewer hasslers, cheaper accommodations, and most especially, fewer crowds to avoid.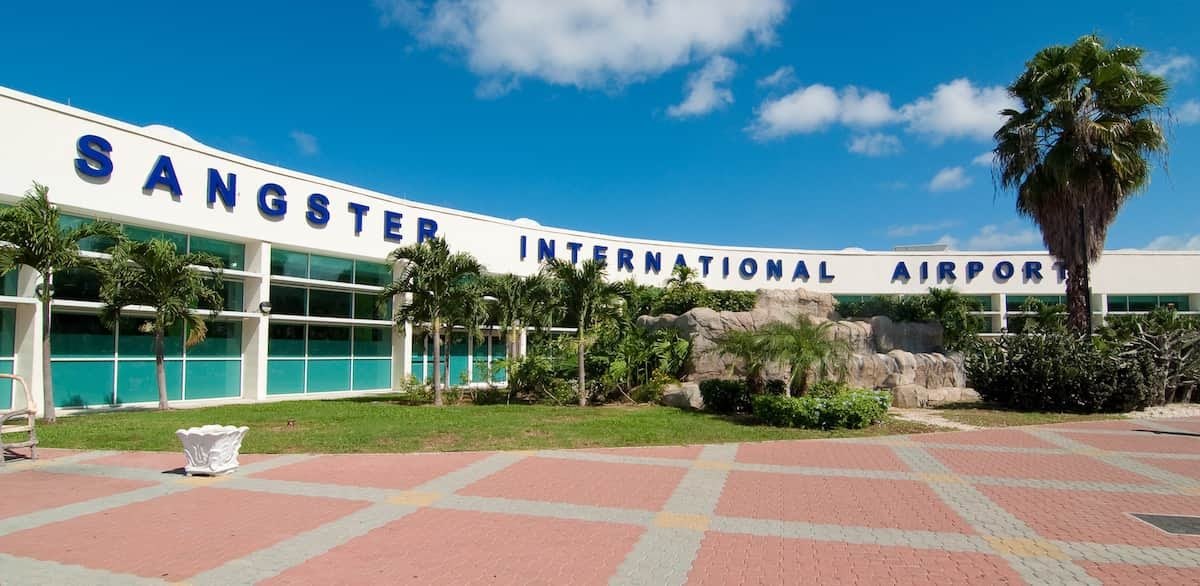 However, note that the peak hurricane months are from early August through October, with October receiving the heaviest amount of rainfall on the island.
While these are certainly part of the off-peak season where you can take advantage of the lowest prices on everything, prioritize safe travels, and check weather advisories before you hit the road.
Embrace The 'Ya Mon' Spirit
Lastly, take note that the vibe in Jamaica is laid-back and relaxed. Whether you are staying in a cozy Airbnb or luxurious hotel, Jamaicans have a relaxed personality that truly reflects how they move, speak, think, dine, and party.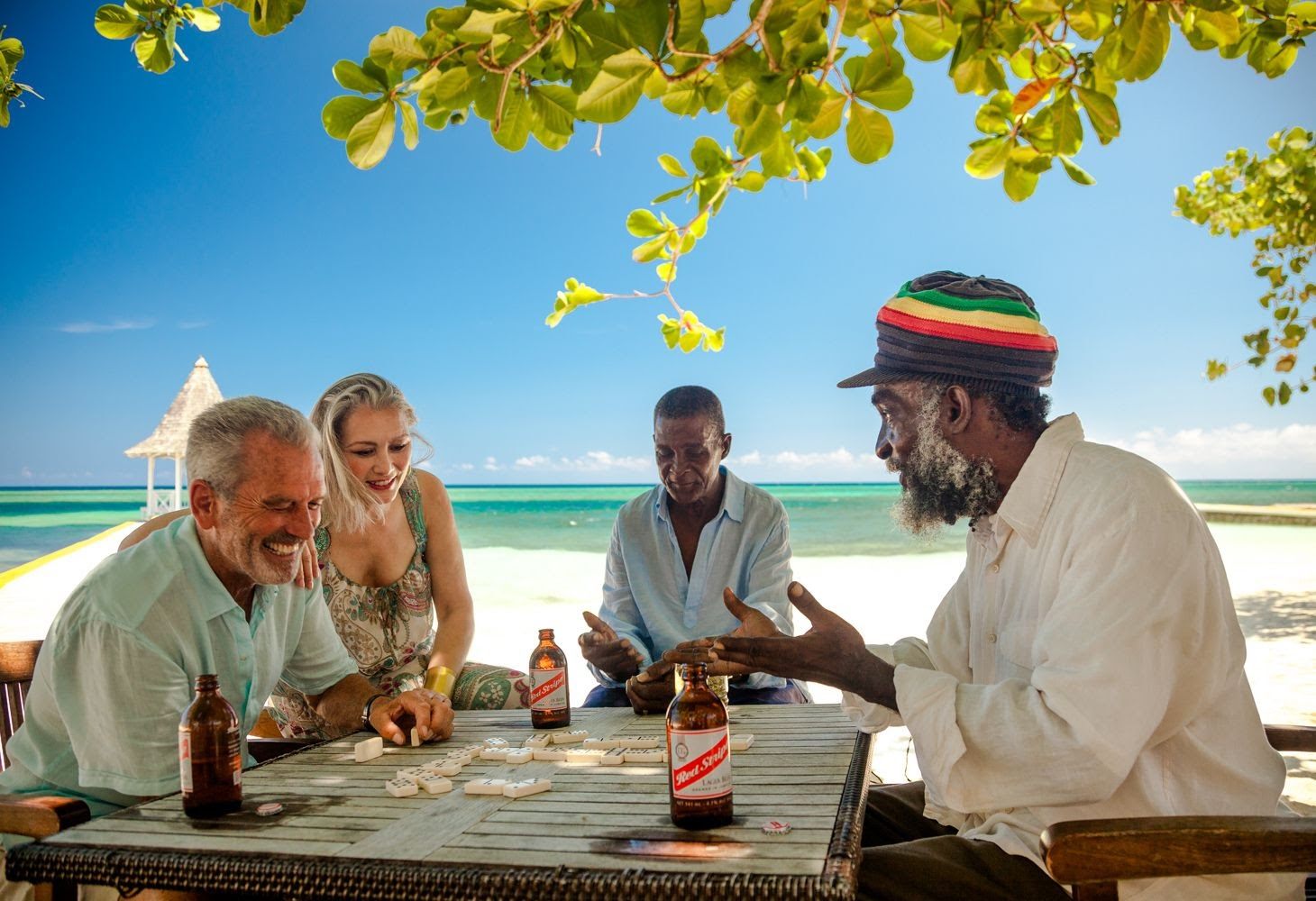 With that, guests have to understand that the island operates on island time, and you should give some leeway on waiting periods. Lower your expectations on punctuality as that is not customary on the island!
You can be assured that Jamaicans' "Ya Mon" spirit still delivers the best experience and adventure without the draining rush and energy you usually see in bustling tourist spots and cities.
Conclusion
These are some of the few tips to remember when visiting and traveling to Jamaica's beautiful and charming country, where everything is laid-back, vibrant, relaxed, and peaceful.
Enjoy your trip and have an adventure of a lifetime filled with Jamaican cuisine, music, dance, reggae, beaches, and art.