The amazing Tahiti – Mother Nature's way to send love to us all…
This island located in the heart of French Polynesia has captured my heart forever and I could always go back to it.
When someone mentions Tahiti, people usually think of the azure waters and white-sand beaches, but there is much more to Tahiti than its natural treasures. The Polynesian gem can offer a great number of adventures and activities which would please everyone, from lazy leisure lovers to adrenaline junkies.
Now, if you find it hard to choose from this abundance of activities, here are some of my favourite things to do in Tahiti – all of them tested (some even multiple times) and wholeheartedly approved.
7 Things To Do In Tahiti Except Chill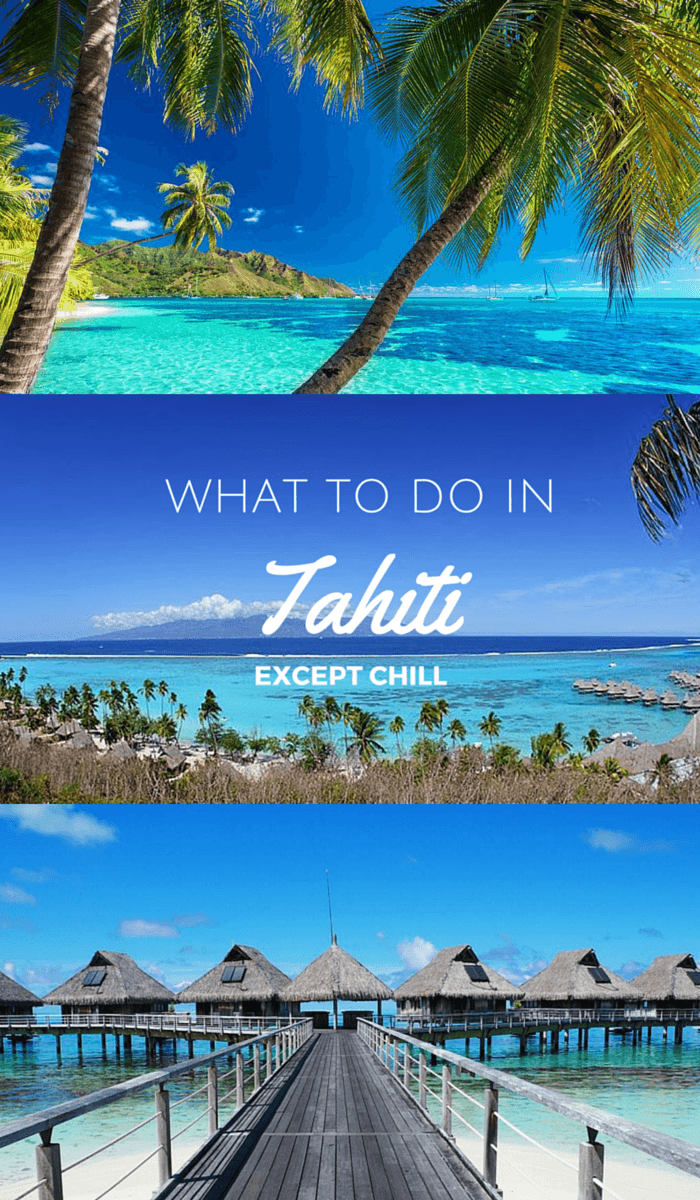 1. Jeep Safari
I am starting with this particular adventure, to let you know that Tahiti is much more than seaside and beaches.
A full day jeep safari will take you to Papeete Inner Island where you will travel to nearly impenetrable rainforest and discover some of the finest jewels of Tahiti. These are the places where majority of the tourists will not gain access, so you will have to arrange the safari by yourself with local agencies.
The interior of the island will dazzle you with its majestic beauty. You will get the opportunity to see Mount Marau, Punaruu Valley, the island's highest peaks (Aorai, Orohena, Teamaa and Tetufera), the waterfalls of Fa'aurumai Valley, and so much more.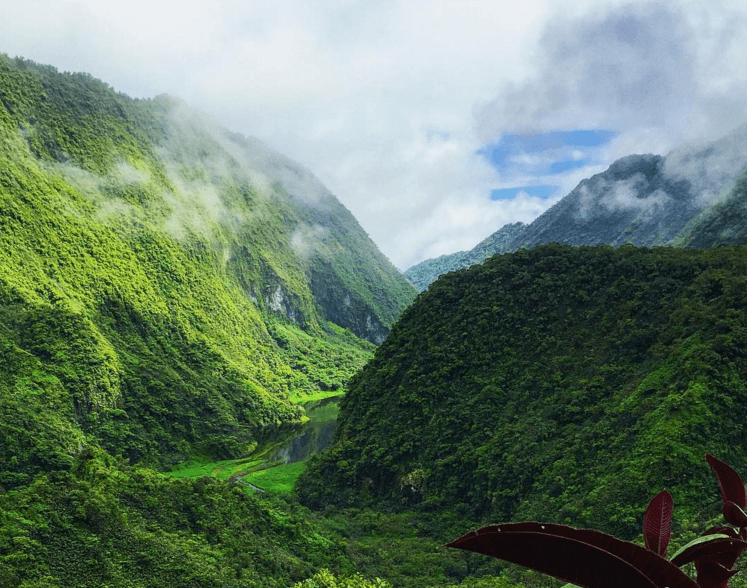 2. Snorkelling Safari
Continuing with Tahiti's amazing safari offer, a snorkelling safari will be a great adventure of exploring the fantastic underwater world.
The place where you should go is Moorea's Lagoon. There you will meet colourful corals and fascinating exotic fish. You will remain speechless when you see the local guide feeding the stingrays with his bare hands.
Since snorkelling is really safe way of discovering the marine life, this can be a whole-family adventure.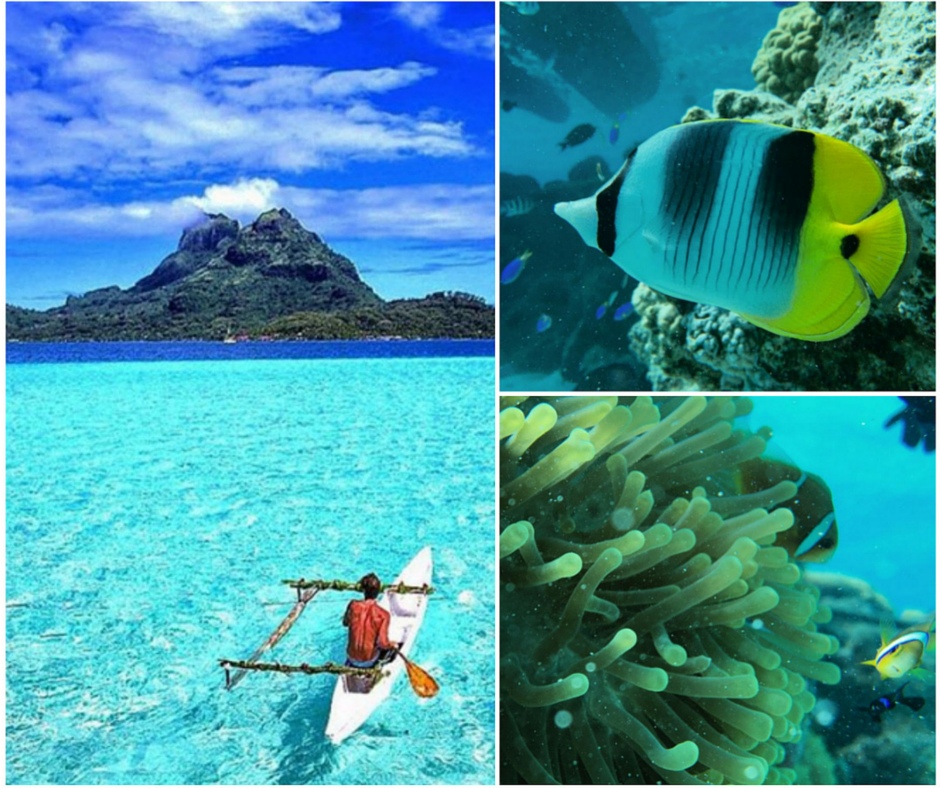 3. Discover the Marae Temples
Here is a little treat for all of your history buffs out there and all of you expecting more of your Tahiti holidays.
The pagan temples of the ancient Polynesians will fascinate you with their unusual stone structures, and also serve as great backdrop for amazing photographs. These ancient temples were built to worship old gods and contain different stone structures dedicated to them.
In addition to history treat, you will also enjoy the lovely nature of the valley.
4. Cruise on a Catamaran
This is an excellent choice after you get tired of all the adventures and simply want to enjoy the wind in your hair.
Now, normally a skipper comes with the boat, but if you want to make it intimate, then you can rent a boat without a skipper. If you are not up for taking the sails by yourself, then you better choose the first option.
We, for instance, took sailing classes to be prepared and it was great and challenging.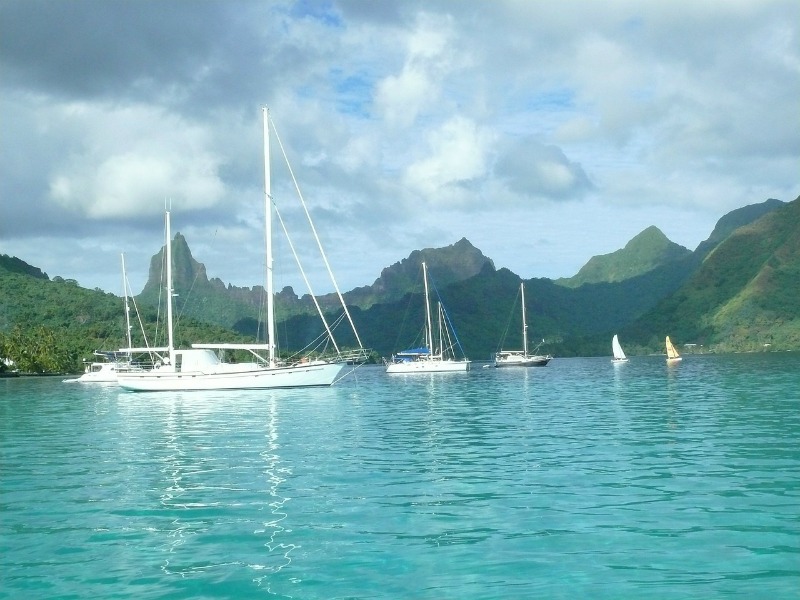 5. Learn Surfing
Get your adrenaline pumping by catching the waves at some of the most popular surfing sites in Tahiti (Taapuna, Papara, Paea, etc.).
If you are an inexperienced surfer, then it is best to take lessons from some of the many professionals on the island. Other options are to try bodyboarding, windsurfing or bodysurfing.
6. Explore Lava Tubes
Lava tubes are enormous elongated tunnels formed by cooling of lava. Through these caves runs a staggering river, making the sight even more magical.
Going down deep into these mossy caverns, for me, felt like a journey to the very centre of the earth…
The gushing sounds of the two waterfalls ricochet through the cave, while you are walking through the icy caves and you cannot wait to reach some of the openings to get if just a bit of sun.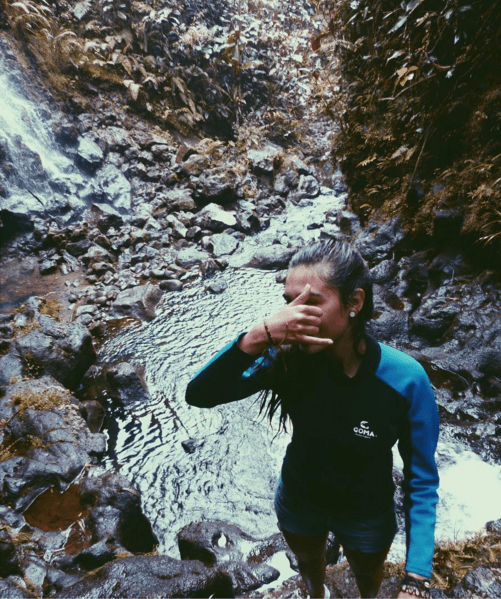 7. Visit the Lifeblood of Tahiti
I am, of course, referring to Pape'ete, the largest city here.
There are plenty of things to see and do in the "capital", starting from a visit to Protestant Paofai Temple and the Black Pearl Museum to visiting the vivid local market and dining in local restaurants.
Make sure you try your luck with shopping in Pape'ete and get yourself a black pearl or colored pareo.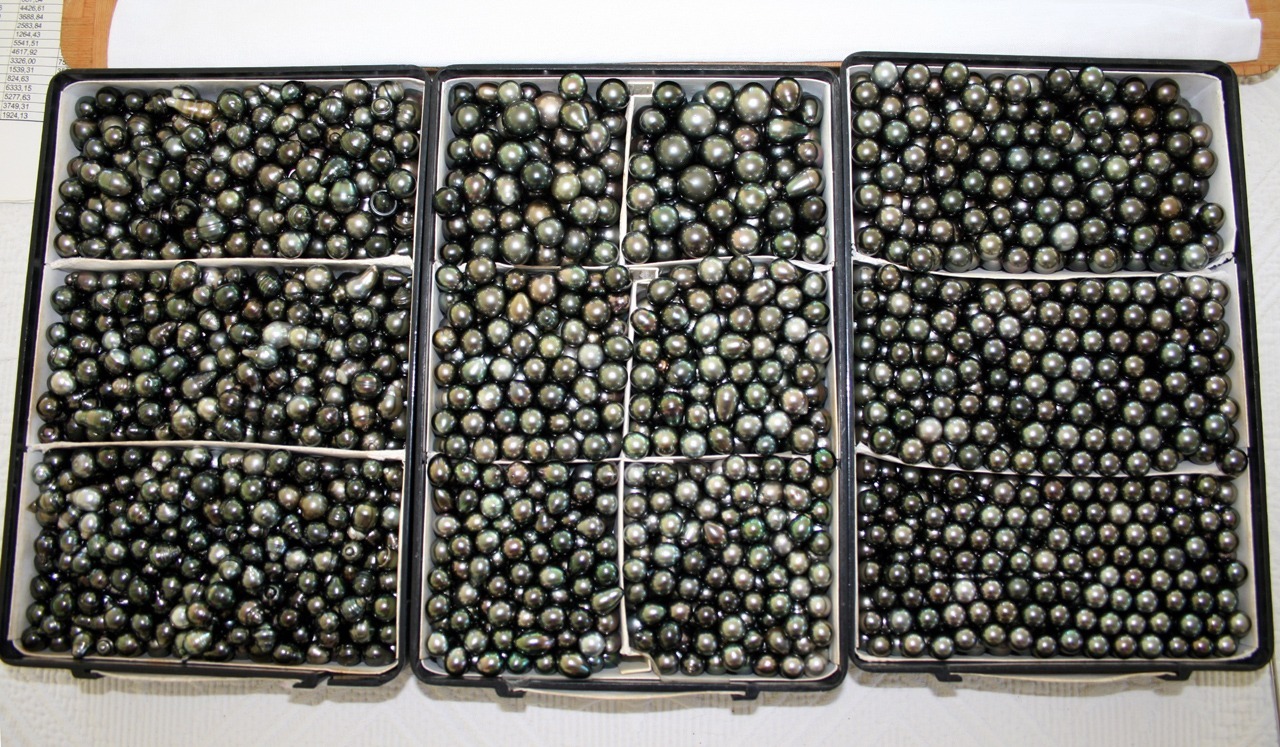 Make Tahiti an unforgettable experience for you too, and experience it to its full capacity. Bon voyage!
Tahiti Accommodation:
Does Tahiti seem like your ideal island getaway? Start looking at your accommodation options now: Accommodation in Tahiti (there are some beauties!)
Tahiti Flights:
If you haven't yet started looking at flights to Tahiti, now's the time to do so because the longer you leave it, the higher the ticket price. Flights generally make a stopover on a larger island in the South Pacific first before you jump on a smaller plane to Tahiti.
---
Over to you! Leave your answers below…
Are you planning a trip to French Polynesia and have questions about some of the things to do in Tahiti? Ask away!
Have you been to French Polynesia and have more tips on things to do in Tahiti to add to the list? Shoot!