If you are contemplating one of the greatest life changes – relocating, Brisbane might just be the place for you.
Whether you're coming from another part of Australia or the other side of the globe, there are some things to take into consideration before you move to Brisbane.
After figuring out the logistics of the move and dealing with the paperwork, there is still the question of what you will find once you get there. Here is some food for thought.
Important Things To Know Before You Move To Brisbane, Australia
Want to save this before you move to Brisbane? Pin it on Pinterest >>
Brisbane Basics
The capital of Queensland, Brisbane is the third biggest city in Australia, with just over 2 million people.
The city has an eponymous river and although it is on the coast, it is not famous for its beaches. The coast is more akin to wetlands, and good beaches are a short drive away.
Brisbane has a subtropical climate, which means – in layman's terms – awesome weather all year round…
Summers are relatively hot and humid, and winter is dry and mild. For people who don't really enjoy the cold, Brisbane is a sunny paradise.
In terms of services, amenities and facilities, Brisbane has everything you need. After all, it's a big, cosmopolitan city.
A Place to Call Home
Your first step, naturally, should be finding the accommodation.
First, you need to find something temporary – a hostel or a short-term rental…
Short-term places are neither cheap nor very nice. But, luckily, you don't have to stay there long.
Once you arrive, you will be able to explore the city, and choose a more permanent place of residence.
Your best bet is to visit different neighbourhoods and see for yourself which one would be the best fit for you.
Just like in most big cities, you get more bang for your buck the further away you move from the city centre.
Prices in the centre are steep, but if you check out the suburbs, you can get a nice house for a reasonable price. Like anywhere, suburbs are also more family-friendly.
The average price for a house is around $400 AUD. It might be a good idea to consult pros for the best and most current real estate info.
Bear in mind that, if you are moving from overseas, you will probably need a bank statement and some references.
Find a School for Your Children
One of the first things you need to do upon your arrival is to find a school for your kids.
Whichever neighbourhood you choose to live in, you are likely to have your pick of good schools.
While you can compare different schools, it's very likely that the one closest to you is perfectly fine. This way, your kids can make friends with other children who live nearby.
If you have a baby or a toddler, you can join a local parents' group to meet other parents with children of similar age, or you could join a playgroup, to give your little ones a chance to make new friends.
Mind Your Health
If you are eligible, get a Medicare card (for eligibility and registration, check here) – it will provide you with free health care.
Like any big city, Brisbane has numerous medical centres, hospitals, pharmacies, late-night doctors and emergency departments.
Don't Forget your Pet
Bringing your pet to Australia, unfortunately, is not a simple process.
First of all, there are certain species of cats and dogs which are not allowed to be imported at all. All animals are required to spend at least ten days in quarantine, but often even longer.
All in all, it's a pretty complex process.
Of course, the Australians have a good reason to be careful – they are preventing the entry of rabies and other diseases onto the continent.
Brisbane does not have its own quarantine station. The nearest station is in Sydney, so that's where your furry friend will need to stay for a while if you are moving from overseas.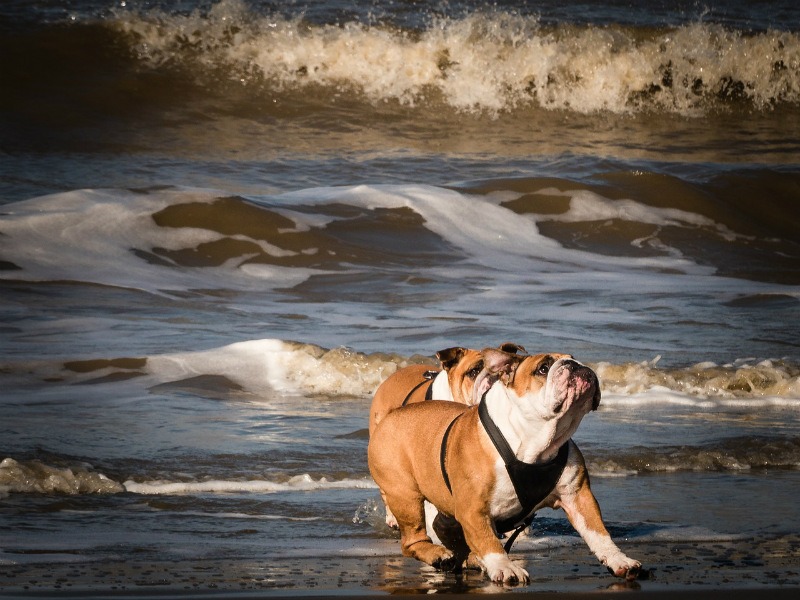 With its mild climate, beautiful architecture and friendly people, Brisbane is a perfect place to live. Once you set up and start getting to know it, you will soon fall in love with your new home.
---
Over to you! Leave your thoughts in the comments section below…
Do you plan to move to Brisbane, Australia? Have questions? Ask away!
Do you currently live in Brisbane and have more tips to add? Please share!