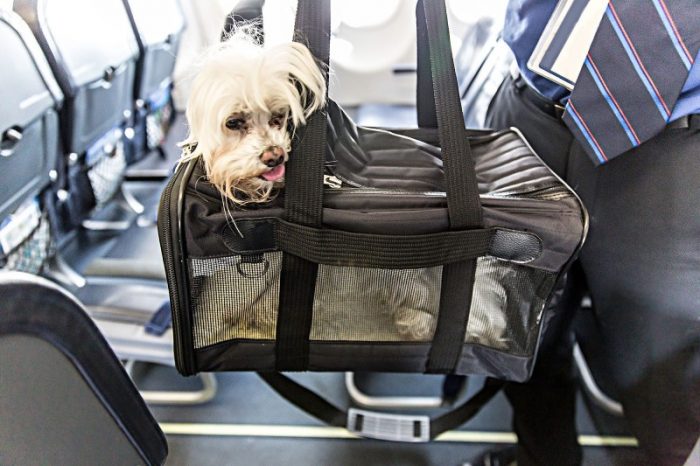 Traveling with pets is now becoming a trend. Though there are reports of mishandled pets on board different transit systems, the number of pet owners taking their dogs on trips doubled from 2006 to 2016.
That's according to a survey conducted by the American Pet Products Association. It may sound difficult and stressful, but traveling with pets can be easy with the right research and preparation. Are you wondering what the best ways are to travel with your furry friend? Well, here are some of things you need to know before tagging your lovable pet along on your trip.
9 Things You Need to Know Before Traveling with Pets
1. Make sure that your pet is up for the trip.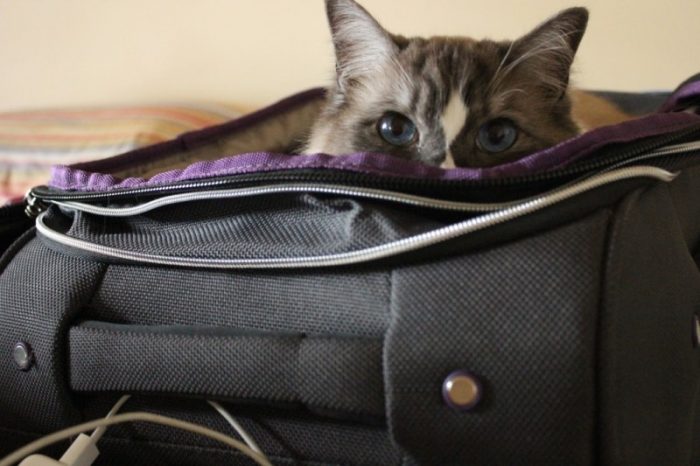 According to Dr. Patricia B. McConnel, a certified applied animal behaviorist, the first thing you want to ask yourself as a pet owner is, "Are you sure your pet really wants to go?". Because according to Dr. McConnel, there are pet owners who might wrongly think that their dog would be fine on a plane or train.
But they then find out during their trips that their pet is terrified of strangers and noisy places. So the first thing to think about is the personality of your pet and its reaction when exposed to new people or environments. For you to be sure, you should consult your veterinarian first to know whether your pet is healthy enough to travel with you.
2. Book in advance for flight and hotel accommodations.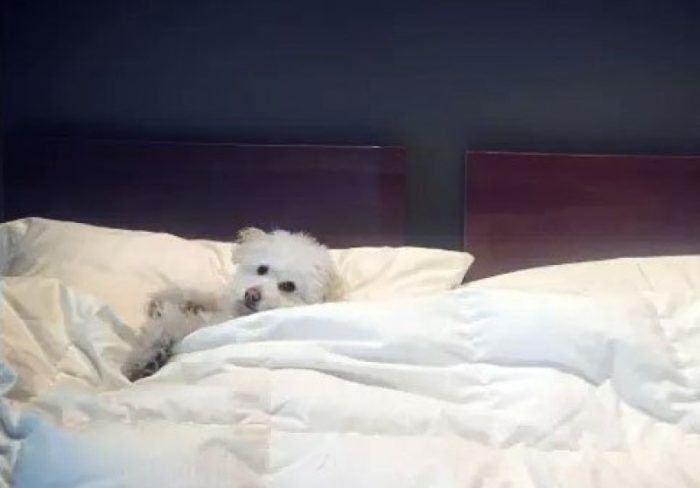 Booking early has its benefits, most specifically if you are traveling with a pet, because bringing a pet when you travel is still considered a special case scenario nowadays. So expect to have limited seats or rooms dedicated for pets who are traveling with their owners.
According to GoPetFriendly founder Amy Burkert, a lot of times hotels will only have a certain number of rooms available for pet use. So you really need to book in advance so you can reserve one for your pet. The same goes with airlines and trains that have a set capacity for pets on each trip.
3. Get your pet a space age ID.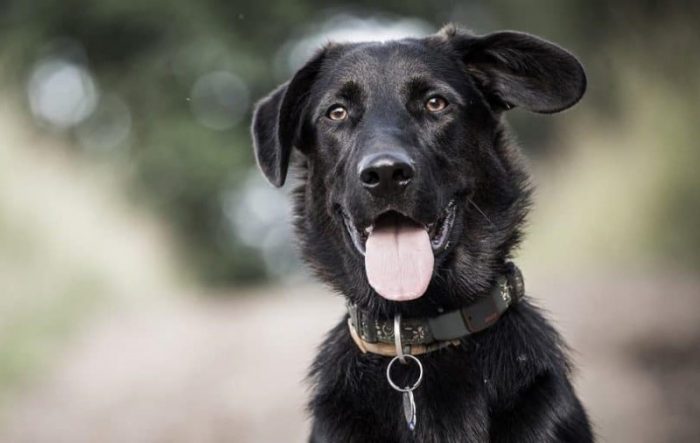 According to Dr. McConnel, your pet should always travel with tags that show its name and your contact number. And ideally, they should also have a microchip. It is chip that can be injected beneath your pet's skin that's programmed with a unique ID number. So if your pet gets lost, a simple scan can easily identify you as its owner.
Additionally, a 2009 study also showed that microchipped dogs and cats are more than likely to return home and get united with their owners if they got lost because of the chip. Always remember to update information on the chip.
4. Get a carrier approved by your airlines.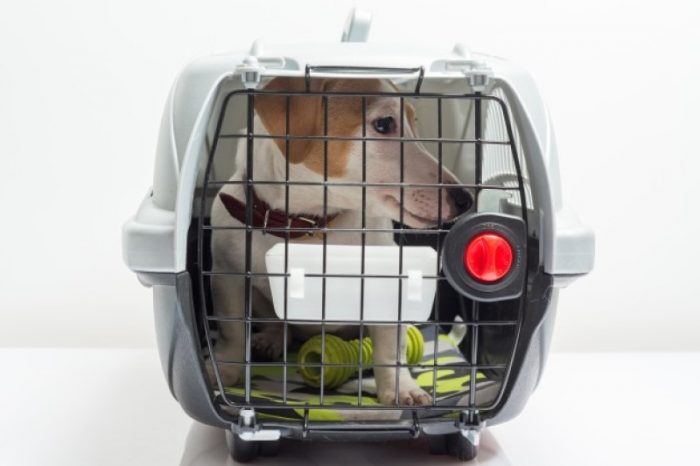 Getting a carrier that will pass the airline or transit security requirements is also one of the most important things you should know when traveling with pets. You can check what these requirements are by visiting the website of the airlines you are flying with.
Also make sure to label the carrier with your pet's name, your name, and contact details. It may also help to have a label that reads "Live Animal" on the carrier, so it won't be mistaken as regular luggage.
5. Acclimate your pet to the carrier.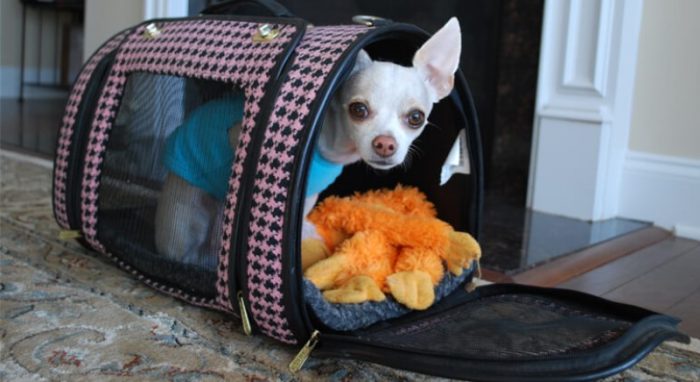 Of course, if this is the first time you are flying with your pet, this also might be its first time traveling inside a carrier. So, experts advised that as soon as you've bought the carrier, you should entice your cat or dog to use it at home in a friendly and non-threatening environment.
You can do this by leaving the carrier open at home. Then, let your pet play and go inside it comfortably, even setting treats in the carrier as an incentive. This way, your pet can get used to the carrier before actually using it for travel!
6. Bring medical records or your "pet passport".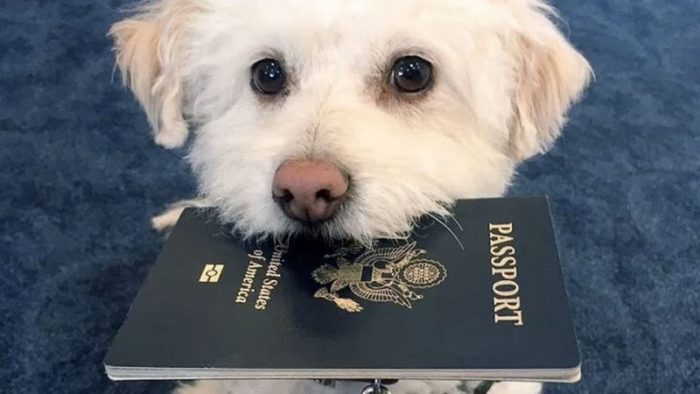 Traveling with pets in the United States doesn't require a pet passport, unlike traveling in EU nations that require pet passports that feature adorable photos of your pet. But if you are asked about "pet passports" when you travel in the US, this refers to the important documents that you should bring.
These documents include health records, medication information, and proof of vaccinations from your pet's veterinarian. A pet passport also includes a certificate of health from a veterinarian that's accredited by the Animal and Plant Health Inspection Service and proof that your pet has their latest anti-rabies shot.
"I've scanned my dogs' entire medical records to a USB drive, and I keep that with us all the time on the road. It's also wise to attach your dog's rabies tag to her collar (which proves vaccination), and to treat your pet with preventive flea and tick medication before you go." This is one good piece of advice from Burkert of GoPetFriendly.
7. Bring the right gear.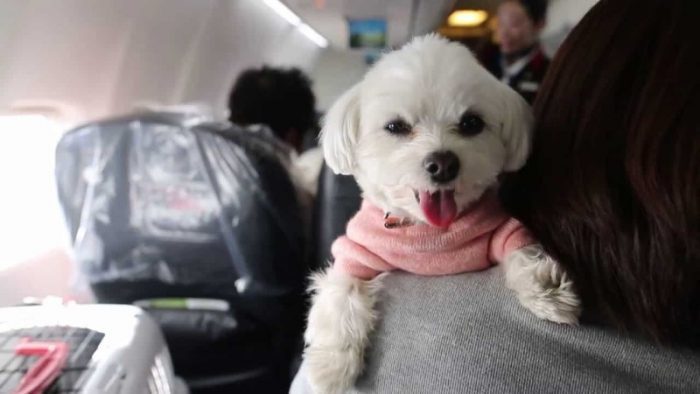 "Bring things that feel like home, because even for a dog who is used to traveling, the first days of a trip can be unnerving." This is according to Dr. McConnell.
"Always travel with bedding that the animal has slept on or with one of your t-shirts placed in the crate because it smells like home and like you, which is calming to your pet", she added.
She also advised pet owners to invest in collapsible water bowls, waste bags, safety harnesses, and leashes that they can use when traveling. And of course, don't forget your pets' comfort items, like their bedding and toys.
8. Feed your pet on schedule.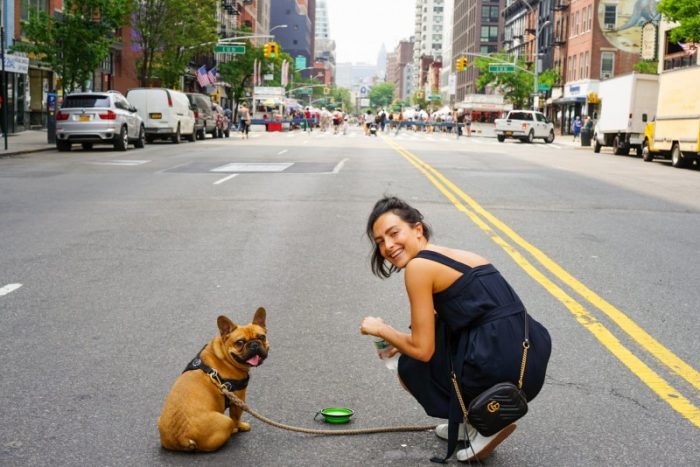 When traveling, let your pet eat the same time they do when they're at home. Because according to Burkert, dogs, for example, get some of their security from staying on their routine.
She also advised to not overfeed pets before a long journey. Just give them light meals a few hours before leaving to help them avoid feeling nauseated during the trip. Also remember to bring your pet's food from home and a bottle of water to ensure their stomach won't get upset.
9. Mark your territory.
When you have reached your destination and you are planning to leave your pet in the hotel or room where you are staying, you should wait at least 24 hours before doing so. Because that's the time that your pet needs to settle and feel at home, knowing you will come back for them.
"When you do head out without her, consider using an X-pen or baby gate to keep her confined to a safe area. Or use the crate if that's where she feels safe and comfortable," says Burkert.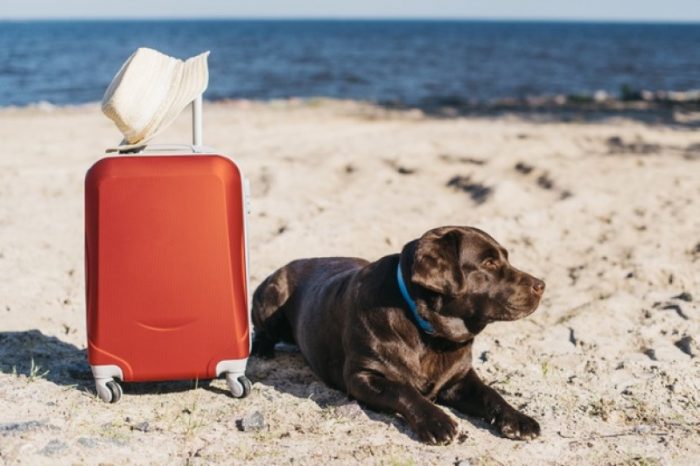 Traveling with pets may seem difficult, with all the preparations and requirements you need to have. But for a pet owner who can't leave his/her pet alone in the house, everything is doable and possible. After all, they are our best friends that deserve to be with us for the most memorable and remarkable moments of our lives.