Having a baby shouldn't stop you from exploring and discovering new places. Traveling with you baby is actually a good idea for bonding and a fun way of learning and gaining experience as a parent.
However, traveling with a baby is not easy, especially dealing with their tantrums and uncontrollable diaper moments. It can be a challenging experience for many parents and really tiring too!
But there is something you can do to make your trip both fun and a lot less stressful, and that's planning.
So I'll be sharing some tips with you today on the top 10 things you need to know before traveling with your precious little one... Let's get into it!
10 Tips For Traveling With A Baby Tips: What You Need To Know Before You Go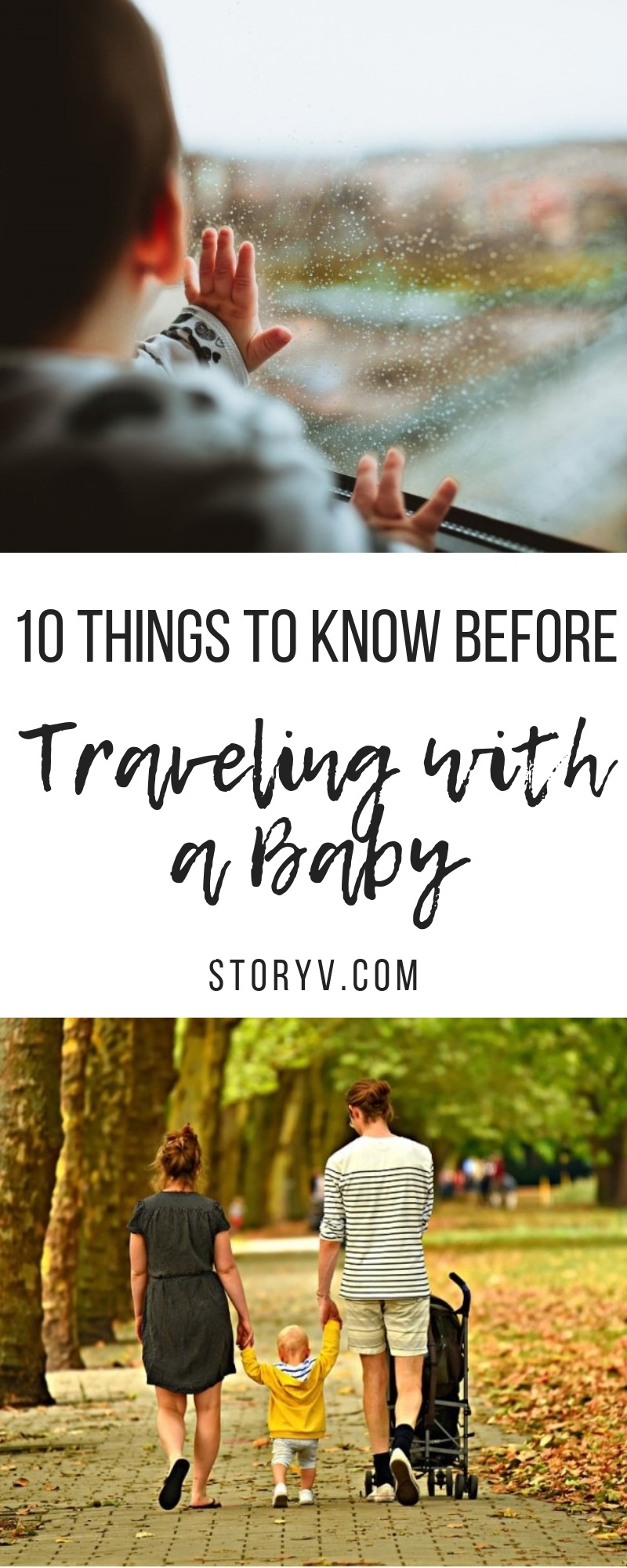 Planning to travel with your baby? Here are ten things you need to consider before traveling with your baby to ensure a smooth and enjoyable trip...
1. Book the right seat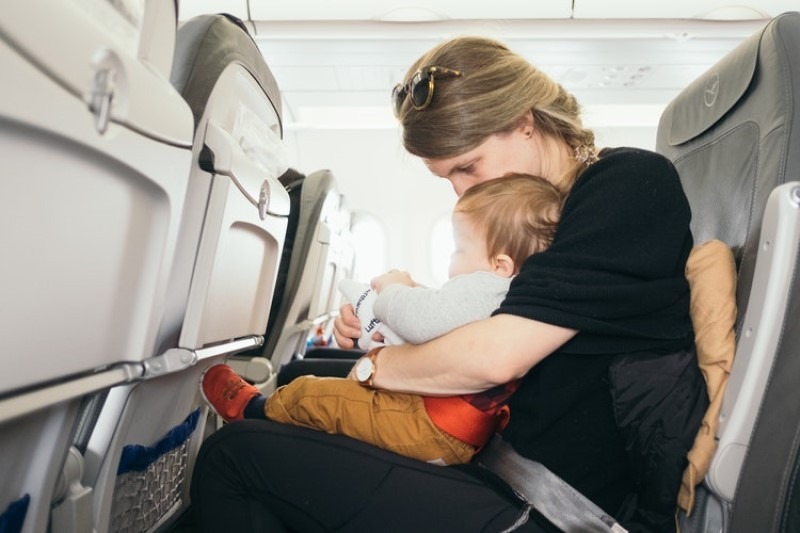 If you're traveling by airplane and planning to hold your baby on your lap throughout the trip, there are a few seats we recommend requesting, depending on your baby's routine...
If you don't want your baby to be disturbed during the flight, the window seat is perfect. However, we'd only recommend this for shorter flights.
The aisle seat is preferable so you can easily move if you need to go to the bathroom or ask for some attendant assistance.
However, if you're traveling internationally on a long-haul flight, we'd highly recommend requesting one of the front seats in the cabin so you can get a bassinet for your baby to sleep in. As there are only a few available, these are generally offered on a first come, first served basis, so get to the airport early!
If you are planning to book a separate seat for your baby, bringing a car seat is definitely a must - just make sure that its designed for air travel.
2. Book the right time to fly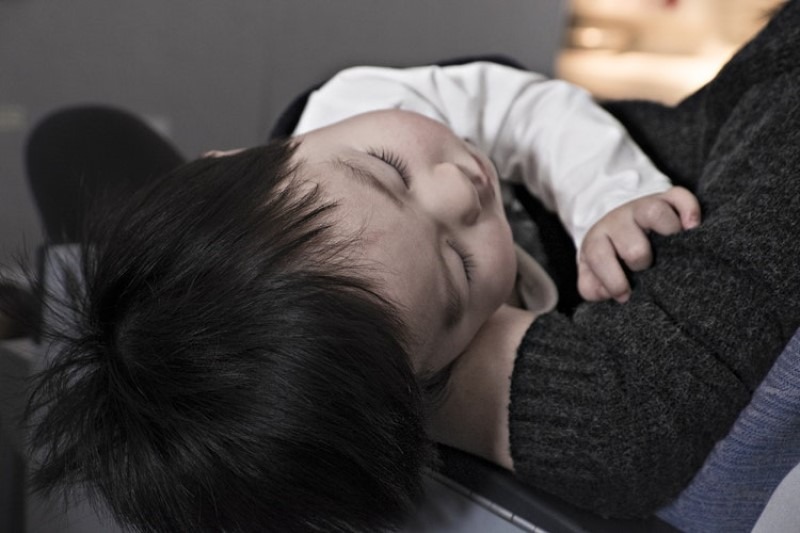 If you are planning to go overseas on a long-haul flight, book for the last flight of the day or take an overnight flight.
This is because babies tend to sleep better and longer at night and it is much easier to manage them when they are sleeping!
3. Pack smart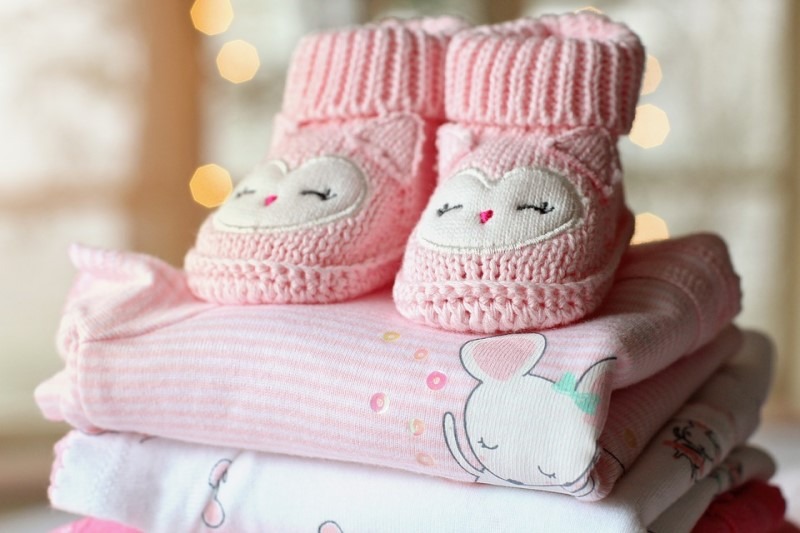 When you travel with a baby you need to come up with a smart way of packing your stuff. With all the things the baby needs you can't just simply pack light.
So if you are not planning to pay for extra baggage fees, identify the things you really need to bring by making a checklist or you can check out our packing tips for additional ideas.
Note that you can hire baby items in the country that you're visiting, such as a cot and car seat. This can help take the weight off your overall luggage.
4. Bring some baby entertainment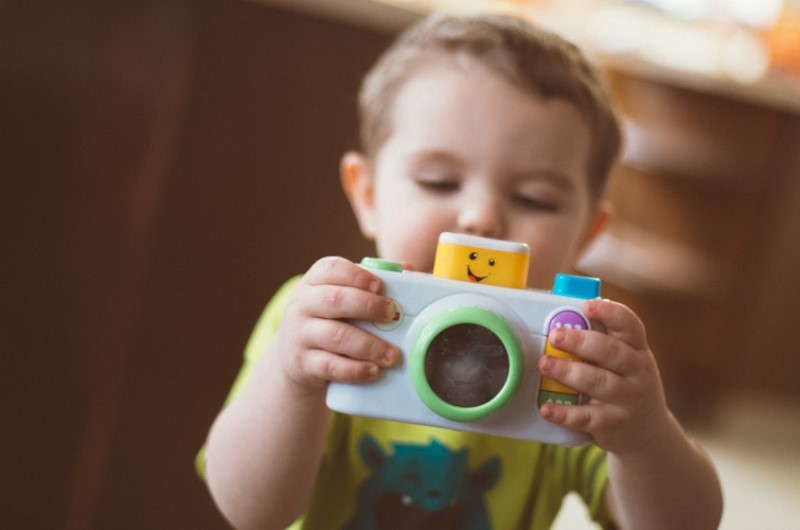 Long trips can be really boring, especially for your little one. So kill the boredom and avoid the tantrums by bringing some of your baby's favourite things.
Small books and toys are a good idea to keep your baby entertained, and they easily fit into your hand luggage.
In this digital age you can also turn on some baby videos and cartoons to give yourself a little break, but just make sure you limit the screen time.
5. Bring the right stroller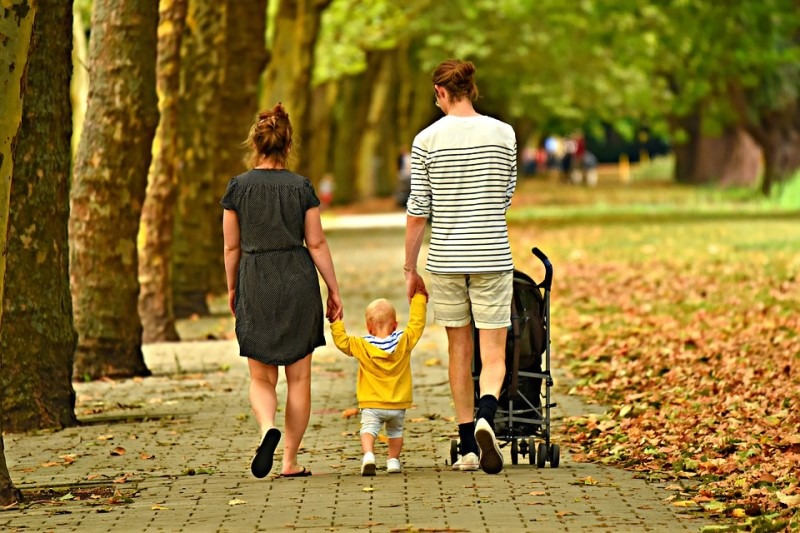 It's always advisable to have a full-size durable stroller when your baby is younger so that they can take a nap during the day, though bringing it on the trip with you will be heavy, clunky and take up too much space in the car with all your luggage.
So if you're going to bring a stroller, take a look at the newer travel style strollers which are light and fold up really small. The Yoyo is a popular one as well as the Graco Jetsetter.
If your bub is a bit older you may even be able to go lighter with a lightweight umbrella stroller. A popular one for its teeny-tiny size and ultra lightness is the GB Pockit.
These options are much easier to transport and store.
6. Bring baby food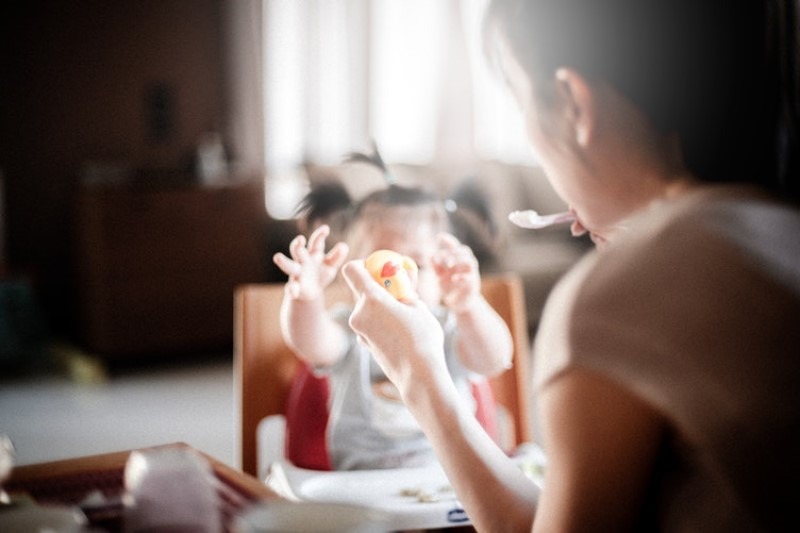 Bringing some baby food when you travel with your little one is a great idea, especially when traveling internationally.
Not only will this help ensure your baby doesn't acquire any food-borne diseases but it'll also be a big help in case your brand of baby food is not available in the place you are going.
On international flights you may be surprised that food generally isn't offered to babies, so you will need to be prepared with meals and snacks whilst on board as well.
7. Bring a pacifier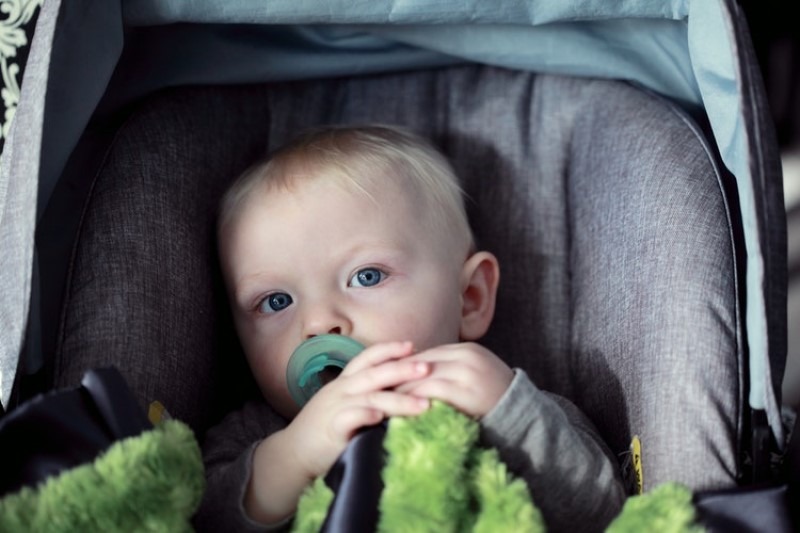 If you're not nursing, bringing a pacifier when traveling with a baby can be a savior. Changes in air pressure whilst flying can be painful to the baby's ears.
Nursing, bottle feeding or letting your baby suck a pacifier before take-off and landing can help you avoid this painful problem plus it can also help you in pacifying your crying baby.
8. Bring zip-lock bags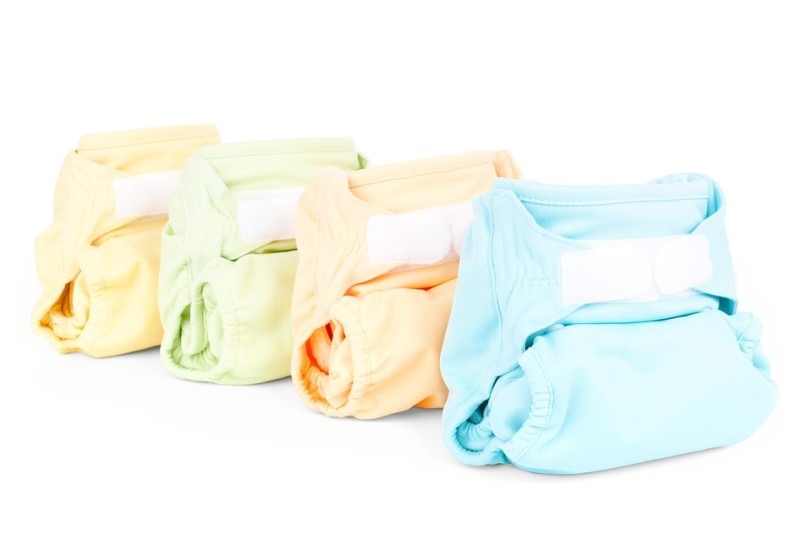 One of the biggest things you should expect when traveling with a baby is to have dirty diapers along the way. In these instances, you can simply put the dirty diapers in zip-lock bags to avoid spillage until you reach your destination where a garbage bin is available.
9. Get the right hotel room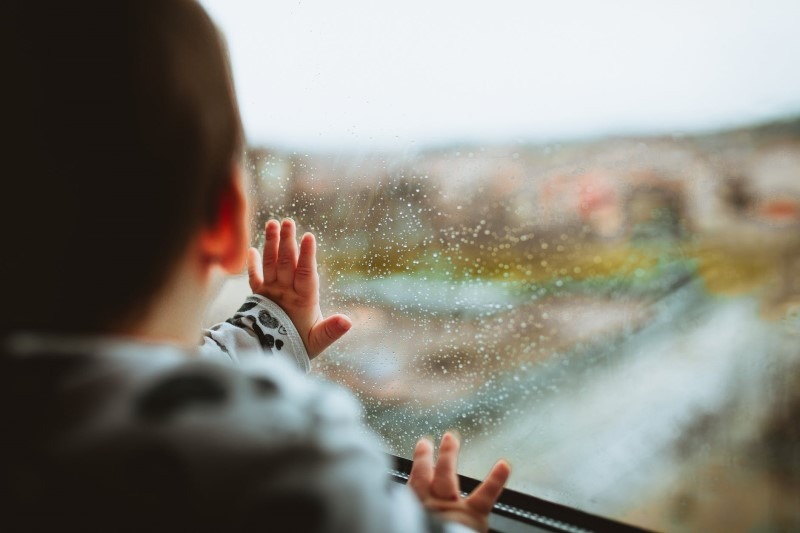 Not all hotels have baby cribs available. So it's better to call the hotel beforehand and check if they have everything you need before booking. It's also wise to request a corner room to limit the amount of people who many be affected by your baby crying at night.
10. Get your baby's vaccinations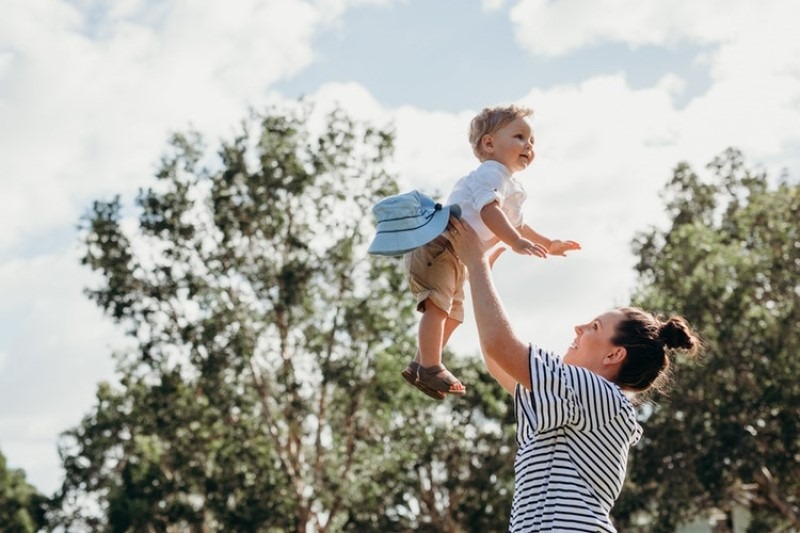 Conduct some research first about the place you are going, especially if there are reported disease outbreaks. It is advisable to get the recommended shot before leaving to protect your child from acquiring any disease. Do this ahead of time since some vaccinations need a few weeks or up to a month interval between shots.
Conclusion
These are just some of the planning stage requirements that you need to consider when traveling with a baby.
Traveling with your little one really requires careful planning and some extra work but the experience is totally worth it. Once you master traveling with your baby, it will be easier along the way.
Time flies so fast, you won't even notice that they've become grown-ups one day. So it's important to spend some quality time with them while they are young and traveling with them is one of the best ways to do it.
Have fun!