Meet Rahul Vora, an Indian traveler and photographer who's learned some truly valuable lessons about the world and himself through international travel.
I reached out to Rahul after I stumbled across his Instagram account and took the opportunity to interview him about his travel experiences and the important things travel has taught him along the way.
There are a few reasons why Rahul caught my attention…
One, because he's a great photographer with a talent for taking his followers on a journey around the world with him.
Two, because I want to make a point of proving that no matter how powerful your passport is, travelling is possible.
And three, because I knew this guy would have some powerful insights to share (I was right).
So let's get into it.
How This Guy's Travel Tips Can Help To Create A More Peaceful World
Pin this to your travel board on Pinterest >>
To start, could you please give us a short introduction about yourself and what you do?
I was born and raised in Mumbai, India. I moved to Los Angeles for a graduate program and then worked there for a start-up renewable energy and waste management company. I lived in Los Angeles for 7 years, and then moved back to Mumbai about 2 years ago.
Now I manage a chemical/pharmaceutical company, while working to start a sustainable solutions firm in India. I am quite passionate about sustainability, food and travel.

When did you first start traveling independently and where did you go?
I really started traveling by myself once I moved to Los Angeles about 9 years ago. Moving there got me convenient access to an entire different part of the world, mostly to Central and South America, as well as different regions of North America.
Initially most of my travels were to different regions in the US, there is a great amount of diversity in the US to keep any traveler engaged for years. Slowly I then started making trips to Central and South America – Panama, Nicaragua, Venezuela, Grenada, Peru, Mexico and Brazil.
Why do you travel?
I wish I really knew the true answer to this question. I hope continued traveling will eventually help answer this question. I travel because I do not know any other way I would want to, or could live.
There is a constant desire to keep exploring and experiencing places, people, cultures. Nothing quite feeds and satisfies your soul like traveling. After every trip you return feeling satisfied, while craving to travel again.
I truly believe traveling has shaped the person I am today, and if everyone could really get out there and see what the world and what its people have to offer, we would all live in a much more peaceful world.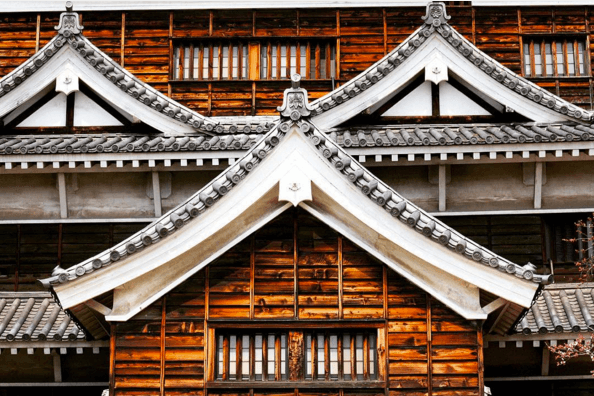 What is the most important thing you have learned through travel and with that in mind, what valuable travel tips can you give aspiring travelers?
Be absolutely open to every place, its people and its culture; try and embrace it all and live it while you are there.
Don't try to compare it with any other place you've been to or live in, experience a place for what it is.
Don't over think or plan too much, you cannot prepare for everything.
Don't wait to travel to an ideal place or wait for the best time in your life.
Travel, get out there, even if it is just to a neighbouring state, even if it is just for a few days, go to any place you have not been to, nothing will compare to the experiences you have while traveling.
What destination has inspired you most and why?
Venezeula, it was probably not only the destination; it was more of a combination of my state of mind at that point, and the experiences we had during the trip.
A day before our trip, our tour organiser had a tragic death. The enduring spirit of his wife and kids, and his brother, who then took us on a tour in memory of his brother; made the trip incredibly inspirational.
The country has exceptional natural beauty in its sights and its people. Nothing quite prepared me for the trip and every place we visited has stuck with me ever since.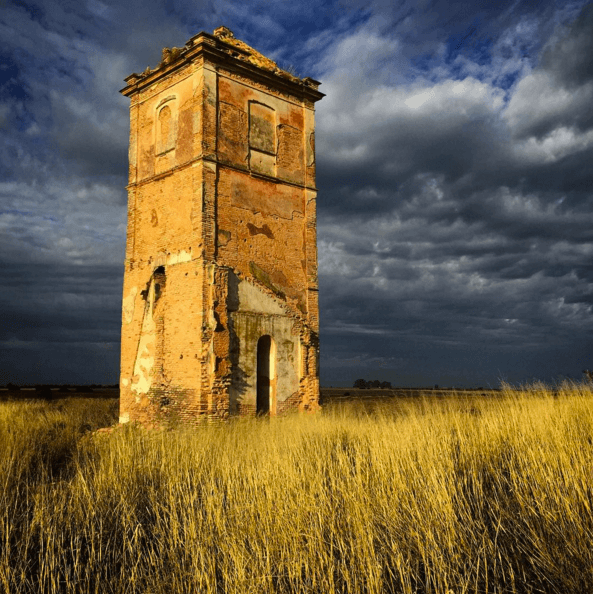 Where have you found traveling to be most challenging? What challenges did you face and how did you overcome them?
Most recently it has been in China. For the most part because I rely heavily on using the internet (google, maps, Instagram, etc) for getting information and tips during my travels. Due to the blocking of most of the social networks, it made it more difficult to get accurate information once I was in China.
Language became a slight problem as well, since the translating software didn't always work on the go. Since I like to explore a place by myself. More prep work and planning than the usual needed to be done beforehand. Most of the transportation, schedules, sights, activities need to be well planned before heading anywhere.
What is your travel style and what kind of impact does this have on the way you budget, save and earn money before and during your travels?
I have not yet tried earning money during my travels, so I normally budget my travels accordingly. I am always saving to travel (not for any specific trip), I budget a daily expense and then plan a trip accordingly. (Download our eBook to learn more about budgeting and saving).
I will pick a place best suited for the time of the year I am traveling in. I generally like to travel for at least 7-10 days in any region, to really enjoy the place, and try to get involved in an outdoor adventure activity.
I like to travel light and always with my camera. Hopefully soon enough I can earn money from my photographs and then actually be able to sustain my travels by doing this.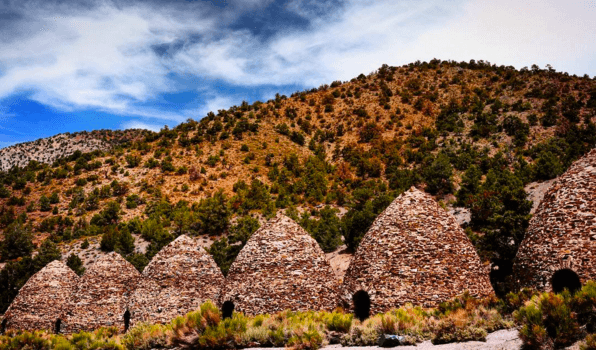 What strategies do you use to save for and fund this lifestyle?
I am not someone who needs a lot of things, I mostly do not like clutter. So I generally don't end up spending too much on myself regularly. This includes clothing, accessories, electronics, etc.
It generally is easy for me to save, since I don't really see the value in having an extra pair of jeans, when I can stay one more day on my travels.
I almost never save up keeping a specific trip in mind, I constantly save knowing that I want to travel, so that when I can travel I already have and know a budget that I can work with.
What are your top travel tips for booking flights and accommodation?
Everything I do is online, or from people I know who have traveled there.
Hostels (hostelworld.com) are quite easy to find in most places. Airbnb has been very helpful in getting reasonable and convenient accommodation, as well as connecting with local people and getting tips on traveling in the region.
Flights, I will check with most of the common aggregators (kayak.com, skyscanner.com) and also see if there are any deals with my miles and frequent flyer points (thepointsguy.com).
Reddit.com also has a helpful travel page for most places.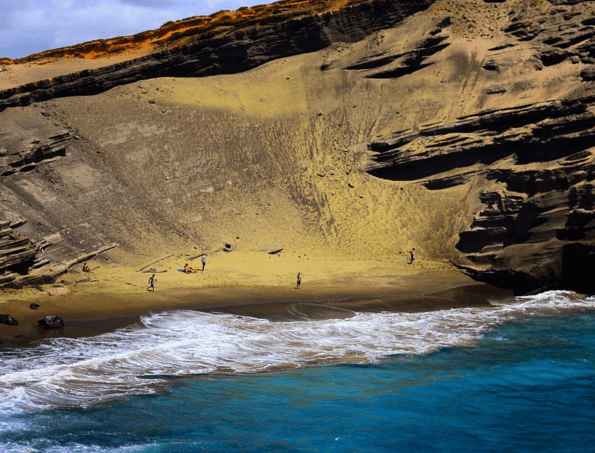 And finally, what have you got planned next?!
I am trying to save up and make time to take the Trans Siberian Railway. It's been on my mind for quite a while, I am hoping to be able to do it before the end of next year.
I would also like to be part of an EarthWatch Institute expedition, to contribute to conserving the ecosystem of the planet.
To follow Rahul's worldwide adventures and photography, visit his Instagram: @vorarahul
---
Now it's over to you reading this! Leave your answers in the comments section below…
Have you learned any important travel tips on the road that have changed way you view the world?
What are they? Leave a comment!
---
Are you interested in being a featured traveler and sharing your travel tips?
Click here to send an email to us
Share a few words about yourself and your travel experience as well as a link to your blog or favourite social media channel
We'll be in contact!