Travel jobs allow people, especially backpackers, to earn more income while exploring the world. A stable internet connection, of course, is a must. However, you can still earn and see the world without a computer by exploring your passion as a source of income, and we are going to show you which jobs are in high demand.
Travel Jobs Outside the Internet Revolution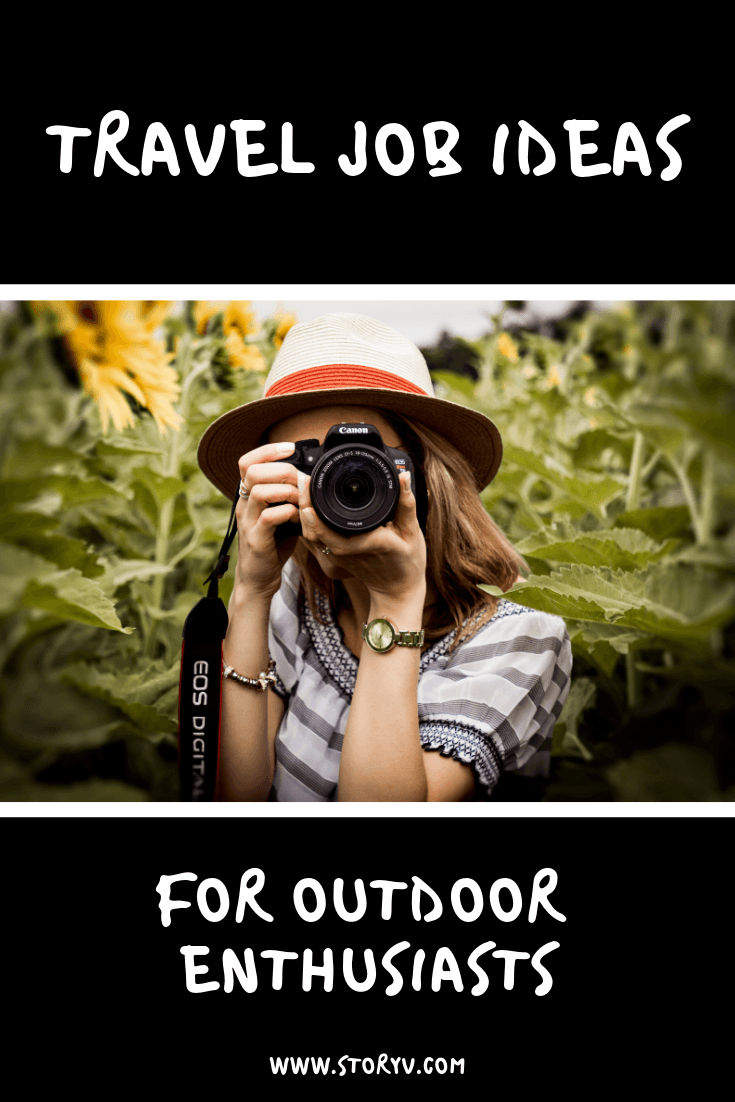 Not everyone is meant to become a digital nomad. Online jobs such as social media management, article writing and blogging may be in demand, but you will never earn more and grow as an online professional if you can't see yourself sitting with your laptop, working remotely.
This article will give you some ideas on how to turn your hobbies/passion into a profitable career that will make you feel great at the same time.
Travel Jobs by the Sea
If you have passion for the sea and you're great at swimming, why not become a scuba diving instructor or surfing coach? Enroll in a class and get yourself certified so you can start teaching free-spirited people, like you.
Traveling While Working at Sea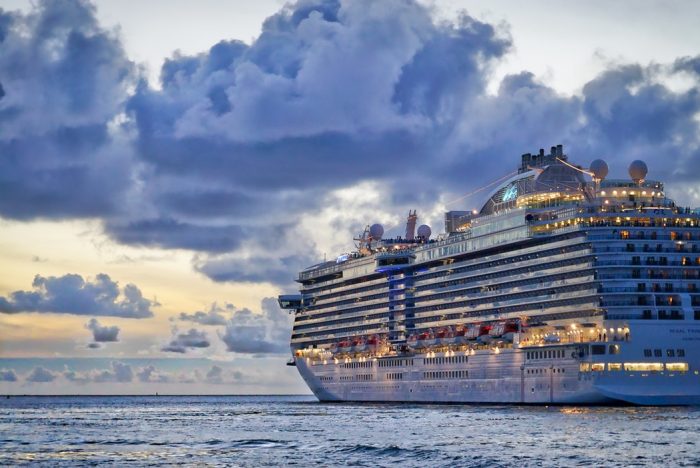 Working on a cruise ship gives you the opportunity to see the world while earning good money. Of course, there's seasickness and you only get a few days off, but there are positive factors to consider: you get to meet new people, you can save your pay because you're at sea and you should't have a lot of expenses, and you get paid to travel.
Traveling Yoga Teacher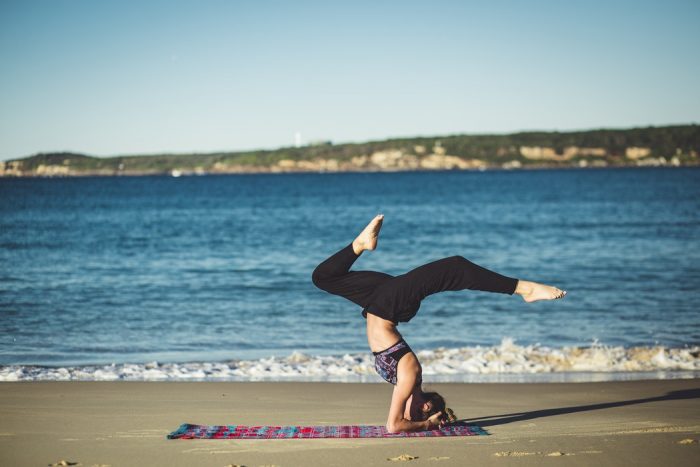 Traveling yoga teachers can run classes or teach at cafes, guesthouses, hotels, retreat centers, resorts and function rooms, among others. They are very welcome in communities where people engage in healthier lifestyle.
Once you complete your teacher training course and have made your name known, imagine the countless invites and opportunities you'll get from gyms, and mall and company events.
House Sitting or Pet Sitting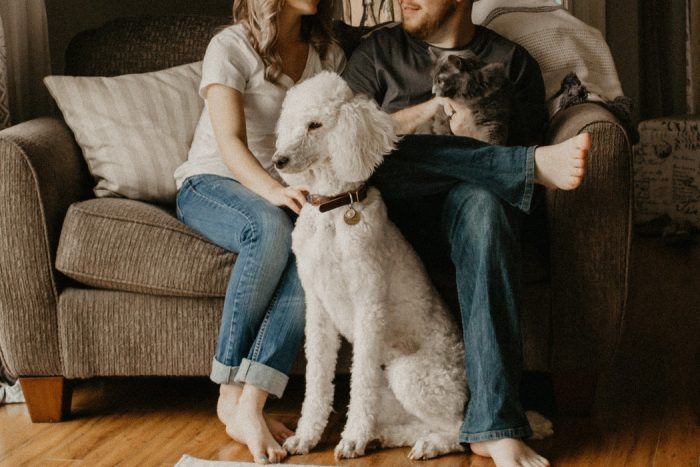 While this travel job won't bring you much money, looking after someone's house or pet(s) is definitely exciting and something you never thought possible.
While house sitting requires pretty much nothing but references, taking care of a pet requires being empathetic and patient with animals. Becoming a pet sitter needs no formal education requirements but getting yourself certified will help your credibility and reputation within the industry.
Travel Job in the Mountains
This seasonal job is ideal for anyone who enjoys snow adventures. Ski and snowboarding instructors are well paid but you need to pass the certification process to become a better teacher and make skiing and snowboarding a legit career.
Photography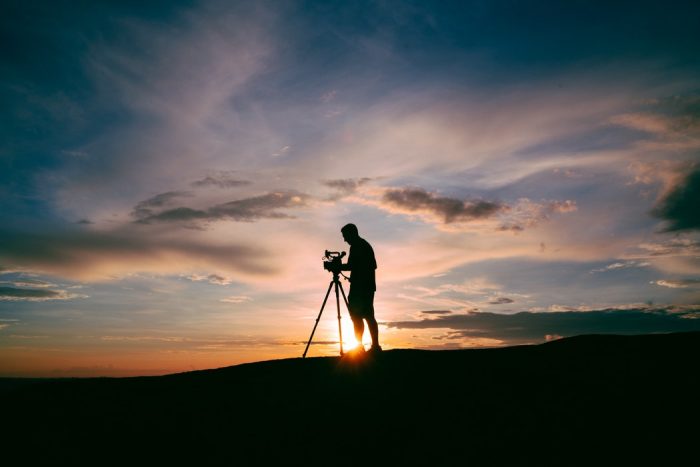 This job is all about capturing and preserving nature's wonders and precious moments in photos. If you have the natural gift in taking photos or want to take photography seriously, start learning the basics by enrolling in classes, participating local workshops or watching helpful videos on YouTube.
Remember that photography is not limited to just taking photos. There are key tools, equipment and software that you need to be familiar with in order to take your photography skills to the next level.
Working Visa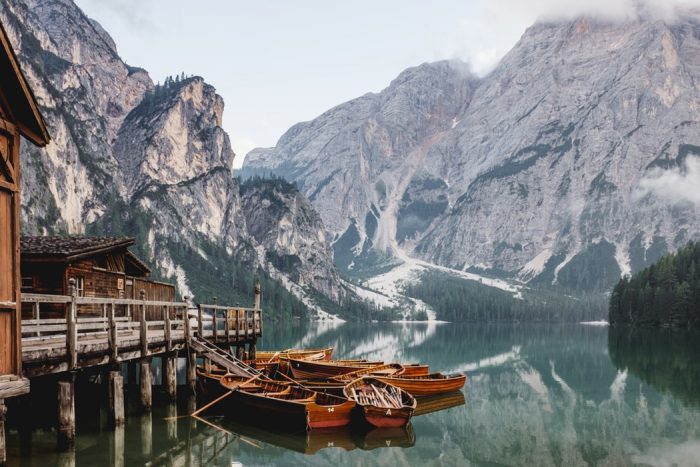 If you're planning to work overseas, you'll need to apply a work visa at the embassy. Working holiday visas are also being offered for travelers who want to take on jobs to cover their travelling expenses.
Opportunities for travelers are growing. Work on your skills and get connected with people who have already living this life so you'll have the best of both worlds – travelling while working at the same time.