Perhaps you are getting married and you want to have a big party with your girlfriends. The question is, where do you take them? Forget the typical destinations of Las Vegas or Nashville. There are several great bachelorette destinations that you may have never considered. 
The whole idea of a bachelorette party is for it to be fun, breathtaking, and of course, affordable. You do not want to spend all your money on a party and end up in debt on your wedding day. Several destinations have proved to be the best over the years, and we are going to show you all of them.
If you are a soon-to-be bride, you need to have some fun time with your friends before you say your vows. And if you are still looking for the ideal destination, you have come to the right place. We have compiled some of the best bachelorette destinations in Europe.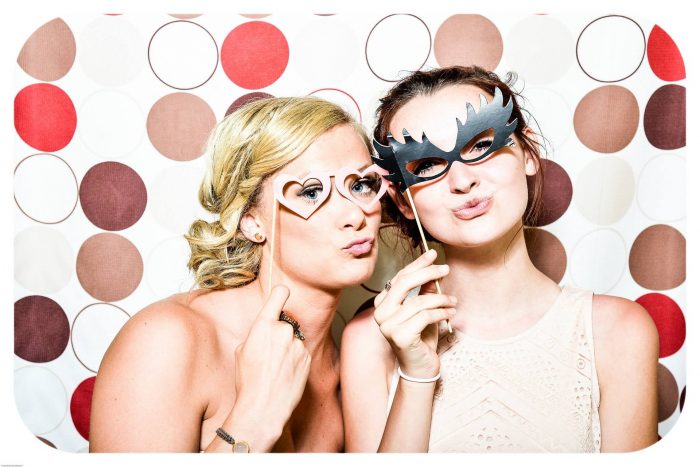 Berlin, Germany
If you are looking for creativity, then Berlin will blow your mind away. This city is also known to be one of the hedonistic destinations in Europe, and what better way to spend your last days as a single person than coming here. It boasts a variety of grungy bars and tourist places so you will never get bored at any time of the day or night. What is even better is that accommodation is affordable.
Berlin has lots of activities that one can indulge in. Visitors can also rent bikes from racks, which can take them to most places in the city. This is also another excellent way for you and your friends to exercise and sweat out all the toxins you have from the night before. Berlin offers a place to have a fun and exciting bachelorette party.
Hvar, Croatia
Also known as the "city that never sleeps" by the locals, this is an ideal destination to visit with your girls. This place has a variety of night clubs, hot bars, beautiful beaches with breathtaking views and white sands, and more. Though Hvar is somewhat expensive, you will find cheap beer and accommodation in certain places.
Aquitane, France
The motive of a bachelorette party is to have fun and unwind with people close to your heart, and Aquitane is the perfect place for this. If you plan to have your wedding around spring, you will be given discounts since prices tend to go up in July and August.
Inish Beg, Ireland
This spot in Ireland is an excellent getaway for a bachelorette party before your big day. It is in a remote, green wooded area away from city noise. When you are here, you can be sure that no one will interfere with your shenanigans. You have a choice to tailor the party according to your needs and preferences.
Whether you'd like to take part in a cooking class or get bike rentals, there is a lot to choose from. As if that is not enough, they grow their own organic food on their estate farm. You even have the choice of cooking your food if you are living in any of their cottages, which go for as low as $80 a night.
Amsterdam
Commonly known as a city of mischief, this is a great place for a party. It is notoriously known to have a buzzing nightlife but it also has some great UNESCO World Heritage Sites. So if you love museums, galleries, culture, history, and that kind of stuff, this is the perfect place for you.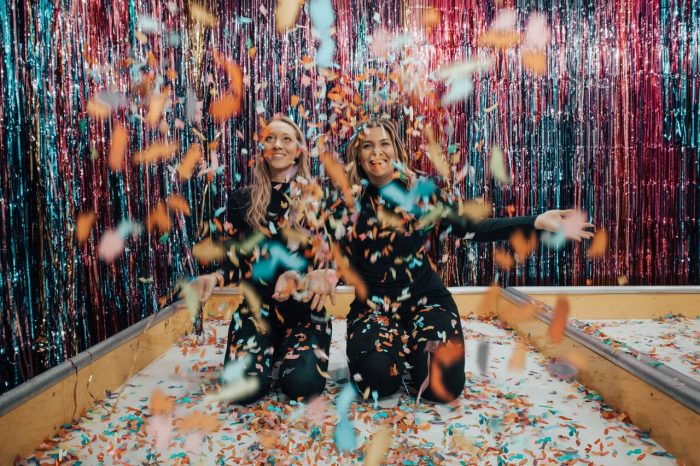 Bottom Line
A bachelorette party is something you should hold so dear to your heart because it gives you memories that you will cherish forever. As such, don't settle for the ordinary destinations that you have been to several times. Instead, surprise your friends and even yourself as you kiss the single life goodbye. After all, this is a once in a lifetime kind of adventure.