The beauty of traveling to new places is that you break up the monotony and routine of daily life. However, if you have diabetes or are traveling with someone who does, traveling may require a little more planning than it might otherwise. When you are traveling with diabetes, you need to make sure your needs are well met so you can avoid any medical emergencies. 
Keep in mind that unfamiliar food, delayed food, and change in weather can all affect diabetes in one way or another. Though these things often occur while traveling, it is important to try to actively prepare and mitigate their effects. 
As such, it is advisable always to plan ahead and to avoid any last-minute inconveniences that could sabotage your trip and your health. To learn more about how to best travel with diabetes, continue reading this article! We will tell you all about how you can prepare!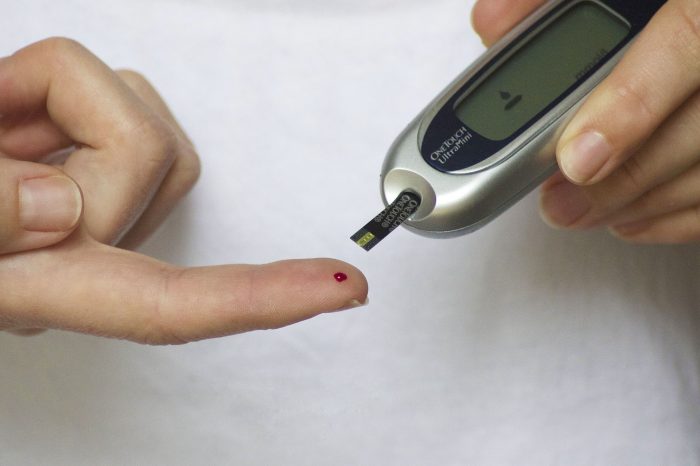 Talk To Your Doctor
You should visit your doctor before you go and inform them of your trip. Tell them about the activities you wish to partake in and find out if they affect you in any way. Also, ask how you will adjust your insulin levels in a different time zone. You should also ask for emergency prescriptions to take and the necessary vaccines if any. 
You might also have to research pharmacies in the location you are going to. You might also consider getting travel insurance to be on a safer side, if you have a particular meal plan, be sure to inform the flight attendants in advance. As you pack your luggage, have a carry-on bag with essentials such as insulin, your medicine, glucose tablets, healthy snacks like veggies, fruits, nuts, and other essentials.
Airport Security
To ease your check-in, you can get TSA pre-check; this is because diabetic people are exempted from going through the X-ray machine, which could damage their glucose monitor. If this fails, you can ask for a hand inspection instead. However, it is always a good idea to arrive sufficiently early to the airport, in case anything goes wrong. 
Traveling By Road
If you are driving, always ensure you have a cooler in your car and have healthy foods to munch on as you travel. Also, keep your insulin in the freezer and avoid exposing it to direct sunlight. In addition, avoid exposing your diabetes equipment and test strips to direct sunlight. Here are a few healthy foods to grab in that roadside restaurant.
Eggs

Lettuce wrap burgers (skip the buns)

Nuts, fruits, yogurt, and sandwiches

Fajitas

Chicken salad or fish
Bonus Tips
It is also not advisable to sit for too long either in a plane or a car. As such, make sure you take walks in between to avoid blood clots and further complications. You might consider setting the alarm to take medicine in different time zones.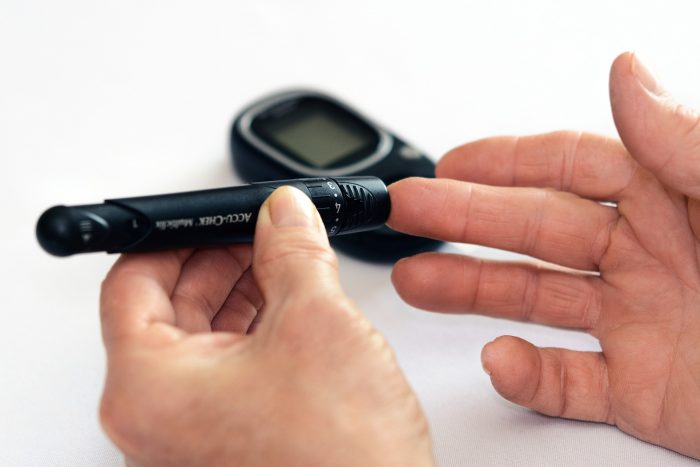 Upon reaching your destination, be sure to check your blood sugars and insulin regularly, especially if you are going to be more active than usual. Always remember to follow your doctor's prescription in case anything happens. 
Of course, food is a huge highlight but refrain from the urge to overeat food. Avoid those buffets and instead opt for healthier dishes. If you are driving, bring plenty of healthy snacks with you. 
As a pro tip, learning the language of the locals will go along away. At least try and learn the basics such as greetings, also learn how to say useful phrases like "I have diabetes," how to ask for the nearest pharmacy, and so on. 
Bottom Line
We all know how challenging it is to live with diabetes, given the fact that you always have to check your insulin and move around with medicine just in case anything happens. However, this does not have to keep you grounded and deter you from having fun. Plan ahead, get all the necessary equipment, and you will be good to go.