Traveling these days has become something that more and more solo adventurers enjoy. You don't always have to take a friend of family along with you. Wherever your chosen destination may be, whether a short haul trip or a full fledged journey across continents, a solo travel adventure can be very challenging, yet truly rewarding at the same time.
This is why we've put together 10 helpful tips to make traveling alone a little less tough and more enjoyable.
12 Tips for Traveling Alone
1. Practice doing smaller activities alone before embarking on a big solo trip.
Go out to eat on your own and take some solo day/weekend trips. Let this routine help you get comfortable with doing things alone, so that by the time you start traveling abroad, your worries are out the window.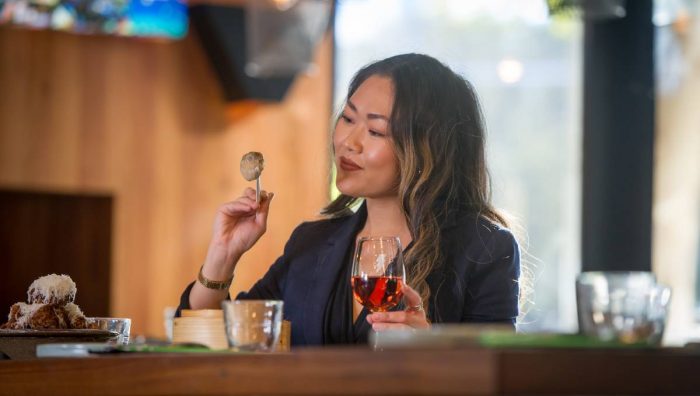 2. Do some research about each destination you're going to and organize the basics, like where you're staying and how to get there, before you arrive.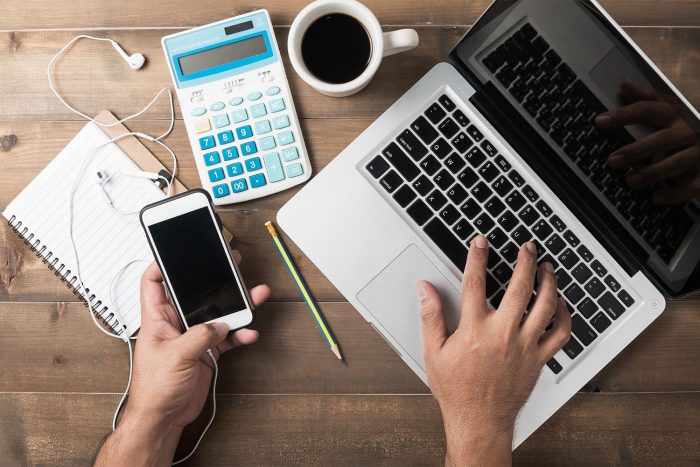 Make sure you know how to get from where your transportation is (airport, train station etc.) to where you're staying. Winging it can be fun in some circumstances, but when you've just gotten off a train and you're tired, you'd definitely want to know where you're heading!
3. Don't — or at least TRY not to — overpack. Remember that you have to carry it all on your own!
This is especially difficult for those who love to pack way too much in their luggage. As tough as it may seem, bring only the essentials on your solo travel adventure! Plan different outfits using the same pieces to save space, and don't bring your whole vanity area!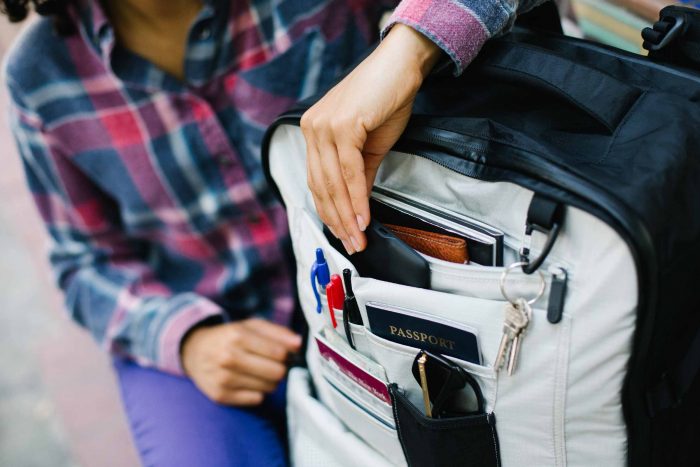 4. Prepare a miniature first aid kit.
Many travelers bring a stash of Band-aids, pain relievers, and allergy meds, among other useful supplies, on every trip. Trust us on this, each of these things will be a life-saver when traveling alone. It's not a fun thought to get sick in a foreign country when you're on your own, so it's best to be prepared.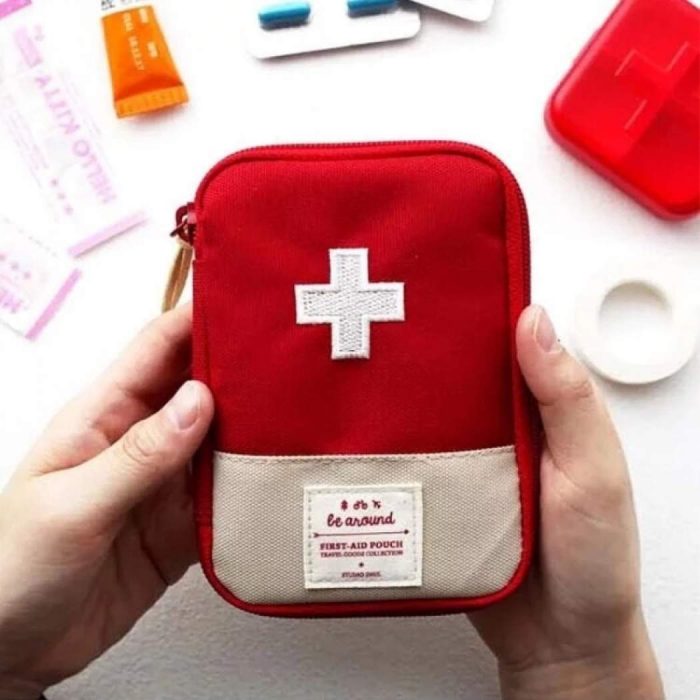 5. Invest in a hidden wallet so you can keep your valuables close at all times.
Buy a tiny crossbody wallet that you can put under your shirt to hold your ID, passport, money, etc., and keep it separate from your purse or backpack. If someone steals your purse, you'll at least still have money and a way to get home.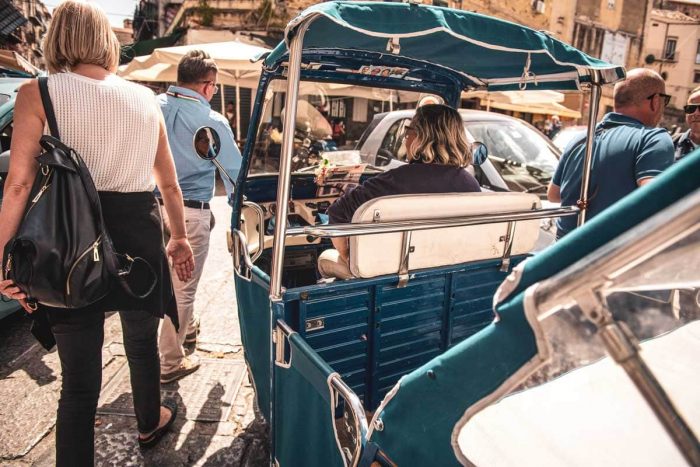 6. Spend time curating a special playlist for your trip and download it to your phone.
Make a playlist of new songs and artists specifically for your solo travel adventure. Whenever you hear those songs again after your return, it'll always remind you of your awesome adventure.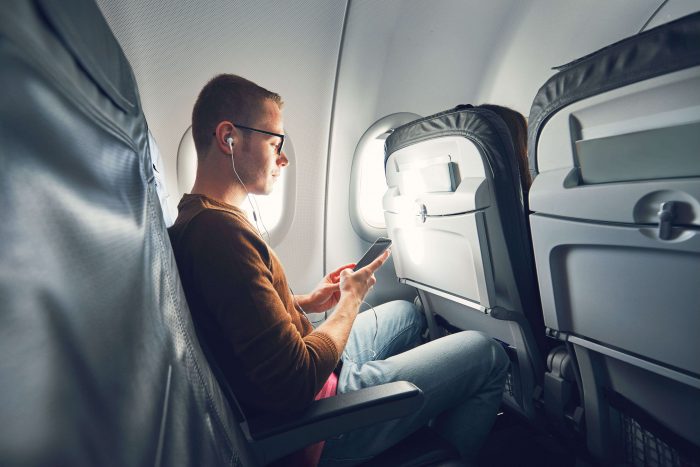 7. Give a copy of your important travel details (flight numbers, hostel names, etc.) to someone reliable back home.
Make an itinerary to give to a worried mom or friend so someone knows where you'll be in case of emergencies. This will also help ease the minds of your loved ones back home.
Be sure to also leave with them a copy of your passport. Should it get lost or stolen, they will be able to email it to you.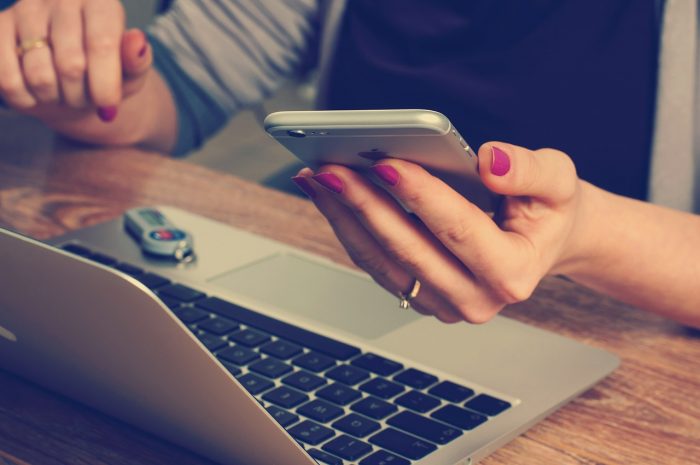 8. Don't be scared to veer away from your plans! Allow yourself to be a bit spontaneous.
Solo travelers often end up chucking out original plans and doing something a little bit different based on meeting new people, both fellow travelers and locals. Being open-minded and free-spirited is a huge part of any solo travel adventure.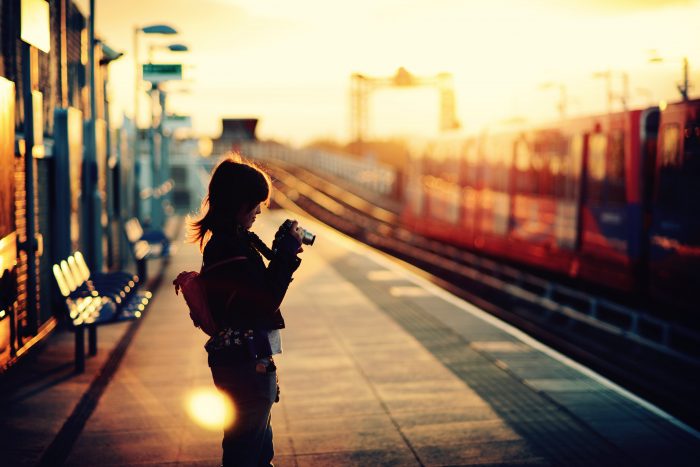 Traveling alone and being open to new experiences often leads to the best memories. 
9. If you're headed overseas, rent a portable Wi-Fi device or buy a local sim card so you don't have to rely on finding Wi-Fi.
Get a sim card as soon as you arrive in a new country. In case of emergency, it will be easier to call for help.
Pro Tip: Search for authorized portable Wi-Fi device suppliers where you can rent one. They often have kiosks inside the airport of your destination. Some companies allow you to book prior to your trip for quick and easy pick-up once you arrive.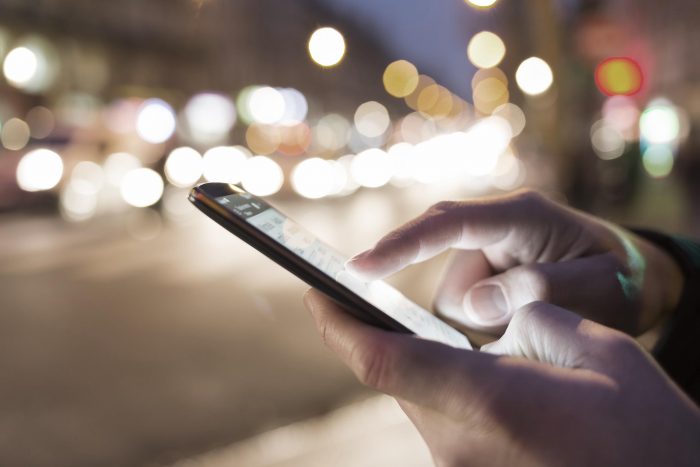 10. Or at the least, use Wi-Fi to download offline Google Maps of the places you're visiting.
Download maps of the cities you're going to so you can access GPS without data.
It would also be great if you could share your Google Maps location, which tracks you without data, so if anything were to happen, your family and friends could easily know your whereabouts.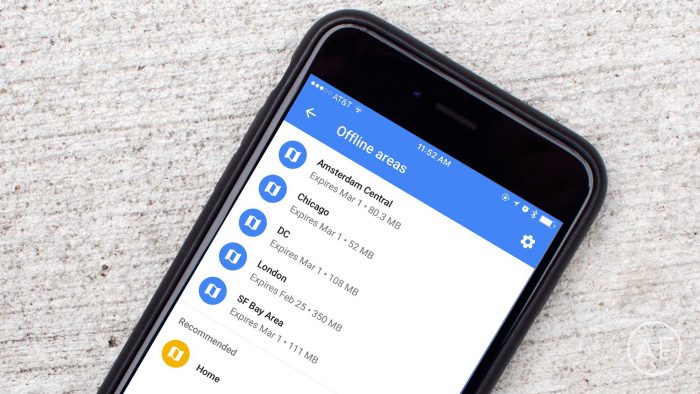 11. Be friendly, approachable, and open to meeting new people.
Talk to people! Traveling alone can be a great practice for people to become more sociable. Put yourself out there and try things you wouldn't normally do, like skydiving or trekking in a foreign place.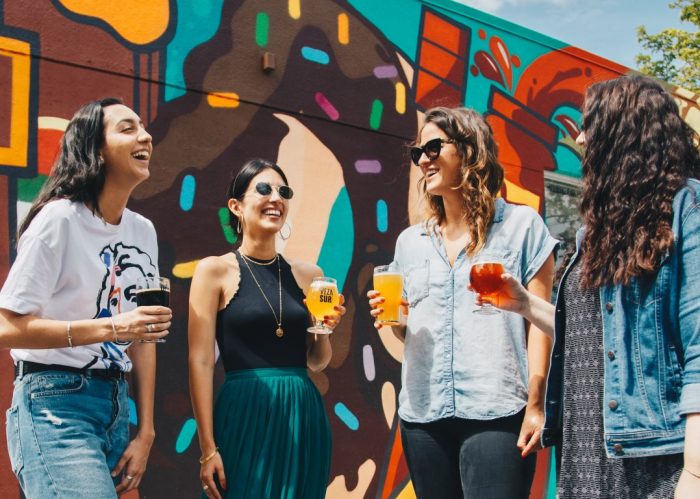 12. Take advantage of free walking tours.
Free walking tours are a great way to meet fellow travelers and learn the city. You'll find yourself with new travel friends after these tours. You'll also probably get a glimpse of other places you can explore within the area.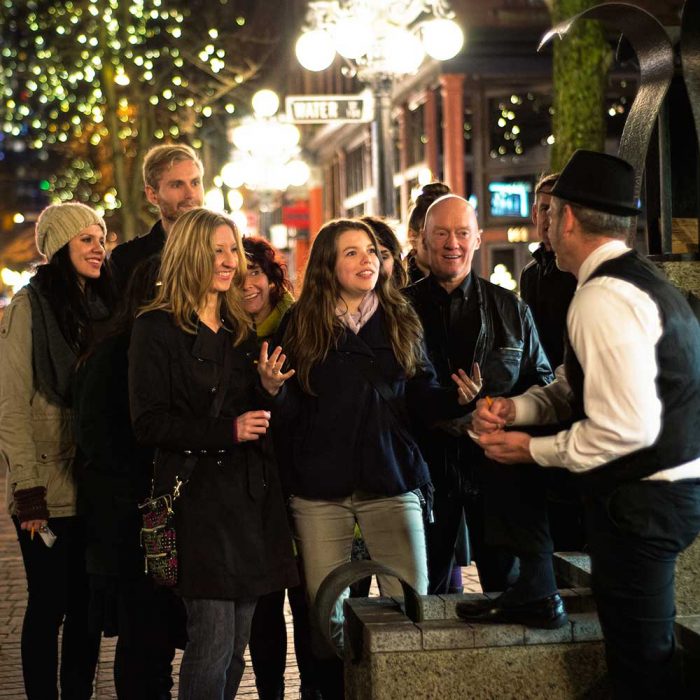 Finally pumped about traveling alone? A brand new experience is out there waiting for you. So don't be scared to go solo. Let go of all anxieties and don't think about what other people might think. Do you, and you'll surely enjoy the liberating feeling of going on your first ever solo travel adventure.
Happy trip!