Road safety is every traveler's primary focus. We strive to understand and comprehend various traffic rules and driving rules to be safe on the road. There are many shady drivers at large to make you a victim if you are not careful.
Most of the time, they take advantage of tourists and people who are unfamiliar with the environment. Below is a list and guideline on various common scams and the solutions to avoid being a victim of them.
Travel scams exist worldwide, and even though some are small, you might get ripped out only to realize later. It is nearly impossible to comprehend when you are being scammed, but knowing the types that exist will give you ideas on what to do in case you are faced with the situation.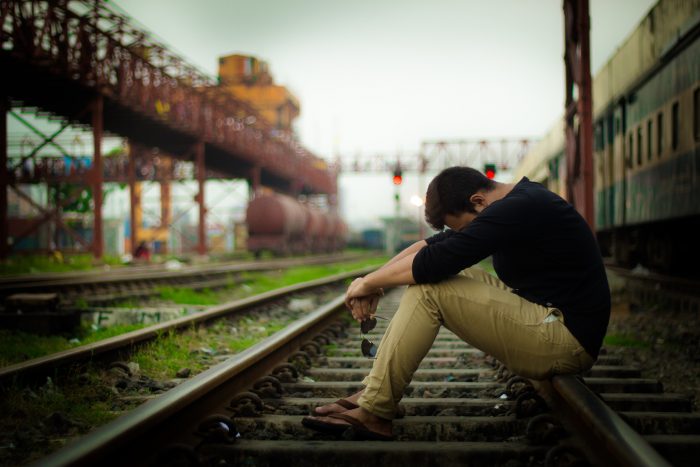 Broken Taxi Meter
This scam is shared among the airport or train station cab drivers. It can also happen anywhere if you are not careful. The taxi drivers, in this case, tend to charge you more in the name that the meter is broken. They pull the scam after you get in the car, and they start driving.
How to Avoid Travel Scams
Ensure you negotiate the charge rates before starting the journey. Check whether the meter is intact. At times, the cab driver can be reluctant to let you check the meter; in this case, get out and opt for another cab since not all drivers are scammers.
Change of Plans
It's common among cab drivers to tell you that the hotel you had booked has been closed or is overbooked. They then take you to a more expensive hotel, taking advantage of your situation and receiving a commission from the hotel management.
It's vital to check in with your hotel before getting into the cab. Have a plan B in case it's true that the hotel has been closed or is overbooked. Most hotels provide shuttle service; thus, enquire and plan for the pickup. If the cab driver insists on taking you to another hotel, tell them you have a reservation.
Fake Police Officers
In this case, a person will approach a tourist and offer drugs while conversing with other people, posing as police officers and flashing badges. They insist on the traveler handing over their passport and their wallet.
To avoid this scam, never give out your wallet or passport before they show you a real identification and tell them that you will call the police to confirm their identities. You can also tell them that your passport and wallet are locked up in a hotel safe, then if they don't agree to walk there with you, walk away.
Friendly ATM Helper
Someone will approach and try to help you avoid local bank fees. They will watch you enter your pin while explaining the charges, then drain your account later. Never let anyone near you while transacting at the ATM. If someone approaches you, find another ATM or even report them to any security guard nearby.
Conclusion
It sucks to be scammed; thus, research on your travel and have a clear view of what scams you are likely to encounter. Knowledge is the key to avoiding them at all costs.