In the last couple of years, Taiwan has gained popularity with travelers. This is not only because of its delicious food and beautiful landscapes but also because of its affordability. People from Taiwan are also real, polite, and totally down-to-earth. This is the one thing that keeps people coming back, more often than not.
Taiwan is famous for its modern cities, traditional Chinese temples, hot spring resorts, and stunning mountainous terrain. In the north, Taipei has several busy night markets, as well as the National Palace Museum's Chinese Imperial art. Taipei 101, a skyscraper with a 509 m tall, bamboo-shaped observation deck, rises above the city.
However, aside from all of these popular destinations, Taiwan offers more. Here are some tips you need to know before visiting Taiwan.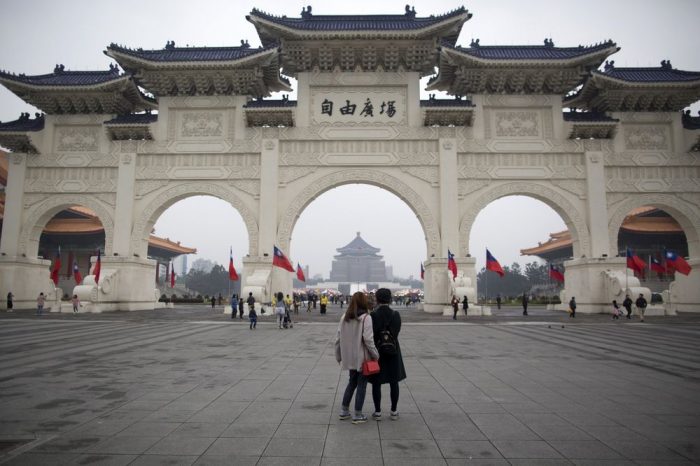 Weather and Season
Spring is usually a beautiful time to visit Taiwan. Temperatures tend to vary from cool to warm without being too extreme in either direction. Spring in Taiwan is from the late week of March to May. You're going to want to dress up north in layers, and you'll have to wear cold-weather gear in the mountains. It is always beach weather down south in Kenting.
Spring is a good time to hike in the high mountains of Taiwan. Cherry blossom season is also happening this year. The popular multi-day Taiwan Spring Scream music festival takes place on the southern tip of the country during the first weekend of April. Most cyclists think the two best seasons to ride across Taiwan are spring and autumn.
Money System
The New Taiwan Dollar, or NT for short, is the national currency. Bills come in NT$100, $200, $500, $1000 and NT$2000 denominations.
Most of the island's ATM machines have an alternative in English, but only about half of them accept foreign cards. Your best bet to get cash from your debit card's foreign account is to hit any Bank of Taiwan branch or branch of a non-Taiwanese bank. You're not going to be charged if you run a device that doesn't take your card; just move on to the next one.
Wifi and SIM Card
Taiwan is one of the planet's many WIFI-ready locations. Once you get off the plane, to check your emails, you should be able to log into the free WIFI network at the airport. Each town and most cities have free or paid WIFI hotspots.
If you want more than the standard Wi-Fi link, then you can go for a 4G SIM card. 4G SIM Cards are available for 3, 5, 7, or 10 days, and the best thing about them is that you are not required to register. With the 4G SIM Card, because you enjoy free 4G Internet access and making outgoing calls, there will be no concerns about bulking up unnecessary roaming costs.
Visas
All visitors to this country must have a 6-month valid passport, except for Japanese citizens, who can hold a 3-month valid passport. U.S. citizens are only required to hold a valid passport for the entire duration of their stay. Chinese visitors have specific requirements.
Conclusion
This is a vast and friendly country to visit. It is almost hassle-free and easy to get around when there. For more travel tips in Taiwan, click here.