Strava is a social-fitness network that tracks running and cycling exercises. It's one of the most popular fitness apps out there. It's especially perfect for people with a competitive edge. So, if you have been looking to get fit, this is the right place for you.
The app not only keeps track of your runs and bicycle rides but it also creates competition between you and people who travel the same routes. Strava offers a free service with no advertising on its mobile application. It also offers a monthly subscription plan called Strava Summit.
Strava syncs with a variety of other fitness trackers and running watches, so you don't need to carry a phone with you to use it. The app is available for both Android and IOS. The beauty of this app is that you can use it for free to gauge if it's something you would like to commit to or not.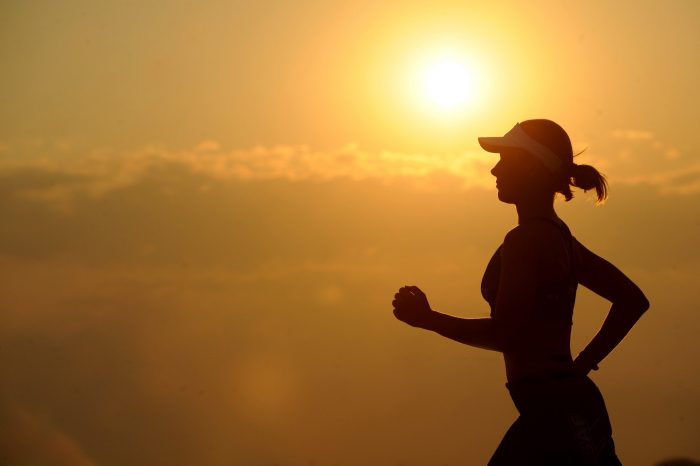 How Does It Work?
Strava has a freemium and premium model. The freemium model comes at no cost but has some limitations compared to the premium model. The premium version costs $7.99 per month. The free version just records the basic data of your workouts and helps you find new places to run or bike.
The premium version offers a lot more features. One of the most attractive features of this app is the suffer score. You'll need to wear a compatible heart rate monitor to get it. The suffer score is Strava's calculation of the difficulty of your work out. They use time and distance along with how much effort you exert to calculate this.
With the premium subscription, you'll also get a feature called Beacon. This feature gives you the ability to share your location with trusted sources during your workout. You'll also get the ability to create and track your goals, discounts on some sports-related goods and services, and indoor training videos, along with other benefits.
Setting It Up And Settling In
When signing up for the first time, you can create an account using an email address and password or you can authenticate using Google or Facebook. Thereafter, you will provide your full name, birth date, gender and a photo of yourself.
From there the app orients you on how to use it by giving guidelines on how to perform certain tasks using the app. It will show you things like how to record the activity and how to connect to a GPS watch or computer.
What Does It Do?
Strava clocks your time, speed, distance and other relevant attributes of your activity while you are doing them. The activities are ideally meant to be done outside. You can record activities with the app and your phone directly or by syncing your account with a suitable activity tracker.
After your activity statistics finish computing, they go into a pool of other statistics, and you get ranked among members in the Strava community. This is where the competitive aspect comes into play.
Then the app will look at how fast other people ran a particular segment and create a leaderboard showing who has the best time. The winners are ranked King or Queen of the Mountain, with everyone else ranked in descending order.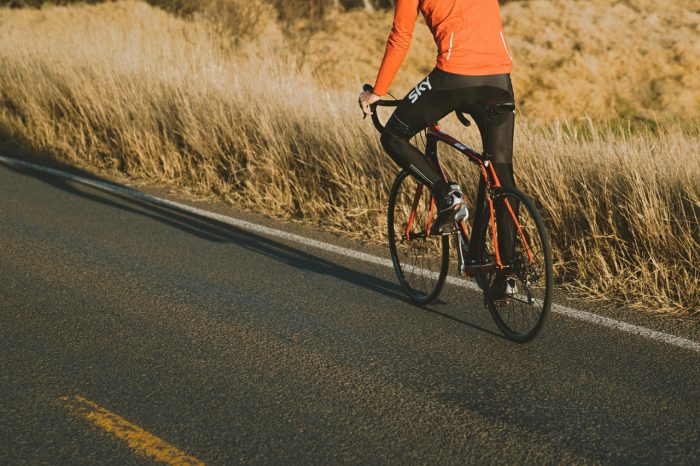 Bottom Line
Strava is for competitive people who also enjoy the social aspects of fitness-tracking apps. If you're into leaderboards and personal records, then Strava is the perfect app for you. Try it out and you will thank me later.