Coronavirus is now present in over 60 countries, mostly in China, Italy and the United States. It's a respiratory disease that affects all ages, and it's highly contagious. Therefore, governments have taken the initiative of helping their citizen by implementing new measures in different sectors, including in the travel agency. However, as many travelers are finding themselves in difficult positions abroad, they are wondering how travel insurance can help.
Coronavirus first attacked the people of Wuhan, China, but it has since spread to different nations at a high rate within a few months. Coronavirus results in various problems during travel, such as delays, infection, and trip cancelation. If you are planning a trip, it's essential to have travel insurance that covers coronavirus related problems.
In most cases, travel insurance does not cover coronavirus-related problems. This is because it falls into the category of an unforeseen event. However, other travel insurance has incorporated new measures to cover different claims related to coronavirus. Here is the travel coverage provided by companies that have loosened their travel cover restrictions to accommodate coronavirus problems.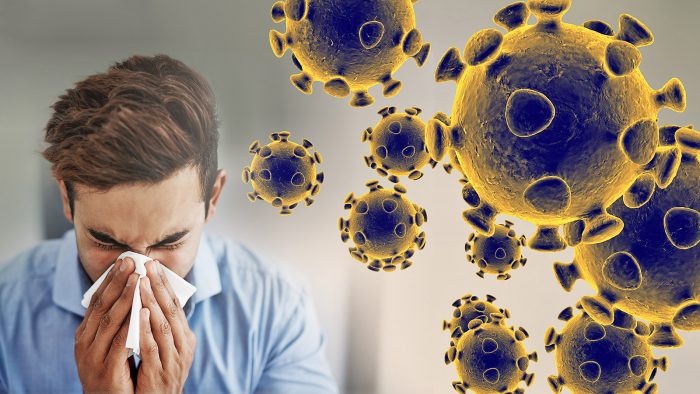 Trip Cancellation Or Interruption
If you become ill with COVID-19 before your travel or during your journey, you have the benefit of getting coverage from the insurance companies. Many travel agencies are canceling different trips due to the COVID-19 outbreak affecting a large group of people.
If you are among the people who were boarding to mainland China, Italy, and South Korea before April, you qualify to get trip cancellation coverage. Moreover, this coverage will benefit you and your companion. If you contract the disease, you need to undergo quarantine during or before the travel.
However, your illness must be tested and certified by a qualified and registered physician during the cancellation or interruption period. Not all travel agencies are providing trip cancellation or interruption benefits. Therefore, you have to visit your company for guidance.
Medical Expenses
Travel insurances also cover medical bills if you contract the virus during your travels. You must inform the company and have enough proof of the medical bills for you to qualify for coverage. These cases receive compensation evaluation on an individual basis.
Travel insurance agencies should cover your medical evacuation expenses and other related medical bills as long as their set policy includes coronavirus as an unforeseen event. Moreover, the travel insurance company will also cover quarantine expenses at airports.
Missed Connections Coverage
The coronavirus pandemic has resulted in flight and trip delays until further notice. During such periods, if you experience a travel delay, you have insurance benefits. You may receive compensation for food and accommodation. However, your travel insurance company must consider coronavirus to be an unforeseen event.
Cancel For Any Reason Coverage (CFAR)
If the coronavirus outbreak is making you nervous and too uncomfortable to travel, you will benefit by receiving a 50% or 70% reimbursement on prepaid costs. You would qualify for the reimbursement if you purchased your travel insurance between 14-21 days before your trip.
Travel insurance companies have also set policy for you to cancel your trip two days before the actual travel day to qualify for the CFAR. If you cancel your trip during the travel date, you will not be reimbursed.
If the coronavirus gets worse and you want to cancel your trip, your travel insurance will only reimburse non-refundable and prepaid expenses. This compensation is a good deal that you will only qualify to get if you have CFAR coverage.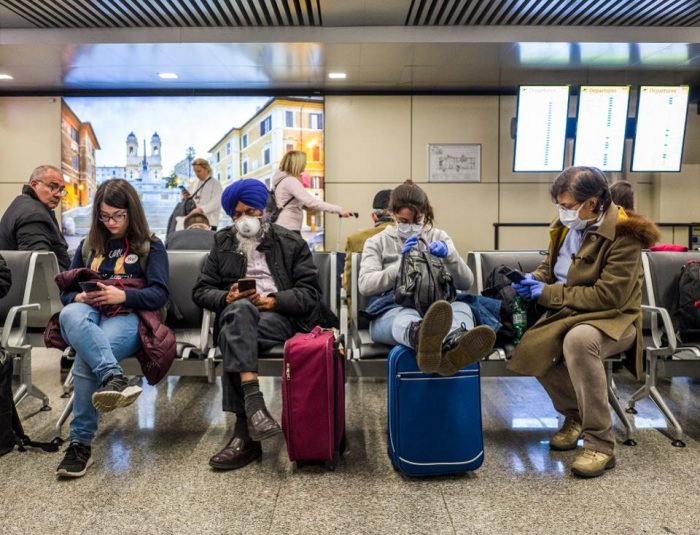 Final Thoughts
The COVID-19 pandemic has influenced the travel agency industry across the world in many ways. Many flights are experiencing delays due to the screening taking place at the airport, as well as the quarantine process. Moreover, other trips are canceled due to the coronavirus outbreak since many countries are trying to limit the spread.
Such problems will affect your trip, which you might have to cancel or postpone. The CFAR policy allows you to cancel your trip and get a reimbursement. If you are infected during your trip, travel insurance will cover your medical expenses for coronavirus. Take time to understand your insurance company's policies.