Yesterday we arrived in the World Heritage city of spectacular Bath, located on the upper border of Somerset in the South West of England. Famous for it's Roman Baths, the city of Avon became known as 'spa town' in the Georgian era, influencing Georgian architecture made from Bath stone all over. I can't even explain how beautiful this place is and how in tact it's royal legacy still remains, so I'm going to show you…
First, let's just have a look our drive into Bath…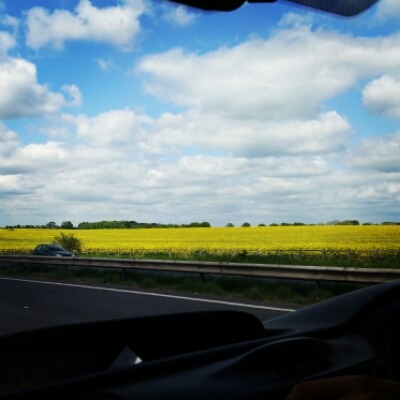 Henrietta Park, Bath
Yesterday's adventure began in Henrietta Park, a lush green garden of ancient warped trees, intertwining vines, daisies and dandilions. As we drove into the city centre, we decided to park the van and hop out for a stroll around town.
Following a short footpath down to Henrietta Park, we were warmly welcomed by the scent of spring time but not so warmly welcomed by a cloud of tiny flying insects ready to invade! Nevertheless, we were delighted to be stopped somewhere so tranquil yet so close to all of the wonders of the Heritage City.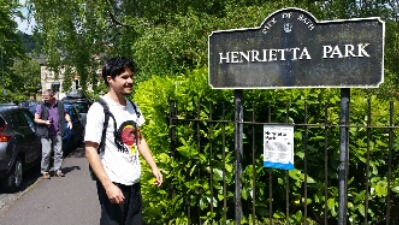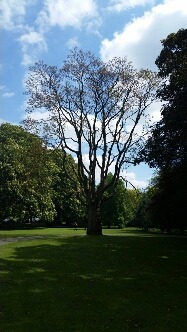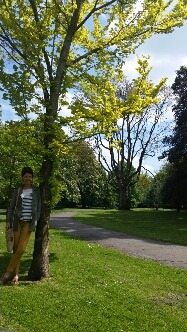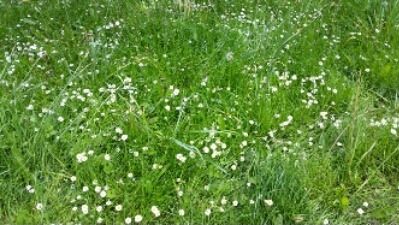 Two minutes into our walk and SPOTTED – an adorable squirrel perched on the base of a close by tree trunk, scurrying about in search of nuts… presumably.  Take a look at what happened next!
River Avon, Bath
A delightful encounter with an adorable squirrel, a run in with a herd of flying insects and a few snaps later, we journeyed onwards to somewhere around the corner…
We ended up here, the River Avon. Beautiful isn't it?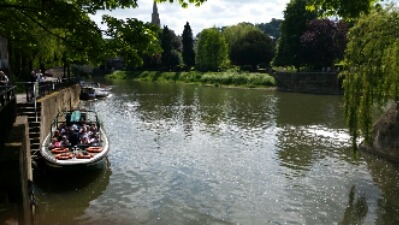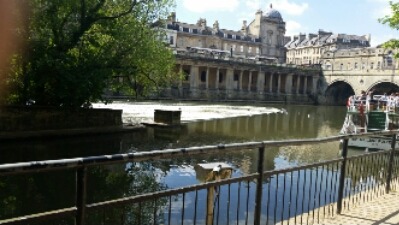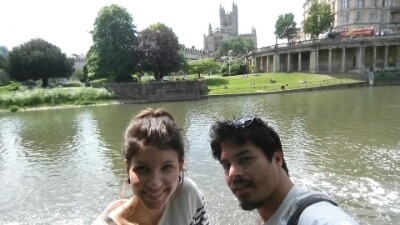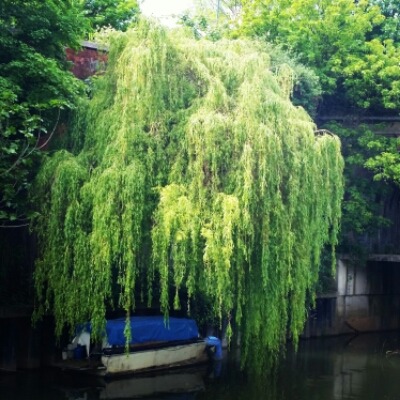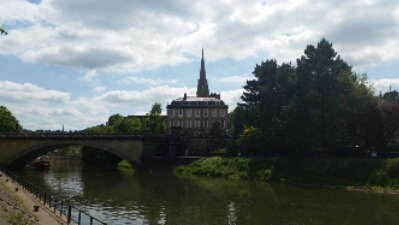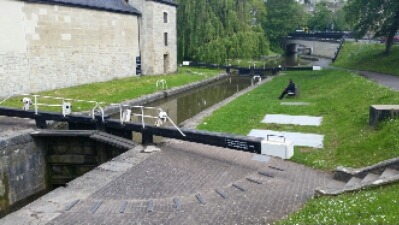 Yes there is a selfie in there somewhere but there's a funny story behind that. Dan decided to ask a lovely mature aged man to take a quick picture of us, 5 minutes later and bless him, he still hadn't taken one. Eventually we got one but the background was cut out so we resorted to the flip camera setting on our smartphone!
A quick pit-stop…
Thirsty and craving something sweet, we decided to cross the road opposite the river into a small strip of shops. Positioned right on the corner of Claverton Street, the Kindling Coffee Company screamed "COME AND EAT MY GLUTEN FREE CAKE!" So we did and it was delicious. We also enjoyed a nice refreshing Firefly peach green tea while we sat outside in the sun on the free WiFi. Lovely little café!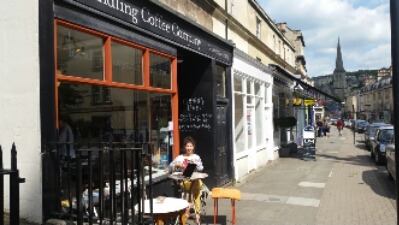 We also headed over to the delightful Parade Gardens in the city centre for a quick snap…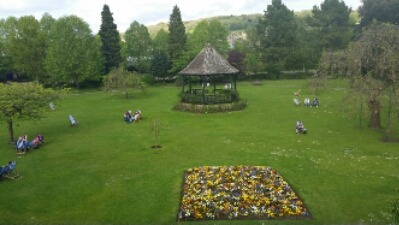 The Roman Baths, Bath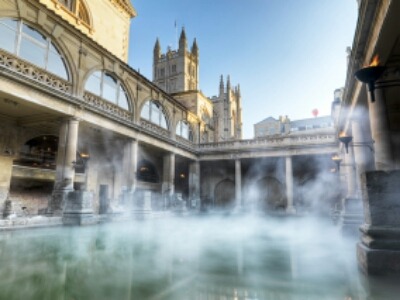 After sitting out in the sun for far longer than we anticipated, it was time to head back to the van and go in search of the Roman Baths. Little did we know, the Roman Baths was only a 5 minute walk from where we were parked. So we jumped in the van and off we went, following the GPS in a loop around Bath, only to be brought back to a car park a few streets away from where we originally were.
By this time the Roman Baths had closed it's doors to tourists and we were left peeking through a stone wall, trying to catch a glimpse of something spectacular. If you want to go folks, don't leave it until the end of the day like we did. They open at 9am and lock you out at 5:30pm, giving you plenty of time to explore inside and out.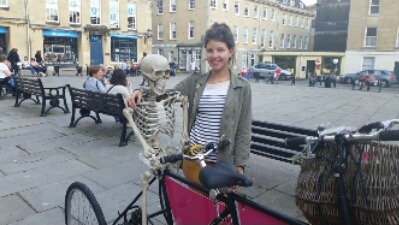 So what is the Roman Baths? As a historical complex centered in Bath built somewhere between 70 – 370 AD, it was once used as a Roman site for public bathing. Below today's street level, the complex consists of four main features: the Sacred Spring, the Roman Temple, the Roman Bath House and the Museum. There are also many 19th century buildings that surround the Roman Baths, including the famous 7th century Bath Abbey. Today, the site receives over 1,000,000 visitors a year!
The Bath Abbey, Bath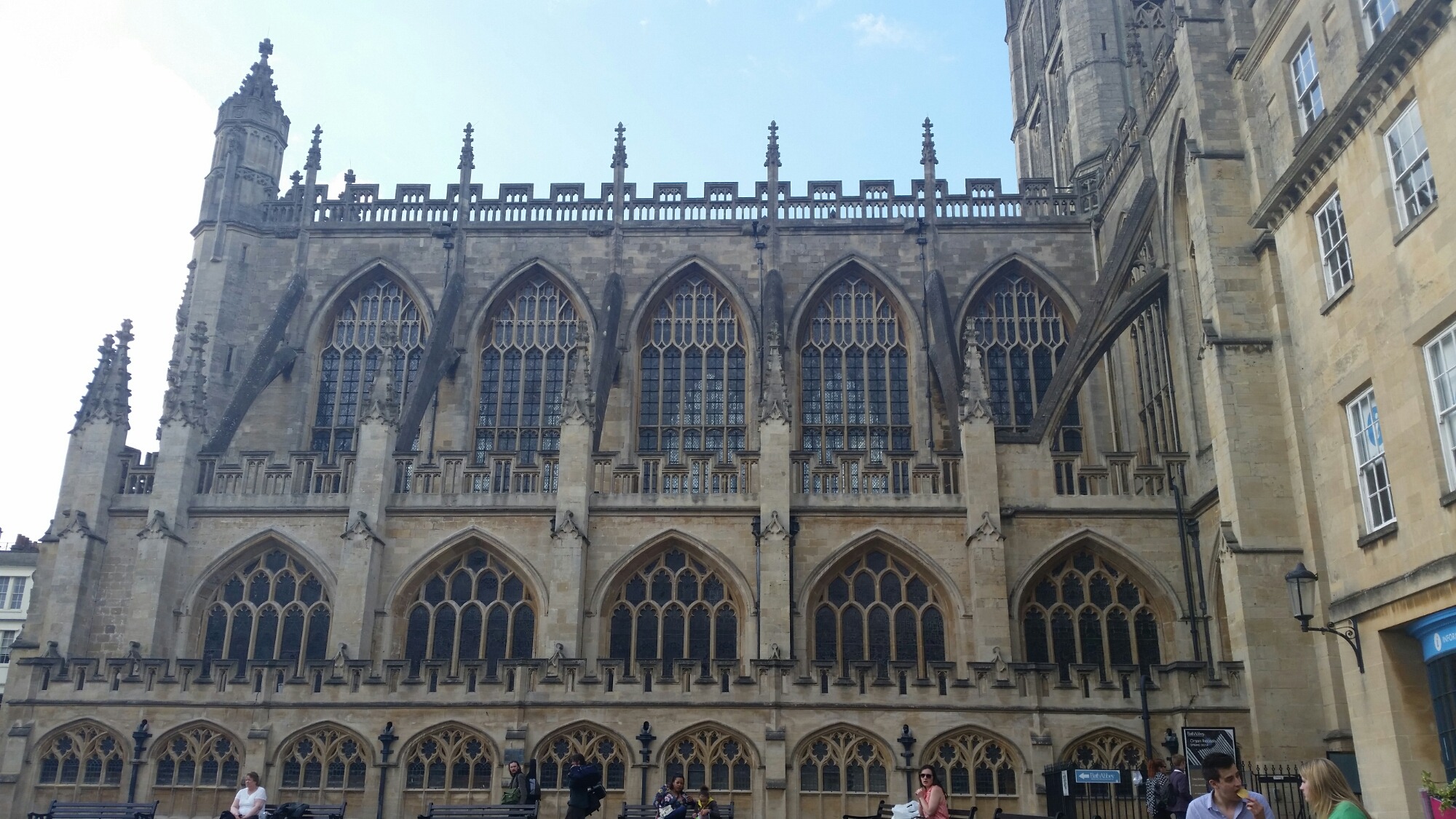 Next door is the Bath Abbey, also known as the Abbey Church of Saint Peter and Saint Paul. The grade 1 listed, 7th century Anglican church is one of the most visited places in the South West of England and I can see why. The captivating building can fit up to 1200 people inside and boasts beautiful stained glass all round, two organs with a peal of ten bells, incredible and intricate sculptures of angels climbing to heaven as well as a heavenly sounding choir.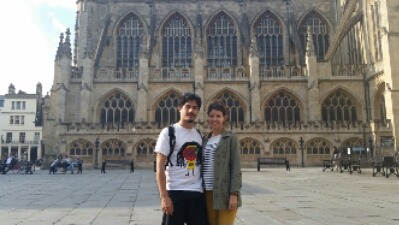 As we wandered the square which joins the Roman Baths and the Bath Abbey with many gift shops and Georgian style buildings, we had a choir from the church singing at one end and an opera singer busking at the other end while the low evening sun gleamed through the clear sky, warming our fingers and toes. Yep, we were in Bath and it was spectacular.
Check out the video!
The Morning Farm Journey…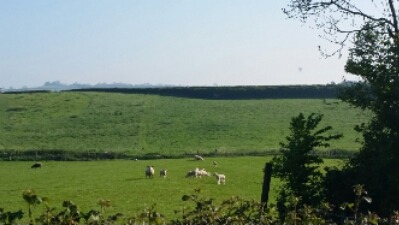 This morning was an early one as we had a goal to get to Bristol and explore as soon as possible! On our drive out of beautiful Bath, Dan noticed a sign saying 'cream tea, this way', so without hesitation (who passes somewhere offering cream tea?) we took the turn off down a windy country lane that landed us amid a courtyard of farmhouses, stables and pig pens amongst acres of fields.
It was absolutely breathtaking. The morning sun gleamed through, waking up the daisies whilst that familiar smell of cow pat filled the air (for all those that grew up in the countryside).
Unfortunately, we were too early this time and the tea shop hadn't opened yet (when will we ever get it right?) so I quickly used the loo I'd been desperately needing and then we set off to Bristol.
Although we didn't get to enjoy a delicious cream tea this morning, you can! Fancy yourself some peace and quiet in the fresh open air of the British countryside? Head to Newton Farm Foods, Newton St Loe (just outside of Bath city).
Well, that was it for our sightseeing in Bath and I must say we thoroughly enjoyed it. Wish we could have stayed longer but we've got the whole of Europe to see! From Brighton to Bath and onwards to Bristol. Stay tuned!
Have you been to Bath? Where else would you recommend visiting?