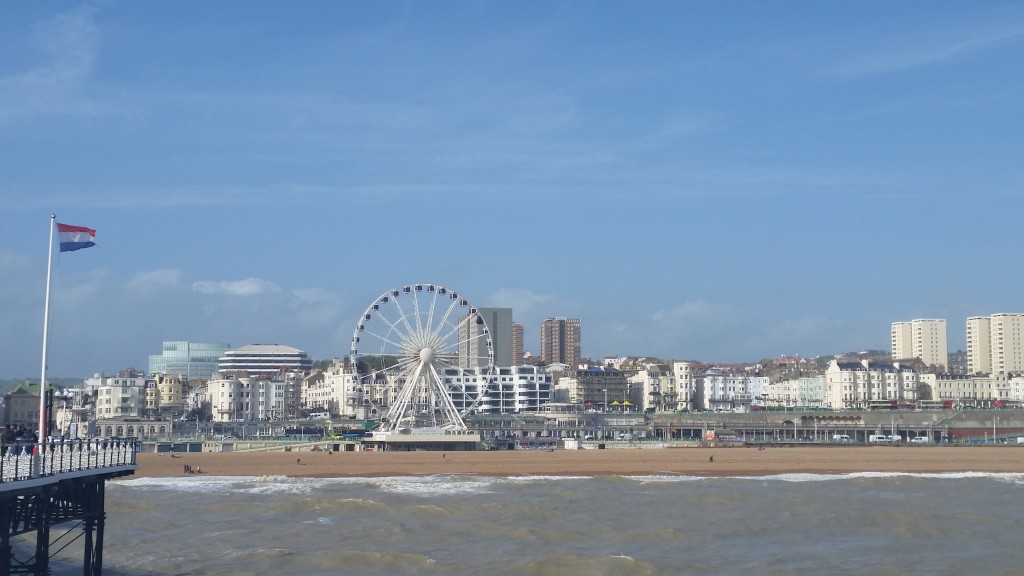 Today we waved goodbye to Brighton and headed onwards to have a Bath! We loved everything about Brighton so we're going to give you a small list of some of the simply wonderful things about it...
1. The Brighton Arts Scene
Husband and wife duo, Southway busking on the streets of Brighton. Audience went mad!
Clowns just casually wondering the streets of Brighton on a Friday afternoon, scooping up random people to take with them along the way...
http://youtube.com/watch?feature=youtu.be&v=yLWxCvltBJw
Brighton Fringe festival, uniting the public with performers of all kinds in various venues throughout the city centre (including the streets) for one whole month!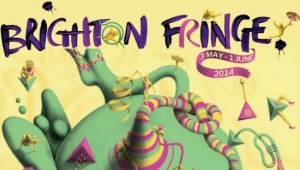 Jazz and swing dance Sundays at Seven Stars pub, Brighton with the  resident jazz band, Harry's Tricks. This makes for a GREAT Sunday session. The atmosphere is absolutely amazing with people of all ages swing dancing and singing along to some super catchy jazz tunes!
Numerous art galleries and live music venues, sand art competitions, street art, vintage record shops, weekend festivals, jazz Sunday's, street busking Friday's...the list is endless. If you are a lover of art's and culture, Brighton is the no doubt the place for you.
2. Brighton Car Boot Sale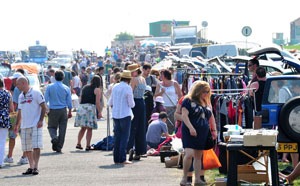 Starting at 10:30am every Sunday, there is nothing stopping you from checking out the Brighton Car Boot sale. Jam packed with stalls selling everything from old beds to power tools to handbags, you'll have a great time rummaging through all of the vintage and unique/one off pieces. With £20 we were able to fill our van with great little bits and pieces that were no longer useful to someone else. 5 cushions, 3 curtains, a carpet, some odd pieces of material, a large map of the world, a fondue set with pan for cooking, a cool-box, shampoo, body wash, a handbag and 2 crates for storage later, we thought we did pretty well! I think this could become a new hobby...
Visit the website: www.brightoncarbootsale.co.uk/mobile_site/index.php
3. The Royal Pavilion, Brighton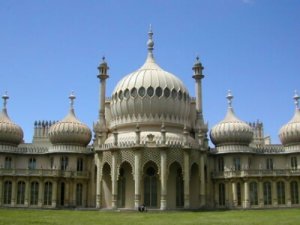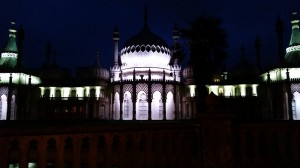 With it's stunning artistic architecture and pure extravagance, the Royal Pavilion is a must see for anyone passing through Brighton!
The incredible seaside palace of the Prince Regent (George IV), which was transformed by John Nash between 1815 and 1822, is one of the most exotic buildings in the British Isles. Housing original furniture, art works and Regency silver-gilt, some of which lent by The Queen, I think 'royal' is definitely the right word to describe the palace.
Lit up by night with lilac and green tones it's fantasy – like appearance made us feel as though we were in a Disney land. We were just missing the magic carpet!
Visit the website: www.brighton-hove-rpml.org.uk/RoyalPavilion/Pages/home.aspx
4. Marwood Coffee Shop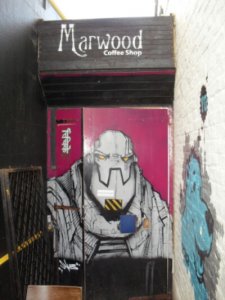 If you're in and around Brighton and you fancy some coffee and cake somewhere a little off the beaten track, head to Marwood Coffee Shop. Located in a cosy corner on a little road called Ship Street, right in the centre of The Lanes, you'll feel as though you've found yourself a secret little gem.
With a 'secret garden', 'kick arse coffee' and 'life changing cake' you better get in there. Open until 8pm Monday, Tuesday and Sunday and 11pm every other day.
Visit the website: www.themarwood.com
5. The famous Brighton Pier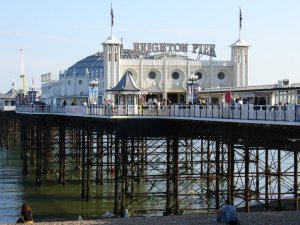 When you visit Brighton, taking a walk through the Brighton Pier goes without saying really. Full of arcade games, rides, fair ground food and places to sit and have a drink, it makes for a good afternoon, providing it's sunny.
Take a look at our series of videos as they take you through the pier...
The Entrance - Food and Fun
The Arcade - Not Gambling at all!
The Rides - For the Thrill Seekers
The Pub - A Quick Break
Visit the website: www.brightonpier.co.uk
That's it folks! Until next time...