Mood tracker apps are used to monitor a person's mood over time. It also helps you understand how external factors such as your lifestyle and diet can affect how you feel about your life. There are plenty of such apps, and some are free, while others are not.
Mood tracking actually makes it easier for you to monitor the progress of treatments such as therapy or the effects of taking specific medications. Additionally, it helps you understand how your mood shifts happen and identifies your patterns of behavior.
In this review, we take a look at the Reflexio app, and how it can help you keep track of your mood, especially the main features on the app for you to use. We shall also tell you how to download and use the app. Let's get started.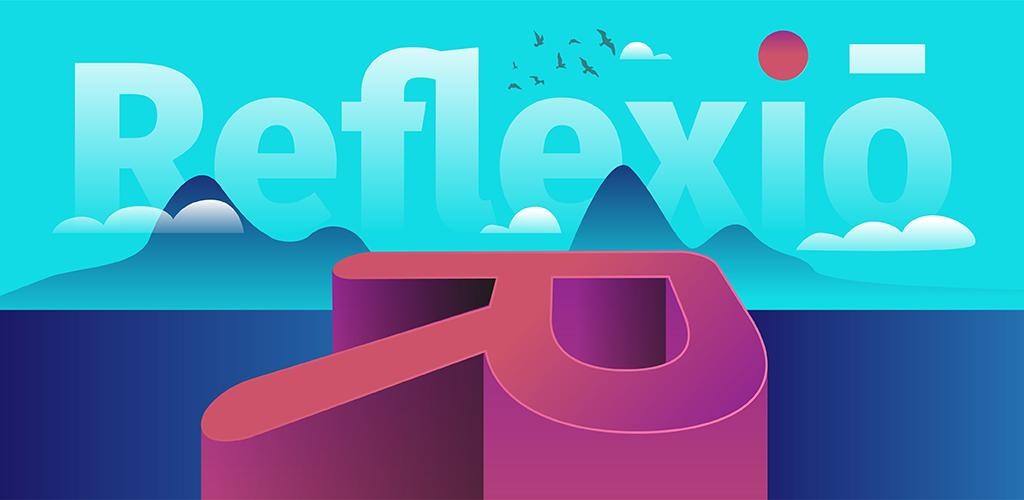 Reflexio App Review
This is a mood tracker app for self-care. It comes with an in-built journal for daily questions. Each day, you shall be receiving a new and interesting question about your relations with other people, health, emotion, wellness, and depression. You are required to select your mood.
Objective of the App
The main objective of the app is to help monitor your mood, in order to determine whether the medication you are using, or therapy is working.
Main Features and Functions of the App
Here's what you will find on the app.
Mood Tracker – Specific Useful Feature
This helps you to explore the patterns of your mood, which is the most important reason for downloading the app. While tracking your mood, you are required to choose between a happy mood, bad mood, and good mood, neutral and awful mood. These define how you are feeling.
This will be able to tell you how your mood changes through the months and years. Daily tracking is therefore necessary.
Private Journal/Diary
This comes with a fingerprint security feature, which means that nobody can access it, except you. You can make notes in the private diary about your relationships, mental health, current mood and feelings.
You will be able to keep track of your love life and relationships, including self-care, and self-improvement ideas. Additionally, keep track of your habits and goals on the journal.
Question Diary
There will be one question each day, designed to make you think and reflect on some of the most important topics in your life, such as friendships and goals. You can share these questions with your friends through social networks, so you get to hear what they also think about you.
Word Cloud
Not only do you get to track your mood, but also the words you use most in the diary. You will get your personalized word cloud on a monthly basis, and these words that you use the most daily will be showcased to explain to you how you are feeling each day.
Passcode Protection
Because you are writing about your innermost thoughts, the app comes with a password protected system with your fingerprint, which means that no one can access your private information without your authority.
Beautiful Themes
There are plenty of beautiful themes that will match your mood perfectly. You could choose from Choco Autumn, Pacific Forest, Night Sky and Reflexio Default.
Reminders
There are constant reminders for your most important things. You will therefore not end up slipping away and forgetting to track your mood. You will also receive some reminders for updating your diary at all times.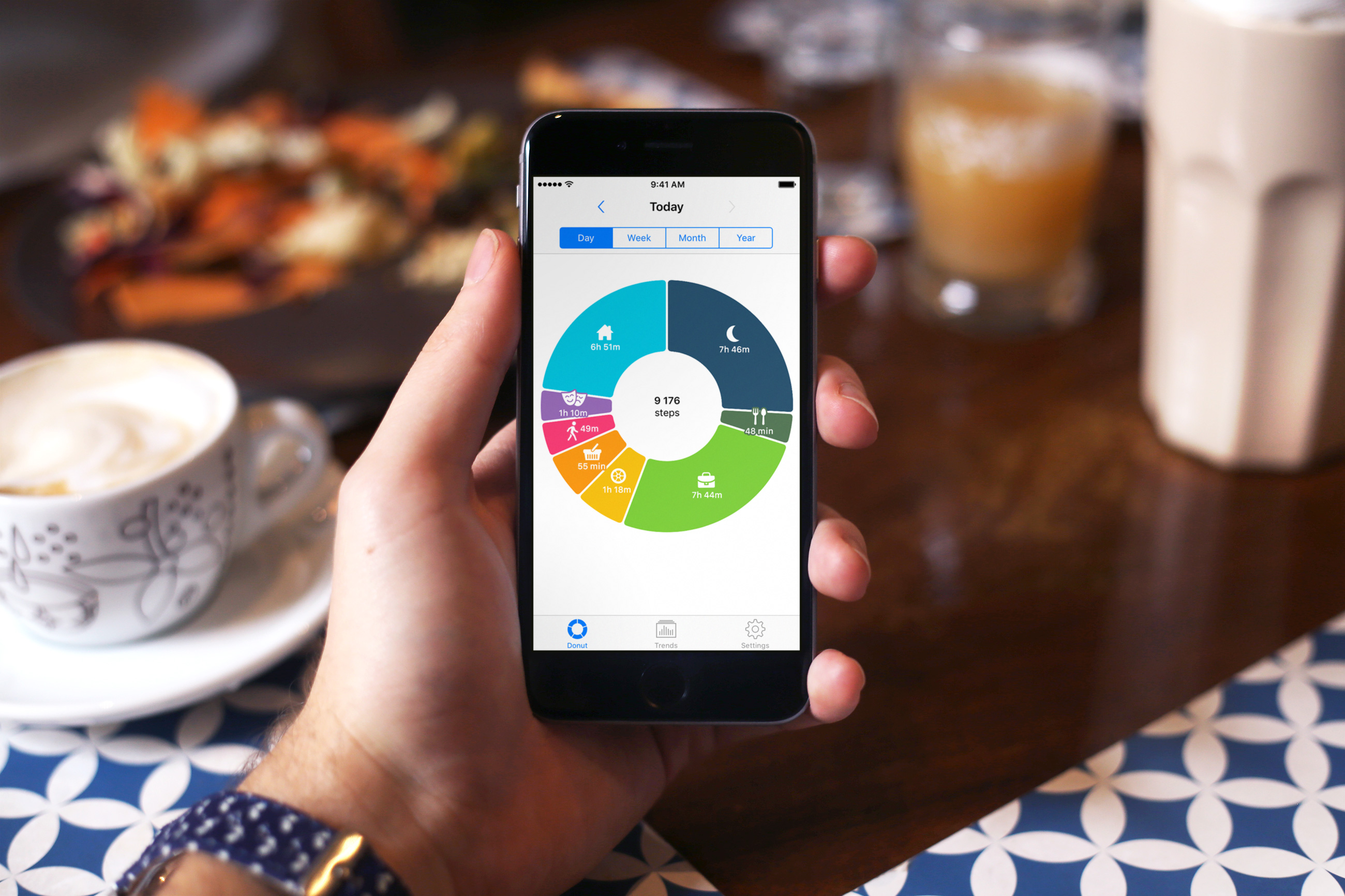 Conclusion
In case you feel that during long periods of time you end up having a bad mood or you are anxious most of the time, it is good to visit a doctor, so you can get the right diagnosis for your condition. Once you meet your doctor, you can then use this app to keep track of your mood on a daily basis.
Give yourself some time in order to understand exactly what is happening to your body. This app requires enough tracking to give you the correct status of your mood. A few reasons to use it would be – if you wish to maintain a journal of your feelings, if you want to find answers for some life's questions, and if you wish to get out of stressful situations and anxiety. All the best.