Whether you love London or loathe it, there's no doubting that the city is a photographer's delight. Laden with character and charm, Londons' abundant picturesque settings make for the perfect Instagram snapshots. So without further ado, here are our top 10 favourite London inspired Instagram accounts that are guaranteed to tug on your wanderlust strings.
Why we love it: Jessica, the Londoner behind @snowflakesfairy, always manages to capture unique angles or aspects of every day London scenes. One of the main things we love about her Instagram gallery is her use of grey tones with a little pop of colour in each photograph to draw the eye in.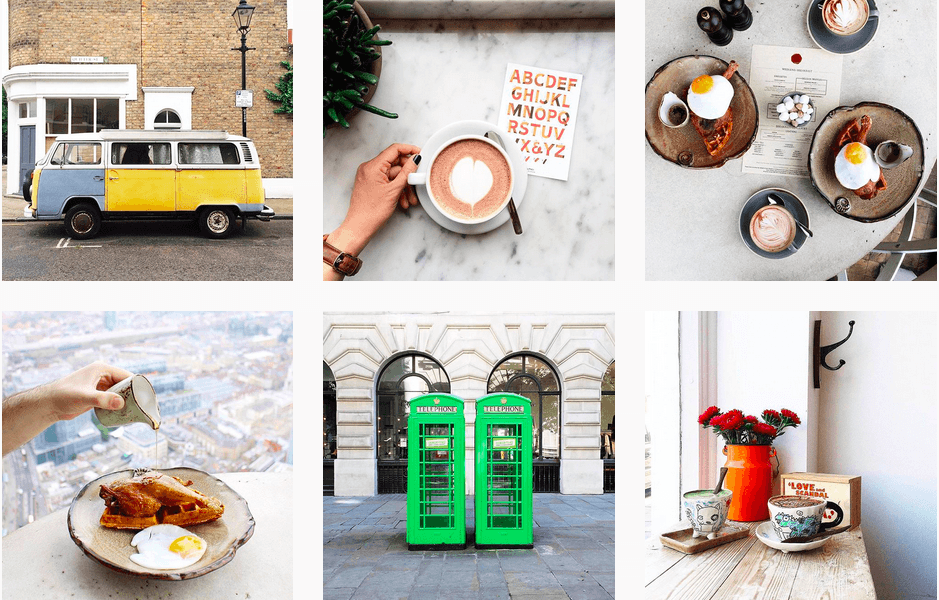 Why we love it: There's something just so addictive about the way Robin from @sixsevensix takes you on a curious journey through time in his Instagram feed. With a heavy focus on vintage cars and bicycles parked up against brick townhouses and cute cafés around London, it's almost impossible not to begin daydreaming. With a consistent masculine theme throughout with a very stylish twist, I'm proof that this account not only appeals to men.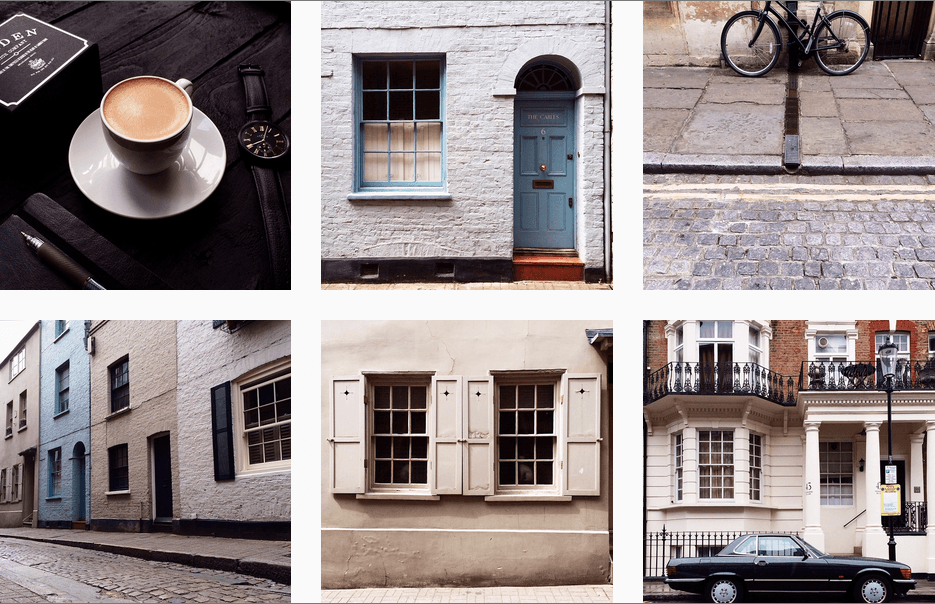 Why we love it: Class and elegance. @aladyinlondon takes us on a never-ending tour throughout all of Londons' prettiest neighbourhoods, parks and historical sites.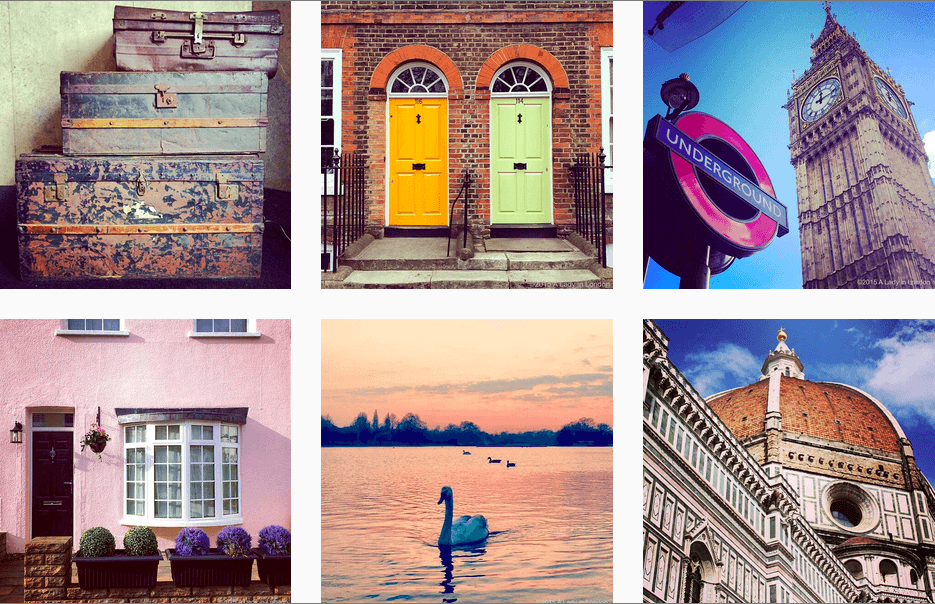 Why we love it: Well, if that giant salmon and cream cheese sandwich isn't enough to go by then I don't know what is. This is a whole gallery full of ridiculously delicious looking food from all over London. Warning: Don't scroll when hungry!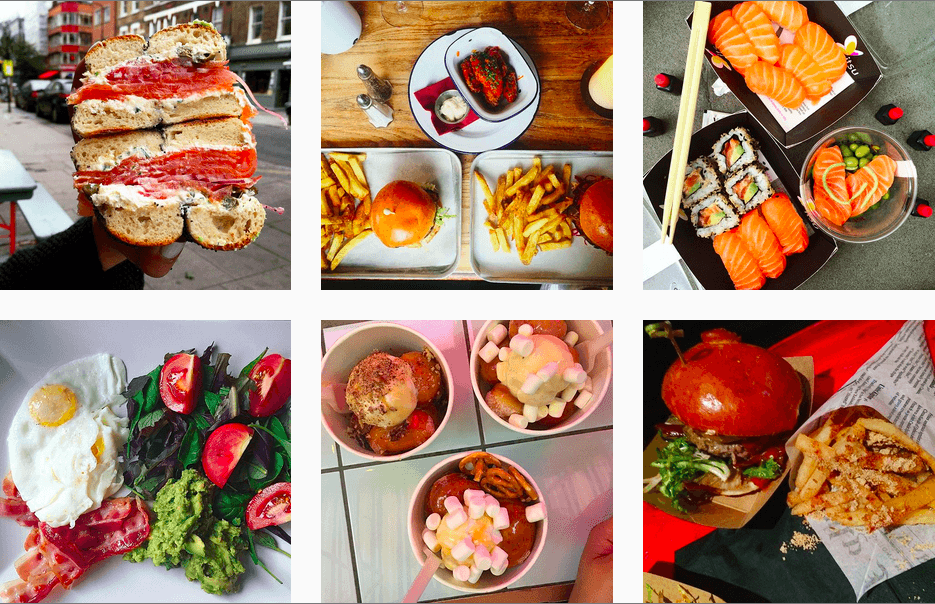 Why we love it: Mixing it up between his iPhone and Fujifilm X-T1, CzechoSlovakian born Alan Brutenic continues to discover immense amounts of vibrance and colour in London, which is normally difficult to come across. Who knew London could look so alive?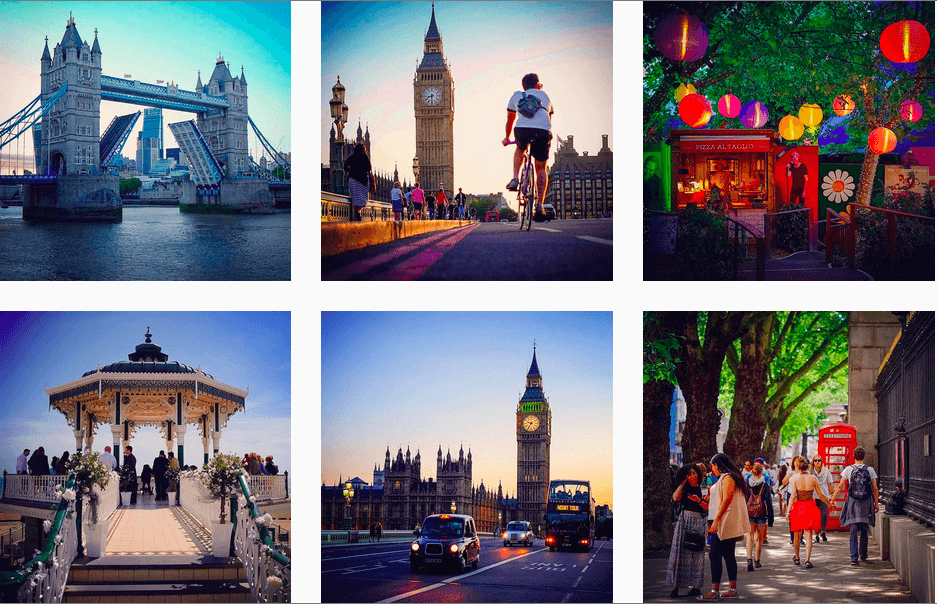 ---
Recommended Reading: How to Save and Earn Money While Travelling
---
Why we love it: Just literal perfection in every damn picture. Ever wondered what it would be like to live in a dream? Alexandra will give you a good idea.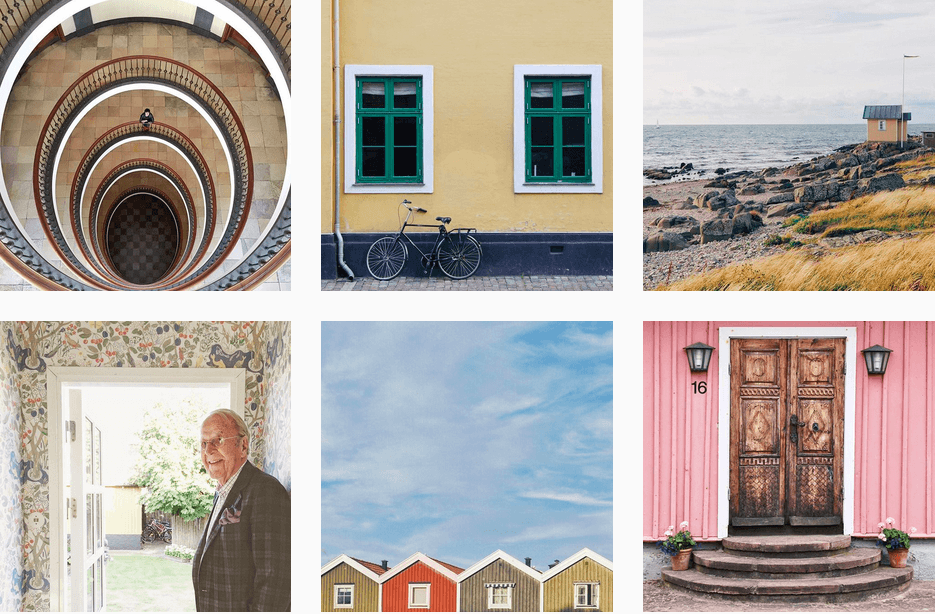 Why we love it: Tun Chang, a Malaysian living in London, captures the essence of London beautifully whilst maintaining a clean, minimalist theme to his gallery. It's bright, it's creative and it makes me want to be in London, like right now. It also makes me seriously jealous that, as much as I try, I suck at taking pictures like this.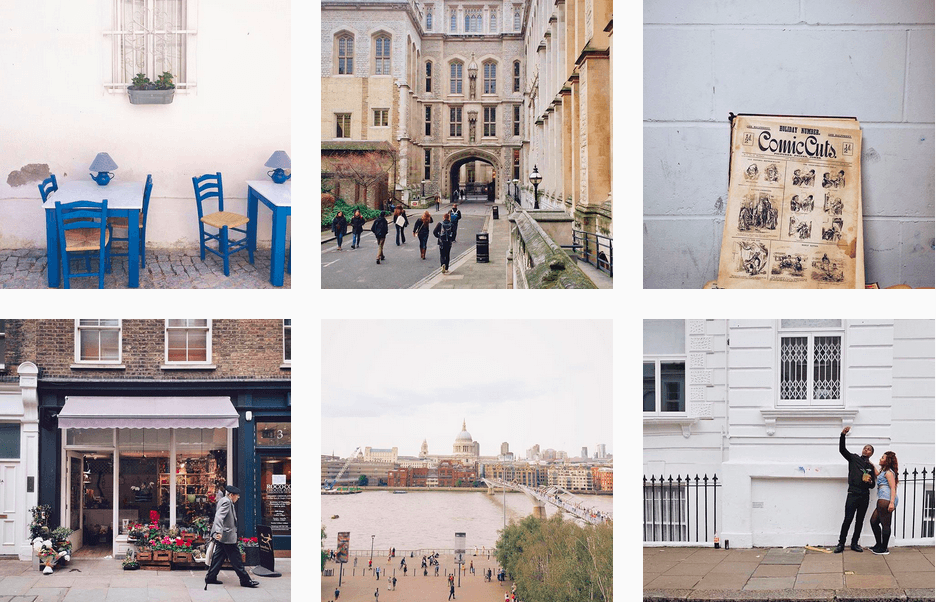 Why we love it: Creative, Kate Paillat, documents her beautiful life in London with her husband and two cutey-pie sons. Kates' gallery is a mixture of daily family activities at home, fashion and personal style and neighbourhood wandering. Family life in London has never looked so appealing.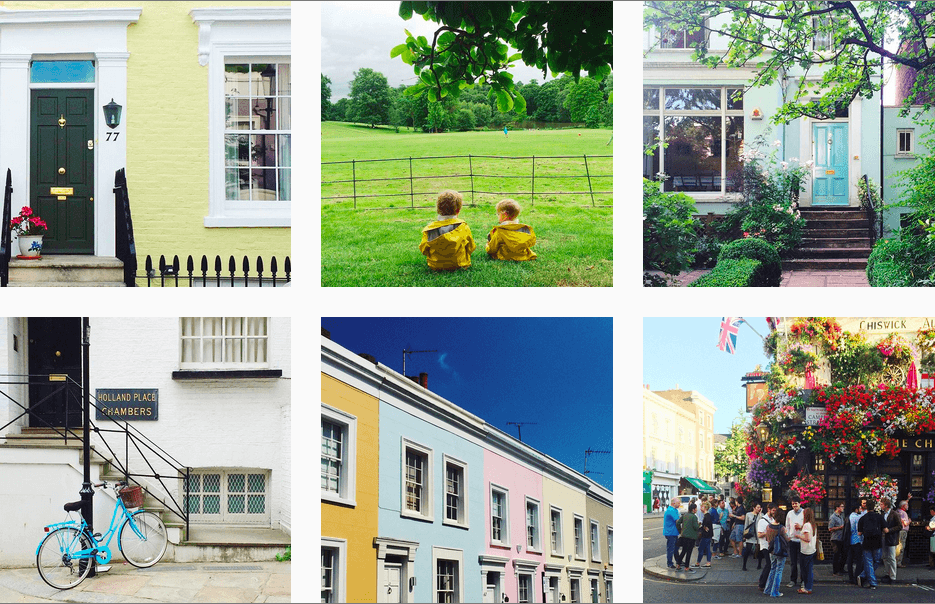 Why we love it: Siobhans' gallery is so amazing it hurts. Literally every picture sums up London to a T and I'm kind of lost for words. Basically, this gallery is a flawless collection of vintage vehicles, picture perfect houses, unique streets views, British blooms and creamy, creamy coffee all throughout London. I'm in love.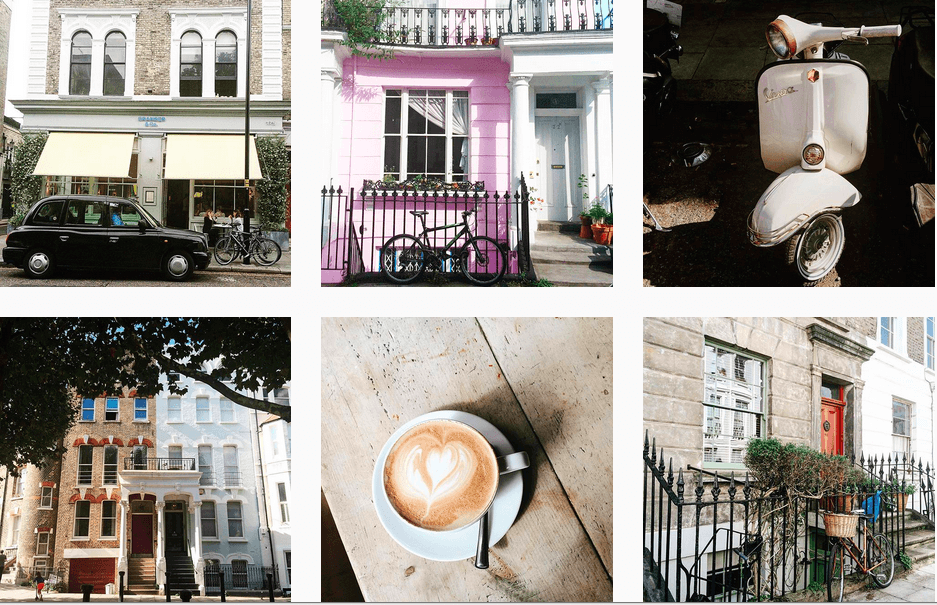 Why we love it: Minimalist perfection. Jennifer manages to maintain a rigidly consistent theme throughout her gallery and I really don't know how she does it so well. Every single upload has this certain inviting warmth to it that'll draw you in and leave you yearning for London. Sadly though, after two years of documenting her wondrous life in London, Jennifer has now returned to Canada.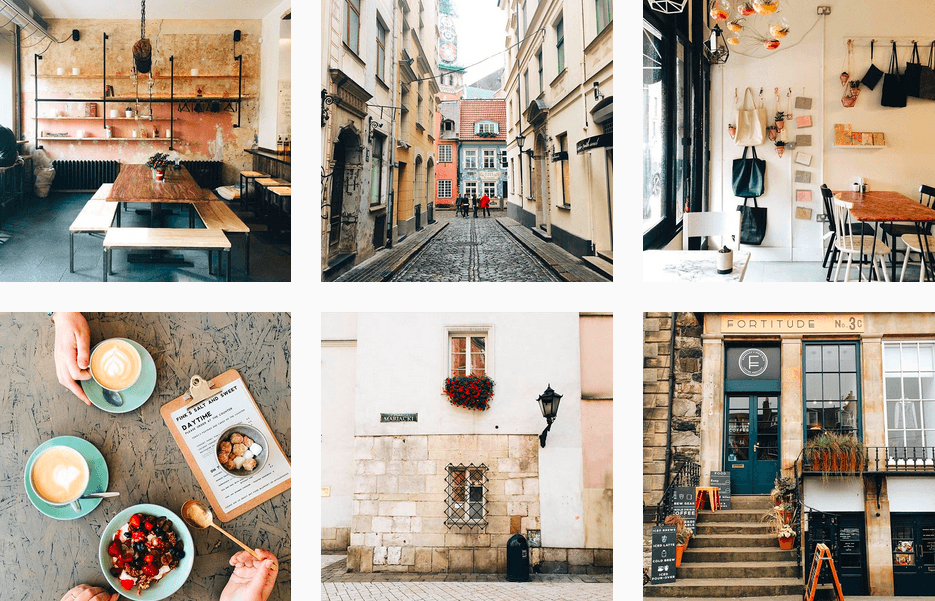 Okay, yes, I did a sneaky and added our own to the list but if you're looking for a dose of daily travel inspiration from us and our readers via #viatheworld follow along!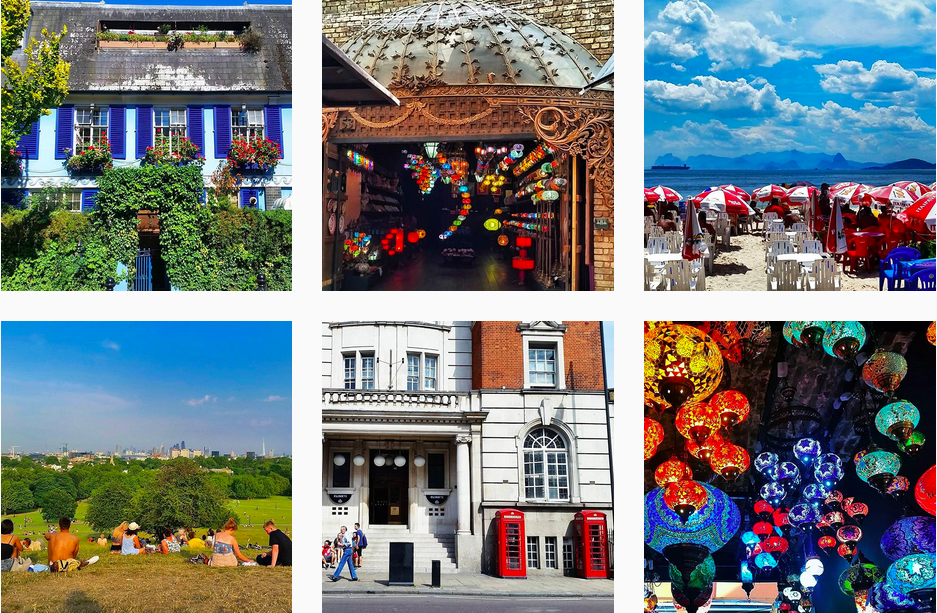 Now if those 10 London inspired Instagram accounts didn't make you want to pack up and fly to London in an instant, there's something wrong.
Active on Pinterest? Pin this to your Pinterest boards: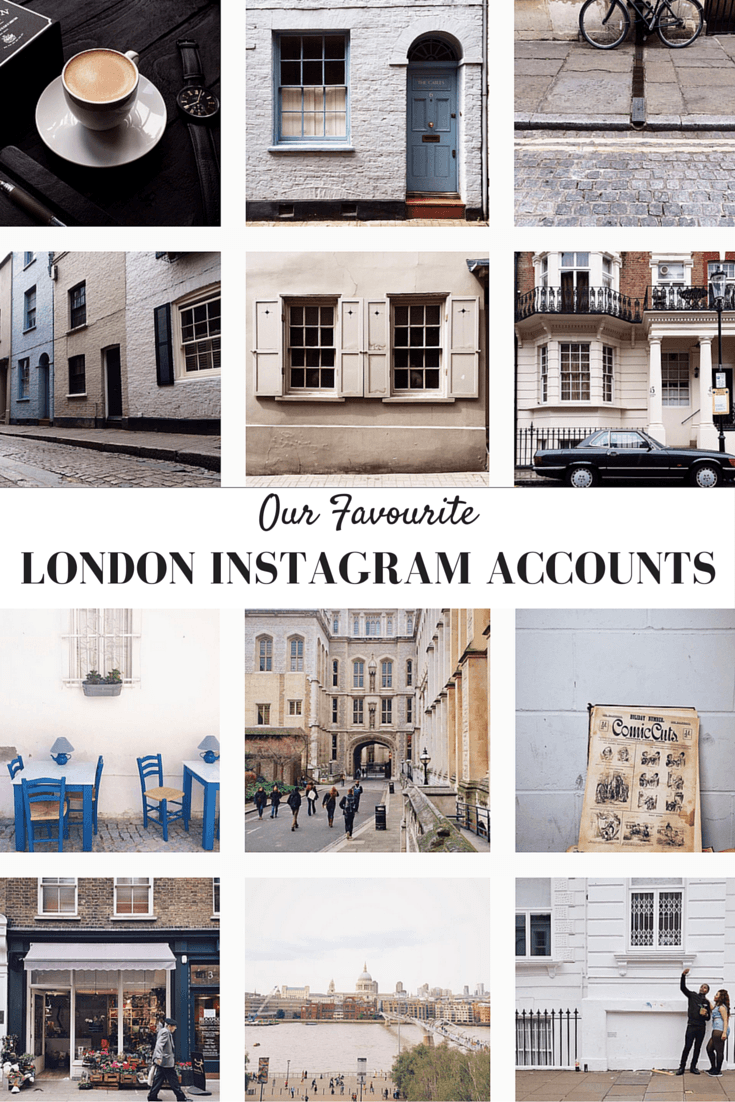 Did we miss anyone that you think should be on the list? Let us know in the comments.
Share the inspiration! –>