Traveling is a thing that many people love to do. We want to see so much of the world and we certainly don't want to miss anything. Traveling is one of the most exciting things we can think of when we talk about doing something new. There are so many places to visit and people to meet. The world is out there and is waiting for us travelers to explore it.
But did you know that there are many different ways to enjoy traveling? We're not just talking about getting more Instagrammable photos. There are more meaningful ways to travel.
Are you curious about how you can travel with others in mind? Here are some of the tips you need to know to become a responsible traveler. These tips will help you enjoy your travels even more since you will also be doing something good.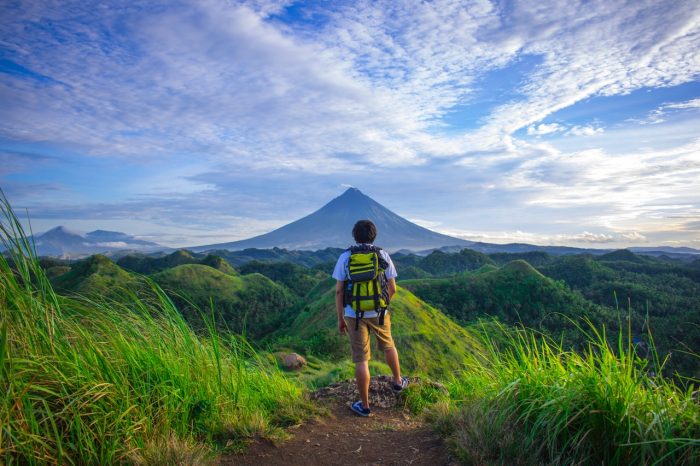 Volunteer
Whether you're traveling for two weeks or two years, contributing to worthy causes for a portion of your time will make your experience even better.
Find local organizations that match your skills. For instance, if you have an ability that can be useful in a developing country, such as medical care experience, or engineering background, then volunteer! People with social care work backgrounds can volunteer in different non-profit organizations as well. There are many opportunities that you can explore in order to give back to the communities you visit.
Even if you are not highly qualified, there are still useful ways you can help. You may be able to spend a couple of days teaching English in rural schools or you might be able to check out various animal welfare programs that are involved in the places you visit.
If you want to know more tips about this, click here.
Respect The Locals And Their Culture
Learning about different cultures and religions is one of the best benefits we can get from traveling. The planet and its inhabitants are complex and fascinating, and the feeling of being fortunate enough to witness the variation is incredible.
As we travel, we must remember how important it is to show respect for local customs and traditions. Some countries are more traditional in their dress norms. It may be considered inappropriate to wear short shorts or singlets. Keep this in mind as your travel. After all, you are a guest in their culture.
Manage Your Garbage Well
Waste management in many developing countries can be a significant problem. As travelers, we often contribute unknowingly to this problem.
The level of education in other countries when it comes to recycling and reducing waste may not be the same as what we get back home. So, it's essential to take your own steps to help the world. Do not use plastic bags and put your items in a backpack or a wardrobe bag instead. 
Book Travel Tours That Are Sustainable
When it comes to finding a place to rest your head, or choosing an operator to take you out on that unforgettable holiday trip, there are thousands of choices.
Identify businesses that work actively with local communities or have policies that help protect the environment. The efforts of these kinds of establishments should be rewarded. They may choose to hire only local guides or use part of their profits to help improve the community. Whatever the case, try to find these enterprises.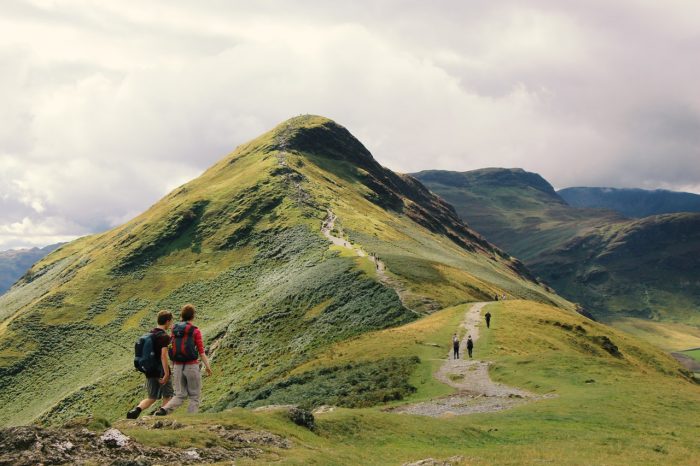 Conclusion
Being a responsible traveler may be second nature to some people. However, others may not be aware of the implications of their acts when they are abroad. So, if you see a traveler doing something accidentally which is harmful to the environment or to local people and culture, suggest something in a friendly way.
For more tips to become a more responsible traveler, click here.