Fortnite is played all over the world, especially by the younger generations of today who have been fascinated with the battle royal gameplay and approach. Fortnite now has more than 350 million players around the globe.
Part of the appeal of this video game are V Bucks. After all, this allows players to get skins they love, and they can enhance how their character appears in the game.
While this game is free to play, players typically leverage Fortnite's in-game currency, V Bucks, to their advantage. If you are interested in getting more of this currency and improving your character and overall gameplay, continue reading to learn how to obtain V Bucks.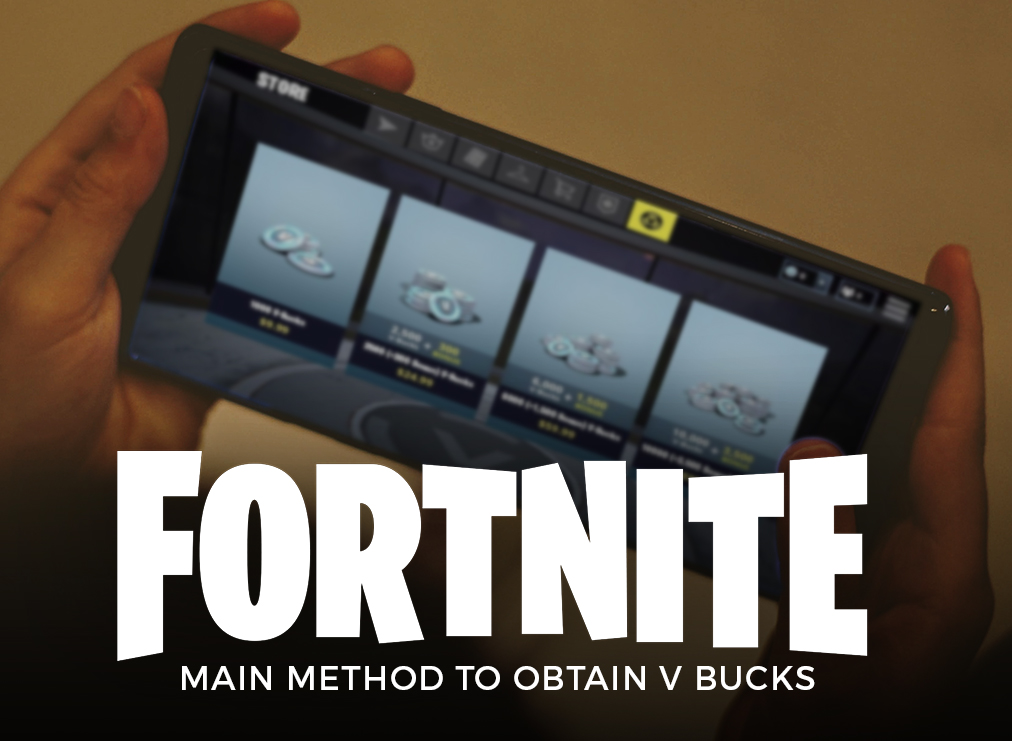 What Is Fortnite?
Fortnite is a battle royale game that pits players against 99 other people. It is a survival, battle royale game that allows players to fight against one another until the last person standing emerges as the winner.
A fast-paced and action-packed game, Fornite's objective is simple: win by collecting as many weapons as you can and defeat other players along the way.
What Are V Bucks in Fortnite?
As mentioned, V Bucks in Fornite are the in-game currency used by the video game. These can be used to purchase a number of items within the game, including outfits, clothing, skins, emotes, wraps, pickaxes, and even Battle Passes.
How to Get V Bucks – Fortnite Tips to Remember
V Bucks aren't usually given for free, but you can definitely try your hand at earning these without going to the extremes. Though it can easily be purchased, below are some Fortnite tips that will allow you to get your hands on this without spending big money.
Because it is a hot commodity, many people result in using scams to mine personal information.
Individuals who are desperate to have quick access to V Bucks may fall prey to these schemes, especially when they are asked to claim "free" bucks from sites or pages other than those recognized by Epic Games.
If you do not want your personal information and financial details stolen by bogus sites, below are two of the easiest and most convenient ways you can get V Bucks Fortnite.
Daily Log-Ins
One of the easiest ways you can get your V Bucks is by logging in and checking in on your video game every single day. The counter resets daily, so you can simply log-in and get some bonus rewards while doing so.
While you can gain some V Bucks via daily log-ins, bear in mind that this is the slowest method you can earn this currency. Patience and consistency are required if you opt for this route.
Completing Daily Quests and Tasks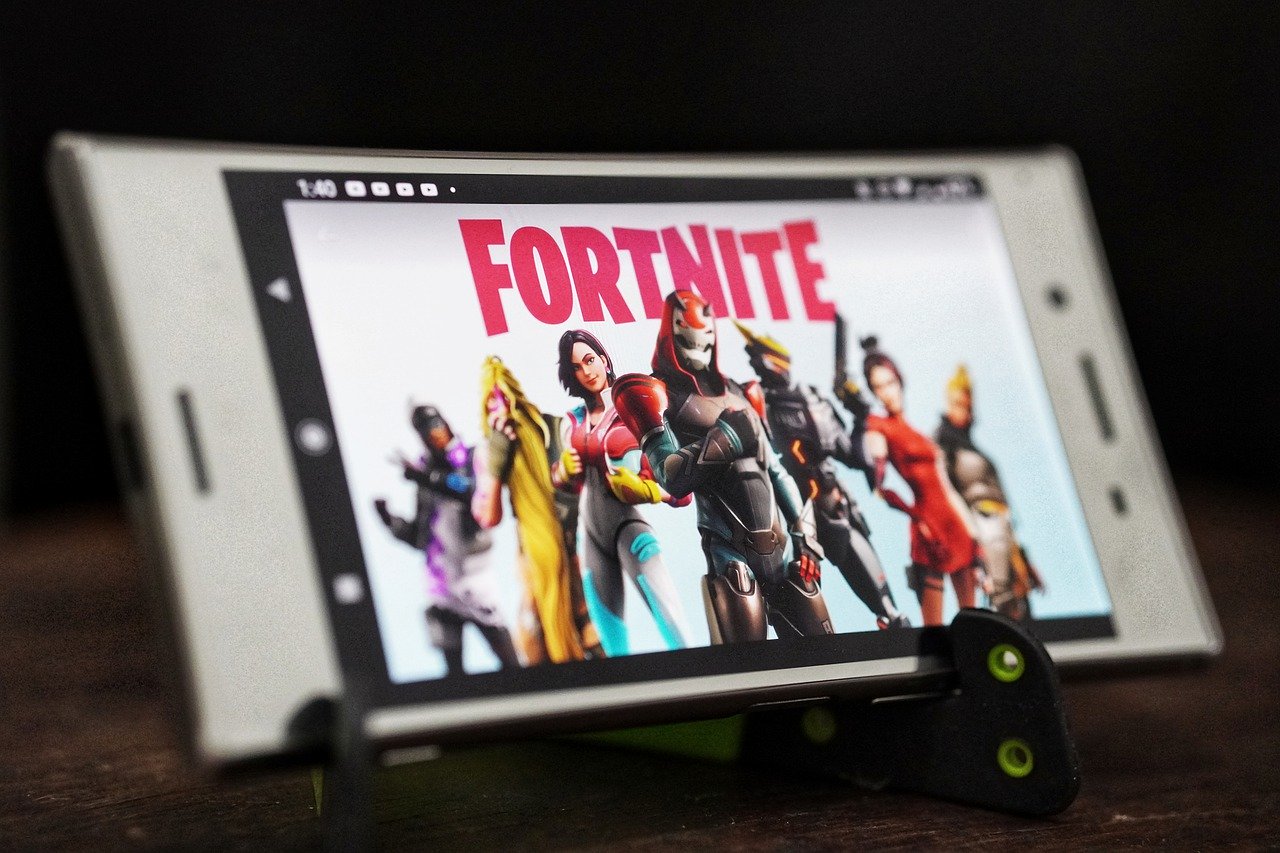 Another way you can earn and collect V Bucks in Fortnite is by completing your daily quests and tasks. Besides improving your skills, you'll also definitely gain some experience in the game. Completing certain tasks, challenges, and levels often get rewarded with experiences and V Bucks.
Some of the challenges that can allow you to rake in some money are finding out new construction sites and parking lots, destroying fire trucks and televisions, and of course, eliminating all types of opponents. You can also take part in Storm Shield Defense missions.
The catch is that you'll have to play the game via its Save the World mode which costs approximately $40 (prices vary).
While this mode may command a relatively higher price tag compared to the free game, you'll definitely have the chance to earn more as it rewards hundreds of V Bucks, especially partnered with daily log-ins.
The Bottom Line
Now that you know how to get V Bucks in Fortnite, make sure to use these legal tips and tricks to your advantage. In no time, you'll be earning lots of V Bucks a day, allowing you to purchase all the skins that you may want.