It is essential to keep ourselves and our family safe, particularly in this time of the COVID-19 pandemic. Every day the number of people infected with the virus increases. As such, many people are turning towards solutions, like functional medicine.
Many people wonder what they can do to remain safe during the COVID-19 pandemic, besides proper hand-washing and social distance. There is a lot of information on a variety of tactics out there. However, here, we will tell you about functional medicine.
Much like you may be planning for a hurricane or an ice storm, so also should you prepare for a pandemic. Staying aware, and stocking up on supplies will go a long way to help soften a pandemic's blow, if and when it starts affecting your society.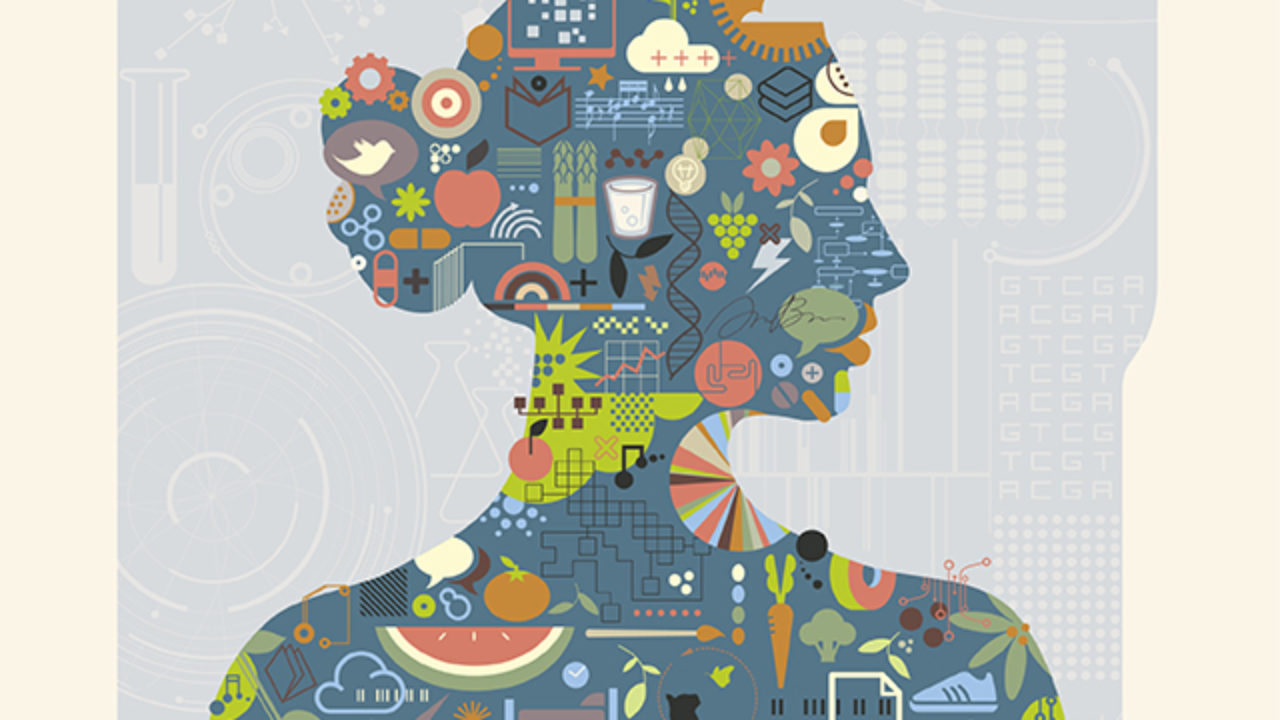 Defenses During A Pandemic
Remain inside your home unless you are front-liners, such as healthcare staff, uniformed personnel, or the media.
You should also wear a mask and follow social distancing instructions when absolutely required to go out, such as when you need to buy your daily necessities.
When returning home, your first line of defense is to wash your hands for 20 seconds, particularly after touching surfaces outside of your home.
Functional Medicine
Functional Medicine is the key to understanding and processing our current situation.
The practice of functional medicine is a biology-based approach to processes that focuses on finding and tackling the root cause of disease. Each symptom or differential diagnosis may be one of several leading to the illness of a person.
However, doctors of functional medicine do not reject conventional medicine. They say it is better suited to critical care and emergency conditions. In a medical crisis, it does a pretty good job.
Functional medicine is based on traditional medicine. Functional medicine integrates integrative medicine's open-mindedness in evaluating the most appropriate modalities required to get the patient well.
Simple Ways To Understand The Pandemic With Principles Used From Functional Medicine
Be Informed And Stay Updated
Understanding the available information during a pandemic is critical. Getting a sharp intelligence will help you make sure that you do the right things to stay safe and realize what danger, if any, you and your family are in. This is not always easy, though.
There are still many unknowns in the early stages of a pandemic. It may not be clear yet what the pathogen is, how it spreads, or who is at most considerable risk.
Although investigators and health officials quickly try to find answers, disinformation and speculation can fill the knowledge gap. That can cause people to forgo adequate plans or cause widespread panic. So, try and be wary of such occurrences.
Watch What You Eat
Our immune system is our second line of protection. We can boost our immune system by eating fruits and vegetables. We can get vitamins that our body requires, such as vitamin A, B12, B9, vitamin C, D, and zinc and minerals, depending on the food.
Nourishment is foo. With that, we need to provide what our body needs to develop our defenses against viruses and bacteria.
So, make sure you grab different colors of fruits and vegetables next time you run to the market! But don't go shopping in panic; just buy what you need.
Moreover, you may want to minimize grocery shopping during a pandemic to prevent potential exposure to the virus.
Supply shortages and cleaned out store shelves could also make it difficult to find what you need right now. Holding extra essential items at home will help ensure that when the time comes, you have everything you need.
It's The Best Time To Get More Sleep
Not only does lockdown give us the well-deserved rest we need, but sleep helps strengthen our immune system as well.
We will shrink our chances of getting sick with enough sleep. The prescribed time for most of us is an average of seven to eight hours of sleep per night.
Try To Look At The Bright Side
While being at home in quarantine with our family, why not organize a Zumba exercise or yoga? It's fun, and it has health benefits as well.
Pandemics can ruin your nerves, particularly if you don't know what to expect. However, it is important to try to keep your sanity. Often, panicking can cause people to freeze or make rash decisions that place them at unnecessary risk.
Stress is one aspect that can weaken our immune system. So, let things that are beyond your control go. With that empower yourself by preparing how you can.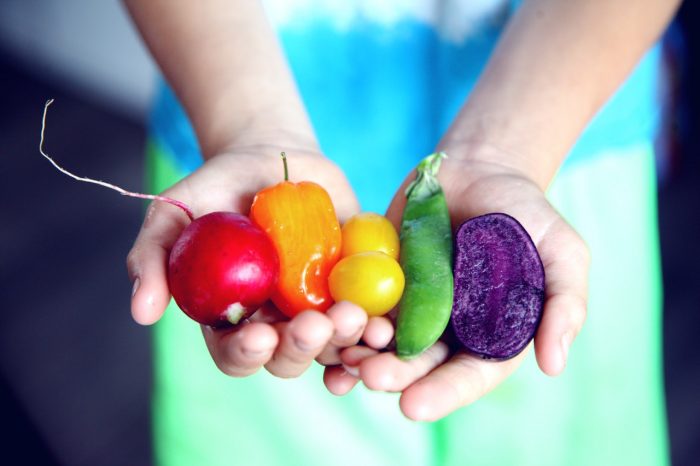 Conclusion
Look at our frontline and healthcare staff, who are already out there considering the threats. These are positive examples that tell us that supporting and helping one another is the way to get through this.
We should always be alert and vigilant about infectious diseases. However, it is vital that we also remain calm. Reflect on what you can do to brace yourself and others around you, and what steps you can take to protect you. 
Hopefully, these elements of functional medicine will help!