Adidas' core belief stands with allowing athletes to make quick decisions on the field, to reach higher achievements. To them, confidence means acknowledging that they don't have all the answers, and that they are willing to take risks, and try new things.
If they fail, then this is part of their learning, and it helps them improve. Every elite athlete relies on partners: coaches, teammates, and nutritionists. Adidas, too, knows that they are stronger together.
They believe that winning as one team takes open and candid dialogue, inclusiveness and trust in each other's abilities and talents. Adidas is a great company that offers internship opportunities. Read on to see some of these opportunities at Adidas.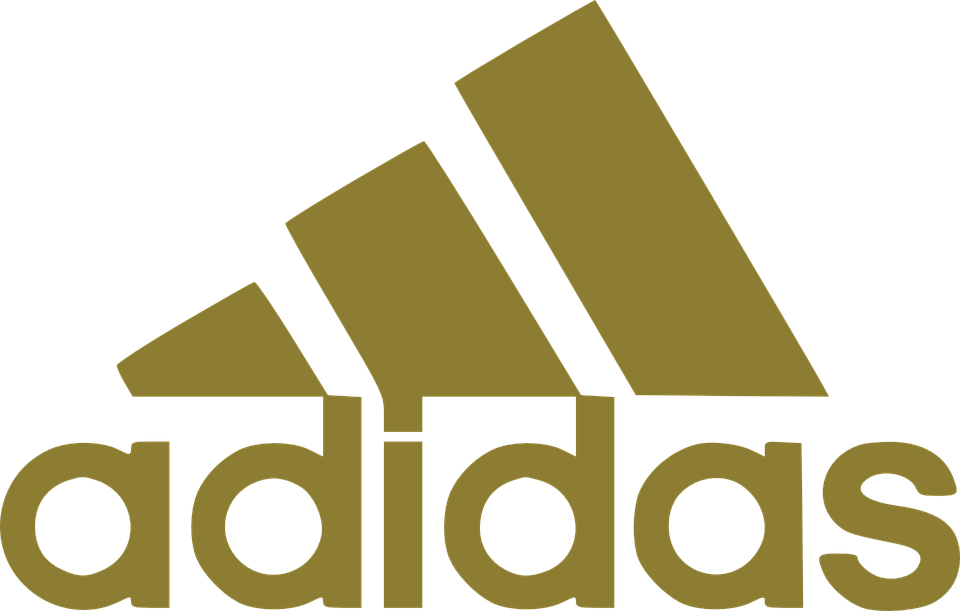 MBA Internship Commercial Finance
Being the best sports company in the world takes creativity. No great athlete succeeds by copying their predecessors' training plans and strategies. Adidas is a pioneer in new ideas, exploring and gaining an edge.
Key accountabilities include a project leadership role in supporting the formation of a commercial finance EMEA organization. You will Identify risks and opportunities linked to the new organizational launch and derive recommended action steps.
You will also lead or participate in cross-functional projects as required. You need the ability to think strategically, synthesize dynamic inputs and develop innovative solutions within an entrepreneurial environment.
Be a compelling storyteller who can balance information requests from senior executives, stakeholders and cross-functional business leaders.
Eligibility
Eligibility includes working towards an advanced degree or qualification in finance, economics or accounting (e.g., MBA or CPA), 5+ years of broad-based operational or strategic finance experience within a Retail or brand-driven environment.
Apparel Pattern Making/Digital Product Development
You will get to know and support the responsibilities of a pattern maker at Adidas. Be prepared to help to create and convey your patterns from brief to commercialization.
You will work with physical and digital prototypes and get to know how to create an industry-leading fit and consider feedback from consumers and testers. It is better to have Gerber skills or similar-pattern program knowledge. CLO 3D skills or a similar 3D program is a plus.
You should have strong MS Office skills be passionate for textiles, sports and innovation. It would be great to have basic knowledge in pattern creation, from construction, grading and visualization in workmanship and textile engineering.
Eligibility
Eligibility includes students of textile engineering, clothing technology, garment design or technology with a focus on pattern making.
Be enrolled as a full-time student for the complete duration of the internship or in the so-called gap year between Bachelors and Masters Degree.
How to Apply for the Internships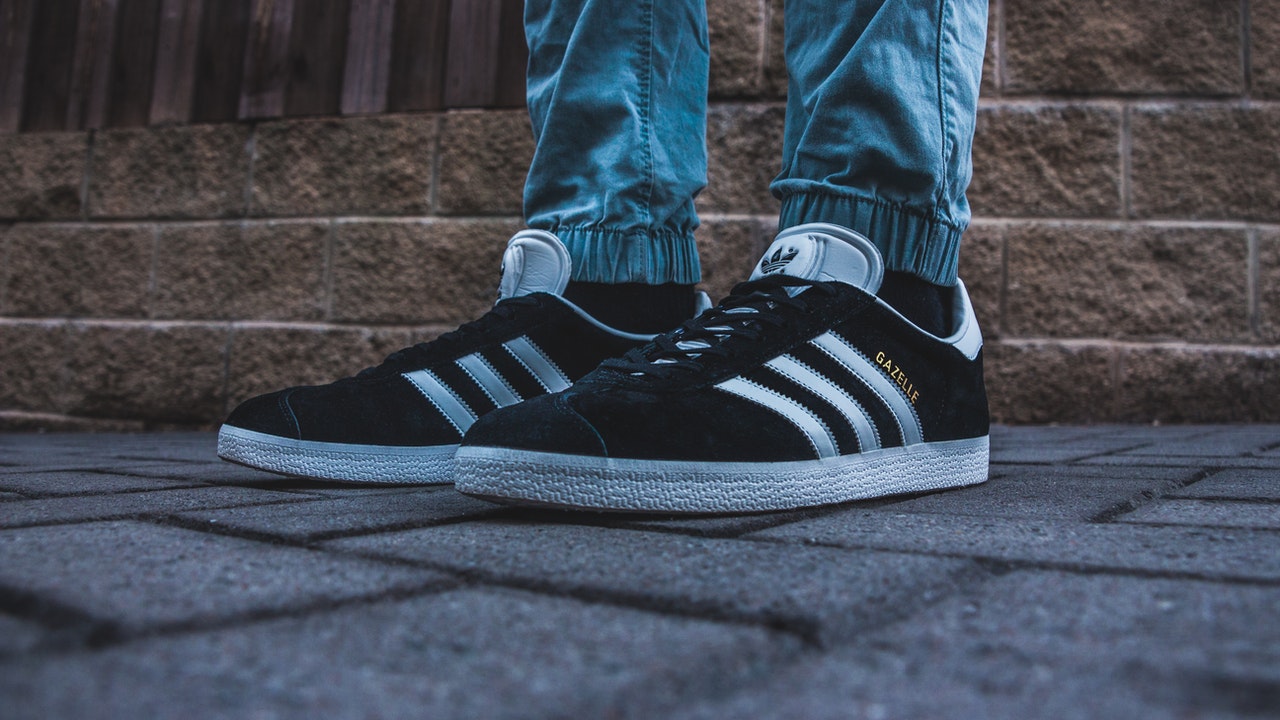 Go to the Adidas internships openings' page and look for a suitable match. Once you identify the posting that interests you, click the apply now button on the right-hand side of the screen. This will take you to the sign-in page managed by SuccessFactors.
Here, if you already have a log-in credential, punch in your details and go to the application. If not, sign up with your details.
Next, you will be guided to the different sections, like personal details, previous work experience, educational details, specific qualifying questions for the internship, if any. Finally, agree to the terms and conditions and submit!
Conclusion
There are many internships available on the Adidas careers page. It is always advisable to first read the requirements and eligibility before doing anything.
Always choose an internship that will help you further your cause in your education! It might help you get that final job placement when you reach graduation! Make sure to consider this information if you are interested in Adidas.