Most people are either avid travelers or dreaming of being avid travelers. And that means the travel market is wide open for anyone who wants to share their experience with other travelers or dreamers.
A good way to share information about places and regions is through travel guide writing. The length of a travel guide depends on you, but there are basics that you need to include for your readers so that they can deem your efforts helpful.
Readers expect numerous things from a travel guide depending on their preferences and needs. Some of the important items you need to include when you are writing a travel guide are listed below.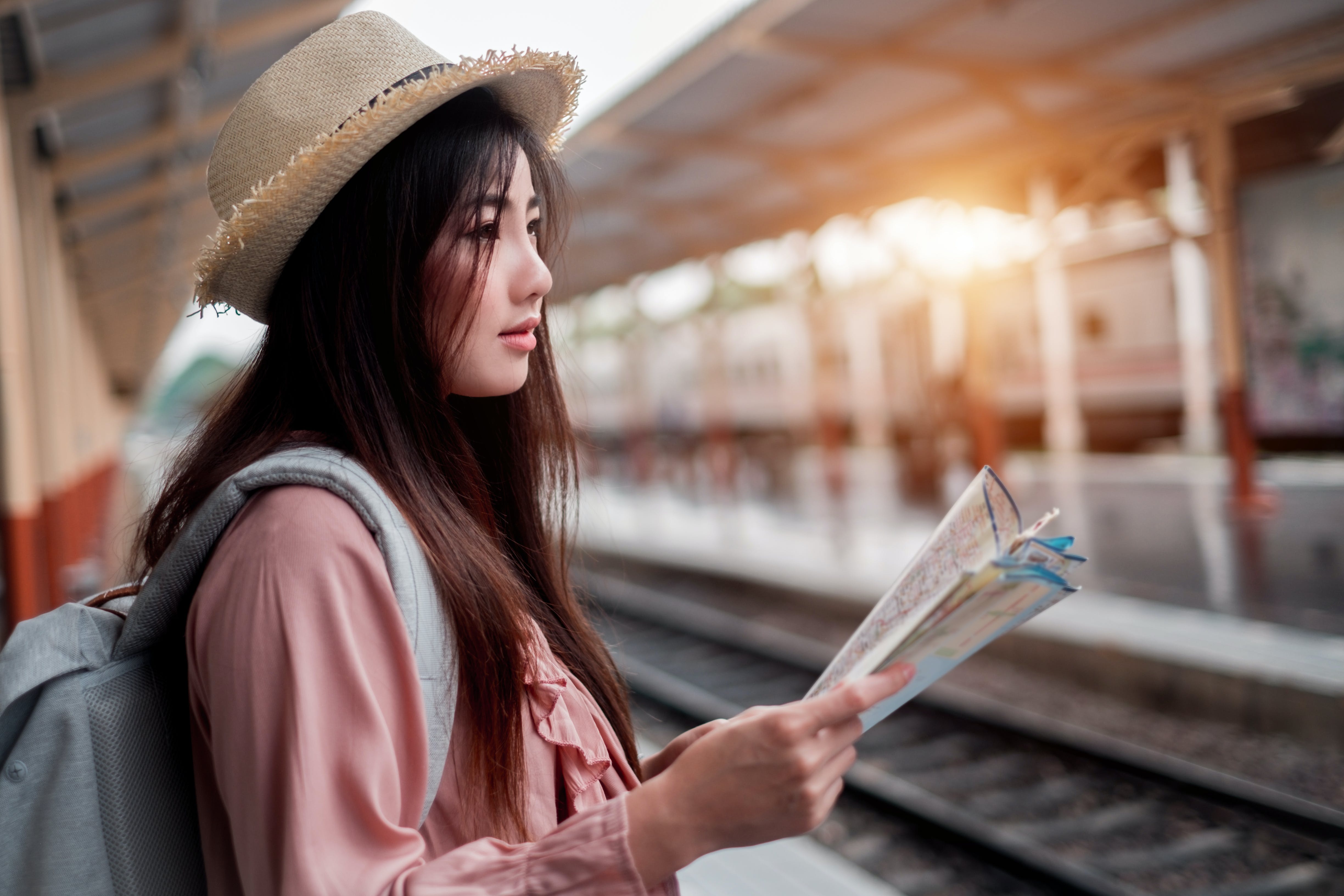 How to Get There
Look up rates on airline websites, bus services, taxis and more to give people examples of cost. You should list at least 3-5 airlines providing cheap flights to a location. Also, mention the roundtrip-ticket prices.
However, flying to a place may not always be the most efficient form of transport. You may also identify 1-3 bus services or other modes of transport that give affordable transportation to the place you are writing about.
The Destination
Indicate the destination's overall population. By comparing its size, history, or whatever feature you prefer to other cities, bring the location into context. Also, write about what it's like to board an apartment or a hotel room in that place.
Accommodations
Most readers would choose apartments over hotels because they give more freedom and privacy. If you learn of a hotel that has special deals or if renting apartments in the destination is rare then note it.
Write about some good deals that you see on Airbnb.com or booking.com regarding apartment sites, and name 3-5 hotels nearby. Have their websites linked to their names.
For hotel rooms/apartments, check the rates for a night and put the price after the name of the hotel.
Traffic
Describe what traffic is like in the area and whether there is sufficient public transit or not. You may also list a nice portion of the town in which to stay.
Mention it, and include the cost of a taxi ride from A to B and if there is a local mobile app that everyone uses to book taxis.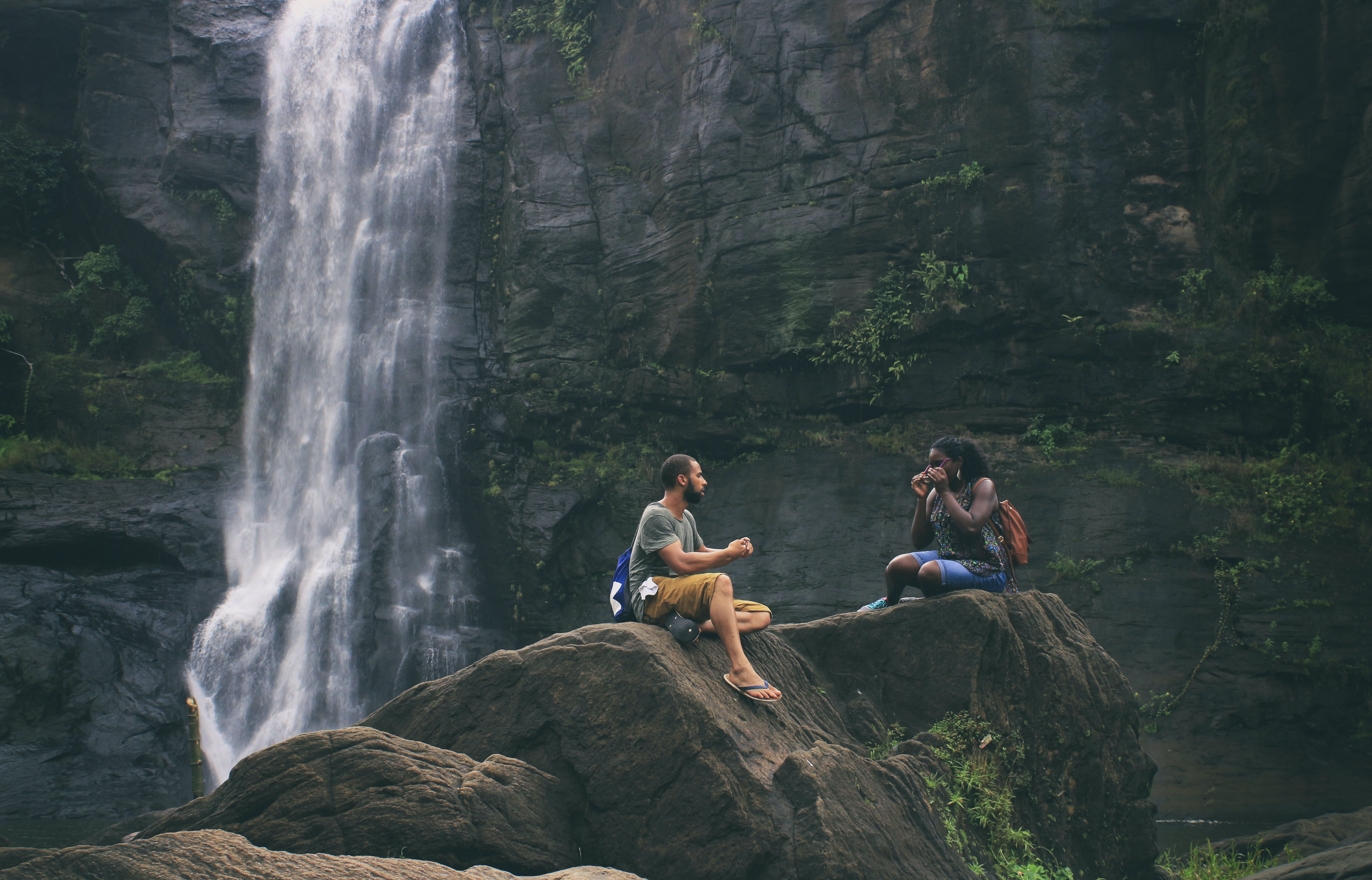 Daytime and Nighttime Activities
This should be the most creative section. Think of a friend of yours coming to that destination and informing him about the area's ins and outs: what's fun to do in the daytime? This is not just about sightseeing, but rather about the area's lesser-known places.
Write a coherent text detailing your experience of about 3 things to do in a day. From enjoying a day at the pool to the scenic historic center or the best local food place, this can be everything. Add links to the names of famous daytime places in your text.
Write about the location's nightlife places afterward. Try to equate it with other cities or countries by writing about the location's aspects. Mention those nightclubs, pubs, and sites that you know most about and have the most to tell about.
Write a cumulative text with about 3 nightlife venues and detailing your experience. Add links to the names of famous nighttime sites in your text. Last but not least, provide high-quality photographs of the destination you have taken yourself.
Conclusion
When writing travel guides, focus on a specific audience you think would be interested in your destination.
Then you can concentrate more on what they want to know about. If you write for the general public, however, then the above are some basic elements that you should not neglect.