While traveling to a new place, it can be a challenge not knowing what to expect. This is especially true regarding prices for accommodation. Thankfully, advanced technology has simplified our lives, ensuring we have easy access to whatever we want, wherever we are. One thing that helps with this, is the Airbnb app.
The Airbnb app has been designed to connect you with the best accommodation in the area you are planning to visit. This app is compatible with many devices, so it is easily accessible on your phone, desktop, or tablet. Currently, this application covers more than 81,000 cities and about 200 countries across the globe.
While planning for a vacation, you can easily browse the type of accommodations offered in this area. Here are the reasons you should consider the Airbnb app for accommodation during your trip.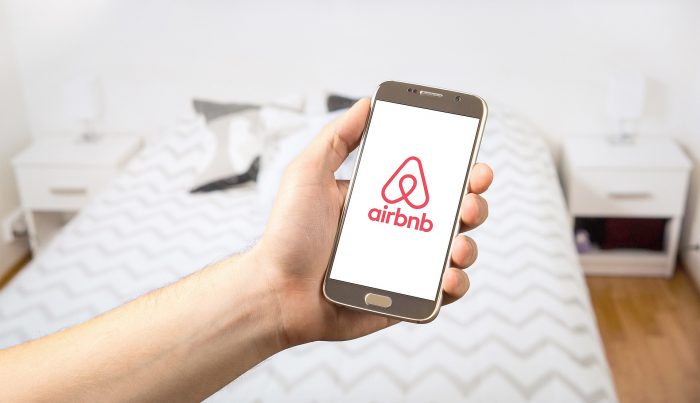 Wide Selection
The Airbnb app encompasses a wide range of properties to meet your needs and expectations. The options on this app vary from single rooms to moored yachts to apartments and even include castles.
From this selection, you can review them from provided images and recommendations from other guests. This app connects you with affordable and luxurious rooms where you can relax during your vacation. The Airbnb app is fitted with several settings that help you find the perfect place to stay.
The listed accommodations are categorized by the location, price, amenities, services offered, and the type of property. The search filters save you a lot of time. You can also search for properties by a keyword.
Easy Bookings
Besides accommodation, Airbnb has included other services such as restaurants, sightseeing, and tours. This app provides you with extensive information.
This app is designed by passionate personnel devoted to offering you information on everything you can expect during your vacation. Offered services also come with the expected charges. On this app, you can book your accommodation and a variety of fun activities.
High Standard Services
Airbnb has a rating system that allows you to see exactly what to expect from your host. Since guests have the opportunity to rate their host, vis versa, hosts generally go above and beyond to make your stay excellent.
If a host or place of accommodation is lacking something, the reviews will surely show it.
Protection For Guests And Hosts
Airbnb application offers you protection 24 hours after you check-in at your booked hotel. Booking via this app guarantees you that the paid amount is not released to be host before you check-in and find the expected services. Therefore, this app protects against fraud.
If you are the host, the money paid by the guest will be used to cover any damage before they check out. This app connects both the guest and host, ensuring they both adhere to the booking agreement.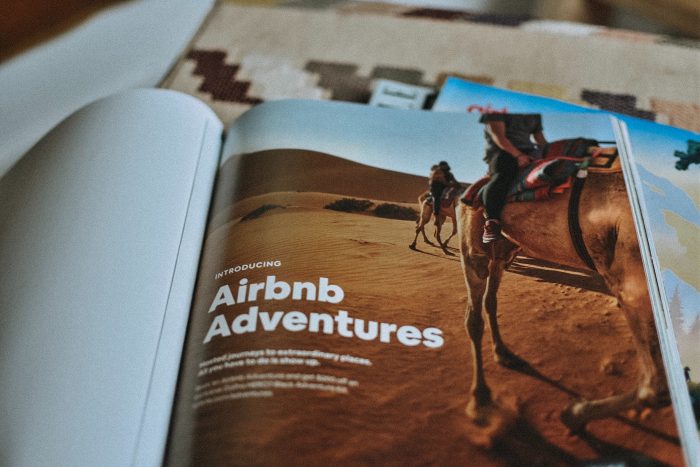 Bottom Line
The Airbnb app has made booking accommodations easy and reliable. After installation, you can browse beautiful and unique places to stay all over the world. With this app, you can comfortably stay in any city with ease.