From the famous barbeque cuisine to rich musical heritages, these Southern US cities have had a massive boom in restaurants, hotels, tourism, and so on. Reports have indicated that bookings have doubled over the past year in these places. So, perhaps it's also high time you went down to experience these places for yourself.
Warm people, delicious food, lively bars, exotic hotels, the list of things to experience is endless. You need to experience these US cities first hand to fully understand what we are talking about. If you ask someone who has been to any of these places, they will confirm how breathtaking these cities are.
Without wasting much of your time, we have selected three cities in the south that will make you want to come back to the States every month. In no particular order, let's find which cities you should visit first.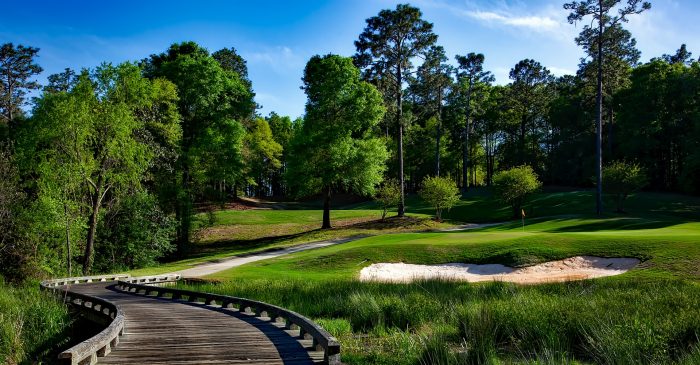 Birmingham, Alabama
Also known as the magic city, you will be lost in the wonder of Birmingham, Alabama. You can choose to eat swordfish or blistered okra at the Hot & Hot Fish Club, or you can wind down your evening with a cold brew at the Garage Café. Going downtown, there is a food court at the former downtown department store that houses Pizitz Food Hall. You will be blown away.
If you are looking for a place to stay, consider sleeping at the Redmont Hotel; it has quite a fantastic ambiance. You might also like to check out the Westin Bermingham which has an English restaurant, airport shuttle services, and an outdoor swimming pool. Don't forget to check out the Alabama Jazz Hall of Fame and Red Mountain Park.
Norfolk, Virginia
This is a city that will blow your mind away in terms of its vegan scene. Perhaps it's because Norfolk is home to the animal rights group PETA. We must warn you not to try the vegan breakfast burrito at Yorgo's Bageldashery; you might not be able to resist transitioning to being a vegan after you taste how delicious it is. There is a local hangout joint called A.W. Shucks, it's a must-see! Also, you can venture to Commune if you want to grab something to eat.
If you are looking at a place to stay, Hilton has got you covered with their new property, The Main. It is also a perfect destination for conferences and weddings, just in case you need ideas in that department. You can also check out the Sheraton Norfolk Waterside Hotel. Do you love shopping? Well, MacArthur Center has got you covered, you will find everything under one roof.
Louisville, Kentucky
If you love a nicely made barbeque, then Louisville should be on your radar. Red Barn Kitchen has some of the amazing barbeques you will ever find, the last Thursday of every month. They also host local musicians, so if you are a fan of live bands, this is the place for you. There is also the Kentucky State Fair that runs from the 17th to the 28th of August. At the fair, you can catch cooking competitions, live music, horse shows, and more.
For the foodies out there — check out the Mint Julep Tours for the yummiest chicken ever. Red Herring Cocktail Lounge & Kitchen is another spot to look for with their boozy milkshakes. If you are looking for a place to stay, you can opt for the 21c Museum Hotel which is right in the heart of town, saving you the hassle of needing transportation.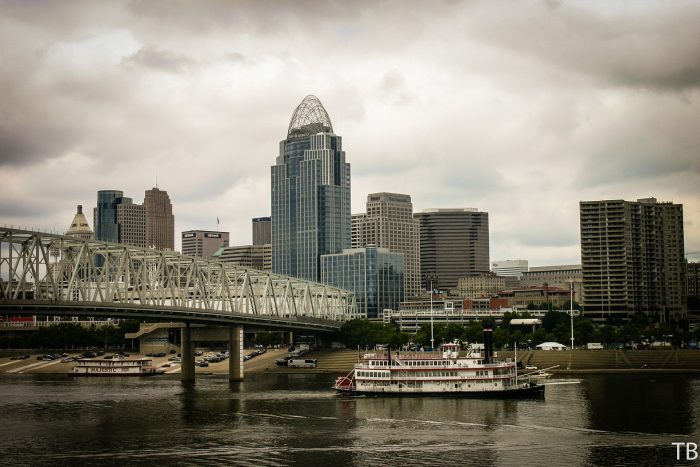 Bottom Line
These three cities offer more than we can list here. This is just the tip of the iceberg to show you how much you are missing out on. Go on a trip to any of these US cities and you will create lasting memories. They have affordable accommodation, fantastic food, friendly people, perfect weather, breathtaking views, and endless opportunities for fun. Check these three cities out and you will regret that you didn't do it earlier. We wish you a safe trip!