If you want to try out games without having to pay for them first then you'll be happy to know you can play Android games without installing. And when you don't install, you don't have to incur the fees of playing the game.
Google recently launched Google Play Instant, a Play Store app that enables gamers to play some games without downloading or updating Android devices. This means that you need not free up valuable storage space to play a new game.
The Android Instant Apps announcement last year was a game-changer, but no games were featured. Google Play Instant will show applications and games in what appears to be a re-branding. Read on to learn how you can play these games with downloading or installing them.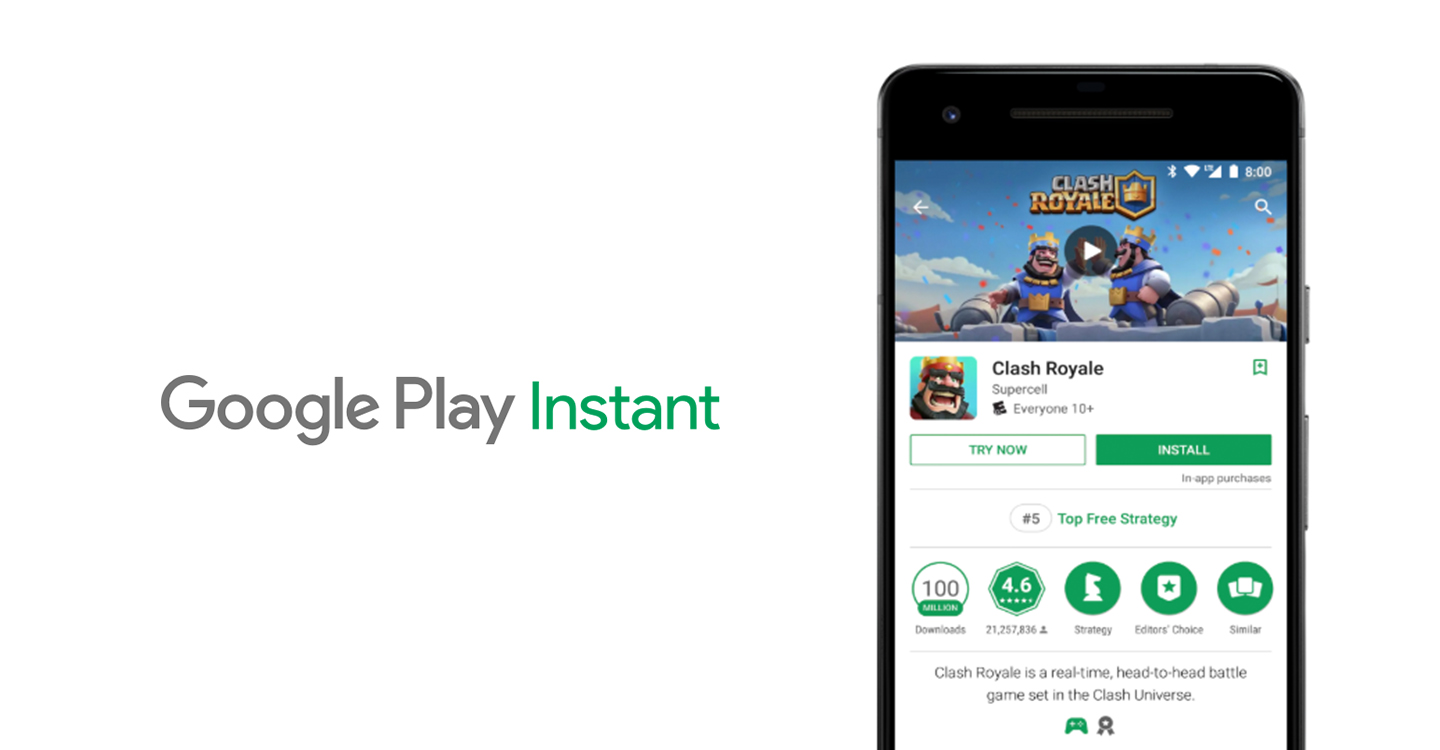 Google Play Instant
Google Play Instant lets people use an app or game without installing it. Increase engagement with your Android app or gain more installations by using the Play Store and Google Play Games app to surface your instant app. Google Play Instant is open to all developers of the applications and games.
However, the key benefit of these instant games is that users can check out the game without downloading anything. As the team noted, every additional phase in the deployment process provides potential players, yet another opportunity to drop off and move on.
Indeed, a lot of users do install a game and then never open it. Some casual games already take up less than 10 MB, and developers can now choose to make their entire game as a Play Instant app so they take up less space and you can download for free.
Games You Can Play on Google Play Instant
Some games which currently support Google Play Instant, include Clash Royale, Words with Friends 2, Bubble Witch 3 Saga, and Panda Pop, as well as a few other Playtika, Jam City, MZ, and Hothead titles.
How to Play Any Game Without Downloading
Before we immerse yourself in how you can quickly sample applications in the Google Play Store, the few items worth mentioning include the following.
Android Instant Apps are not accessible to everybody, depending on different factors such as the computer you 're using, the app version you've got on your computer, and the country you 're living in – the functionality may vary.
Android Instant Applications aren't compatible with any Play Store app out there. Developers are working to make their apps compatible, yet there are very few that you will find fit.
It is too early for any maker of software to do this. So you might find your favorite app still not ready for a preview of the Instant app.
Step-By-Step Instructions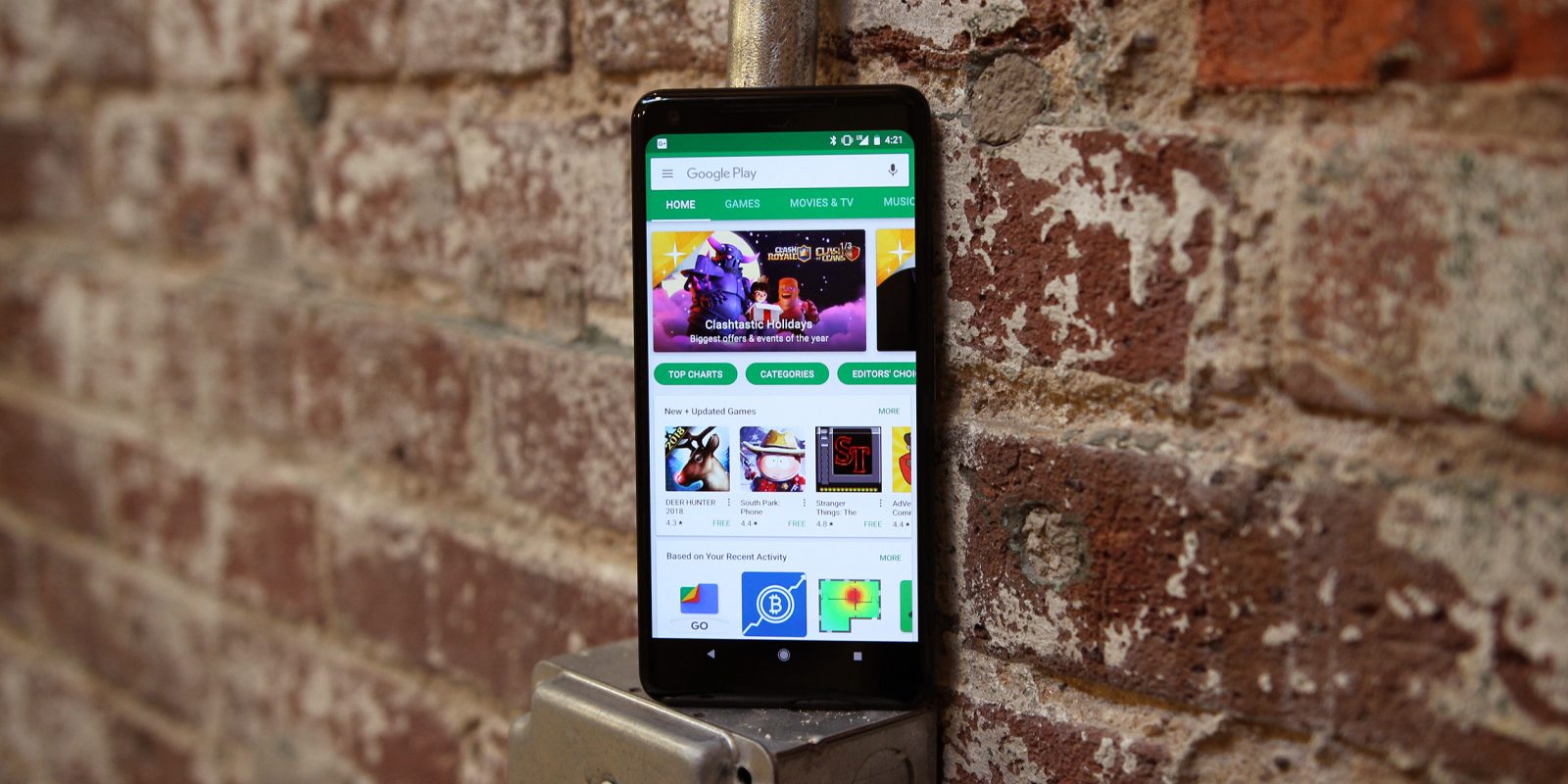 Firstly, open your device's Settings. Alternatively, you can scroll down from the top of the control center to press the wrench icon that will take you to settings.
Scroll down in settings to find Google, which is the ideal location for seeing and customizing all of your Google services and preferences. Now, scroll down until you come across Instant Apps.
By chance, your Instant Apps Preferences will consider "zero". Pick a Google account as your personal account for Instant Apps, and then you're done. Google Play will ask you to accept their terms and conditions of service. Tap "Sure, I'm in", and now you're ready to play without downloading the app.
Just check the Google Play Store for your favorite game, and you should find a "Try Now" button separate from the usual "Download" button you see every day. Tap Try Now, and you can play the Android game without having to install it on your Android app.
Conclusion
If you love gaming and want to try out some games without having to pay up front, now you've got the answer. With Google Play Instant you can try out games that peak your interest without investing up front. If you love them, you can pay up and if you don't, you can move on.