Nintendo is adding multiplayer in real-time to Mario Kart Tour, the smartphone edition of the kart racing series. Since December, Nintendo has been exploring multiplayer online for Mario Kart Tour.
Once Mario Kart Tour was released for the first time, players could only fight against enemies powered by computers, even though it looked like they were competing against other human competitors.
In this article, we will show you how you can play and download Mario Kart Tour with your friends. Continue reading to learn more.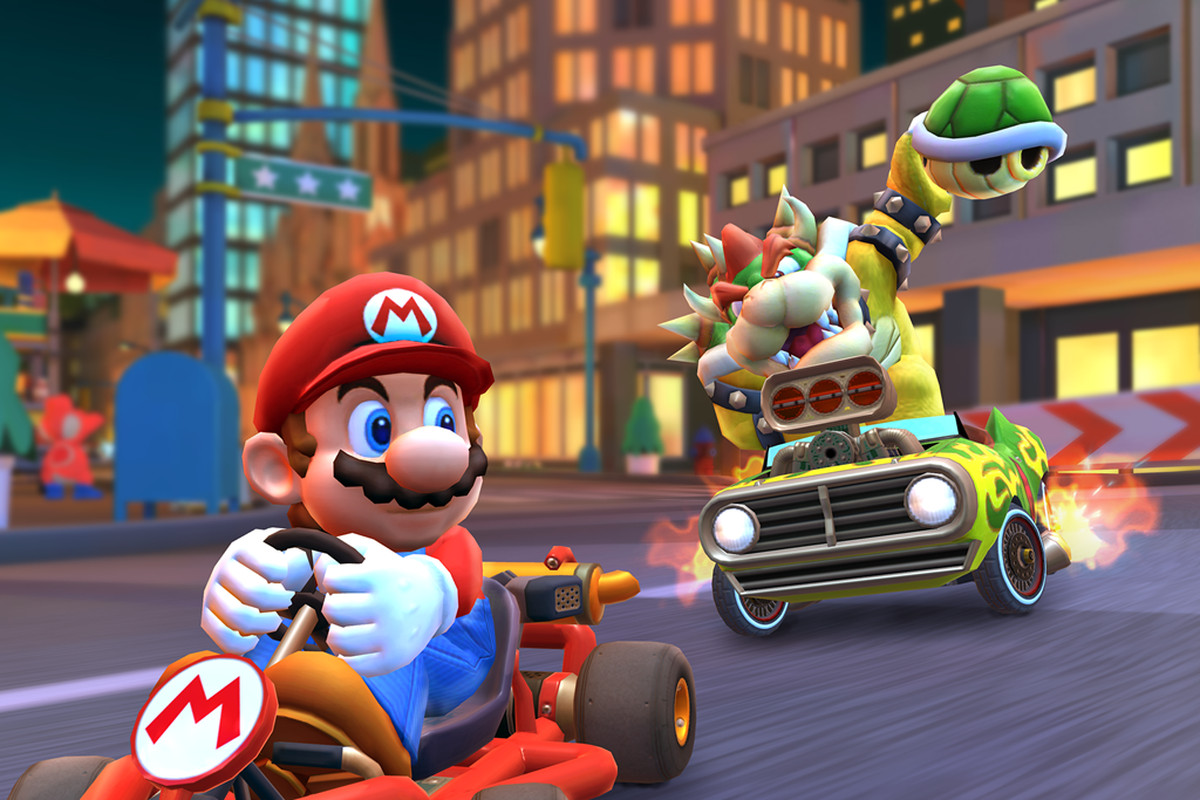 How to Download Mario Kart Tour
It's relatively easy to download Mario Kart Tour on iOS and Android devices. Just visit your device's app store and search for "Mario Kart Tour" to start downloading. It's completely free to start playing Mario Kart Tour right now. But there is also a range of optional, in-game purchases available.
Mario Kart Tour has an option called the Gold Pass, which gives you a few in-game items and badges while you play and also unlocks the faster racing 200cc mode. This costs $4.99 a month.
Though that all seems simple enough, here is the guide to downloading and playing Mario Kart Tour on your phone.
Confirm if Your Device Can Play
Mario Kart Tour can run on iOS and Android smartphones or tablets, so the game isn't exclusive to any product ranges – unlike as we've seen on Samsung Galaxy phones with Fortnite's timed exclusivity. However, the Mario Kart Tour website recommends a device with a RAM of 1.5 GB or greater.
Link to Your Nintendo Account
You'll need to connect with your Nintendo account once the app is downloaded, which is something you'll have if you're already a Nintendo Switch user, or if you've got a Nintendo Wii or Wii U in your house.
If this is your first foray into Nintendo, the steps will take you through the process of setting up an account. Do note, however, that a valid email address will be required.
Beware of Microtransactions
Like Super Mario Run, Mario Kart Tour is a free-to-play game, meaning optional microtransactions will be available for cosmetic or gameplay items (characters, kart pieces, etc.). When you set up your account, you can check out the iOS or Android controls for this.
Get a Good Internet Connection
Usually, Nintendo ensures that its mobile games require an internet connection to play, for security reasons. This means you won't be able to crack a blue shell in the dark subway depths. Wi-Fi is best in a home, office, cafe, or the like, but a good 4G (or 5G) link will work just as well.
How to Play with Friends on Multiplayer Mode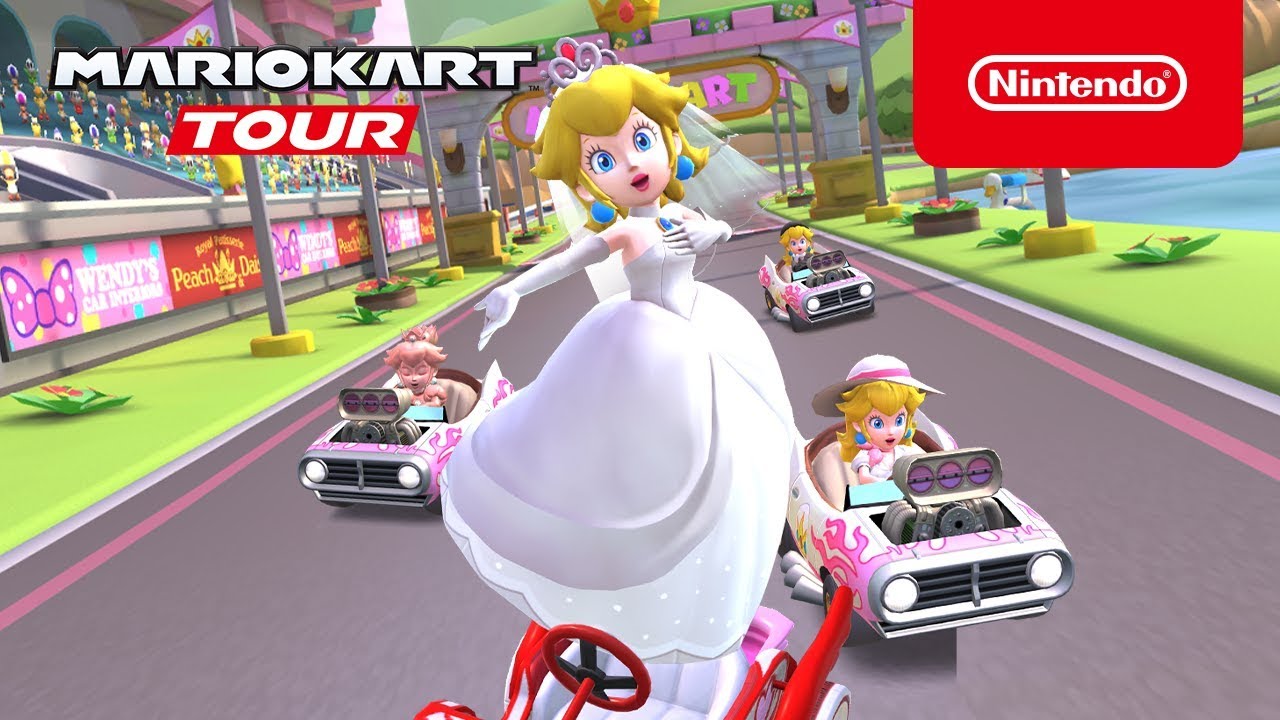 In Mario Kart Tour, the real-time online multiplayer mode will consist of regular races with an "ever-changing collection of rules in the game", Nintendo said in a press release.
Those rules can change every day. Players can compete against nearby friends or other players and set their own standards for the game.
The $4.99-per-month Mario Kart Tour Gold Pass will also give access to online Gold Races, providing the fastest speeds. Up to eight players are supported in the multiplayer mode. Over the past six months, Nintendo updated the game with new racers, new tracks, and new vehicles.
Being able to battle your friends instead of just AI and the clock could make its touch-based controls and various free-to-play wrinkles a little easier to swallow. Still, you won't know until you try. You can race random rivals, or turn on your position to chase your friends — if they're nearby.
Conclusion
If you unlocked at least one cup in the game, all you need to do is click on the menu button and turn to multiplayer to compete against live competition. Download the game now and experience a whole new level of gaming with this app.