Finding work has been a struggle that too many people know all too well. After schooling ends, even with all of your certifications, you could be looking for work for years. And when you finally find a job, it may not be something that's your passion or anything that you studied.
So, how about not even trying to look for a job? How about just going all out and becoming a freelancer? That's what you should look to consider if you're an ASP developer. There are a lot more opportunities when it comes to trying to find employment.
It can be a struggle to figure out where you should start from and how to go about it. In this guide, however, you get to learn how you can find jobs as a freelance ASP developer. Info on the best markets online can be found below.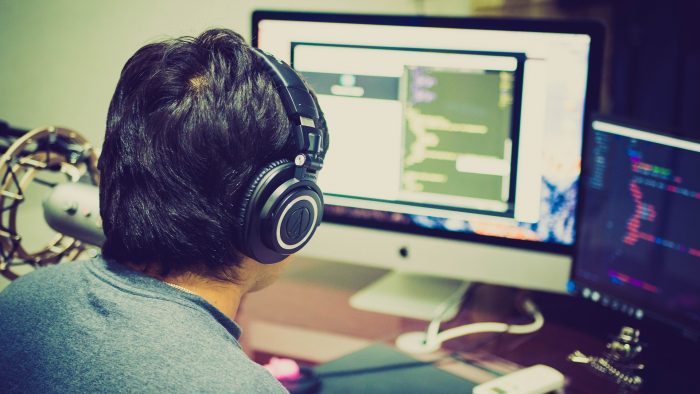 ASP.NET
Have you ever just looked at a website and wondered how it came to life? Of course, there are a number of developers that have to work through and get the pages to where they are. Basically, ASP is a framework that is designed for web development.
To produce dynamic web pages on a site developed by Microsoft, you need to go through ASP development. ASP allows developers to build dynamic web pages/sites. They also help in applications and other Microsoft services.
How To Become An ASP Developer
To become an ASP developer, you can go to school for it, but it's basically a unit that is taught under a course like Computer Science. Currently, ASP programing language isn't a course on its own and maybe won't ever be.
You can, however, find a number of online courses where it is taught and enroll. You have a number of options like Udemy, among other online learning institutions. Others have self-taught themselves the language, too.
When it comes to self-teaching, you can use the likes of YouTube to learn the basics and even the advanced versions. As long as you understand the primary language, which is VB.NET, you can learn ASP. The ASP.NET pages are either written in that language or C#.
You need to have knowledge in Java, too, to be able to hack the complex part of ASP.NET. The user controls are normally written in C++ and Java.
How To Get Freelance ASP Developer Jobs
Getting freelance jobs is one part of job hustling that most people think is hard. It isn't as hard, however, if you have the right plan when you're looking. Especially if you are looking for freelance developer jobs, you need to have a solid plan.
First, you need to know where there's the traffic of customers before you can do anything. For example, you have sites like UpWork and Freelancer that are market places for freelancers to connect with clients. ASP developers should look at the profiles of the ones who are already there before they can set up their own.
By researching the processes of others who have been there before, you see where you can't go wrong as you set up your profile. Your profile is quite crucial, as that's the first place that client will land before they see anything else. Start by stating all that you offer and how you can be of help to them.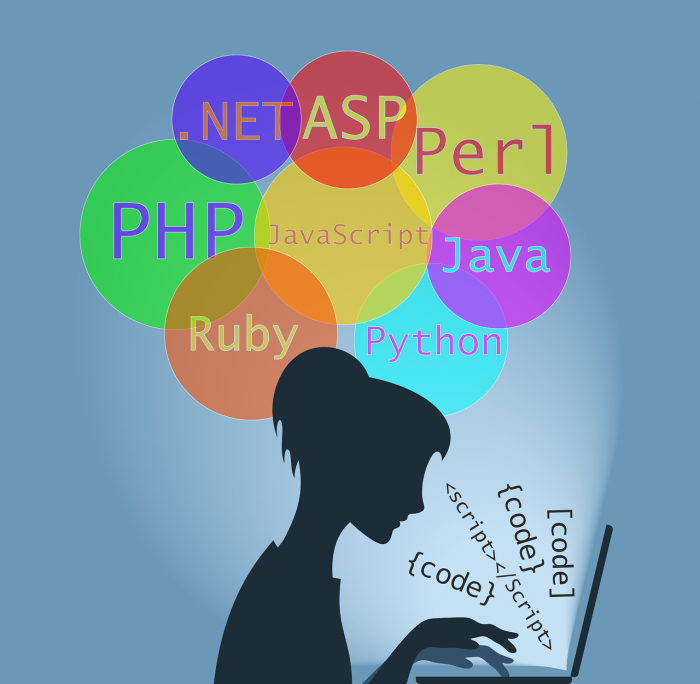 In case you have more skills to show off, you should add them next. It makes it easy for the client to deal with you since they know what you're about. Some accomplishments should also be mentioned there. Everyone wants to work with someone with at least some level of experience.
The sites that you should majorly consider are Upwork, Freelancer, Guru, and Toptal, among others. Just bid for the jobs you feel are as close to your level of expertise as possible, as this enhances your chances of getting the job.
How Much Can You Earn?
When it comes to earning, every job differs according to what the client is able to put down. On average, however, you can earn starting from $15 per hour as an ASP developer on most of the sites listed above.
Conclusion
Freelancing has somehow replaced the need to go out and search for a job, as the case was before. With regards to ASP developing, you can make a decent living as a freelance developer, and this is how you could achieve that.