Are you planning to travel abroad? Whether you're going away for a sabbatical or just for a weekend getaway trip, visiting another country is an entirely different and new experience.
There are important things that one must learn and remember before deciding to take a trip abroad to make the journey fun, safe, and convenient. Read on and discover this checklist that every traveler should follow before traveling to another country!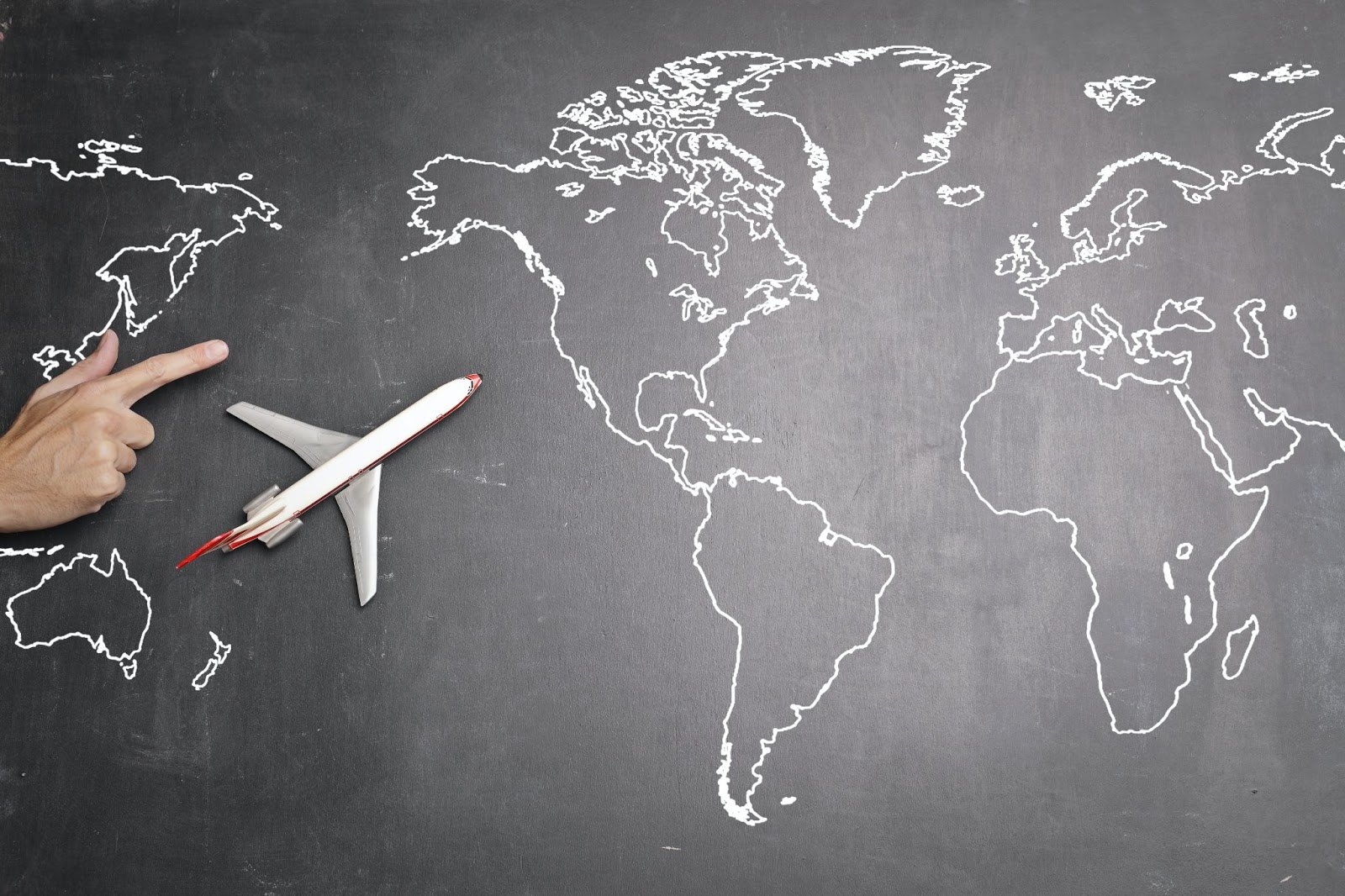 Pack Your Essentials
Start by securing all of your essentials in your carry-on luggage. Maximize the allowable weight for your carry-ons and stack all your essentials to ensure that you can be comfortable during your trip.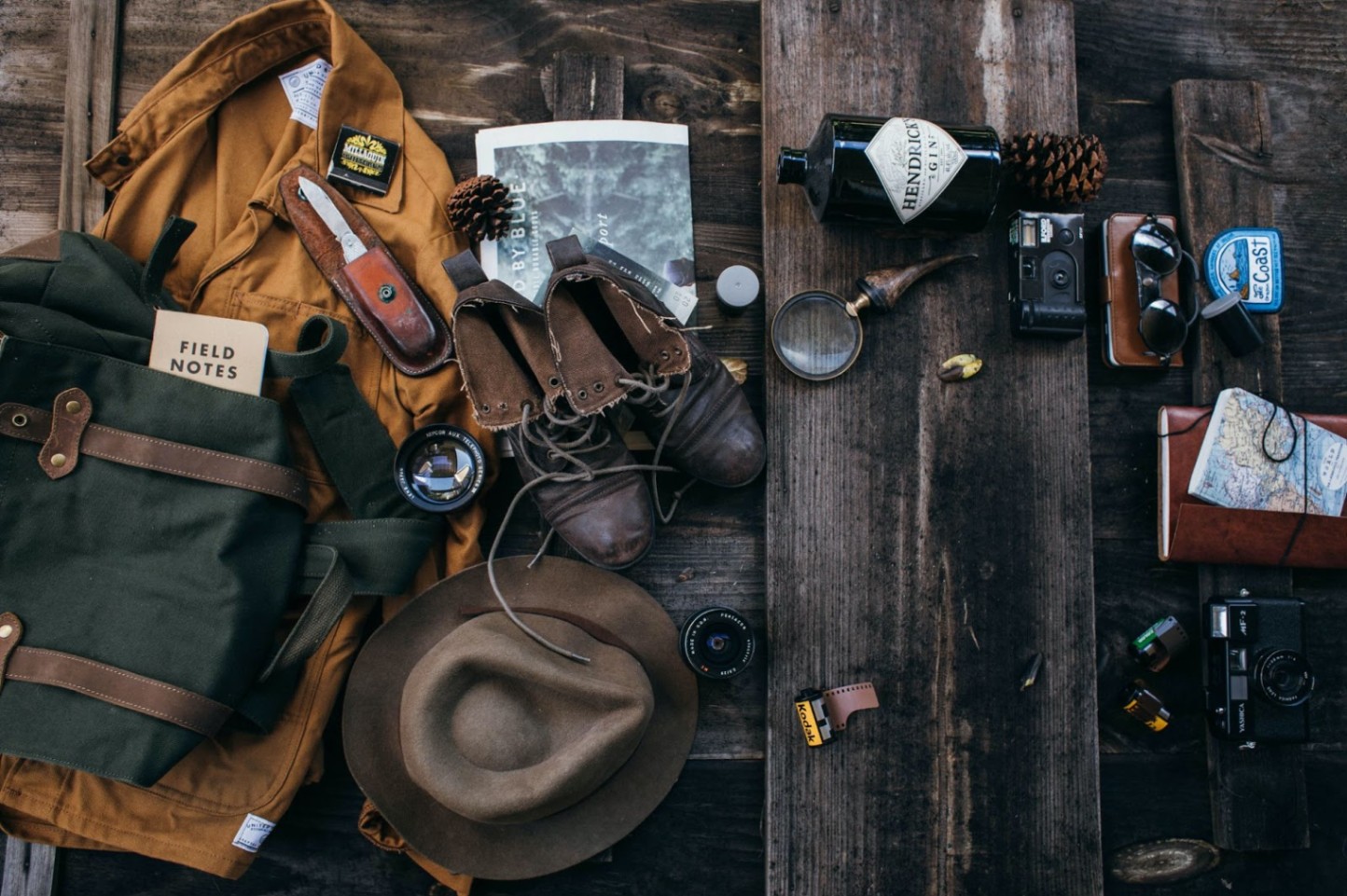 You'll never know when you'll have your checked-in luggage stolen or lost. While you can always demand the airlines to retrieve your bags, sometimes you can end up unlucky and end up empty-handed. Snap a photo of your suitcase and its contents so you can easily show a reference to airline staff.
Make sure to keep your passport and visa, your medications, essential IDs, debit and credit cards, a pen, a portable charger and power bank, a small hygiene kit, your gadgets, a scarf, and two days' worth of clothing, in your bag in case your luggage gets lost or stolen.
Secure Your Travel Documents
It is important to take the time to research the travel requirements for your destination before flying. Requirements such as visa validity vary from place to place, so be sure to update your travel documents to avoid getting denied entry.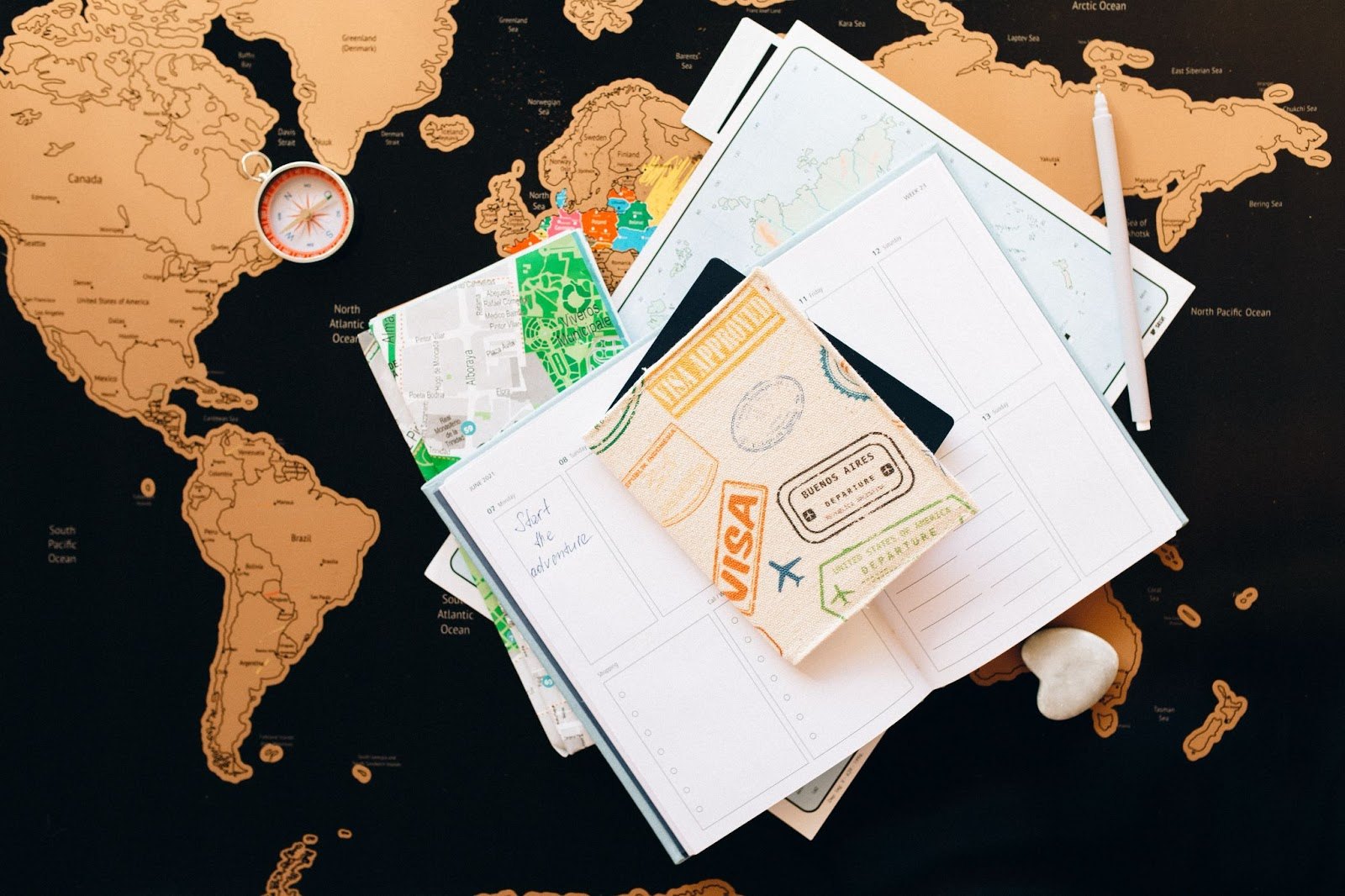 Have a digital copy of your passport and other paperwork handy, as well as physical photocopies to carry around to avoid having to bring your original passport and run the risk of misplacing it. Keep multiple lists of emergency contact numbers, too.
Bring spare copies of your passport photo if you need to apply for a visa right at the border, preferably one photo for each country you plan to visit. Pro tip: email yourself a digital copy of your passport so you can easily access it should your battery run out.
Get Vaccinated
Once you've decided on your destination, please take note of the necessary vaccinations and get them as soon as possible to build your immunity. Some vaccinations may be administered days, weeks, or even months before your trip, so prepare for that as well.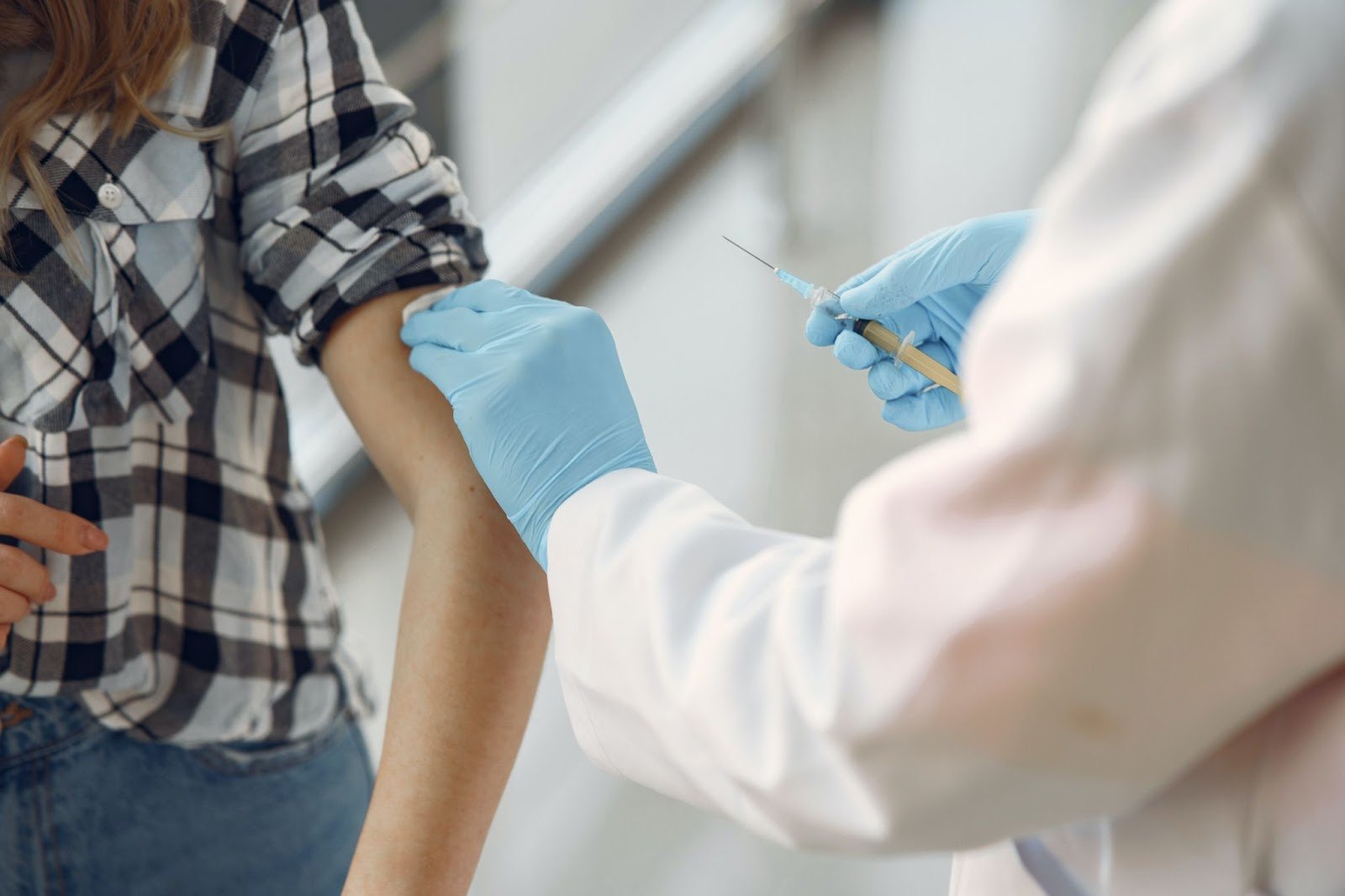 The protocol for required vaccinations also varies from country to country, so make sure to sort those out before flying. It is important to strictly abide by their set rules regarding vaccinations and health protocols to protect you and others.
Keep your vaccination card or certificate in your carry-on to easily access it, in case the border at your destination requires you to present it before being granted entry.
Research Before You Travel
Most people take research for granted and are shocked and surprised at the customs and traditions once they get to their destination. Save yourself time, inconvenience, and even embarrassment by having ample knowledge of your destination.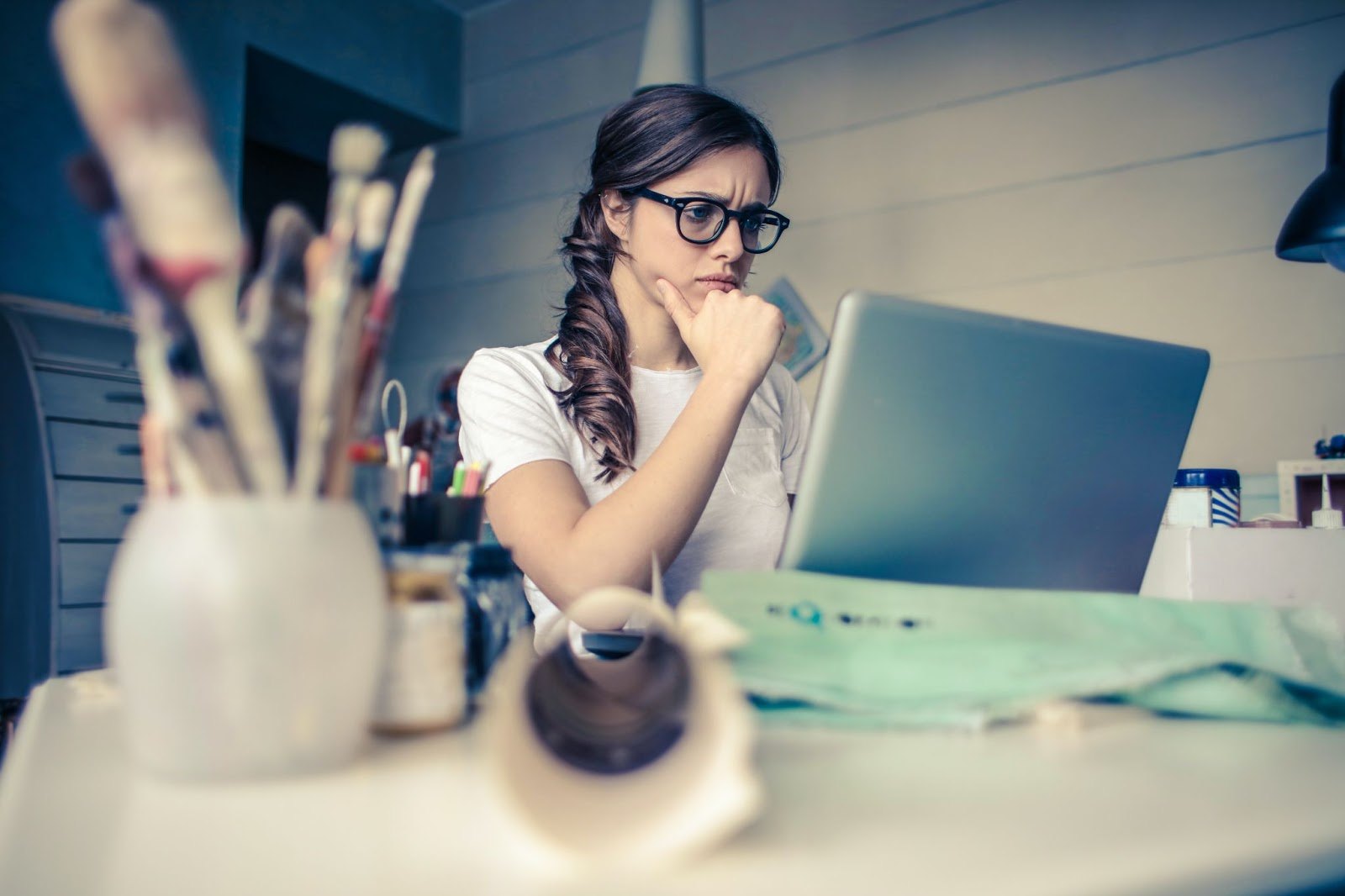 Don't run the risk of offending locals or disobeying their laws and customs, and do your research. It will help to learn useful phrases, some basic do's and don'ts, tipping norms, and appropriate clothing.
Ensure that you are aware and conscious of your clothing, especially if you are heading to a conservative country. It will help to pack some slip-on shoes to wear on tourist sites where you have to take off your shoes before gaining access.
Stay Updated With Travel Advisories
Before traveling to a country, make sure you are aware of the current climate or situation. Check if there are events that can pose a threat to your safety and security.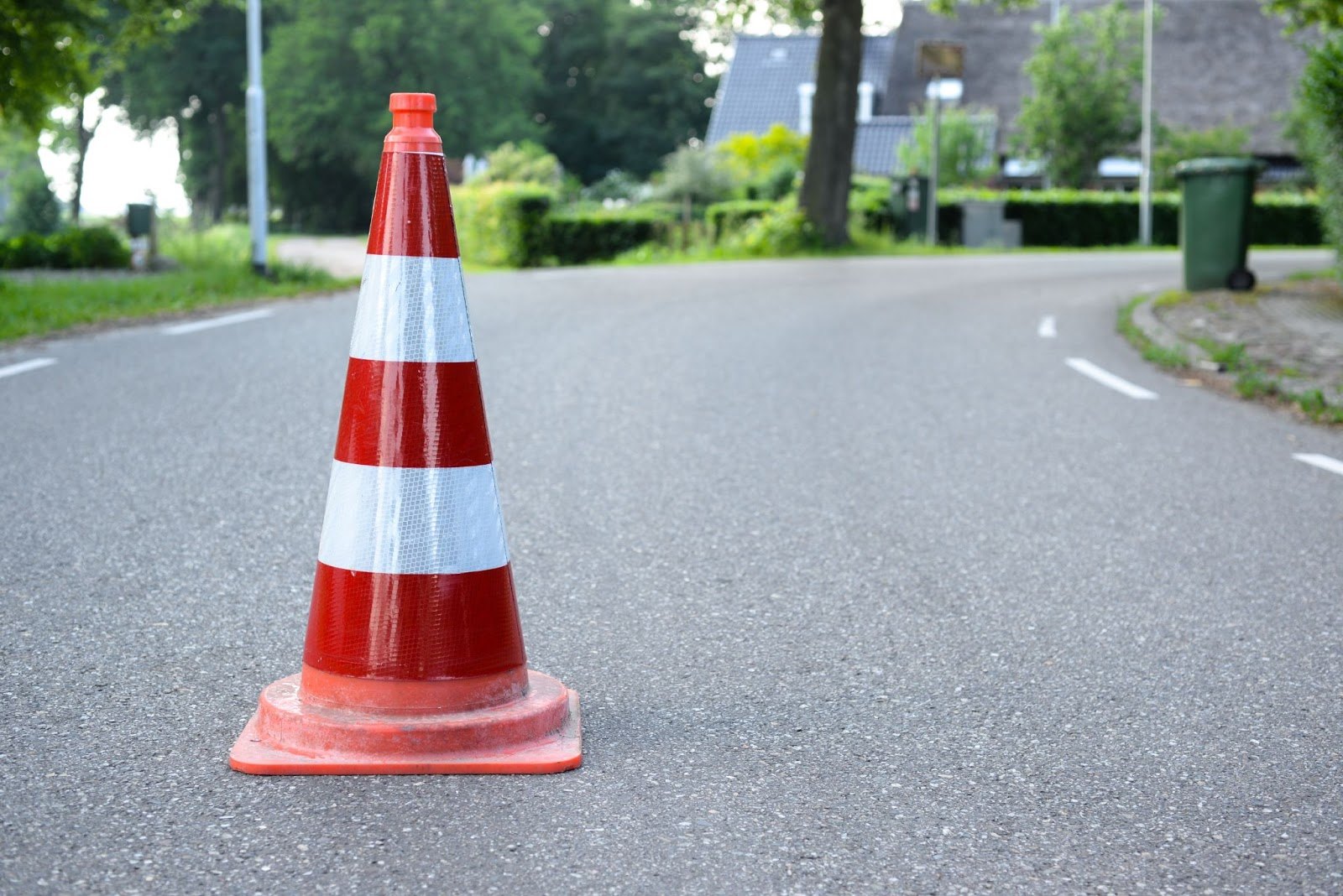 These events may be political events that may escalate into violence or medical and health advisories that must be taken very seriously.
This is important to note because most travel insurance policies will not cover travel to countries with travel warnings. Prioritize your safety and well-being during your travel.
Check Driver's License Requirements
Some countries won't accept U.S. driver's licenses and might require you to get an international driver's permit.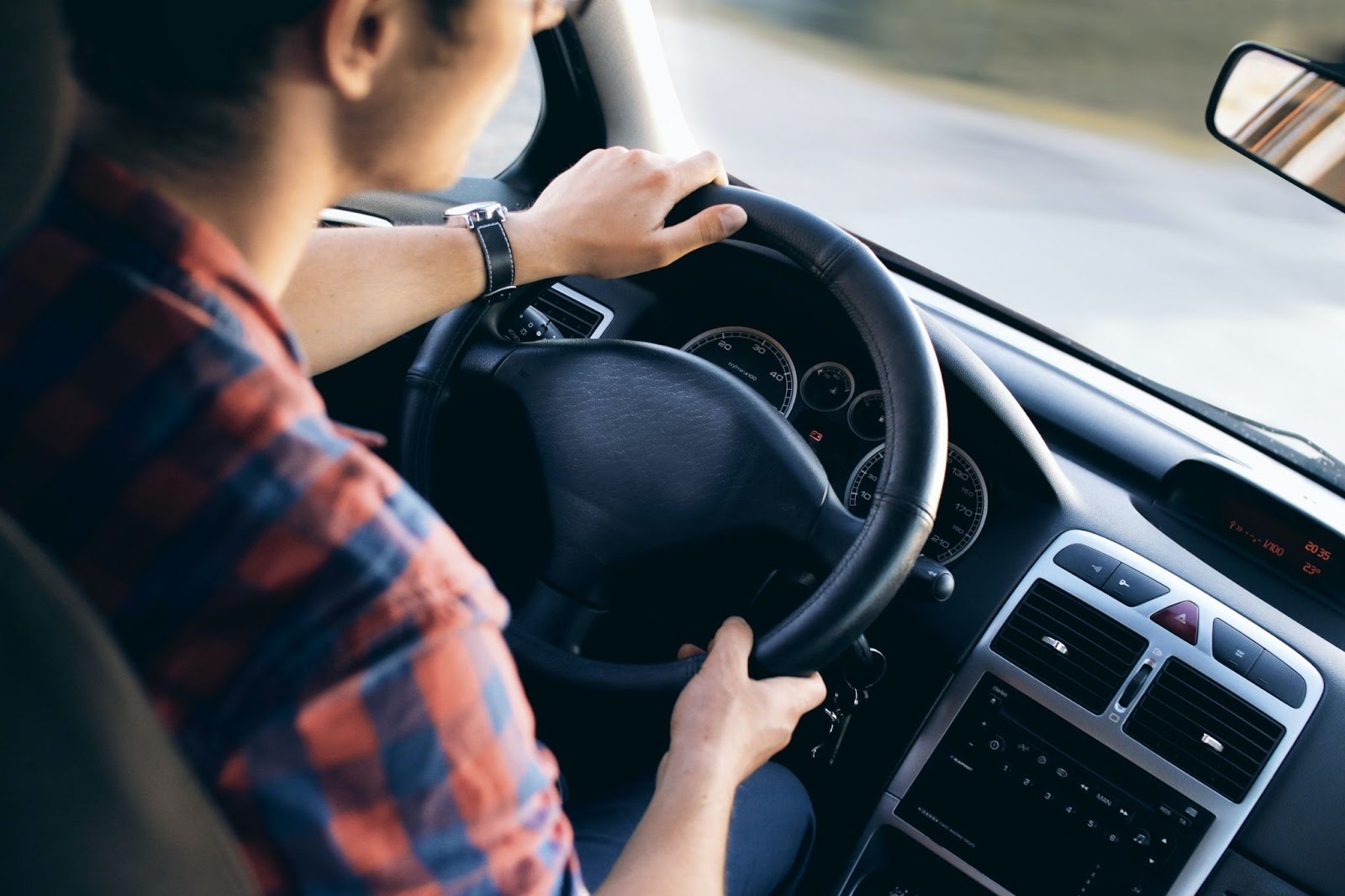 If you plan to drive or rent a car while you are abroad, research the local requirements for foreign drivers to make sure that you won't be denied driving.
Also, check with your travel insurance, as some providers will invalidate your policy if you do not secure an international driver's permit.
Inform Your Bank Of Your Travel
To avoid getting your card declined abroad, notify your bank and credit card company beforehand and inform them of your itinerary. International activity may seem suspicious to banks, so for them to approve your purchases, notify them ahead of time.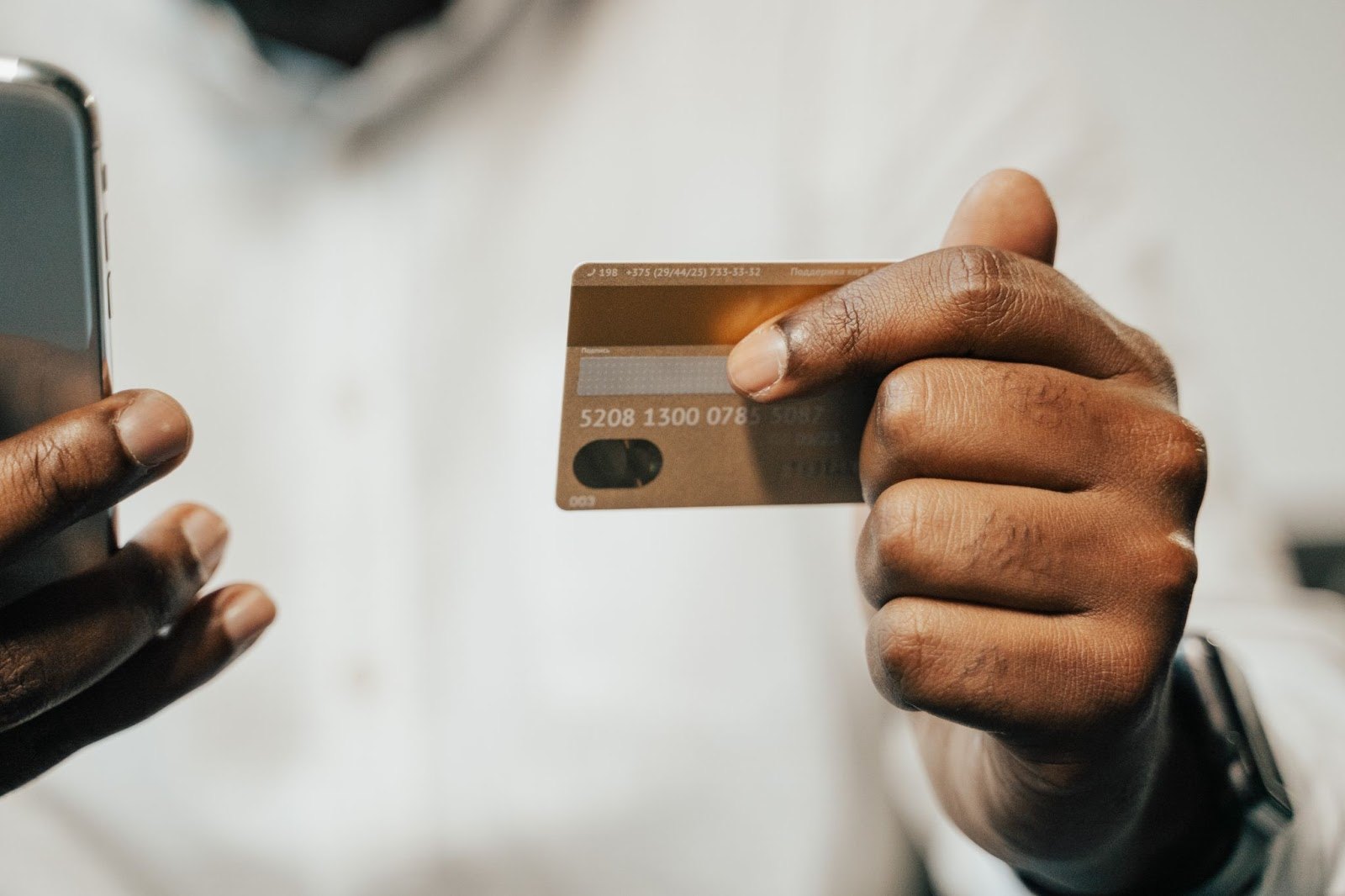 Most importantly, make sure that you will be able to contact your bank or credit card company overseas so you can communicate immediate concerns and issues.
Please write down your credit card numbers but be sure to keep them somewhere safe and hidden.
Bring Cash And Multiple Cards
Cash is the most secure and widely accepted form of payment, but you will have to keep your eye on it and make sure that your money is with you at all times. Take note that traveler's checks are no longer accepted in most places.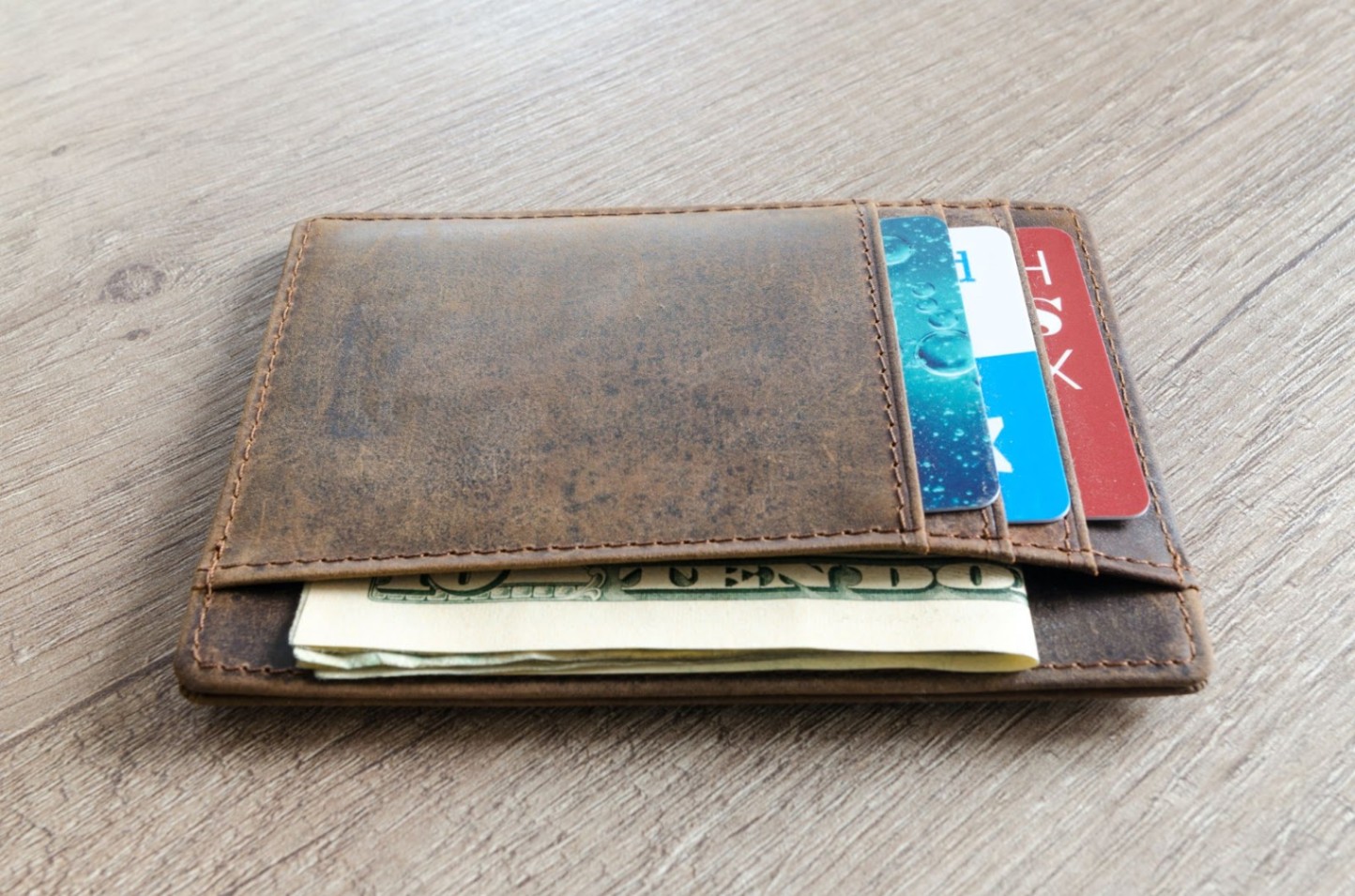 However, you can also opt to bring cards instead. Bring multiple cards in case one stops working. Memorize your numeric PIN, and be sure to check out transaction fees when withdrawing money from an ATM.
However, in some remote and exotic places, you might find trouble finding an ATM. It is still best to have some cash in hand to avoid the hassle and delay.
Unlock Your Phone
One of the most important details to arrange before traveling abroad is to contact your carrier and unlock your phone so that it can be functional abroad.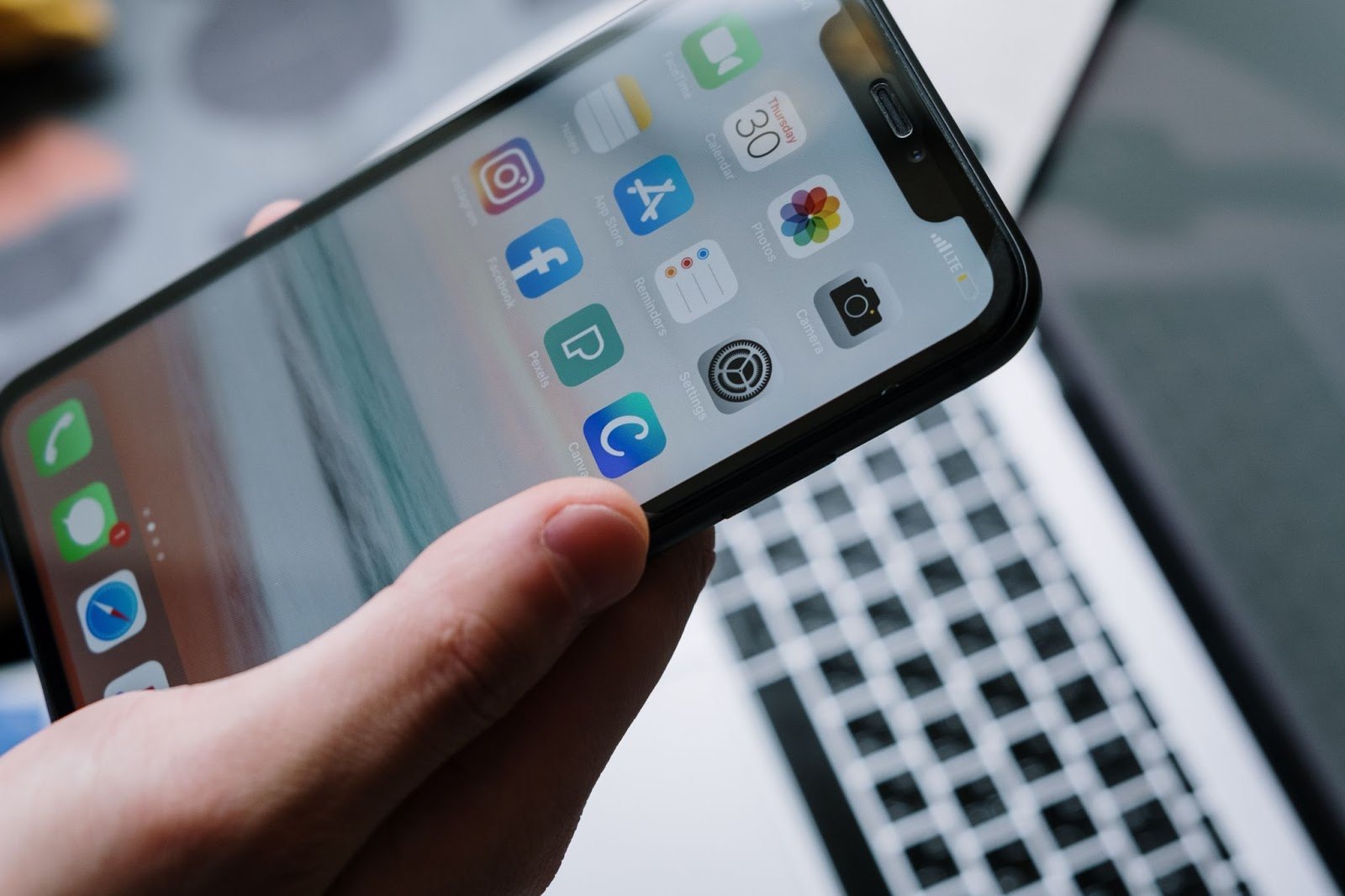 While your phone's features will undoubtedly be usable even on Wi-Fi, calling and sending text messages is impossible unless you are roaming. Ensure to disable the cellular function if you decide to bring an unlocked phone not to incur high charges.
Should you want to use your phone without the hassle of subscribing to a roaming plan, research the best and most efficient local carrier in your destination and use that sim card in your phone. You can even buy a cheap phone as another option.
Purchase Travel Insurance
Be a smart traveler by purchasing medical emergency insurance. Nothing beats traveling with comfort and peace of mind knowing that you are covered should anything happen to you while you're away from home.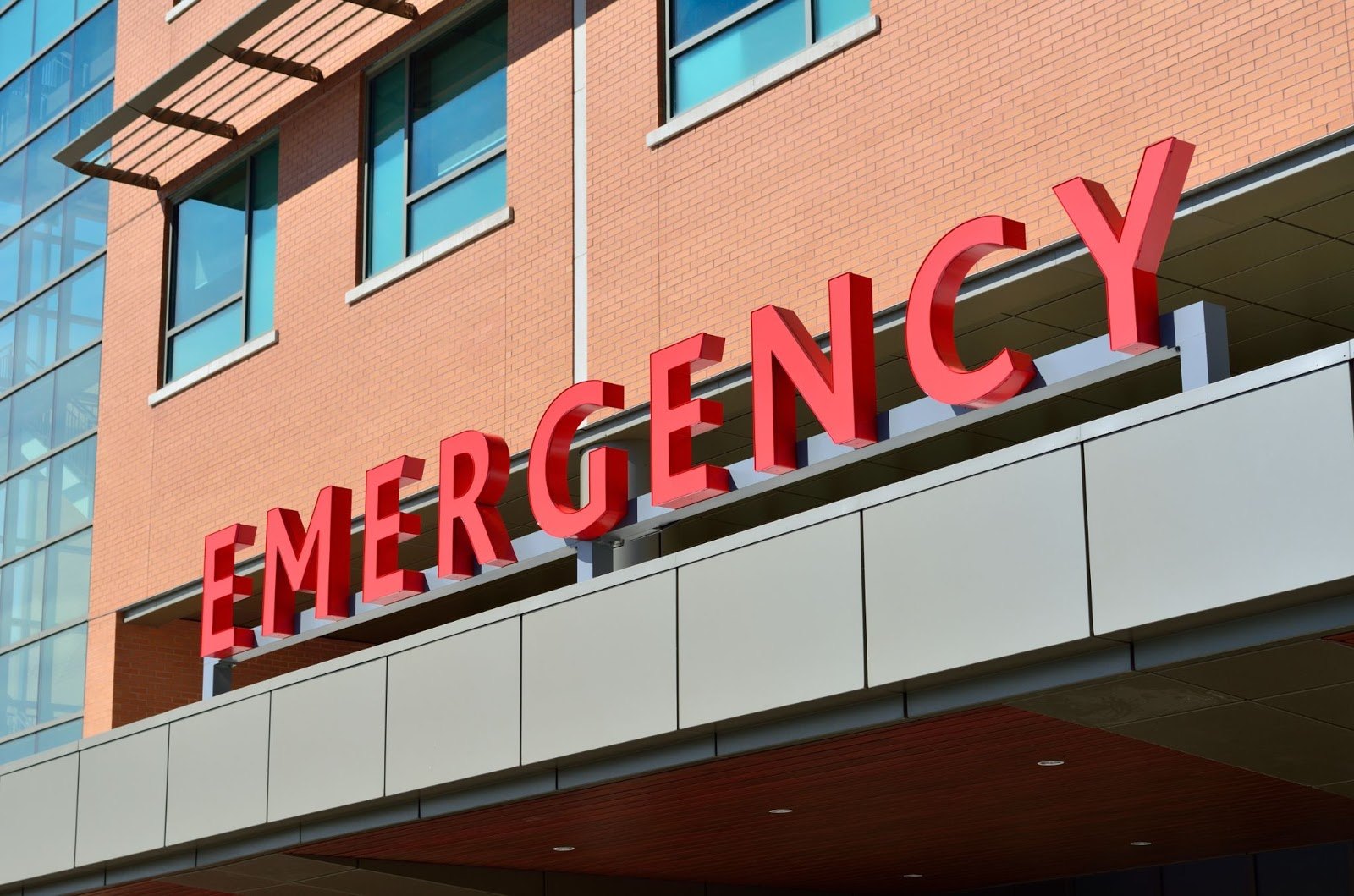 This is an ideal practice since your current medical or health insurance might not cover you while you are abroad.
If your trip requires a hefty down payment fee and is booked many months before the trip, travel insurance, such as trip interruption and cancellation insurance, will guarantee that you can have your money back and protect your money from unexpected and unforeseen events.
Download Important Apps On Your Phone
Downloading essential apps, such as offline maps, translators, and even entertainment, will be a lifesaver during your trip. Offline maps such as Google Maps, CityMaps2Go, or Maps.me are practical offline applications while traveling, as they can guide you even when you are not connected to the Internet.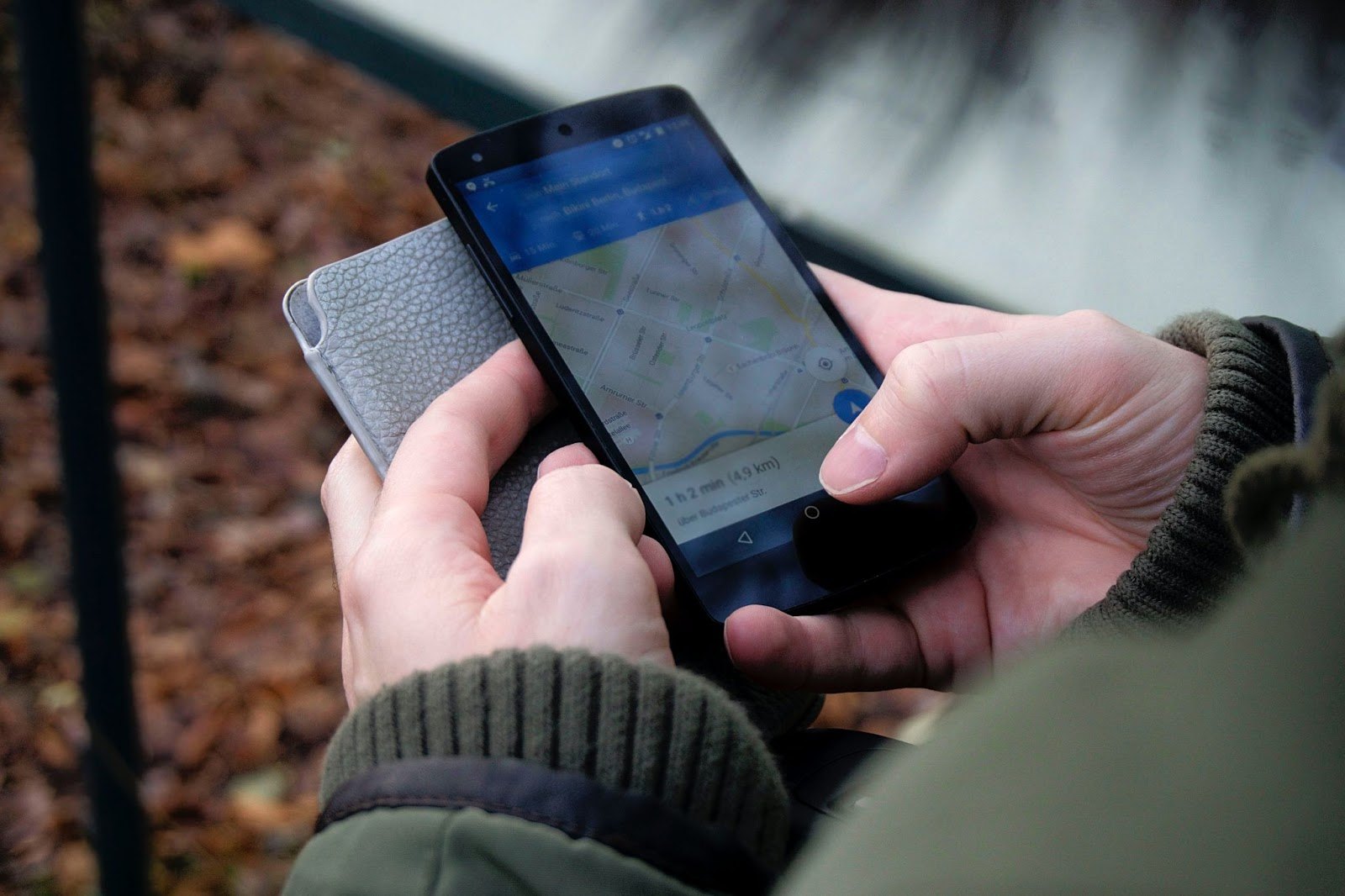 Offline maps allow you to follow your GPS without using much of your battery life and mobile data. This is also useful when you have limited or no internet connection.
For long-haul flights, it will help if you download in-flight entertainment such as movies and music in case your TV malfunctions or is broken. This can cut down on the use of mobile data. Try Amazon Prime, Netflix, and Spotify for your much-needed media.
Secure Your Home And Your Pets
Before leaving, make sure that you will leave your house in good hands. If you are renting, then you can inform your landlord. However, if you own a home, leaving it empty can void your insurance.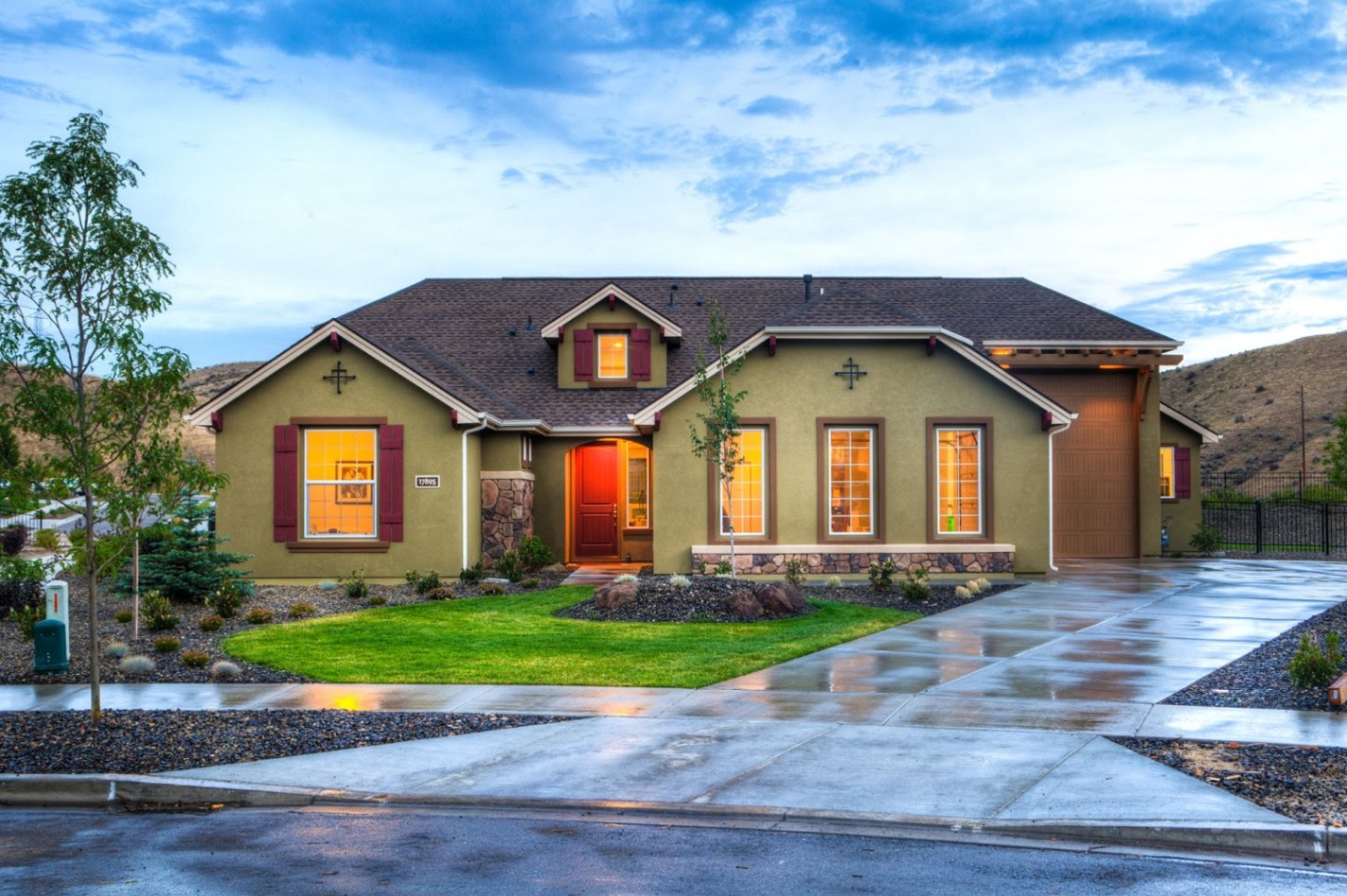 If you have pets, make sure that you leave them someplace comfortable and well-adjusted. Try to drop them off a week or two before you go and make sure they are a perfect fit for their sitter.
Check whether you can leave your home unoccupied with your insurance provider. If not, try to look for potential people who can move in for a while or look up a housesitter online. If you aren't away for long, try to ask your neighbors to drop by and check your home once in a while.
Conclusion
While most may think that traveling abroad is as easy as it seems, there are some things you need to remember and learn before flying to your destination. It is also essential to keep your affairs in order before leaving so you won't get bothered by any problems while you are away.
Follow this checklist for a smooth and comfortable trip abroad. Remember to enjoy and have the time of your life!