Since airfare represents one of the biggest aspects of traveling on a budget, finding cheap flights can be just as important as finding the right destination, the right tour company, the right backpack, or the right place to stay.
After all, if your flight is too expensive, you probably aren't going anywhere. And this is why we are going to help you master finding cheap flights in 2019.
These are the exact tips we've been using to get the cheapest airfare possible. If you follow them, too, you'll never be the person on a flight who paid the most for their ticket.
How to Score Cheap Airfare
1. Ignore the myths.
The first thing to know about finding a cheap flight is that there is no magic bullet or one secret ninja trick to doing so. There are a lot of myths online about how to find cheap flights. In fact, you've probably come across a ton of them on your search to find the best flight deal! They are all lies. They will lead you astray.
Below are some of the most common myths that are 100% not true.
It is NOT cheaper to buy airfare on a Tuesday.
There is NO evidence that searching incognito leads to cheaper deals.
There is NO exact date or specific time period in which to book your airfare.
You can't predict airline prices and websites that do are basically taking an educated (but probably wrong) guess.
Airlines use advanced computer and pricing algorithms to determine prices and run sales based on the time of the year, passenger demand, weather, major events/festivals, time of day, competitor prices, and much more. Safe to say, those old tricks no longer work. The system has become too smart.
2. Be flexible with your travel dates and times.
Airline ticket prices vary greatly depending on the day of the week, time of year, and upcoming holidays, such as Christmas, New Year's Eve, Thanksgiving, or the Fourth of July.
If you are going to fly when everyone is flying, then your ticket is going to cost more. Try to be flexible with your dates. If you are dead-set on visiting Paris, go to Paris in the spring or fall when fewer people visit and airfares are cheaper. But if you want to go in the middle of August? You're out of luck. Hawaii over Christmas? Good luck!
Instead, fly off-season! It's always cheaper to fly during the middle of the week than on a weekend, because most people travel on the weekends, and airlines hike their prices then. Prices are also cheaper if you fly after a major holiday, and the same goes for early-morning or late-night flights because fewer people want to travel then.
The difference of one day can mean hundreds of dollars in savings. Be flexible when you fly, and you'll start way ahead of everyone else!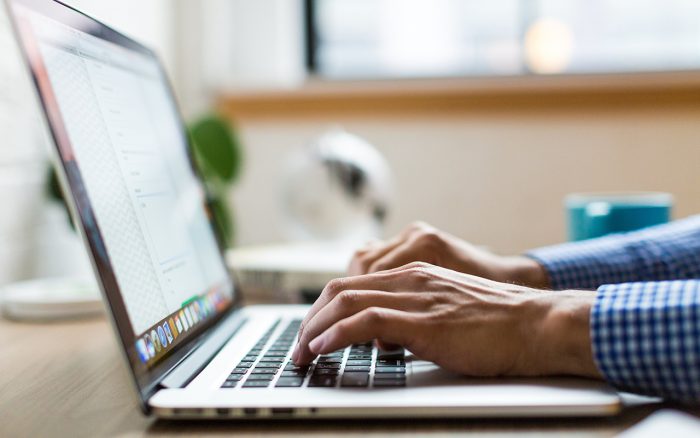 3. Be flexible with your destinations.
If you can't be flexible about when you fly, at least be flexible with where you fly.
Airline search engines have made it really easy to search the entire world to find the cheapest ticket — you no longer have to search manually.
The truth about airfare is that there's always a deal to some destination, and if you're flexible on where you want to go, you'll always get a deal!
4. Fly budget carriers.
Years ago, if you wanted to fly between continents, you were mostly stuck with traditional, expensive airlines. That's no longer true. Budget airlines now service many long-haul routes, making it possible to fly around the world for very little money. You can fly most of the way around the world on a budget airline!
(Pro tip: If you aren't a flying junkie and don't know which budget airlines fly where, visit your destination airport's website to get a list of airlines that fly there.)
Flying the budget airlines is a good alternative to flying "the majors" whenever possible. You get fewer perks, but you can save a bundle in price.
5. Don't always fly direct.
Not only does it help to be flexible with dates and destinations, but being flexible with the route you take is another way to get a cheap flight.
There are so many budget carriers around the world that taking advantage of a good deal to another city and then hopping on a budget flight to your destination is sometimes the best way to go.
Pro tip: Be sure to have at least 3 hours between connections, as booking tickets on different airlines will mean that if something goes wrong, you can't just get put seamlessly on the next flight.
6. Remember that not all search engines are equal.
Another tip to finding cheap flights is using as many websites as you can in order to ensure you are leaving no stone unturned. Many search sites don't list budget carriers because those airlines don't want to pay a booking commission, while others don't list booking sites that aren't in English! Then, some only feed prices directly from airlines.
There is no perfect airline search engine. Even the best have their faults. That said, I have a few favorites I always start with, as they tend to consistently show the best results.
7. Take advantage of student discounts.
If you are a student (or under 26), there are many, many discounts available to you. You can usually find prices that are around 20-30% off the standard fare.
8. Mix and match airlines.
Remember, booking through different airlines will allow you to mix and match tickets to get the best flight deal possible. This way you can work the best deals. You'll be flying on separate tickets, but it does work. Most of the time, booking websites use the same airline for your ticket.
9. Use points and miles.
Airline rewards programs are a great way to get free flights, free upgrades, and free companion tickets. No matter how often you fly, you should be signed up for the airline's reward program.
However, you can also earn a lot of miles through credit card sign up bonuses, online shopping, surveys, special offers, and more. That can translate into dozens of free flights in a year. If you are smart with your money and collect points and miles (the art of "travel hacking"), you can travel around the world for very little (and often for free).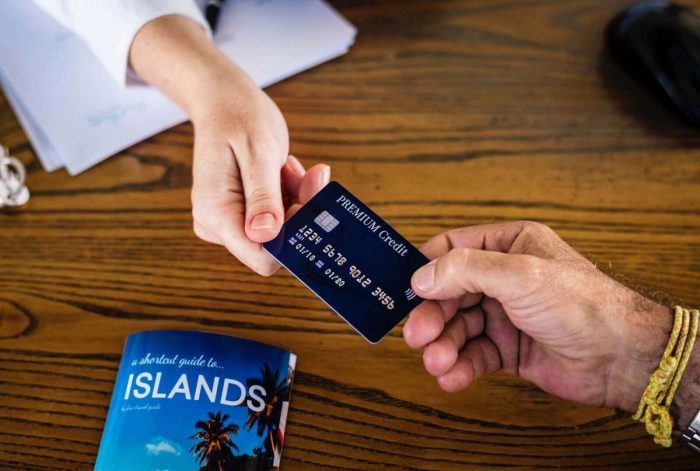 10. Keep an eye out for special deals.
First off, no one likes to clutter up their inbox, but by signing up for mailing lists from airlines and search engines, you'll be able to get updates about all the last-minute or special deals that are happening.
This is one of the best ways to ensure you find a cheap flight. Why? Mainly, this is because they do all the work for you! Many times, the cheap flights are only available for 24 hours, and if you aren't always checking the web for them, you will miss out on many of the super cheap deals. That's why you have to be sure to be on the look-out for the best ones!
11. Search ticket prices as one person.
Don't search for or buy multiple tickets in a single purchase. Airlines always show the highest ticket price in a group of tickets. For example, if you are a family of four and searching for four seats, the airline will find four seats together and show your fare based on the highest ticket price.
That's why another key to finding cheap flights is to always search for tickets as a single person. Afterward, in the checkout process, you can pick your seats so you and your family are sitting together.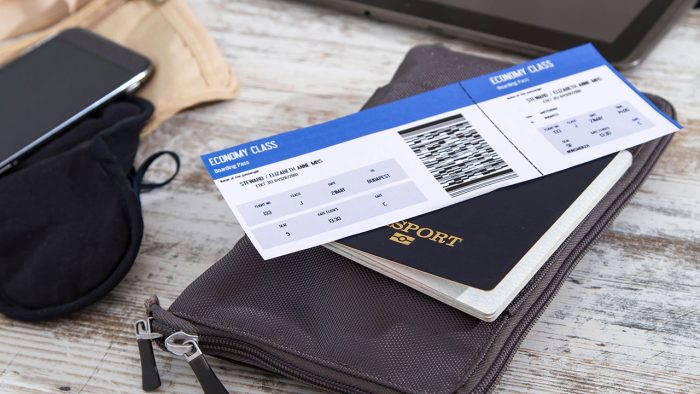 12. Book early, but not too early.
Lastly, airline fares will keep rising the closer you get to departure, but there is a sweet spot when the airlines begin to either lower or increase fares based on demand. Don't wait until the last second, but don't book too far in advance, either. Therefore, our final tip on finding cheap flights is to book your ticket around 6–8 weeks before your departure if you are going to your destination during their peak season.
At the end of the day, finding cheap flights is about being flexible and smart in where you go, when you go, and how you get there. If you follow the tips above on how to get a cheap flight, you'll always get a great deal, save yourself time and stress, and avoid being the person who paid the most for their ticket! Happy trip!