Famed for its stunning beaches, tropical landscapes, spicy seafood, and sundowners, Goa is India's undisputed party capital. Flocked by thousands of domestic and foreign travelers all year round, this coastal state has lived up to its reputation for decades now.
How to Explore All Nooks and Corners of Goa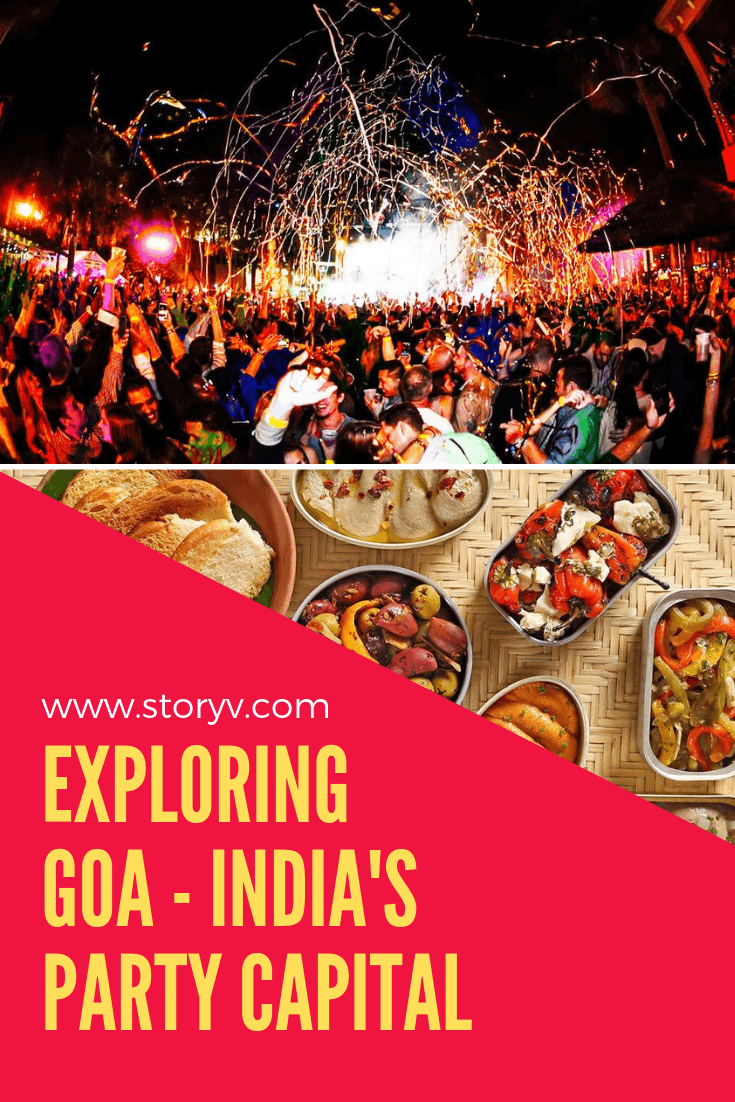 Let's take a sneak peek at Goa's history. It was only in the 1960s when Goa became a hotspot. It started with the the arrival of the first hippies from Europe, who were lured by the laid-back culture and picturesque beaches of Anjuna, Calangute, and Vagator.
For the last five decades, this Indian state has seen a massive footfall and increase in tourism. It is safe to say that Goa runs on tourism derived from both domestic and foreign travelers.
Let's take a look at a few things that you should know before you visit Goa.
1. Vibrant Culture
Goa is a melting post of different cultures. Before the British came to India, Goa had already been a Portugese colony for nearly four centuries. This is one reason why most of the Christian population speak Portuguese.
Also, 66% of the existing population are Hindus who did not convert. In addition to the Hindus and Christians, hippies who came to Goa in the 60s form an important part of the Goan community today. All these cultures come together to make Goa what it is today – vibrant and friendly.
2. Sumptuous Food
Owing up to its cultural dynamics, food in Goa is an absolute treat. Here, you can indulge in fresh seafood, Portuguese snacks, European delicacies and cheap beer. Since the state runs of tourism, alcohol is readily available and quite inexpensive. Also, the local ferment brew, Feni, is something you must try while you're in this southwestern Indian state.
3. All Beaches Aren't the Same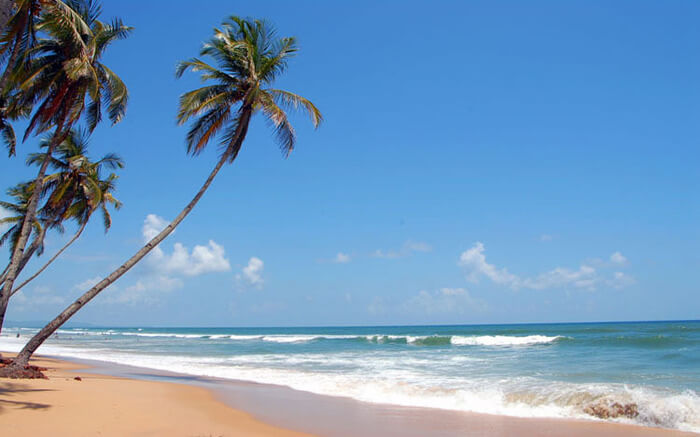 Depending on the accessibility, some beaches of Goa are better than the others. If you are in North Goa, Arambol, Querim, Vagator, Morjim, and Ashwen are the best beaches to explore. If you are a party person, Baga, Ajuna, Candolim, and Calanguate are the ones you should visit. They are more touristy than others.
For a quiet and calm experience, South Goa is what you should explore. Colva, Cavelossim, Majorda, Varca, and Palolem are a few South Goan beaches to name.
4. Transport
The public transport system isn't as favorable for travelers, which is why most people here rent scooters or cars and drive themselves around and explore Goa. Cabs and taxis are available but the prices can sometimes be exorbitantly high.
5. Shopping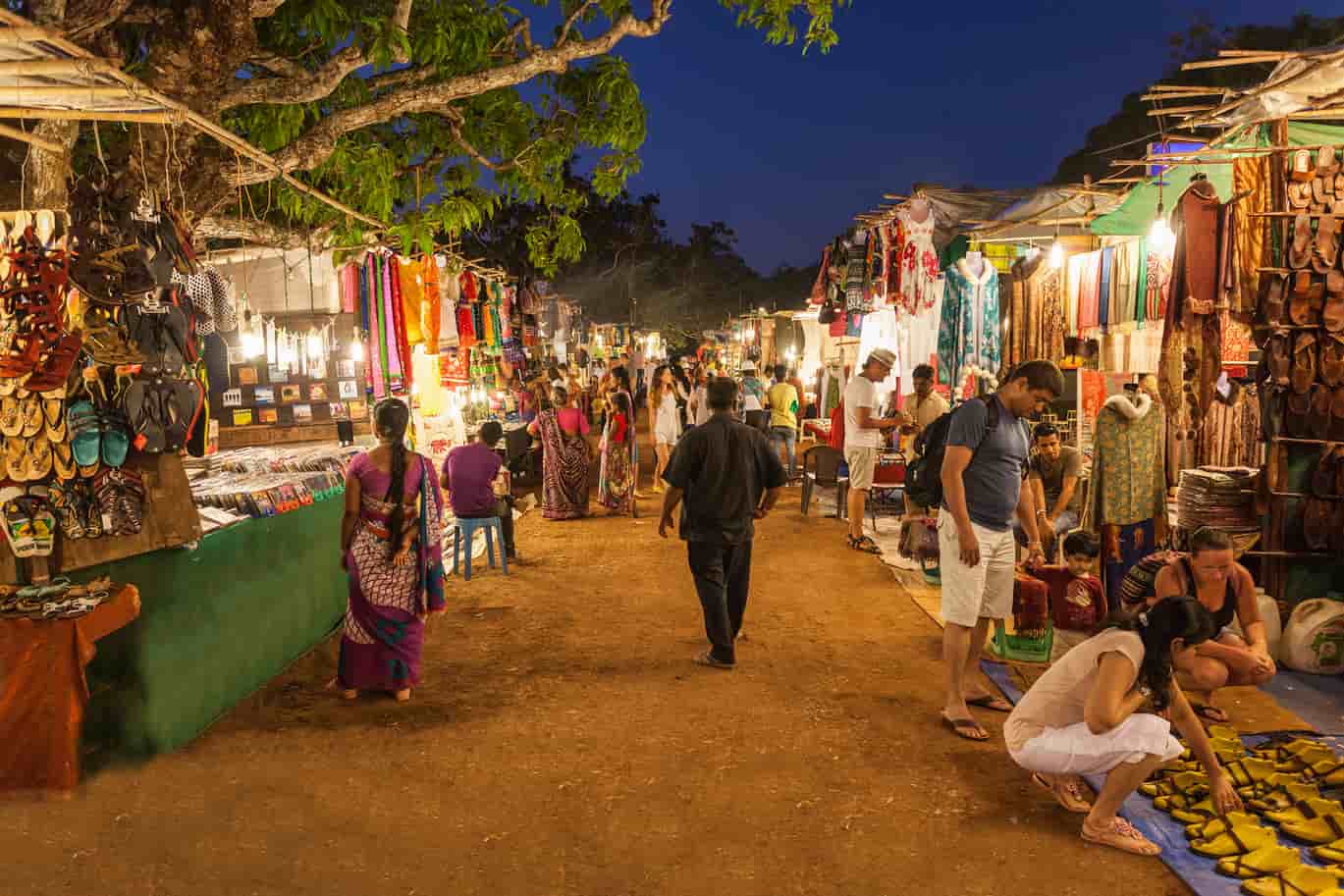 Flea and overnight markets are quite common and famous in Goa. You can find beautiful clothes, interior decorations, items, spices, handmade jewelry, bags, and other interesting things to take back as souvenirs. While you are at one of these markets, bargaining is the way to go. The shopkeepers may double the price at first. So, if you press for negotiations, you may crack an affordable deal.
6. Partying
As mentioned earlier, Goa is the party capital of the country. There are so many clubs, shacks and events that become the hotspots for party goers in Goa. While clubbing is something you must do while in Goa, it is important to check if you're going to a legit place or not. Nowadays, a lot of rave parties happen on some secret beaches and other spots across the state. Sometimes, unsolicited drugs would circulate in such parties. You don't want to end up in jail for participating in these parties.
While you're planning to visit Goa, make sure you pay attention to the time of the year. November to February are the best months to visit Goa. The monsoons here can be a pain, which is why you must plan wisely.