A lot of Netflix movies come out every month but sometimes it's difficult to spare time from our busy schedules to watch them. However, with the health lockdown that has come about with the spread of the virus, many people have a lot of time to kill at home and not much to do.
Thankfully, Netflix offers a lot of content in all kinds of genres imaginable. They have original content such as Netflix original movies and content from other studios as well. Another reason to invest in Netflix is that it has no ads, so you don't have to worry about random advertisements flooding your screen and interrupting your viewing from time to time.
Now that you have so much time to enjoy Nexflix movies, you might not know where to start. Well, if that is how you are feeling, this article is perfect for you. Here are some of the best movies you can watch on Netflix.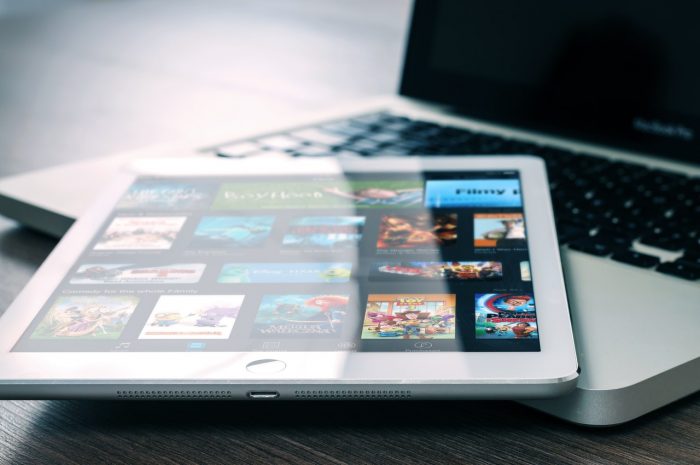 The Irishman
The Irishman is based on a true story of a mob hitman and World War II veteran Frank Sheeran. The film follows Sheeran in his later years of life as he reflects on the events that defined his career as a notorious hitman. The Irishman is based on Charles Brandt's 2004 book I Heard You Paint Houses.
The Ballard Of Buster Scruggs
The Ballad of Buster Scruggs is a six-part Western anthology film. It's a series of stories about the American frontier told through the unique and incomparable voice of Joel and Ethan Coen, who are the directors. Each chapter tells a distinct story about the American West.
Mudbound
This movie is set in the rural American South during World War II. Mudbound is an epic story of two families pitted against one another by social hierarchy. They are, however, bound together by the shared farmland of the Mississippi Delta. Mudbound follows the McAllan family. They moved from the quiet civility of Memphis and are unprepared for the harsh demands of farming.
Despite the farfetched dreams of Henry, his wife Laura struggles to keep the faith in her husband's doomed venture. Meanwhile, Hap and Florence Jackson – sharecroppers who have worked the land for generations – struggle courageously to build a small dream of their own despite the rigidly enforced social barriers they face.
The King
If you're a fan of fantasy or fiction then this is the movie for you. This movie follows the life of Hal, a wayward prince, who is suddenly crowned king at a young age when his tyrannical father dies. With this, Hal has to grow up and face the reality of life that he had been running away from. Now, the young king must navigate the palace politics. This includes the chaos and war his father left behind, and the emotional strings of his past life.
Rolling Thunder Revenue
If you're a fan of Bob Dylan, country or folk music, or documentaries in general, then you're sure to enjoy this movie. This movie features Bob Dylan as he goes on his 1975 tour. It captures life in America in the 1970s and how Bob Dylan's music impacted pop culture at the time.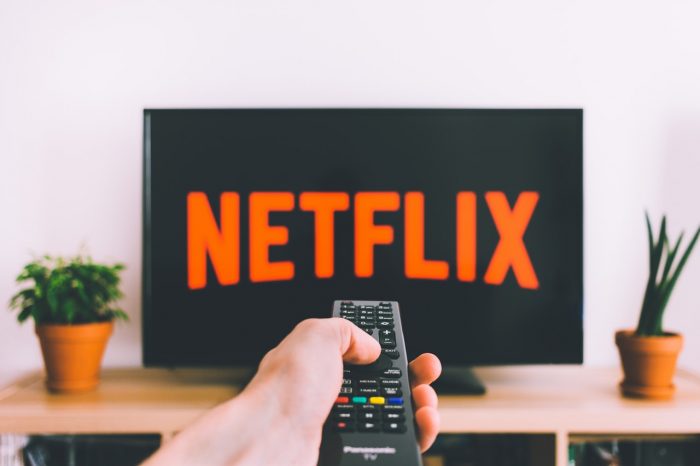 Bottom Line
Netflix offers several membership plans to suit your needs. The first plan is the basic plan. The basic plan is the cheapest but is also the most limited. The second plan is the Standard plan. The standard plan allows you to watch on two devices at the same time. Then, there is also a third plan that allows you to stream even more content at once.
Netflix is an amazing streaming service that offers a lot of interesting and original content for its users. Netflix is also pocket friendly and the beauty of it is that you get your first month free of charge. This is the perfect service to invest in if you're bored at home and looking for a way to kill time.