Almost everyone would love the opportunity to travel the world and experience different cultures, cuisines, and adventures. As a journalist, the opportunities to travel are endless, and not only that, when you get to report on great stories, it can be an extremely fulfilling experience.
Being able to travel all over the world and live the life of a tourist seems like such a great deal, but travel writing is not an easy job, even though it's got plenty of perks.
One thing you must be careful about is to ensure that no matter where you are, you are still dedicated to the job and to reporting the right information. In this review, we take a look at the perks of being a travel journalist. Read on to learn more about these perks.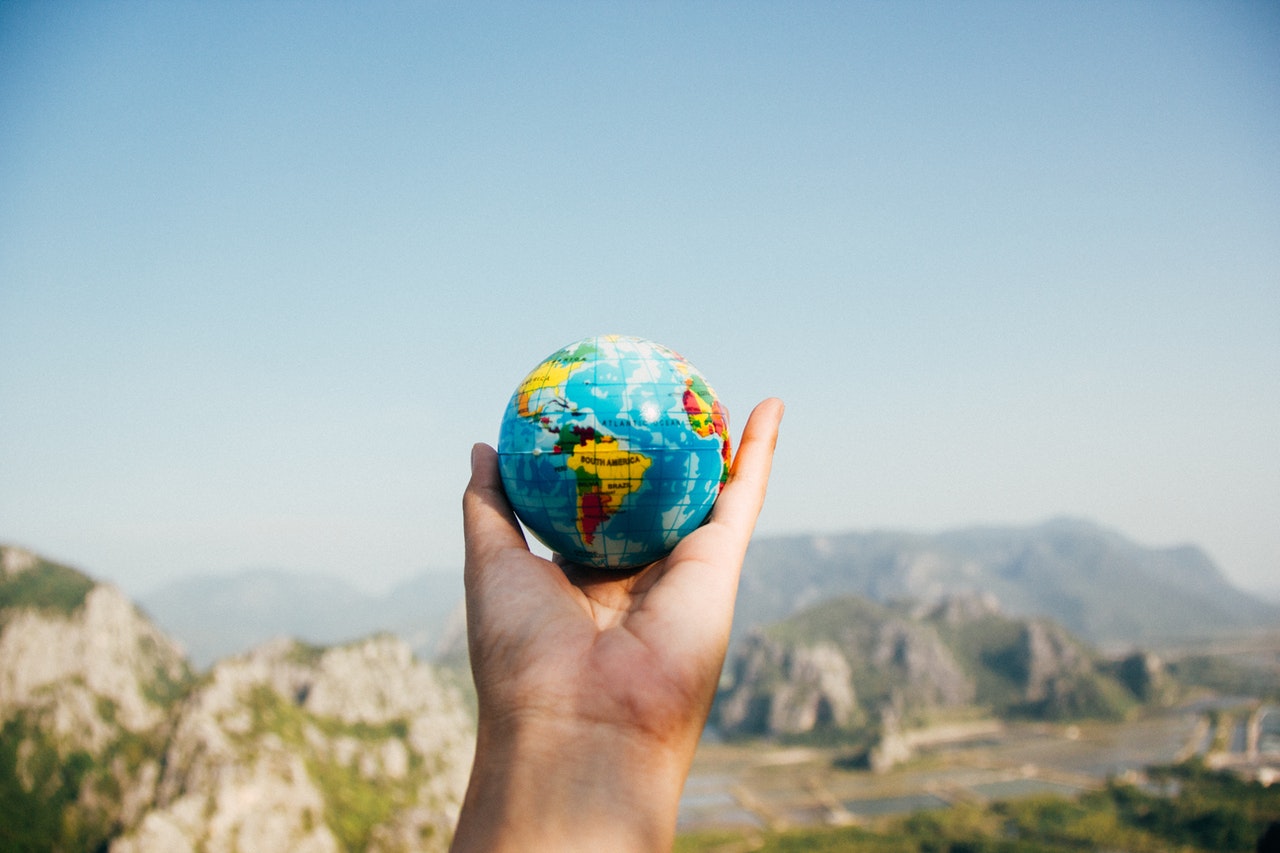 Traveling the World
This is obviously one of the greatest perks of this job. If you love traveling and have always wanted to have an adventurous life, then being a travel journalist will accomplish this need for you.
You will get to go anywhere the story leads you, and you also get to experience the different cultures and ways of life of different people. From eating their food to living in their homes, travel journalists experience everything in the countries they get to report in.
Working From Anywhere
With this job, you can work from any part of the world, as long as they have an internet connection, and submitting your work to your bosses is not a big deal anymore.
This means that if you travel to a country that you love, you could spend some time there as you can work and still submit work while abroad.
Flexible Working Schedules
Since you have to travel, then you are not restricted to a 9 – 5 work schedule and you can decide to tour a new country as you wish, before settling down to do the work needed.
The only thing you must be careful about is ensuring that you do not get caught up in sightseeing, but that you actually deliver your work as needed, even with an open-ended work schedule.
Choose Your Projects
The beauty of being a travel journalist is that you are at liberty to choose and pick the assignments you wish to work on. Your traveling career can be a great way of expressing your passionate views, and the stories you would love to highlight.
This is also a great opportunity for you to tell stories that will promote your travels, and also challenge what is out there. Always pitch stories that are close to your heart, and that will change the world.
Follow Your Passion
What are you passionate about as a writer? Being a travel and freelance journalist gives you the opportunity to only concentrate on your passions.
Choose jobs that will showcase your skills and give you the opportunity to travel the world. Applying your passions for traveling and writing will bring out the best in you.
Build Your Career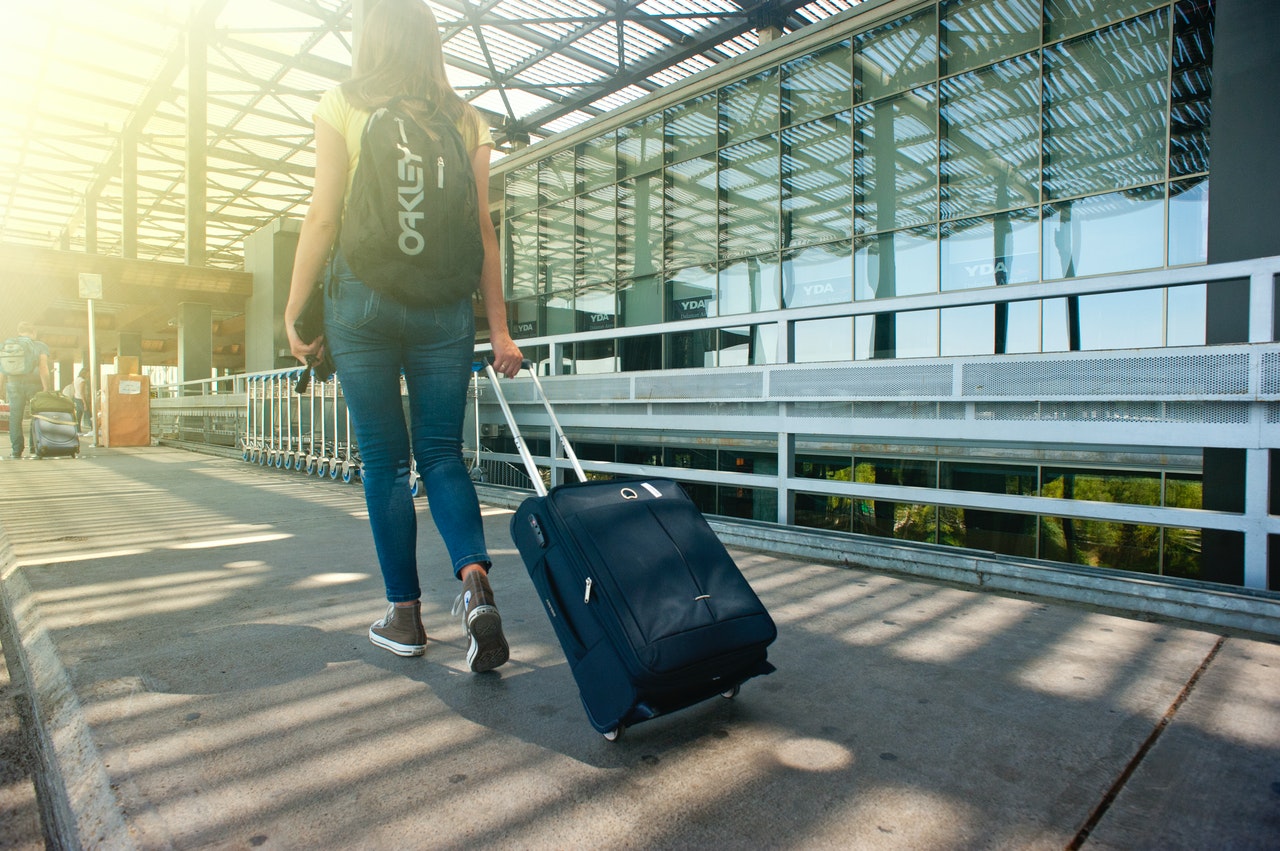 Traveling and being a freelance writer will not only give you the opportunity to do a great job, but it will also develop your career as a writer. Honing in on your writing skills will develop your organization and time management.
Conclusion
This is a great job if you love traveling, especially for people who do not have too many responsibilities, it can be great fun.
However, it's not all rosy, and traveling sometimes isn't all that fun, especially if you are in difficult areas, where even the basic necessities are scarce. Make sure to consider this information if you are interested in being a travel journalist.