Your pet is considered a huge part of your family, literally down to sleeping in your bed and sharing food with you. So it's normal to want to take them along when you think of having a trip.
Preparing for a vacation out of town takes on a different context if you're taking your pets on the journey. Some animals are amazing travelers while others are not.
Have a glance at what you need to know about traveling with your pet before you leave for your destination. These tips will help you and your pet have the best vacation ever.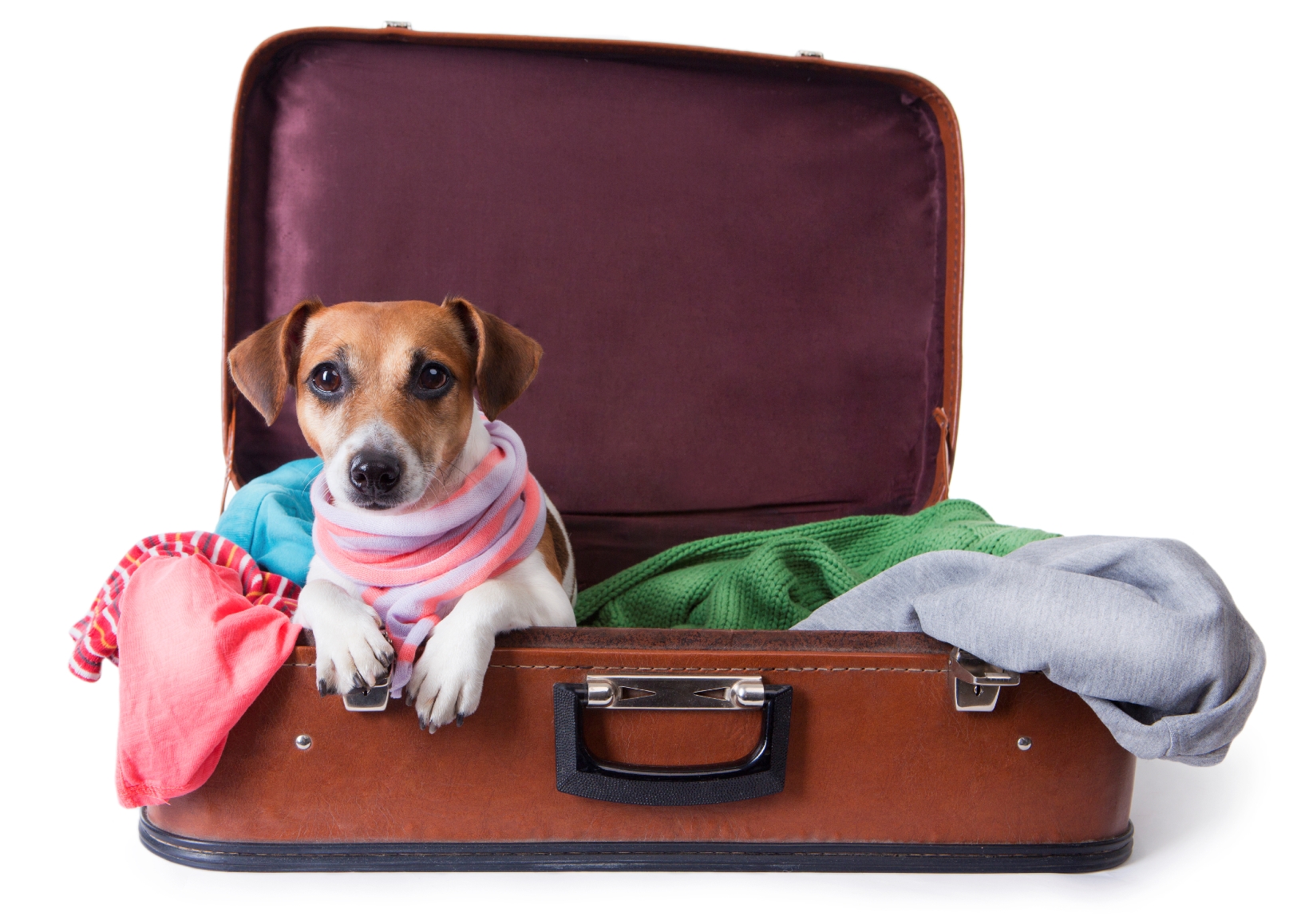 Visit the Vet
Even if an unforeseen disease or accident is out of your control, before leaving for vacation, you should do everything in your capability to ensure your pet is healthy. Several weeks prior to your scheduled departure, schedule a checkup.
The veterinarian will ensure that your pet is up to date with their vaccines, along with testing your pet for potential concerns. Your pet will need vaccines, based on where your adventures take you.
Share with your veterinarian your vacation destination, so they can assess how to safeguard your pet in that area from possible dangers. Flea, tick, and heartworm preventives are easy to overlook, so make sure you bring the right protection for parasites.
In order to keep your pet safe on your journey, ask the vet about other safety precautions. Ask for files or scanned documents before leaving the veterinarian's office. These must provide a health report of your pet and all current vaccines.
Make Your Pet Feel At Home in a Carrier
It's best to have your pet in a well-ventilated carrier, whether you're traveling by plane, train, or car. To allow your pet to stand, turn around, and lay down, the carrier should be spacious enough. Do provide cats with fresh water and a litter tray.
Introduce it to them at home a few weeks before your departure if your pet is not used to being in a carrier. With their favorite blanket, pad the bottom and put treats or toys inside so that they equate wonderful things with it.
Keep the door open so that they can play inside, then attempt for brief periods to close the door, eventually increasing the time the door is closed.
Choosing a Place to Stay
Some places limit the number of pets that you may carry, and they may even have limits on weight and breed. In the event you need to leave him or her in the room, bring your pet's crate.
And, to make them happier, include their favorite things, like a bed or toys. Before you choose a place to stay, ask yourself these questions.
Is it pet-friendly?
Is there a pet fee?
Are there refundable or non-refundable pet deposits?
Is there a cleaning fee?
Vehicle Safety and Travel Considerations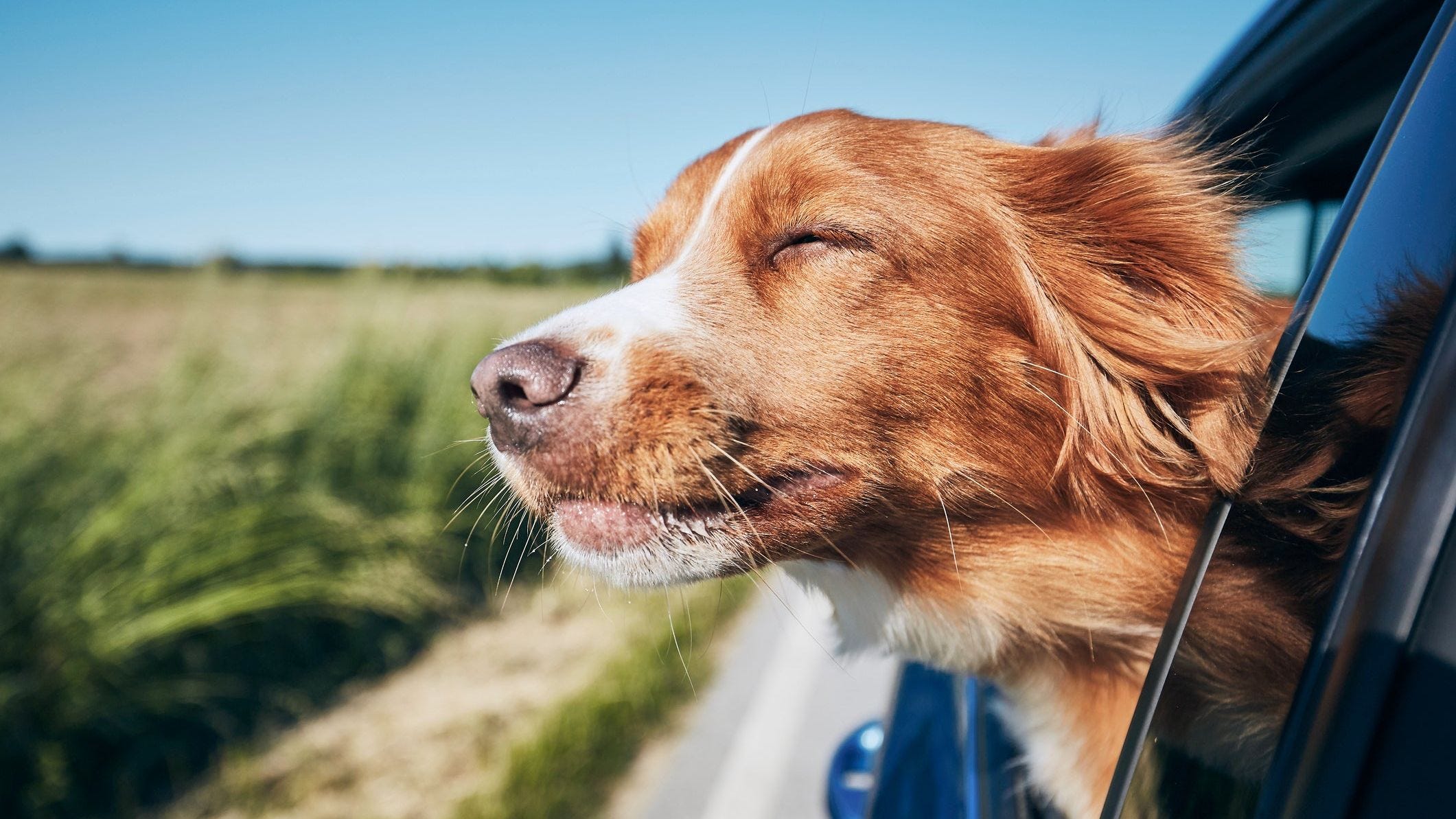 Safety in the car is really crucial particularly because, in an accident, your pet can be expelled from a vehicle. A perfect way to keep your pet secured is through safety harnesses.
To help elderly or disabled pets get into your vehicle, use ramps or steps. Don't forget to stop and let your pet potty and stretch its legs along the way. Do not ever leave your pet unattended in the car.
Make sure pets are permitted if you're taking public transportation. Unless they are registered service animals, many buses and airplanes do not allow pets.
The Bottom Line
Knowing your pet is the most valuable tip. You know what is going to keep your dog happy and feeling safe on the road.
One of the best things in the world is your relationship with your pet. To foresee his or her needs and desires, use it to your benefit.