Maybe you have always had it smooth with Airbnb rentals, but do you know what to do in case your booking goes south?
What if your planned accommodation gets canceled at the very last minute? What if that large room you were looking forward to ends up actually being tiny?
Well, such problems should never ruin your trip; we will show you how to resolve such issues should they ever arise.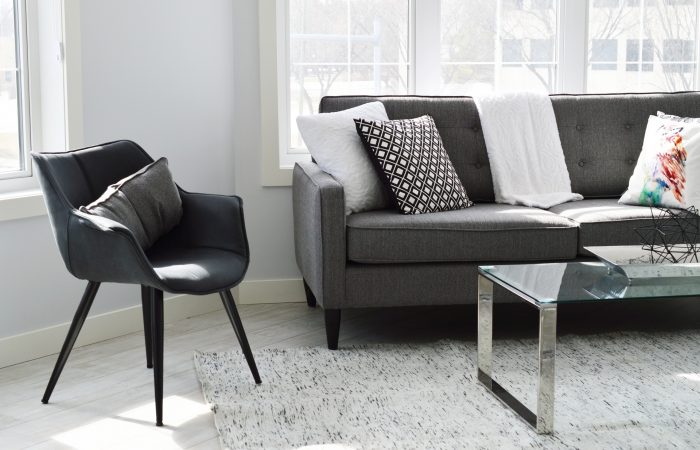 The Place Is Different from What You Expected
Most hosts exaggerate their rentals to attract bookings. For instance, they might not mention that they own cats, and yet they do. Then, what do you do if you are allergic to them? If you reach your rental and realize it is not what you expected, ask your host if they can better accommodate you.
However, if they can't, and you feel you can't stay in that place any longer, Airbnb will refund you your money as long as you contact them, not more than 24 hours within the time of check-in. Take screenshots and photos to support your claim, and be sure to message them via the messaging bubble.
Airbnb Problems: Things That Are Not Working
If the Wi-Fi is not working or the washing machine is broken, you have a right to contact your host to have them fixed. Alternatively, you can ask for a partial refund. If the issue can not be settled within 72 hours, ask Airbnb to mediate.
If all falls on deaf ears, you can share your experience in your review. Whereas this might not help you directly, it might help future guests from going through the same experience.
What if You Do Not Like Your Host?
You might avoid this issue if you are staying alone, but what if you are staying in their spare room? Even the small quarters with your host can magnify those small personality conflicts. To avoid this, do your research and read reviews online; you can also communicate with your host beforehand to confirm some of these things.
But again, if these conflicts can't be resolved, Airbnb is always there to mediate. However, Airbnb can't do much in solving personal issues. You will either have to live with it or switch to a different place. Alternatively, you can stay, but keep in your own space and avoid too much contact with your host.
Last Minute Cancellation
What do you do if your host cancels your stay last minute? Well, if this happens, Airbnb will allow you to switch your payment to a new place to stay or refund you. To request a refund, remember to log into your account using a computer.
Losing Your Rental's Key
If you can't access your room or house, immediately get in touch with your host. In most cases, they will have a spare key; however, if they are far away from the residence, it might be tricky to get in. As such, you might have to wait a little longer or consider changing the locks.
Conclusion
Issues you will encounter on Airbnb are not unique to vocational rentals. However, to be safe, always read and understand the terms and conditions of your booking. This way, you will know what to do in case you do encounter Airbnb problems.