If you have a pet, then you probably consider them a part of your family. Keeping your pet healthy – like any other family member – is definitely something that is really important to you.
To keep your pet healthy, one of the best things you can do is to choose and take your pet to visit a veterinarian on a regular basis, so it is advised that you consider a family veterinarian to take all your pets to.
Getting a family veterinarian guarantees that your pet receives the care they need. In an emergency, a good vet and vet clinic will save the life of your pet. Read on to see some reasons why you need to choose a good family vet and how to choose one.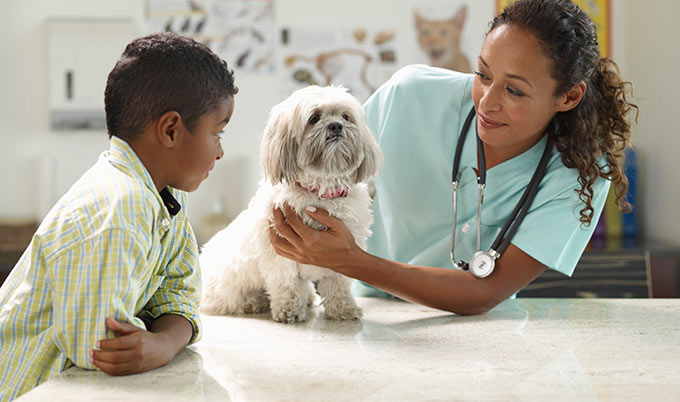 Early Detection of Diseases
A pet might have the onset of a disease that is not evident to its owner. While pet owners want to think that they know their pets quite enough to know when something is wrong instinctively, that isn't always the case.
Since pets can't speak, it can be challenging in their early stages to recognize illnesses. Every six months, visiting a family vet will give a specialist an opportunity to do a quick test for common pet diseases.
Answering Questions
It may be beneficial to see a family vet on a regular basis because it provides pet owners with an opportunity to chat about any issues or concerns they have. Pet owners often have concerns, but they do not usually have instant access to a specialist who can offer valuable advice.
Daily checkups offer an opportunity for pet owners to ask questions, not just about changes in their animals, but also about basic animal care. It can be beneficial for pet owners to obtain regular advice on how to care for their pets.
Saves Money in the Long Run
If owners fail to take their pet to the vet as necessary, the vet bills will accumulate. If a pet goes for months or even years without having a physical check-up, it may have a disease that is worsening.
And, when the owner actually takes the pet to a veterinary practitioner, the amount could be ten times the amount it could have been should the pet have been checked earlier and regularly.
If a potential problem is identified and fixed within the right period of time at the normal price rather than paying even more if the problem is overlooked, it is easier on the wallets of the pet owner.
How to Choose a Good Family Vet
A good veterinarian promises your pet good health and peace of mind. To find one who is professional, pleasant, and dedicated to offering proper care to your furry, feathered, or scaly pets, use these tips.
Ask Friends and Family
Asking your friends and family members for recommendations is one of the best and easiest ways to find the right veterinarian. You should seek advice from other families with pets in your area.
Ask Your Vet About Their Treatment Approach
Make sure that the veterinarian is actually licensed in your state and also see if any of the other staff are licensed because the veterinary technicians need to also be registered. For more details, you may ask to see their licenses or contact the state veterinary medicine board.
Ask about their approach to treatment and pets. Not only is a veterinarian there to prescribe medicine, but they are there to also provide your pet with care. When it comes to pets, vets tend to have different methods and medications.
Consider Expenses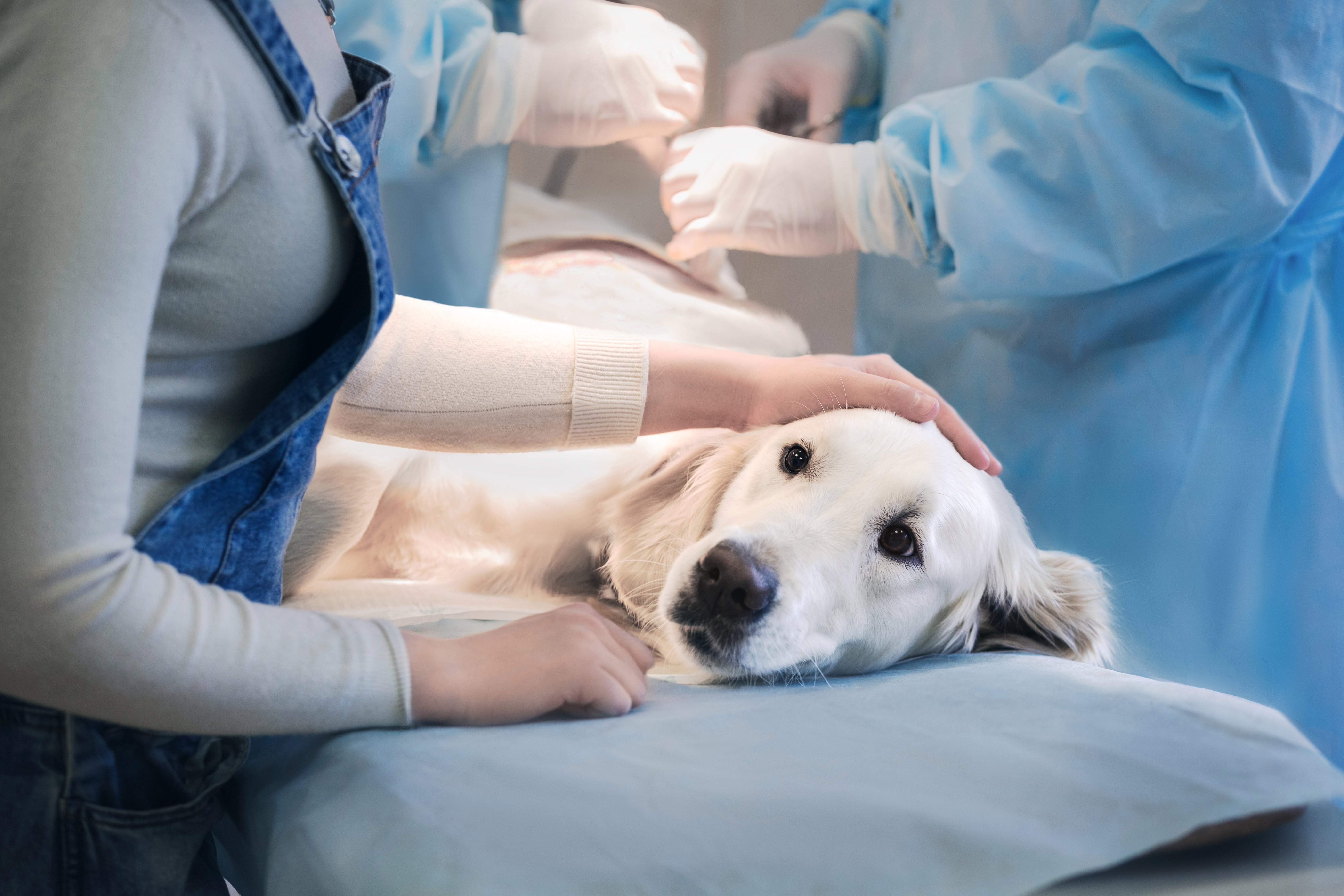 Consider the location and expense. Try to locate a veterinarian that is not more than an hour away from you. Based on the vet, rates will also differ, so see how their prices work with your budget before you agree to them.
Conclusion
It can be a hassle to have a family veterinarian that is expensive, depending on what service your pet needs. None of these reasons should prohibit your pet from accessing the best possible veterinary care.