Etsy is one of the great platforms where people can buy and sell products. It's a great way to earn extra income as a side business or even make it a full-time job. First determine whether you want to join Etsy as a side business or a full-time job to determine your approach.
Etsy allows you to open a virtual store where you can sell goods online. This means you are targeting the whole world and clients don't have to walk to your brick and mortar store to purchase a product from you.
Also, it is affordable since it is a virtual shop with no overhead costs. Do you want to open your first Etsy shop? Read on to learn how to have a successful Etsy shop.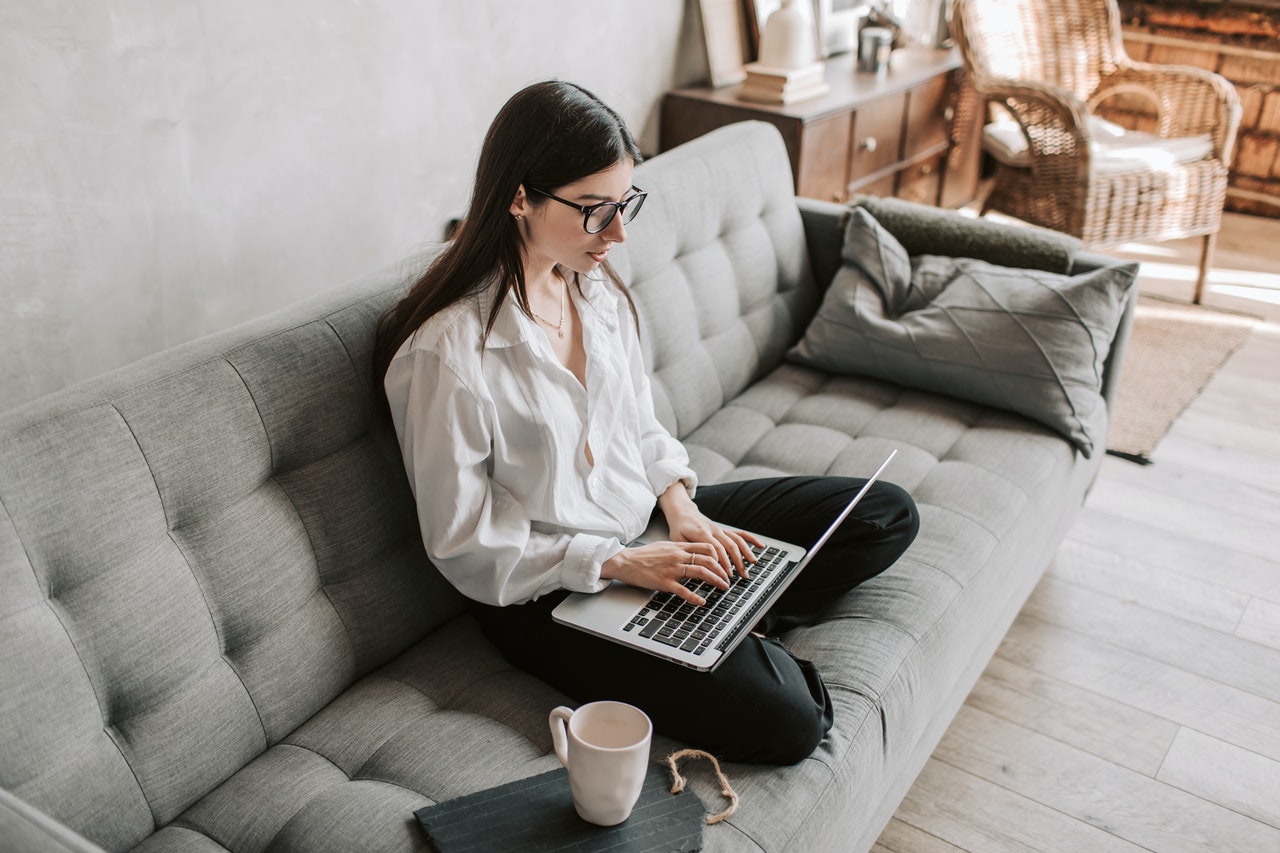 Choose Your Niche
The first step to creating an Etsy shop is choosing a niche. Consider something that interests you and suits your passion so you are motivated every single day to work on it.
If you just choose something because everyone is selling that, very soon you'll suffer from a burn-out. When you get a niche, search for people selling the same product on Etsy to understand their success rate.
Learn the language they use, how do they package their products to make them unique? This will help you learn the problems or challenges you need to overcome, products to make and how to make your business wither the storms.
Register, Make, and Stock Your Shop
The first thing you need to do to open an Etsy shop is to register it. Much as it's free to sign up on the Etsy website, you'll be charged listing fees of 20 cents and transaction fees that apply to the cost of shipping (5%) and payment processing that is equivalent to 3% and 25 cents.
When you are done with the basics, you are ready to create your shop. Ensure you stock it with as many items as possible for the start. Since you are a beginner, the only way you appear professional is when you offer as many items as possible.
Few items will hurt your ratings which is bad for your new business. Just like walking into a brick and mortar shop that is empty is bad for business, so is an Etsy shop with very few items. Ensure you have at least 20 items in the shop but it will take time. So keep adding items with time.
Take Quality Pictures
Upload on your site professional looking pictures to attract more clients. The quality of a picture can mean the difference between getting customers or not.
Detailed Descriptions
When talking about a product, be detailed enough so that whoever is reading it gets all the information they need regarding that product. Avoid generic descriptions because customers can get those descriptions anywhere.
Include SEO, Titles, Tags, and Keywords
Ensure you use titles, tags, Keywords, and SEO so that you appear in customer's searches. This is the way you'll appear in related searches and will attract more customers. Do your research regarding the keywords that drive the most traffic and use them in your descriptions.
Market Your Products
Just like any business, after stocking your shop, the next step is to market them. Social media is the first place to attract as many customers as possible.
Create different social media accounts across all platforms and build a following. You will have to buy ads, write engaging and trending stories to attract more followers.
Determine Packaging and Shipping Processes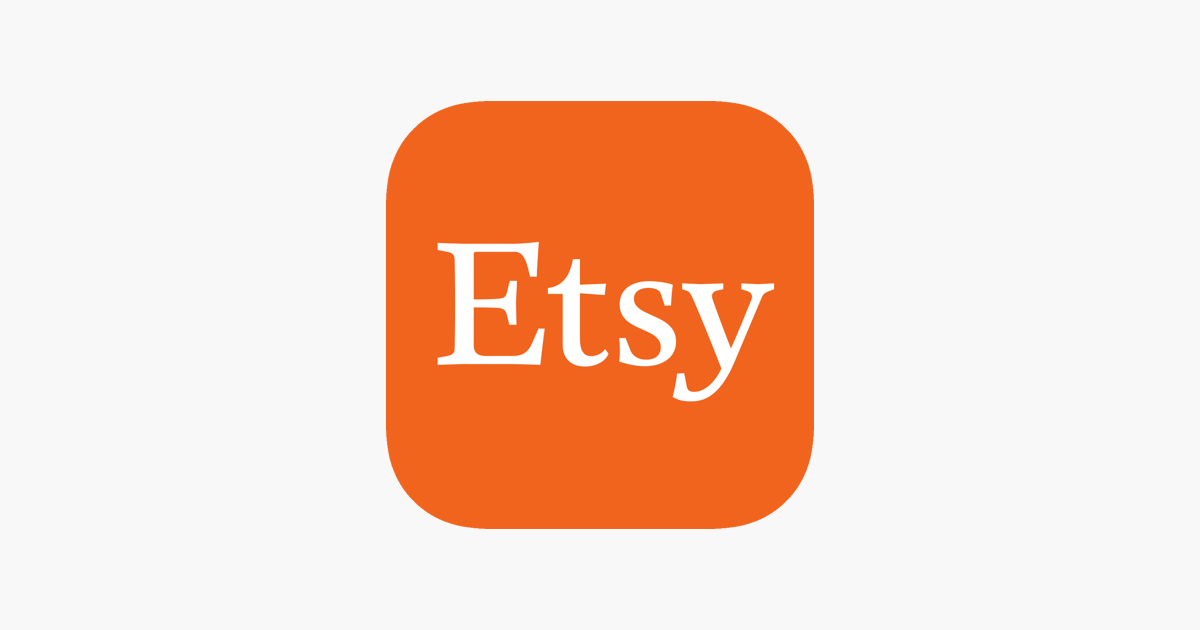 Do your research regarding different packaging and shipping processes to find the best that will suit you. Even if an option is the most affordable, it doesn't mean it's the best option.
Look into more extensive shipping processes that include tracking information and insurance information. Take note of the expenses so you let your customers the proper fees.
For last-minute buyers, they need their products to arrive right away. You will make more profit by using expedited shipping.
Conclusion
If you are you considering opening an Etsy shop, then you are on the right track. It is a platform that will help you do what you love at the same time making money.