With the ongoing pandemic, planning a babymoon could be challenging, especially because you must find a safe destination for you and the baby. Additionally, you want to have some comfort and relax as you wait for the birth of the new baby.
So, it goes without saying that not all destinations are safe, especially in the US alone. There are high risks of contracting the virus and passing this on to the baby.
For a pregnant woman, the last thing you want is to have a hectic travel day, and even worse, a chaotic destination that doesn't offer you the relaxation you are looking for. Read on to learn about some pandemic-safe babymoon ideas.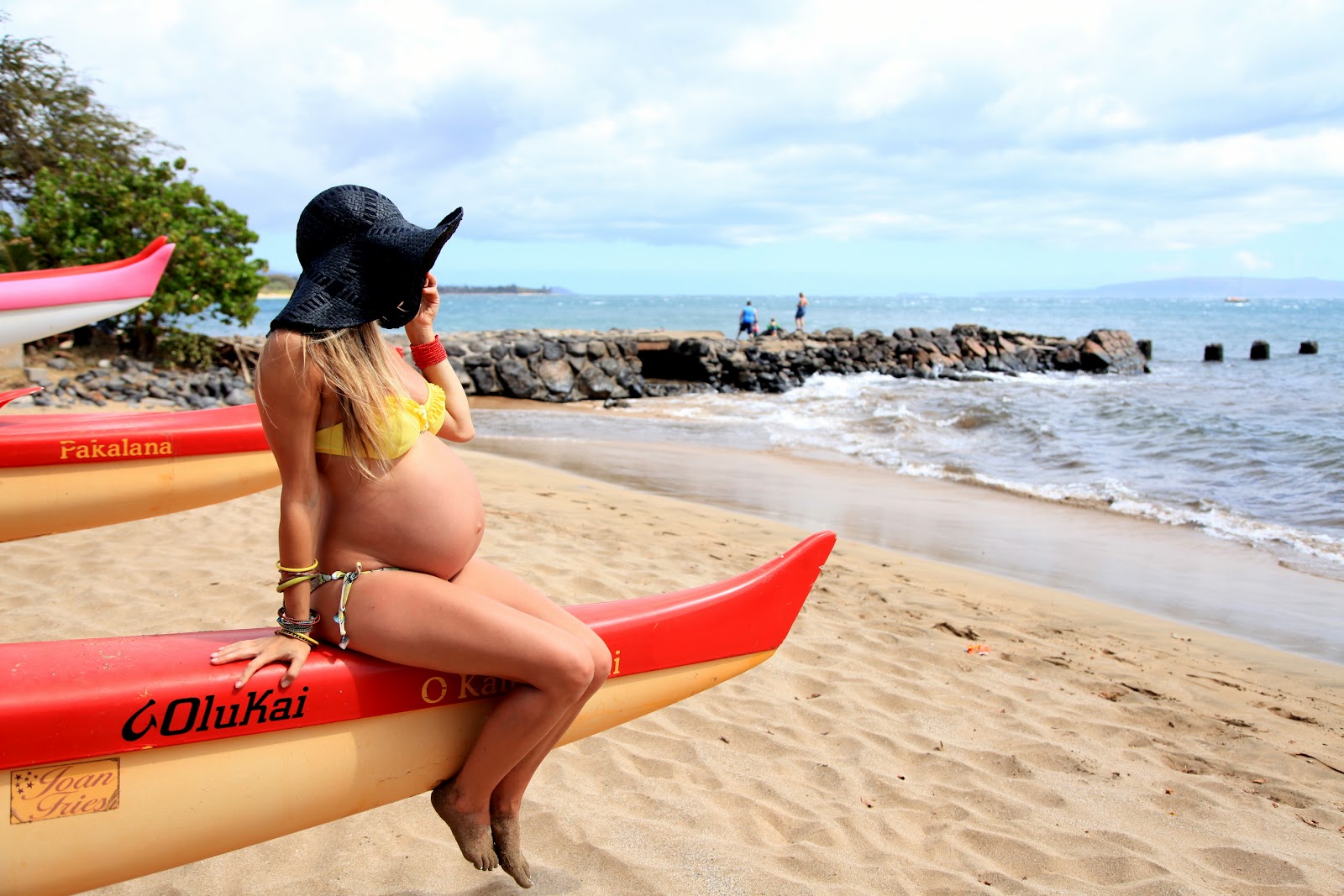 You Could Book a Hotel Stay
Some of the major hotel chains have announced that they have put new cleaning policies in place, and are working with health experts to focus on social distancing and contact-free transactions which include: virtual check-ins, limited dining, digital keys and many more.
This makes it safe for you to stay at such a hotel even when you are pregnant. You however have to answer questions of safety, conduct a pre-stay visit, and check out what they have put in place to guarantee that you and your baby are safe.
Book a Vacation Home with Limited Interactions
Find an Airbnb or a vacation home that is near you, and ensure that there are limited interactions with other people. Actually, according to experts, private vacation homes are most likely to be safer than staying at a hotel, as they have very few person-to-person interactions.
Plan a Road Trip That Is Socially Distanced
Planning a road trip is a great idea, as it is just the two of you on the road. This will give you the opportunity to talk, reconnect, and simply enjoy the countryside as you drive into the country or wherever you feel like driving to.
Currently, due to the raging pandemic, traveling by road seems much safer than air travel. It is also extremely comfortable compared to other methods of travel.
Camp in a Remote Place
If you really want to get away and embrace nature, you could do camping. Of course, it would have to be a pretty comfortable camp for the pregnant mother.
There are plenty of outdoor options for camping that are totally safe and can help you relax and commune with nature before the birth of your baby. Simply book a home on wheels or just pack your gear into the car and pitch your tent at the nearest camping site.
Work with Your Travel Agent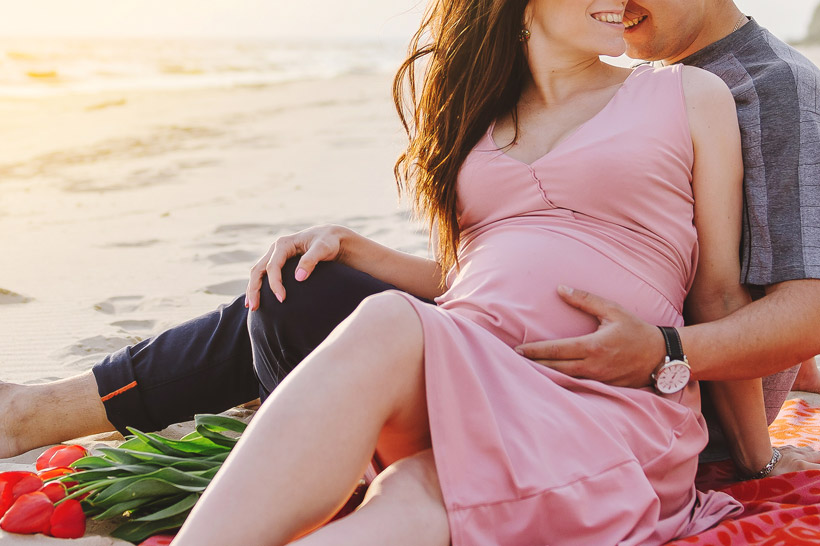 If you do not know what is safe or not, then working with a travel agent can help you come up with some good ideas on the safest travel destinations right now. These are seasoned professionals who have spent many years in the business and are in the best place to give advice to their clients.
They will also give you some insights into what you can do during the babymoon, and even go ahead to booking for you some great activities, such as social events, and dinners.
Their advice will probably to plan now for your babymoon, but maybe wait a little while as things stabilize. You could also limit your traveling to local destinations so you can keep your family close to home and safe.
Conclusion
With most countries limiting travel, it can be a big challenge trying to come up with a great babymoon idea. Additionally, because pregnant mothers tend to be most prone to diseases, it is wise to just plan a staycation at home.