When you are expecting a baby, you know that it is only a matter of time before your life is flipped upside down. Since you know a lot is going to change when the baby comes, planning a babymoon vacation is a great idea.
It will help you relax and unwind before everything gets chaotic – so to speak. It is also a great way to reconnect with your partner, as you will both be very busy with the newborn to have any time together.
If you have never heard of a babymoon before, we are here to enlighten you, and give you a brief guide on what you should do during a babymoon vacation. Read on to learn more about this.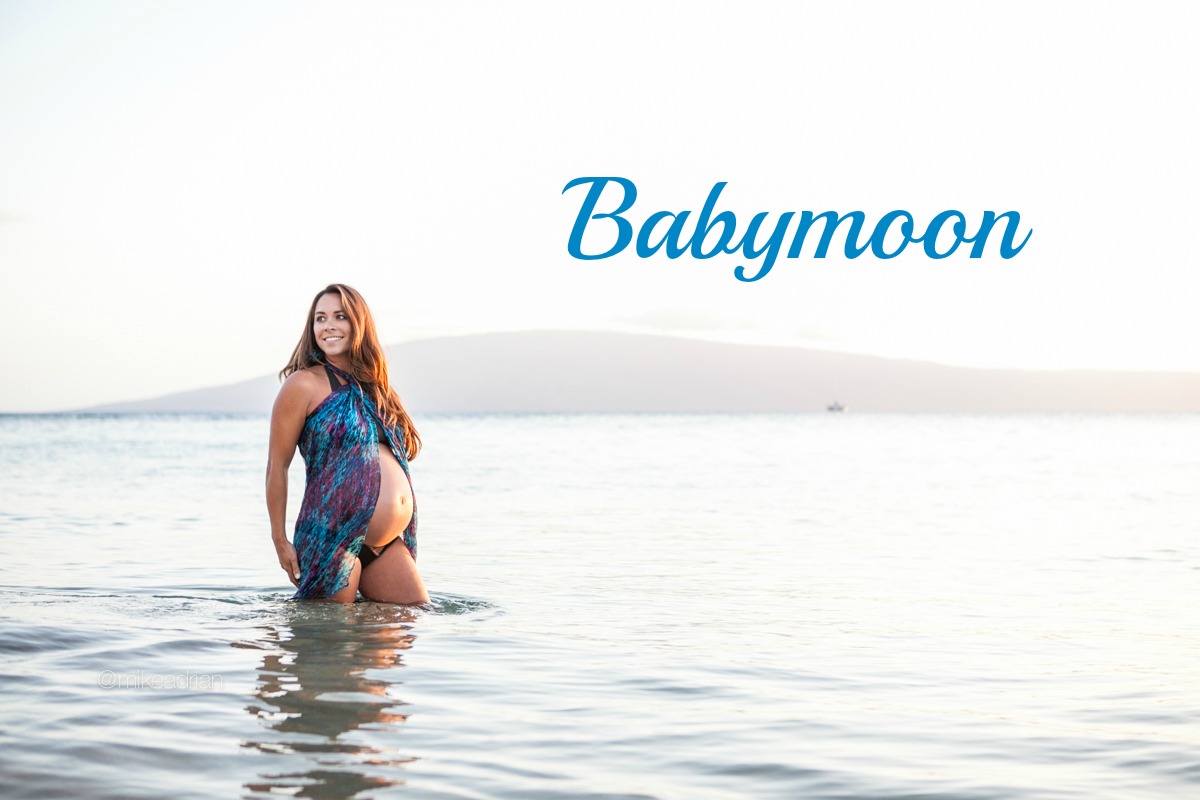 What Exactly Is a Babymoon?
A babymoon is very similar to a honeymoon, and it is a sort of celebratory vacation. It helps you spend some quality time together with your partner before the arrival of your new baby.
This trend has been gaining popularity in recent years, and to be honest, when the baby comes, it will be years, before you can get an opportunity to getaway.
When Should You Go For a Babymoon?
There are no specific rules for when this should be done, and it depends on the couple in question. You can plan the trip whenever you like, even during your third trimester, however, in order to enjoy yourself, the middle of your pregnancy may be best.
Try to plan for this vacation when you are feeling your best, and this usually happens during the second trimester for most women. At this time, the morning sickness has subsided, and you are feeling a little stronger than before.
It is also a good idea to do this before the third trimester because you may be more comfortable and relaxed, plus you don't expose yourself to the risk of giving birth while on vacation, and probably in a foreign country.
What Can You Do During the Babymoon?
Since you are pregnant, it is wise to take care while on vacation so you don't comprise the health of the baby. Most people will keep it simple and be tourists within their own town, or if they are to travel, they don't go far.
You can check out the state park and take a nature trail, visit a museum or an art gallery. You can rent a cabin by the lake, or get a couple's massage, or make hotel reservations at a nearby hotel.
Whichever option you choose, just ensure that there is some relaxation time. If you decide to do a staycation because you probably feel most comfortable in your home, you could do the following.
You can lie around your home with the remote or with a good book, binge watch some great shows, shop for baby clothes together, or decorate the nursery, etc.
Here Are Some Babymoon Tips For You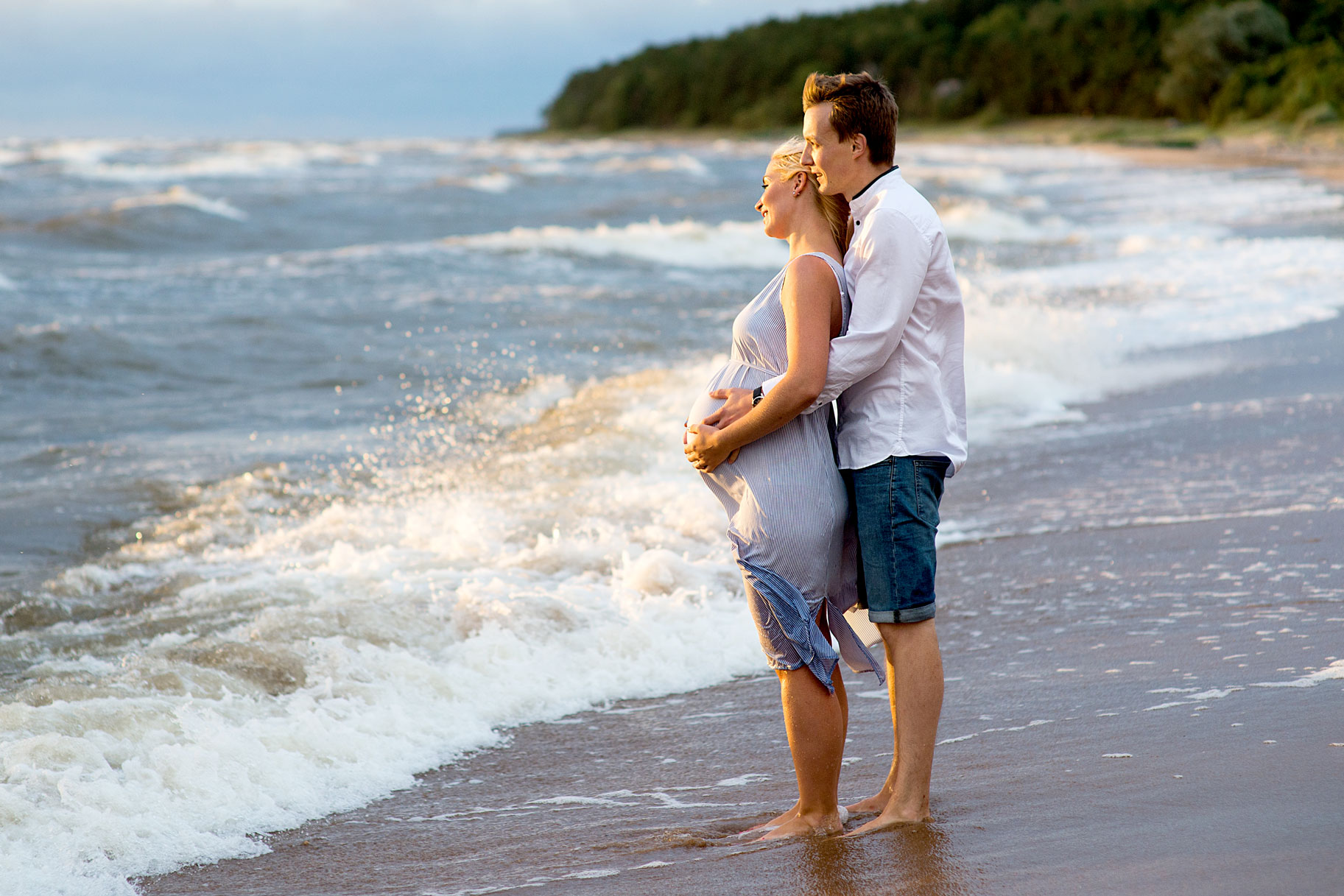 If you are going to be traveling by air, choose a nonstop flight, and also consider destinations that are nearby and have shorter flights. This is because pregnancy can be uncomfortable if you are going to sit for long.
When traveling domestically, ensure to check with your health insurance to see whether they will cover you at your destination. Pregnancy has some unexpected incidents, and therefore you must be safe.
Ensure to take it easy – spread out the main activities for a couple of days and take as many breaks, and relaxing opportunities as possible. Avoid exhaustion at all costs.
Watch your budget – it is understandable to want to have a great time, but it is also wise to keep the budget to a minimum. Remember that you have a baby coming, and soon you may be required to spend plenty of money.
Conclusion
A babymoon vacation is great for expecting parents as it helps them to relax and reconnect before the baby arrives. Whether you decide to get away for a few days or just relax at home, ensure that you spend the time together.