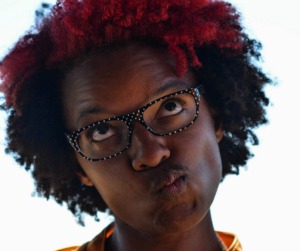 Carille Guthrie is an architect and photographer with a big love for travel.
Originally from Chicago, USA, Carille has traipsed the world, bouncing her way from hostel to hostel in 46 countries.
In fact, her mission is to visit at least 1/4 of the worlds independent countries and she's so close she could almost taste it (3 more to go!).
Carille blogs about her travel experiences and tells compelling stories through her beautiful photography at www.carilleguthrie.com.
In this interview I chat with Carille to learn about what inspires her and how she's able to travel so far and wide.
How Carille Traveled To 46 Countries Without A Normal 9-5 Income
Pin this to your travel inspiration board on Pinterest >>
When did you first start traveling independently and where did you go?
My first trip without my family was my junior year of high school. I took a trip to Paris with my French class.
What then inspired you to travel more?
We spent 1 week in Paris and stayed with a host family.
By not staying at a hotel, as I'd previously done on vacations, I was able to really immerse myself in the culture and I got hooked on exploring.
And even though that was 20 years ago, I still keep in touch with that host family.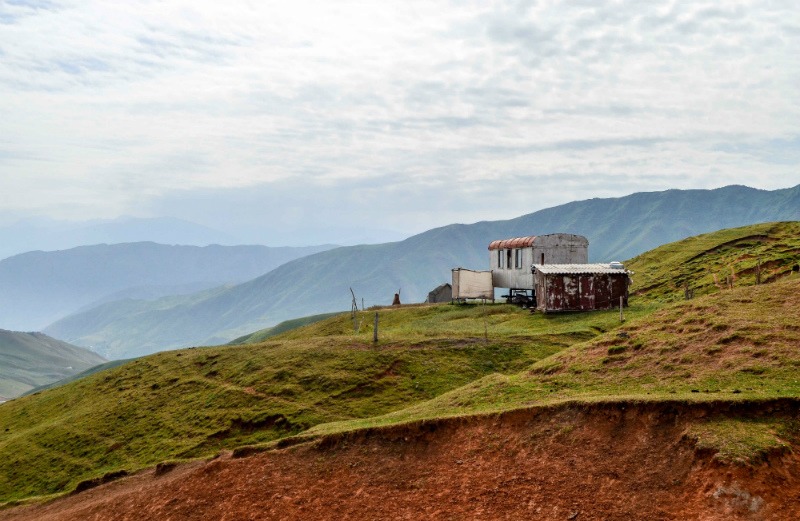 What is your favourite travel destination and why?
I've been to so many places that I like to pick a favourite based on characteristics...
For food, my favourite destination is Thailand.
For architecture, I'm tied between Japan (specifically Kyoto) and Italy.
For friendliest people, I choose New Zealand but Thailand is a close second.
For history I was amazed by Egypt.
And for nature, even though my safaris have been fun and New Zealand has a great variety of landscapes, I love the trip between the San Pedro de Atacama, Chile and Uyuni, Bolivia.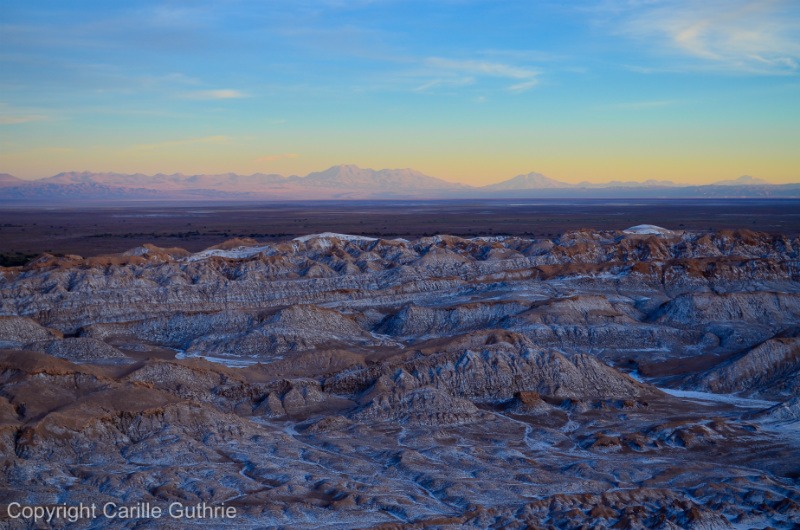 Where have you you found traveling to be most challenging? What challenges did you face and how did you overcome them?
There were a lot of strikes and road blocks in Bolivia that were a pain to get around, especially since I don't know any Spanish and had no idea what was going on.
But other than that, I've been blessed with very few hiccups along my varied travels. I've never really been lost, scared or in any danger.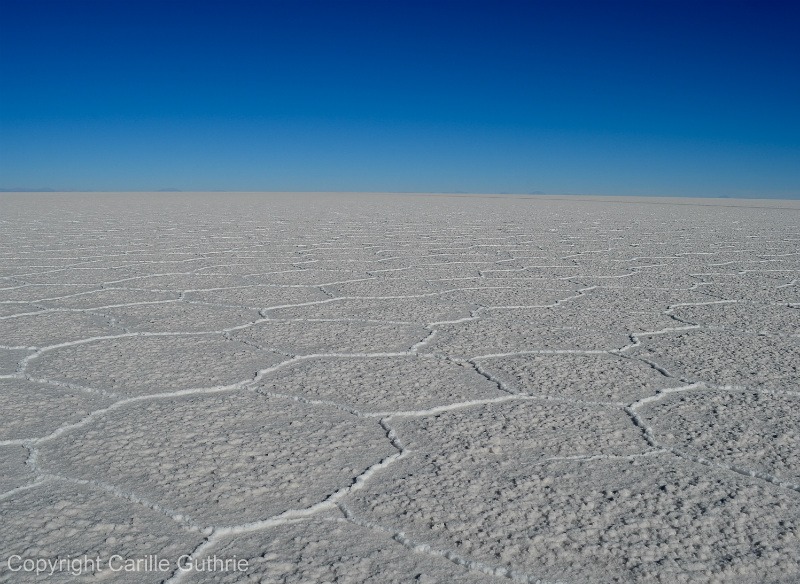 What is your travel style and what kind of impact does this have on the way you budget, save and earn money before and during your travels?
I'm a backpacker at heart, but as I get older, I'm starting to stray away from hostels.
In general, I carry only a few essentials, for months at a time, and bounce from hostel to hostel traveling over land.
This allows me to extend my trips by saving on accommodation and travel.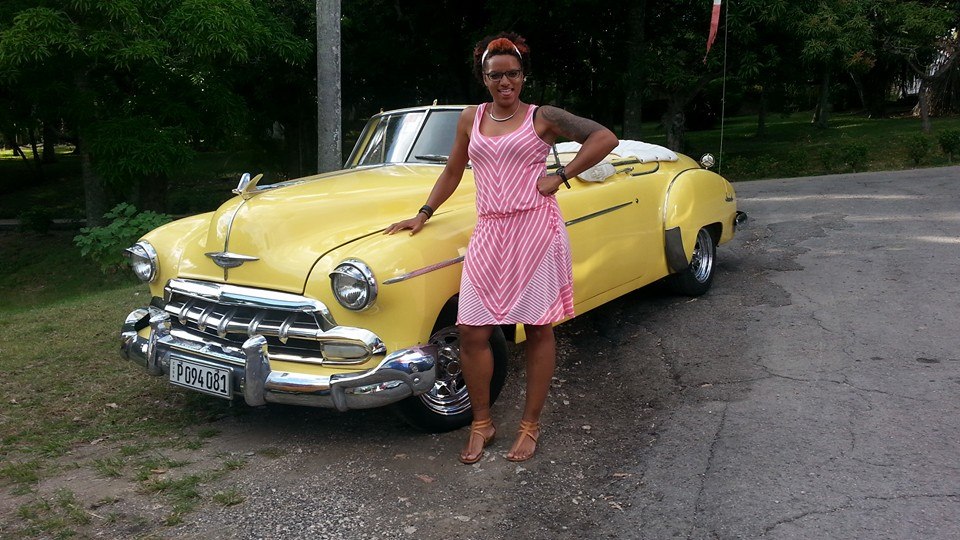 How do you budget and pay for travel? What pre-travel money saving tips can you give us?
When I did my around the world trip, I traveled until I literally ran out of money, 18 months later.
I didn't budget; I did what I wanted, when I wanted, for as long as I could! But I did have a large nest egg before embarking.
In addition, I had a work visa for 9 months of that trip to make some extra money and I also worked for accommodation at many of my hostels.
For a smaller trips, I just set aside a lump sum each paycheck to cover my airfare at a minimum.
I really don't spend very much money when I'm abroad, other than on food.
I also use frequent flyer miles to book at least one flight a year.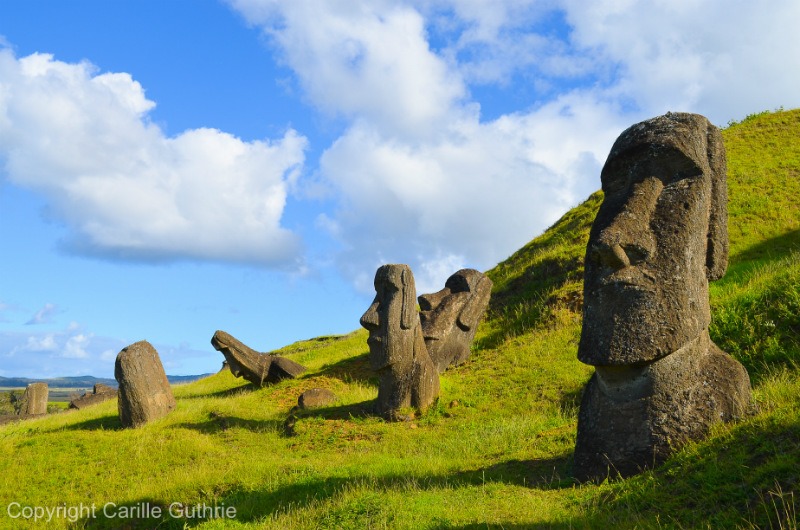 What are your top go-to resources for booking flights and accommodation?
For international travel, I almost exclusively use Kayak.com. I double check with other sites, but usually Kayak has the best deals for me.
For hostels, I use my Lonely Planet Guidebook and Hostels.com. I also watch sites like AirfareWatchDog for specific deals and follow travel groups that post glitch fares.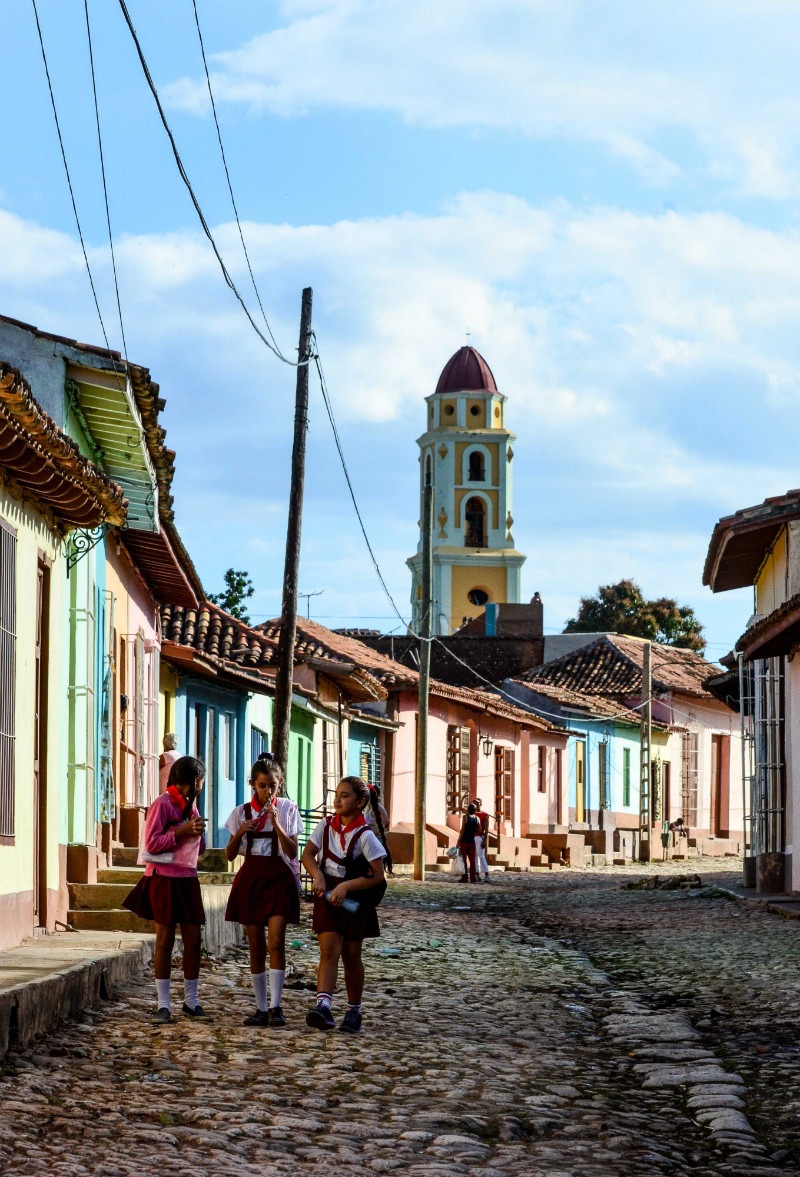 What is the most important thing you have learned through travel and with that in mind, what valuable advice can you give aspiring travelers?
I've learned to be grateful for what I have and to be willing and open to try new experiences.
I used to work for an NGO that provided medical care in crisis'. Prior to that, it didn't occur to me that things like bedside service and meals in hospitals were a privilege.
In many countries, a caretaker has to accompany sick people to the hospital so that they can cook and clean for them.
For general travel advice, I only have 2 rules:
1 - Pre-book your hotel when staying on an island. I've been burned by landing on an island during a festival when all hotels are booked.
2 - If traveling by bus/train, go to the bus station the day before to scout out ticket booths and departure spots. I've missed key bus departures because I couldn't figure out where to get tickets or where to find my departing bus.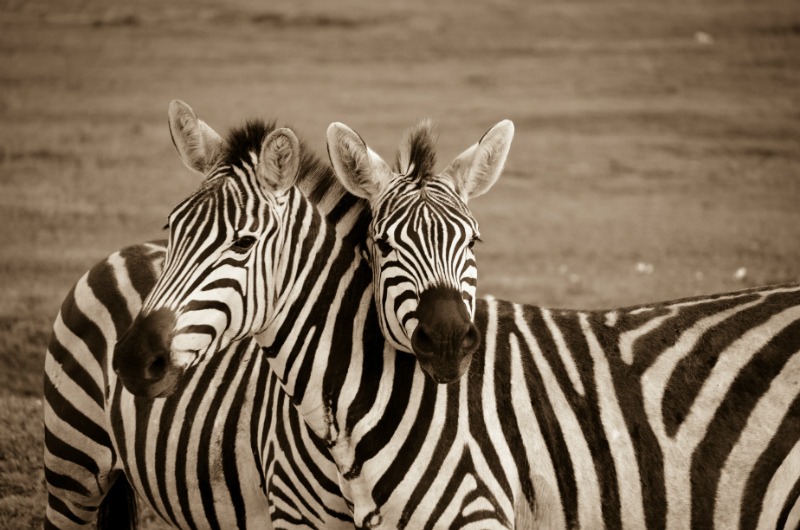 And finally, what are you travel goals and where do you plan to visit next?!
I just got back from the Olympics and that was amazing. I'm vowing to go to every Olympics from here out!
Next up is a trip to Haiti and the Dominican Republic, after hurricane season dies down!
Carille, thank you for sharing your insights on how you traveled to 46 countries without a normal 9-5 income!
To learn more about Carille's incredible experiences as she wanders the world on a mission to reach that magic 49th country, check out her travel and photography blog, www.carilleguthrie.com and remember to follow her on Instagram - @carille1.
---
Now it's over to you! Leave your answers below…
Are you on a mission to visit a set amount of countries, cities, or sites? Tell us about it! How many have you been to so far? When do you hope to have reached your goal? Leave your comment below...