David Gemeinhardt is a Canadian traveler who has lived and worked around Southeast Asia for nearly 20 years. Out of those 20 years, 10 have been spent living and teaching English in Seoul, Korea. Here he gives us his best Seoul travel tips as an insider. In this interview you will learn:
Where to stay in Seoul
What to do in Seoul
The challenges you may face as a traveler in Seoul
The cost of traveling in Seoul
The top travel resources to book your trip to Seoul online
Why you should visit Seoul
Insider's Guide: Essential Seoul Travel Tips You Need To Know Before Visiting
No time? Come back later… Pin these Seoul travel tips to your travel board on Pinterest >>
To start, could you please give us a short introduction about yourself, where you're from and what you do?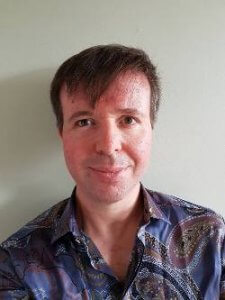 I'm a 2nd-generation Canadian of German heritage.
I lived and worked in East and Southeast Asia for nearly 20 years.
My last location was Seoul, where I taught English from 2006 to early 2016, but I've now resettled in Canada to be near an elderly parent.
I have an Asia-focused gallery and blog website called Lotus & Persimmon.
When did you first visit Seoul and where did you go?
The very first time I visited Seoul was in early 1998...
I went to Gyeonbok Palace and Insa-dong, the well-known antiques and traditional crafts shopping street with numerous tea rooms.
I also visited the 63 Building in Yeouido, then the tallest building in Korea.
What was it that made you fall in love with Seoul and did it inspire you to return?
I think it was the energy of the city that got me hooked. It's a truly dynamic place, always changing. You could visit a hundred times and find something different and new every time.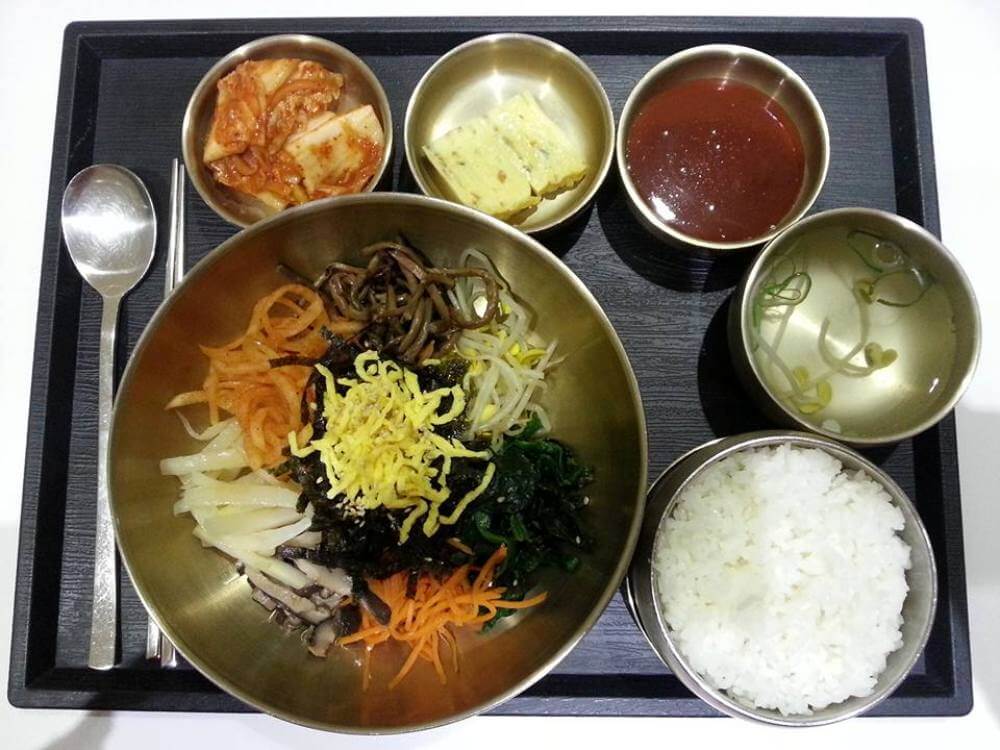 Your absolute top things to do in Seoul?
These are my top 5 things to do:
1 - Stroll through the open air weekend flea market
The vendors set up along narrow alleys for more than a kilometre between Dongmyo Station and Sinseoldong Station.
If you're not in Seoul on a weekend, there's the Seoul Folk Flea Market near Sinseoldong Station, which is in a building and operates 7 days a week.
Collectibles and souvenirs are far cheaper here than in Insa-dong.
2 - Wander in Samcheongdong and Bukchon
This area between Gyeongbuk Palace and Changdeok Palace features traditional Korean-style houses called hanok, tea rooms, cafes, and shops of all kinds.
There are also many small, private museums.
Although it's becoming heavily touristed, you can still find quiet backstreets with a lot of character and atmosphere.
3 - Go out for chicken and beer
This pairing, called chimek in Korean, is wildly popular in Seoul.
Every neighbourhood has at least one chimek joint. Just ask around for the best one in your area!
4. Hang out in Hongdae
This neighbourhood adjacent to the Hongik University campus is easily accessed via several subway lines.
It has a youthful vibe and is user-friendly for non-Korean speaking visitors.
Hongik is an arts university, so you'll find lots of art spaces and live performance venues mixed in with the usual bar, pubs, clubs, and eateries.
Tip: Make sure you have Uber or a similar app on your phone. If you're in Hongdae after the subway stops running at midnight, getting a taxi is almost impossible.
5 - Hike up a mountain
Seoul is strewn with mountains, but for first-timers, a good choice is Namsan.
It's right in the centre of the city and has N Seoul Tower on top of it, which is an attraction in its own right.
The night views from the tower are stunning.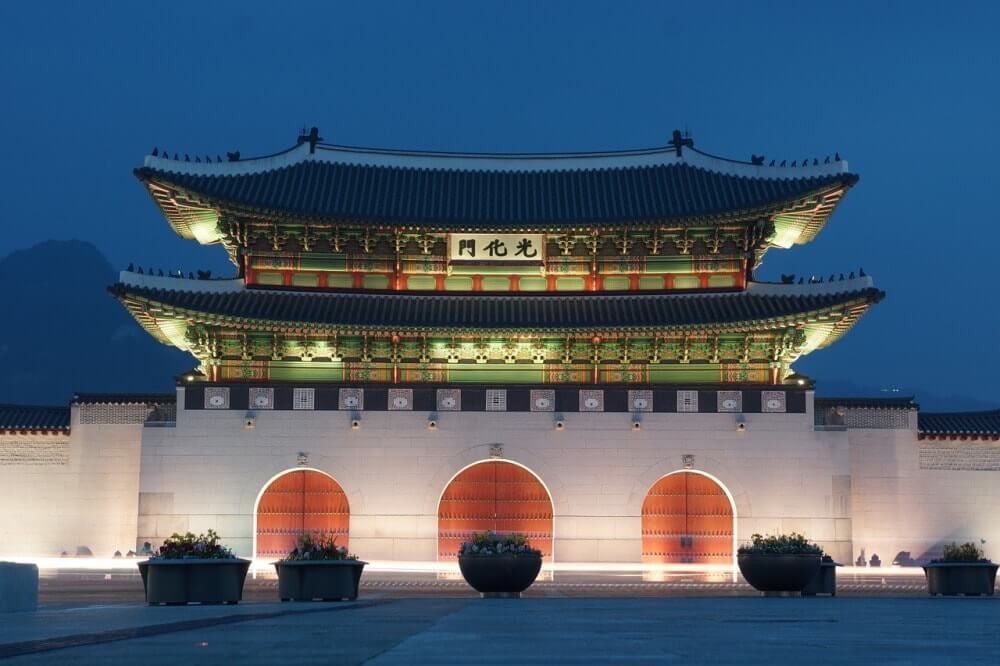 What challenges have you faced in Seoul and how did you overcome them? Should people planning to visit Seoul be aware of these challenges?
First-time visitors need to be aware that while English appears alongside Korean on all official signage, many locals are not able to speak English, or they're too shy to try.
If you're having trouble communicating, write things down — most Koreans read English better than they speak it — or draw a picture.
That said, most people under 30 can get by in English, so approach a young person if you're looking for an English speaker.
A minor problem relates to using the subway.
Some stations have many, many exits, sometimes 10 or 15. It's critical to know the number of the exit that's closest to your destination.
Fortunately, most attractions and businesses are aware of this problem and mention the number in their location details. You just have to note it!
In your opinion, what is the best way to travel in Seoul and why?
I'm not a fan of tour groups in general.
I think staying in an Airbnb and using the excellent public transport system and the cheap taxis is the way to go.
If you want more structure, you can always find 1-day or half-day tours.
The Korea branch of the Royal Asiatic Society runs tours almost every weekend, which are listed on the website: http://www.raskb.com/.
(Full disclosure: I'm a life member and former counsellor of the RASKB and I used to lead walking excursions for them.)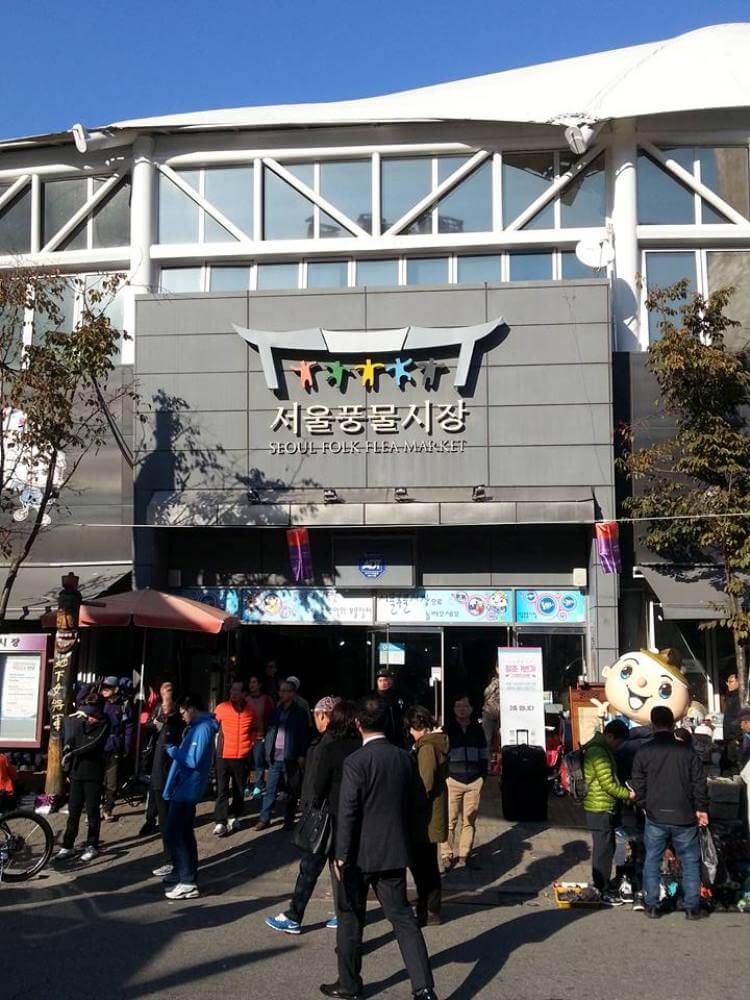 Based on this, what is the approximate cost of traveling in Seoul (accommodation, food, transport, entertainment)?
I'm not sure that my advice is apt for this topic because I was a resident, not a tourist. Consequently, I have little direct knowledge of hotels and other temporary accommodation.
That said, Seoul is notoriously under-supplied with hotel rooms, especially in the mid-range.
Airbnb has exploded in recent years, so that may be the way to go.
Can you share with us three important Seoul travel tips to know before visiting?
Street addresses are still a new thing in Seoul, so make sure you know how to use your GPS.
Eat local food. Most places have picture menus or displays of food. If all else fails, point at what's on nearby tables!
Use the AREX, the express train between Incheon Int'l Airport and Seoul Station.
And finally, do you have any last words to inspire everyone reading this to travel to Seoul?
Seoul is the new capital of cool. Just go!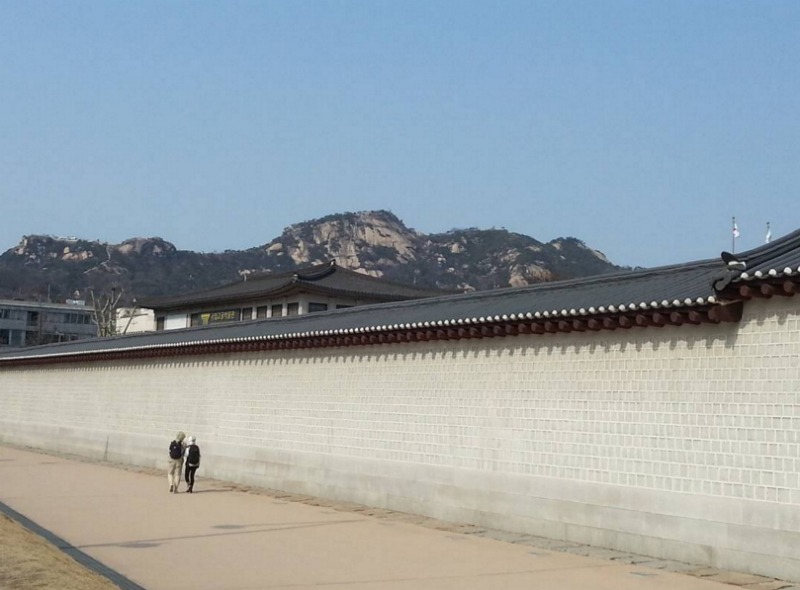 David, thank you for sharing your 'insider' Seoul travel tips!
If you are interested in European history, visit his other blog, Versailles Century (Instagram: @versailles_century).

---
Seoul Travel Resources
Seoul Accommodation:
To start looking at your accommodation options in Seoul, choose Hostelworld for budget, Booking.com for comfort or Airbnb for local (and get $25 off).
Seoul Flights:
If you are traveling to Seoul, it is beneficial to use a flight compare site to find the cheapest flights. We recommend and use Cheapflights.com.
Click here to compare and book cheap flights to Seoul, Korea 
---
 Now it's over to you reading this! Leave your answers in the comments section below…
Are you planning a trip and looking for more Seoul travel tips? Leave your questions below and we'll help you out!
Have you already been and know some more Seoul travel tips to add to the list? Let us know!
---
Are you interested in being a featured traveler and sharing your travel tips?
Click here to send an email to us
Share a few words about yourself and your travel experience as well as a link to your blog or favourite social media channel
We'll be in contact!