Booking a cruise might be hectic at times; it is time-consuming and involves dozens of open tabs. It's vital to have the necessary information on how to book a journey to save on time and avoid fraud. Below are various sites providing reliable cruise booking opportunities.
The Best site is the one that meets all your expectations in terms of cost, reliability, time of departure and safety measures. It depends on your personal needs and expectations. Through these sites, you can locate the company providing the best deals or incredible incentives such as onboard freebies and complimentary shore excursions.
The websites below provide cheap, high-quality services that are worth every penny spent. These are the travel sites that millions of people rely on every day. To learn more about websites that can save you the hassle of searching all across the internet for a cruise, continue reading.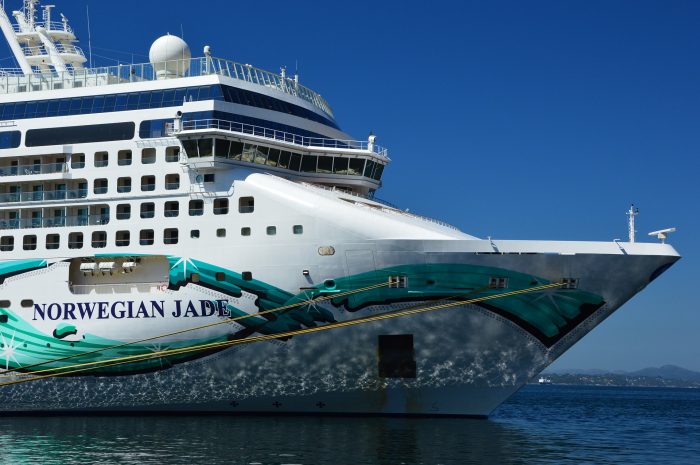 Expedia
This site provides a straightforward means of booking a cruise. Requirements include entering the travel destination, how many people will travel with you, and the expected range for the date of travel. Through this site, you will find the best deals on top with 70% off face value. Expedia saves you time-wasting scrolling since the transactions are simplified in categories for easy access to a cruise that will meet your expectations.
Expedia's deals include enticing offers such as steep discounts on hotel services when booking a hotel via Expedia. You can communicate with Expedia experts for advice, guidance, and recommendations. The sheer search power on Expedia makes it reliable and easy to use. The estimated prices frequently match with what the cruise line companies are offering.
Priceline
Priceline provides both standard and luxury services available in last-minute deals. The process of booking is straightforward, and since you can view the company's reviews, it's easy to come up with the best choice.
Priceline services come with exciting bonuses, including up to $1,000 in onboard credit and 50% offshore excursions. Priceline's site guarantees that you will find a regular cruise at a lower price with many discounts and bonuses.
Kayak
Kayak is best for booking hotels, flights, cars, and travel packages. It has a Metasearch function, which is very powerful for cruise bookings. Kayak features hundreds of sites with the best deals, thus serving you well and meeting all your expectations.
Through Kayak, you can find the best deal by departure time at the port, the cruise line, the desired departure date, and the destination. The deals are categorized with the amount you are willing to spend.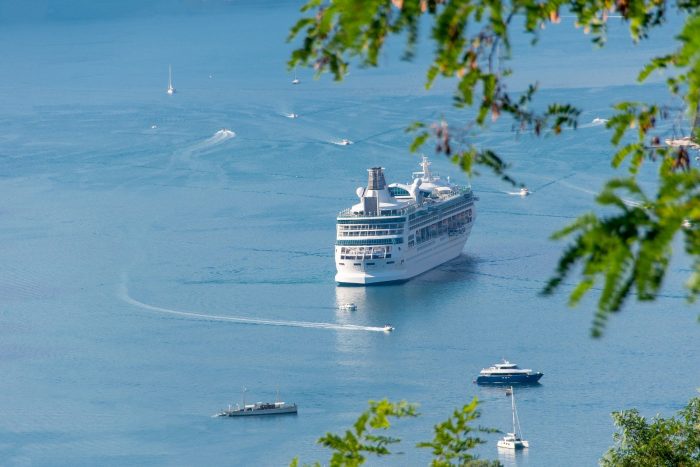 Trip Advisor
Trip Advisor is a trusted website that serves several roles. It is a review site and an excellent platform for booking deals. This site is unique since it provides the opportunity to read other candid cruise reviews and recommendations. This is a widely used platform and will often provide the most insight into any given company or experience.
Final Thoughts
There are also other cruise booking sites such as Avoya Travel, Cruise Direct, and Cruise Critic. They play a significant role, ensuring you have a variety of cruise deals. You can make a list of the cruise lines that meet your expectations, then based on your travel dates, estimated costs, and discounts, select the one that fits you best.