During these pandemic times, traveling is no longer an option, and if you are used to going on vacation, you must be feeling terribly constricted and missing out on some good vacation times.
Because you care about your health, it is therefore important to get creative. You could take your partner to the nearest Airbnb, and just relax, rather than going to a hotel or traveling to a destination, which would put you and your family at risk.
Alternatively, you could embrace "staycations". This term has become extremely popular with the pandemic, with millions of people transforming their homes into small hotels in order to just feel like they are on holiday. Read on to learn more about it.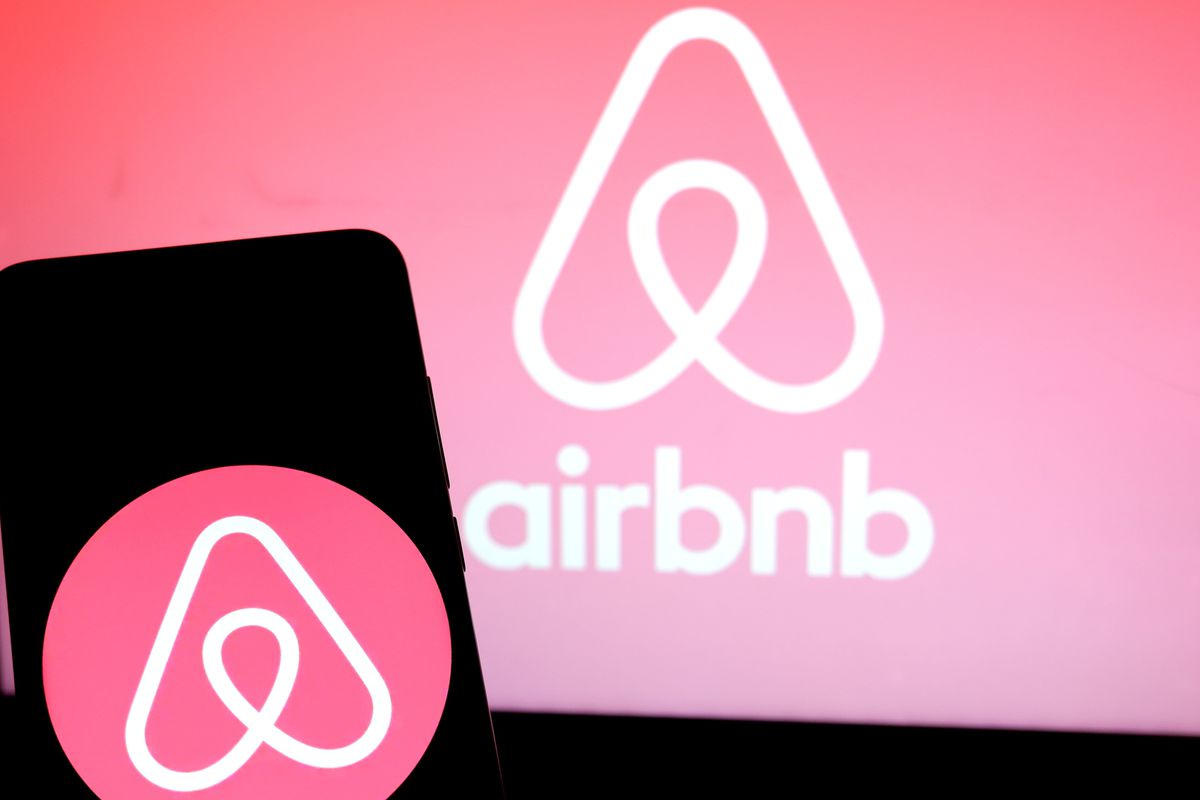 Changing the Scent Around Your Home
What most people love about vacations is the many delicious scents all around them, especially when they are on a destination vacation. The flowers, the change of scenery, the fresh air, the beautiful lawns, it all contributes to a great vacation.
Now, since you are indoors, and cannot travel to your favorite vacation spot, why not re-create these incredible scents so you can relive your time when you had the ability to travel?
For example, a Hawaiian vacation may smell like plumeria, orchids, coffee, and vanilla. For a simple bed and breakfast vacation, the smell of fresh air and spring flowers will do.
You could also recreate the mood with some scented candles, essential oils, and incense, then order some exotic food from your favorite restaurant and recreate the perfect staycation holiday, right in your home.
Role-Play Hotel Service
If you are social distancing with your partner, and would like to have some romantic moments and feel like you are back at your favorite hotel. Simply prepare a delicious meal, and have your partner serve you while dressed as a waiter or hotel staff and have fun.
Change Your Bathroom
Changing and making your bathroom look exotic is pretty easy. It will require you to buy just a few more amenities, such as flowers, scented candles, some expensive wines, and upgrading your hand soaps and lotions.
Listen to Some Vacation Music
While on vacation, you probably listen to plenty of music, whichever your pleasure. What you can do is recreate the same music in your playlist and play it while in the house, over a romantic dinner, or even while relaxing. This will definitely take you back to the good places you may have visited in the past.
Do the Things You normally Do While on Vacation
If the weather is nice and warm outside, then grab yourself a beach towel and lay it out in your backyard, and have a picnic. Include some delicious and exotic wines, cheeses, and other types of foods you would normally eat while on vacation.
Sleep Luxuriously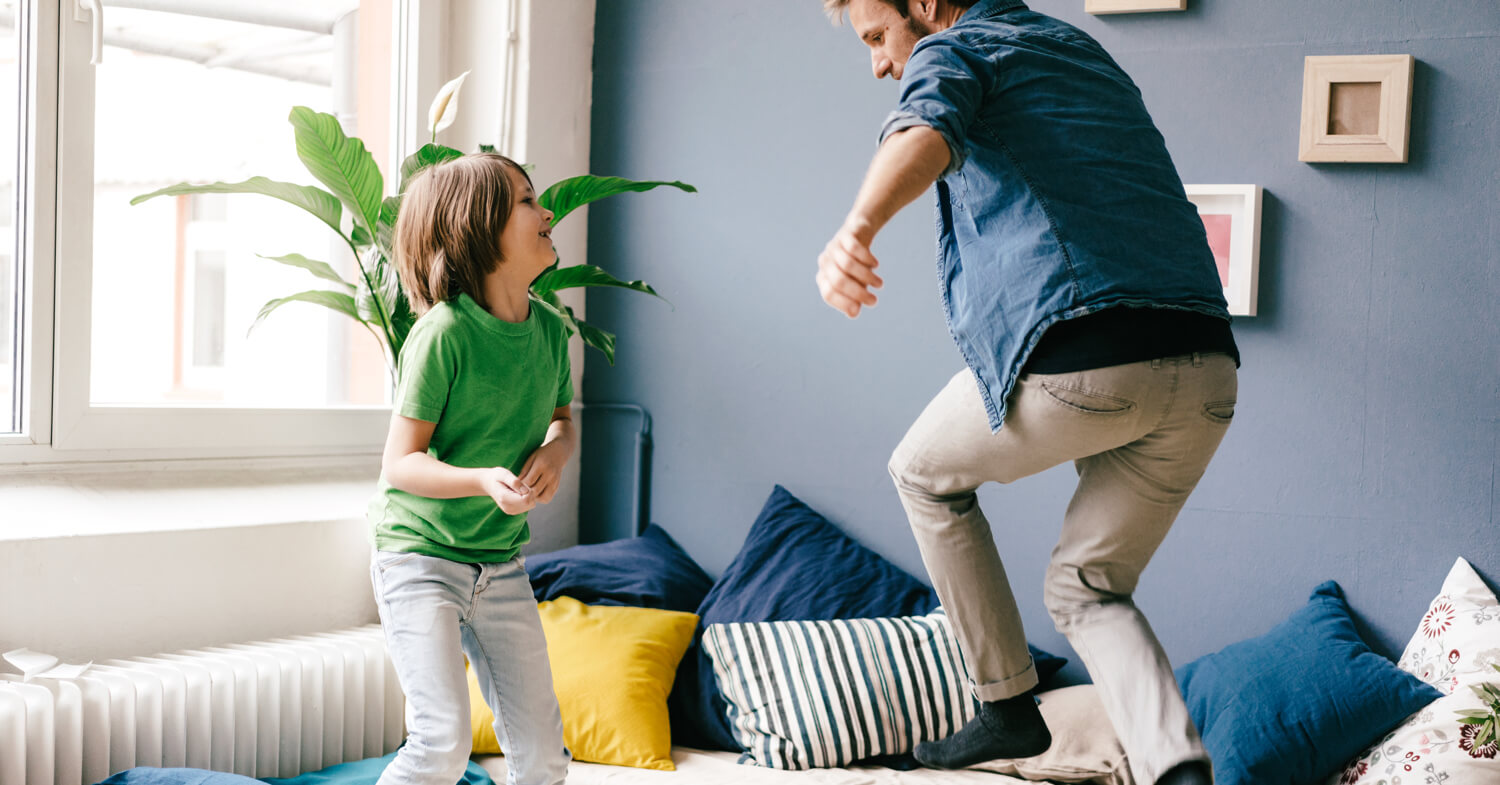 One thing you must love about being on vacation is the ability to simply relax and refresh. You get to seep whenever you like, and most importantly you wake up whichever time.
While at home, you can simply ensure that your bed is well made with your favorite beddings, and put on some relaxing music. While listening to some soothing tunes, sleep luxuriously, and pretend you are in your favorite place in Hawaii, do not set the alarm, and just try to unwind.
Conclusion
These are some excellent ideas, especially during these pandemic days. It is easy to get caught up with all the bad things happening that you forget to have fun. With our suggestions above, you can find yourself enjoying being at home with your family and loved ones.