Originally from Malta, Stephanie Camilleri is a promotional model who now lives and works in Calgary, Canada. In her spare time Stephanie loves to do yoga, eat and, of course, travel. After recently returning from a trip to Asia, Stephanie is here to share all of her best China travel tips to help you find your way on your next trip.
In this interview you will learn:
Where to stay in China
What to do in China
The challenges you may face as a traveler in China
The cost of traveling in China
The top travel resources to book your trip to China
Why China is an appealing country to visit as a tourist
Essential China Travel Tips You Should Know Before Visiting
No time? Come back later… Pin these China travel tips to your travel board on Pinterest >>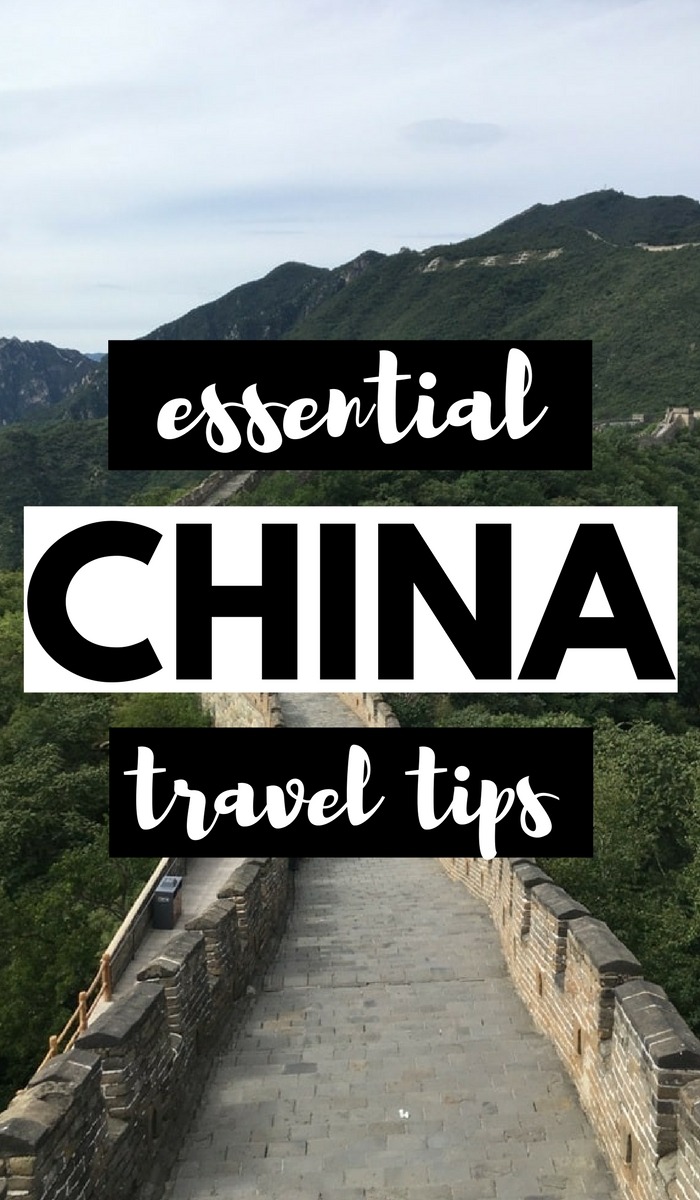 Tell us about yourself…
My name is Stephanie Camilleri and I am a travel enthusiast!
When I'm not at my desk-job you can find me exploring the beautiful wilderness of Western Canada and when funds allow, the rest of the world.
I now live in Calgary, Alberta but I'm originally from Malta, so I have an immense appreciation for the Mediterranean way of life as well.
I love social media and share a lot of my travels and adventures on my Instagram account: @thegirlmeansbusiness.
I also manage @wanderlustjunkies where I encourage fellow travelers to contribute photos of their own adventures.
When did you first visit China and where did you go?
My first visit to China was in September 2016. I visited the Great Wall (Mutianyu) and the Forbidden City in Beijing, some of the amazing neighbourhoods in old and new Shanghai, the Wuyishan reserve, Xiamen and Gulangyu, stayed in hakka houses in Yongding, and checked out the shopping in Shenzhen before crossing to Hong Kong to begin a whole other adventure. 🙂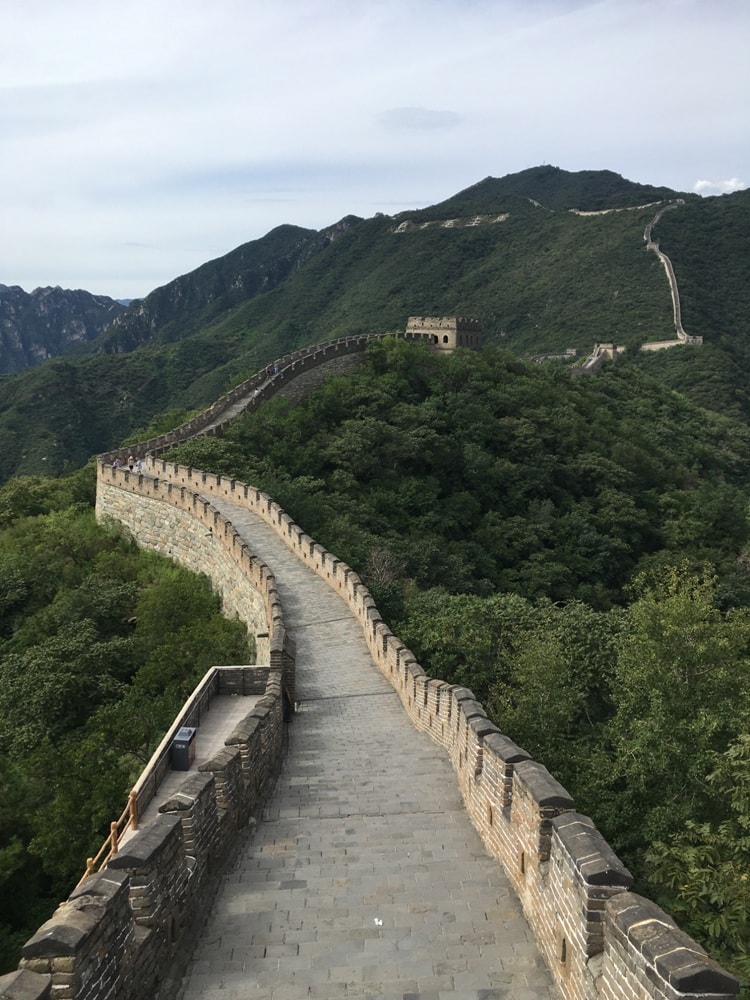 What was it that made you fall in love with China and did it inspire you to return?
I fell in love with the simplicity of life, the architecture, the history, and the food – OH the food! It definitely inspired me to return. Eventually, I would like to visit Xi'an and Chengdu.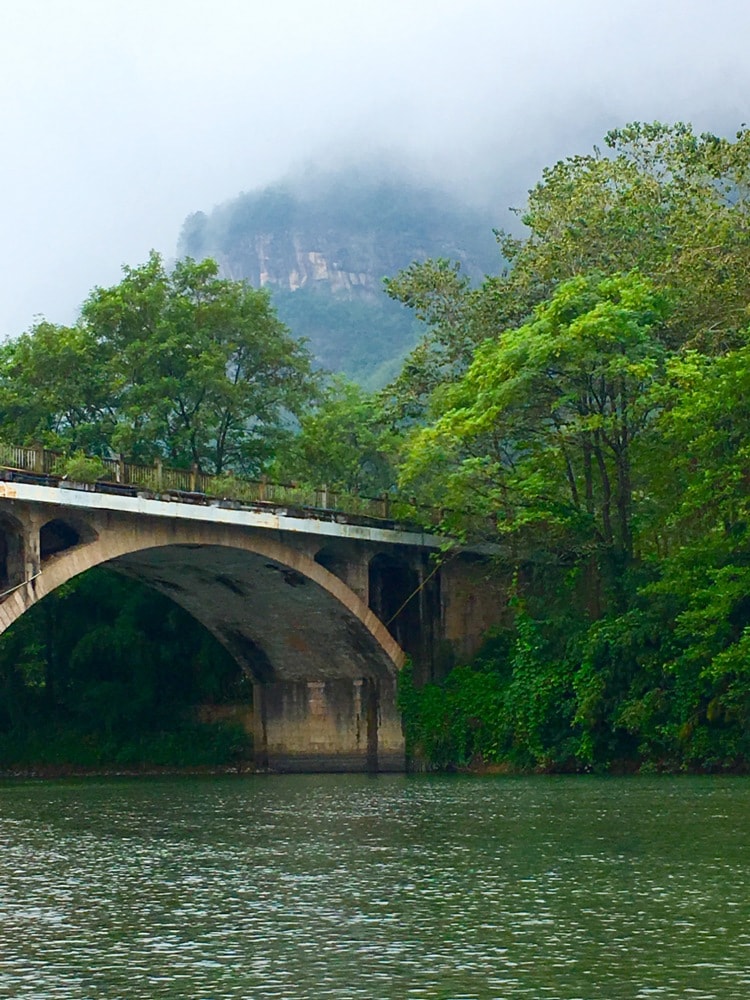 Your absolute top things to do in China?
Too many to list. China is enormous and each city introduces a set of top things to do! I would say, the Great Wall is a definite must.
The best parts of China for me were the remote areas – I would definitely encourage travelers to visit places like reserve in Wuyishan and the hakka houses in Yongding. If you don't speak Mandarin you will need a translator or a guide for these.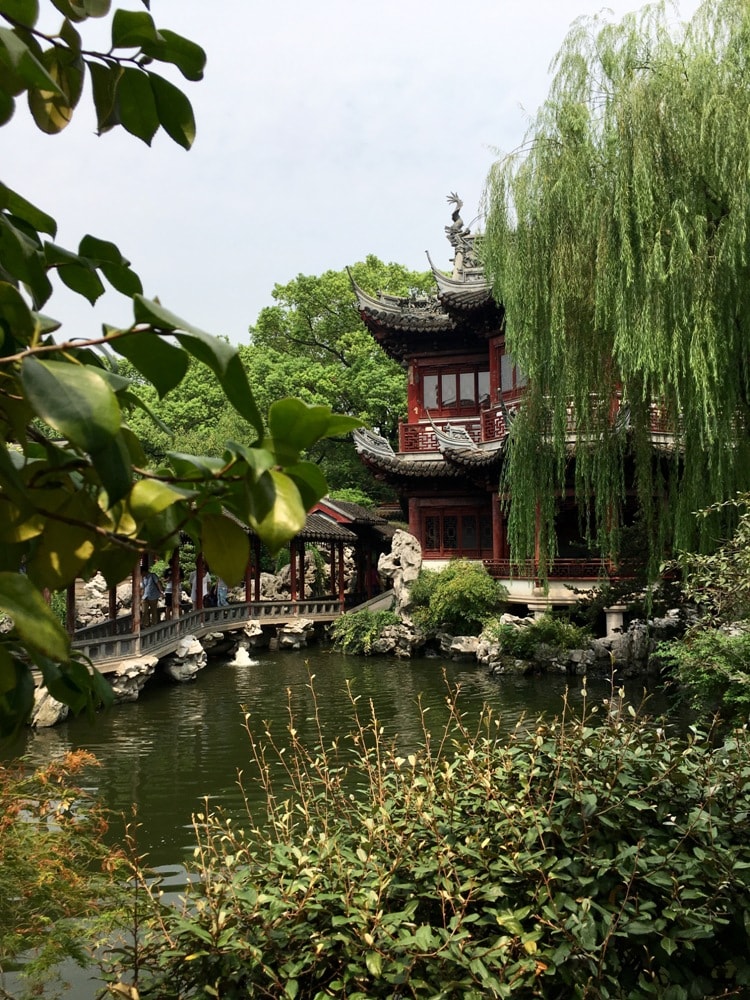 What challenges have you faced in China and how did you overcome them? Should people planning to visit China be aware of these challenges?
The main challenge I experienced was communication. I don't speak Mandarin and in some areas, that's the only language people speak.
There are apps that you can download on your phone for simple translations and this helps.
As I mentioned, when you want to travel to remote places, please keep this in mind and hire a bi-lingual local to show you around.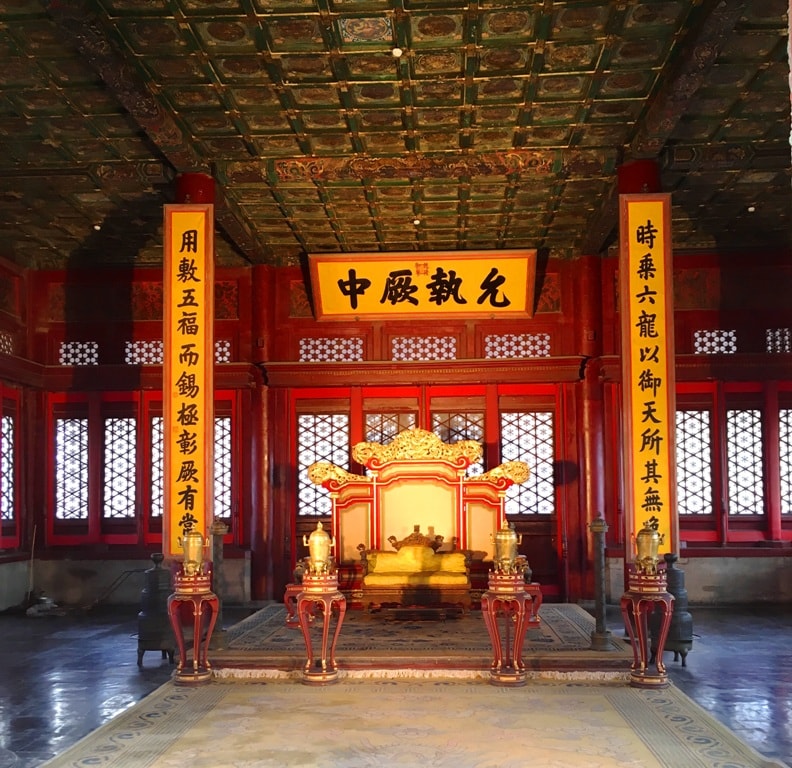 In your opinion, what is the best way to travel in China and why?
I am an advocate of budget travel not only because I like my travel fund to take me to as many places as possible, but because I love the things that come with budget traveling.
For example, local dishes cost far less than most western food dishes in china, so it provides an extra incentive to explore local cuisine – which I found to be delicious!
Another reason is that I love staying in hostels for the community they foster – I have met many amazing people during my stays in hostels – and it was no different in China.
Having said this, in a country where language can be a barrier, I would and did spend a little extra to join a small group of travelers with a local guide for the remote parts – this was a lifesaver when it came to communication! 🙂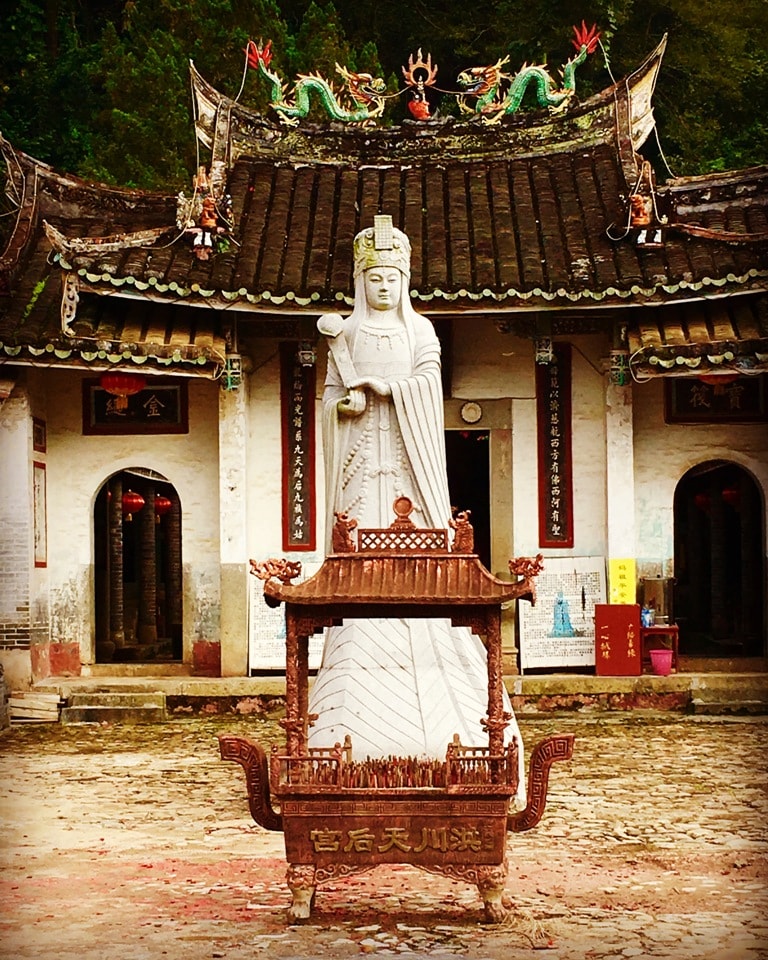 Based on this, what is the approximate cost of traveling in China (accommodation, food, transport, entertainment)?
The China portion of my trip cost around $2,300 CAD, including flights from Canada – which I got for a steal at $632 CAD. I was in China for a total of 10 days and traveled extensively during that time.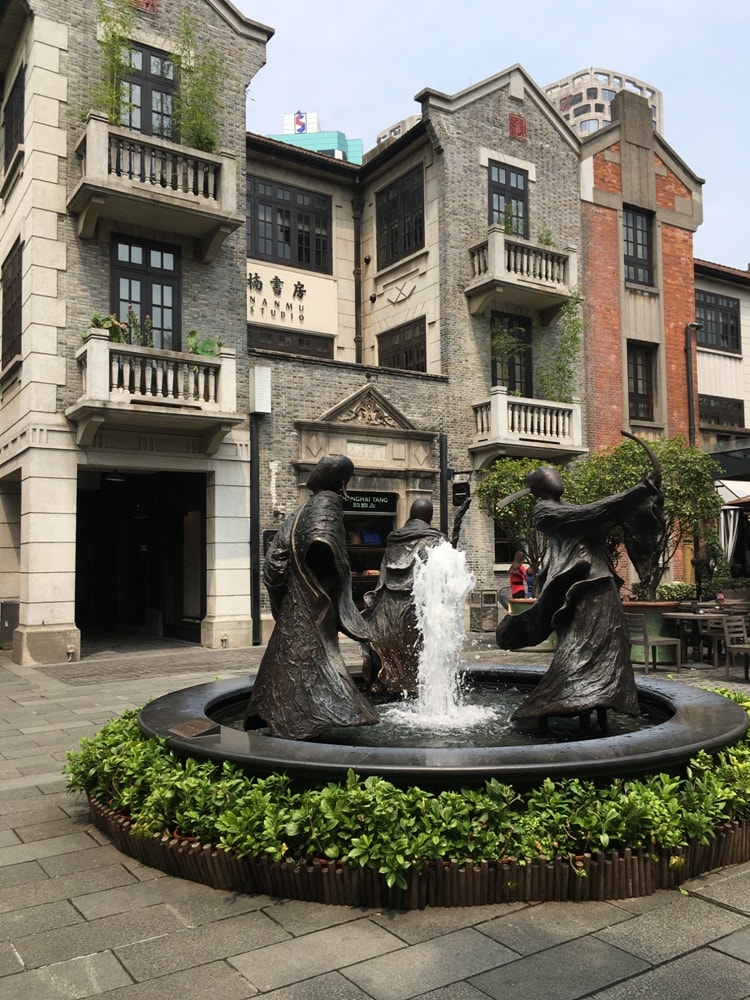 Your top go-to resources for booking flights, accommodation and tours in China?
I really liked Chinatour.net – I booked my Forbidden City and Great Wall excursion with them and they also took care of my train tickets. Very affordable and very professional.
I joined a G-adventures group for some of the trip as well – they are a great company and this is my second time traveling with them.
For hostels I went to Hostelworld. For my flights I went with Air Canada, however I also use Flighthub to look at the cheapest flights available.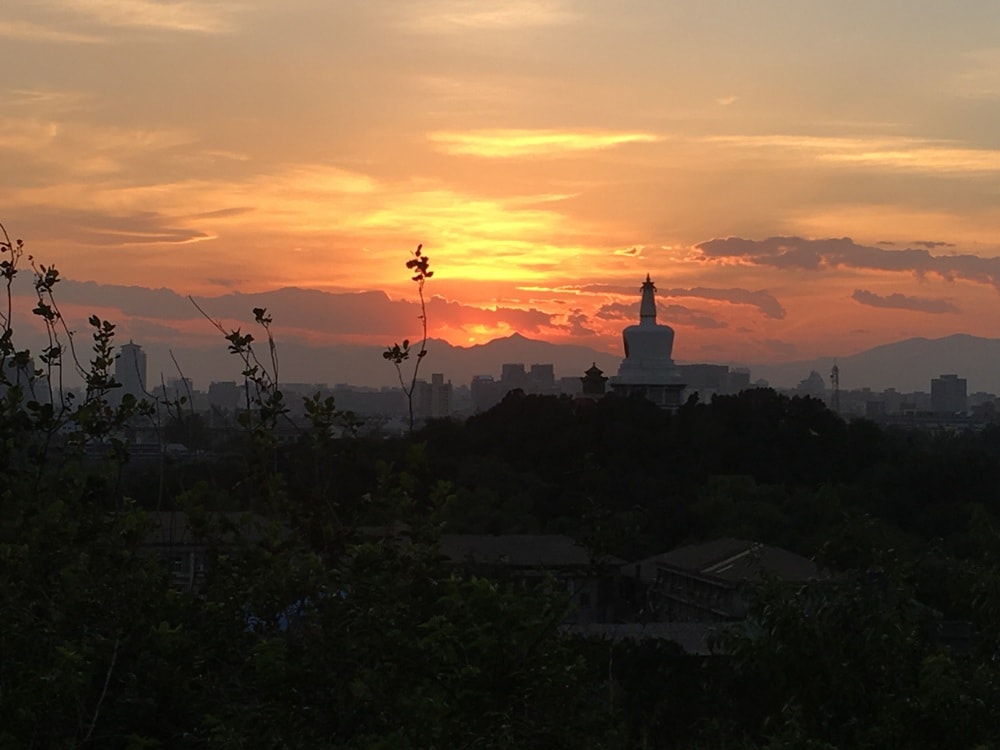 Can you share with us your most important China travel tips to know before visiting?
Be prepared for the language barrier – but don't let it scare you – some people do speak a bit of English and I have always found help when I needed it. I have met some very friendly locals that were amazing and super willing to help!
The metro system is VERY easy to navigate. You can buy your tickets from a machine and you don't need to speak to a teller that may or may not understand you. It is also extremely cheap!
Taxis are relatively cheaper than most other countries as well, but why pay more when you can save? Also remember that parts of China, like Beijing, are heavily congested – cars will get stuck in hours of traffic but trains won't! 😉
If you cannot function without coffee, take some instant coffee with you to tide you over. Coffee and western items can be expensive in China – in the remote parts, they are completely unavailable.
So think about your western comforts before going and make sure you take a supply with you. The way of life is very different there, but that's what makes it so amazing!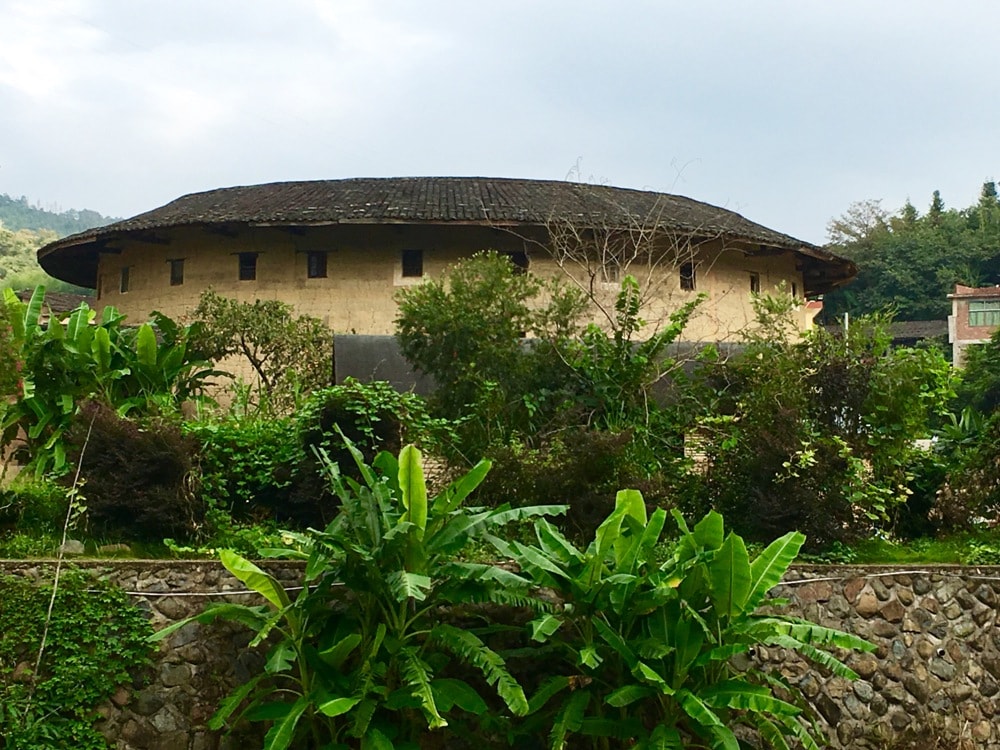 And finally, do you have any last words to inspire everyone reading this to travel to China?
China is an amazing place. For me it was like stepping into a different world. Many places were iconic, others were just jaw-dropping. The people I crossed paths with were amazing, and if you are looking for an adventure you will find it in China.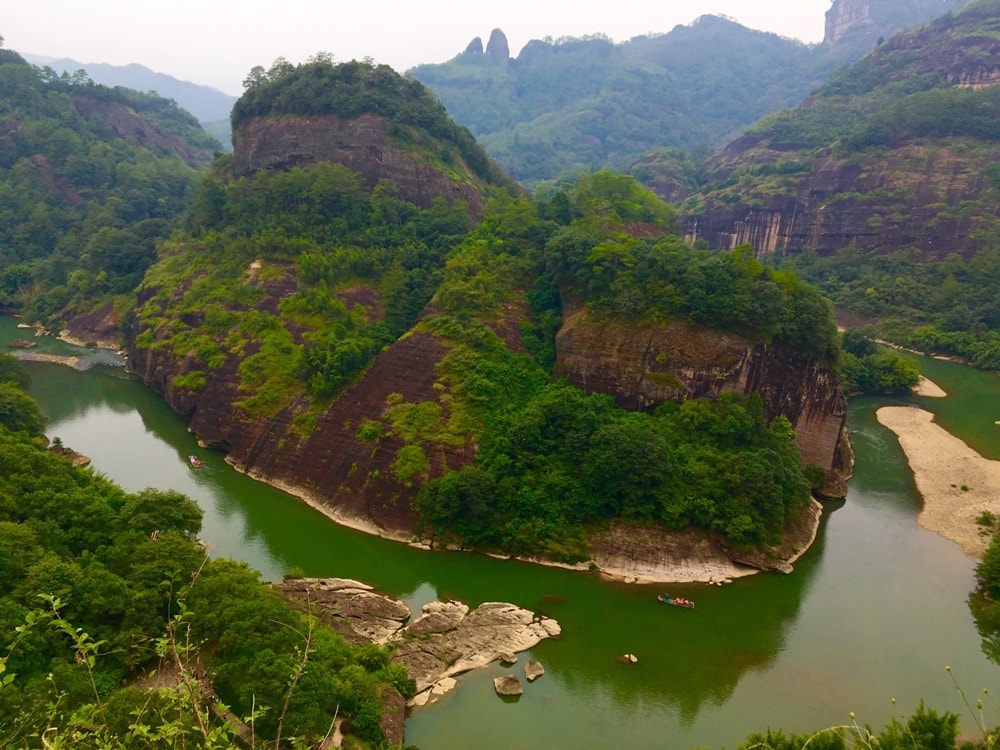 Stephanie, thank you for sharing your helpful China travel tips!
To learn about Stephanie's next adventures in Canada, Asia and beyond, remember to follow her travel accounts on Instagram: @thegirlmeansbusiness and @wanderlustjunkies.
---
China Travel Resources
China Accommodation:
To start looking at your accommodation options in China, choose Hostelworld for budget, Booking.com for comfort or Airbnb for local (and get $25 off).
China Flights:
If you are traveling to China from outside of the country, it is beneficial to use a flight compare site to find the cheapest flights. We recommend and use Cheapflights.com.
Click here to compare and book cheap flights to China
---
Now it's over to you reading this! Leave your answers in the comments section below…
Are you planning your own trip and looking for more China travel tips? Leave your questions below and we'll help you out!
Have you already been and know some more China travel tips to add? Let us know!
---
Are you interested in being a featured traveler and sharing your travel tips?
Click here to send an email to us
Share a few words about yourself and your travel experience as well as a link to your blog or favourite social media channel
We'll be in contact!