Many people want to explore the world, but their lack of a sufficient budget limits them to local tours…
However, experts have noted that the lack of enough money is not the biggest impediment when it comes to traveling the world.
Rather, understanding how to manage what money you have is what is at the core of handling all processes that lead to a successful trip.
One person who has been sharing information in this area is D. Scott Carruthers, who works as a professional photographer and travel expert…
He has visited many places across the world and during each trip he documents everything for the purpose of experimentation.
From his effort, he came up with effective ideas to help you save money while traveling, so here are 7 that you might find useful…
D Scott Carruthers Shares 7 Ways to Save Money While Traveling the World
1. Come up with a budget and stick to it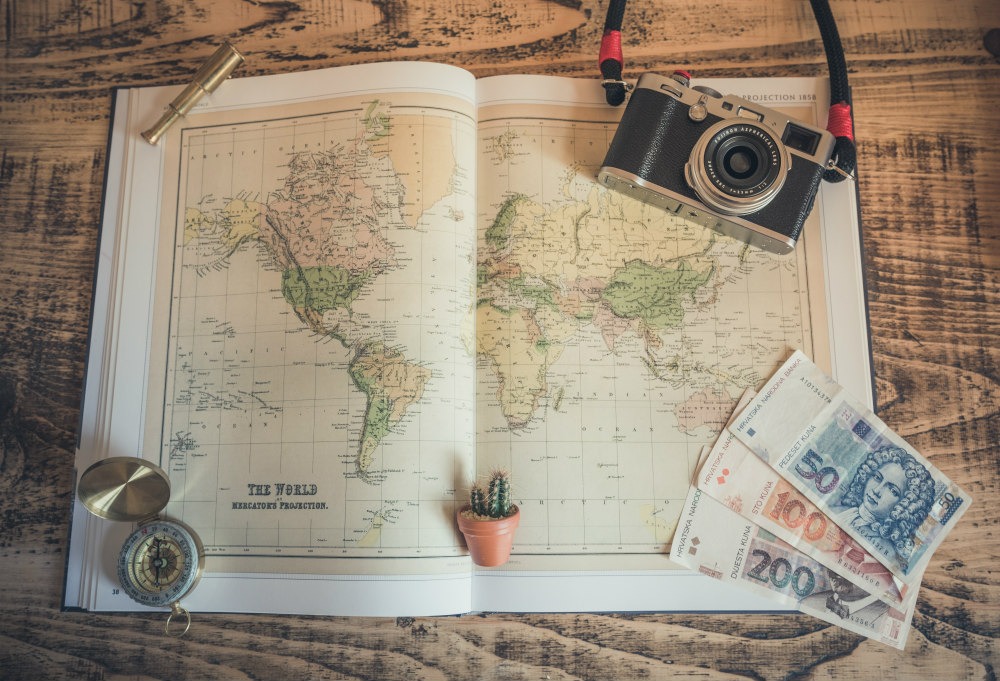 As pointed out earlier, the biggest problem lies in management, not in the sufficiency itself…
Many people lose focus at the planning stage where they are required to come up with a complete plan of how to spend their money and the places to visit.
However, once on the field, it becomes a challenging affair to make a perfect decision highlighting what ought to prevail on a certain day.
Coming up with a budget and maintaining discipline in following it might come as a solution to help you stop spending on things you had not planned for, which is one of the ways many travelers lose money.
Getting things done in the right manner takes a great deal of discipline, so you might want to also conduct comprehensive research to know where to get affordable rates for various items including accommodation.
Don't be carried away by the craze to act moneyed while in a foreign country as this is a trap that many tourists find difficult to deal with.
If possible, have all the things you would like to do put down on paper and make sure the list is set as a reminder so you won't have to lose focus along the way.
2. Eat in areas away from tourist destinations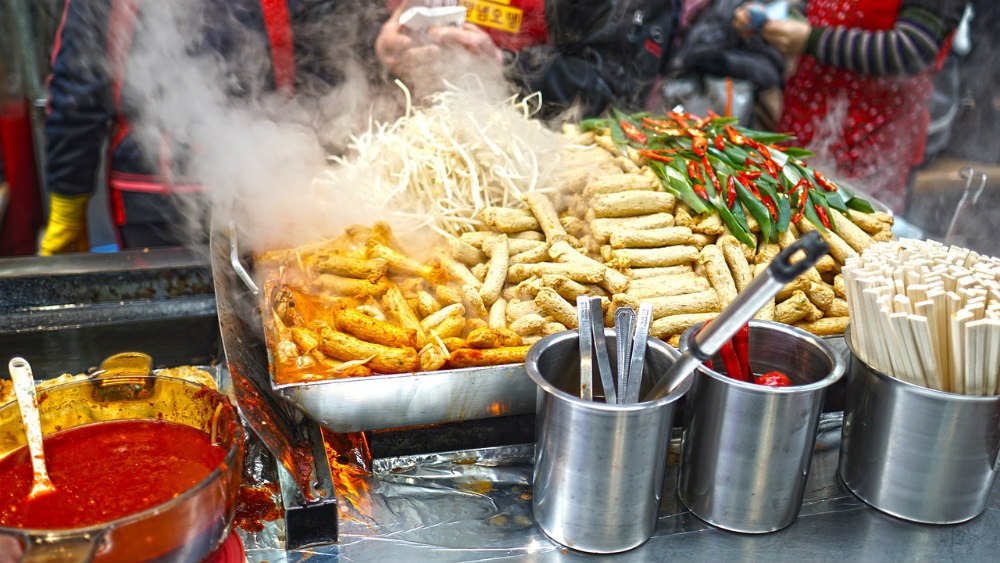 Food is something you cannot run away from no matter how serious you are about saving…
But when it comes to choosing where and what to eat you have options to help you save money.
While traveling the world, one way to ensure you spend less is choosing places to eat that are not located in tourist destinations.
You could even decide to join locals in their local eateries, and this is a perfect way to interact with them and learn about their culinary art as well as culture.
It not only saves you money, but you get to appreciate the sense of culinary mastery expressed through their dishes.
In places where tourists are known to eat, meals cost more as the businesses around the area are focused on targeting the flow of money brought in by tourists.
The assumption that those who can afford a tourist status have money also inspires these joints to inflate their prices…
So to find the ideal restaurants on your kind of budget, it is advisable to steer clear of such places and give preference to local eateries.
3. Travel in off season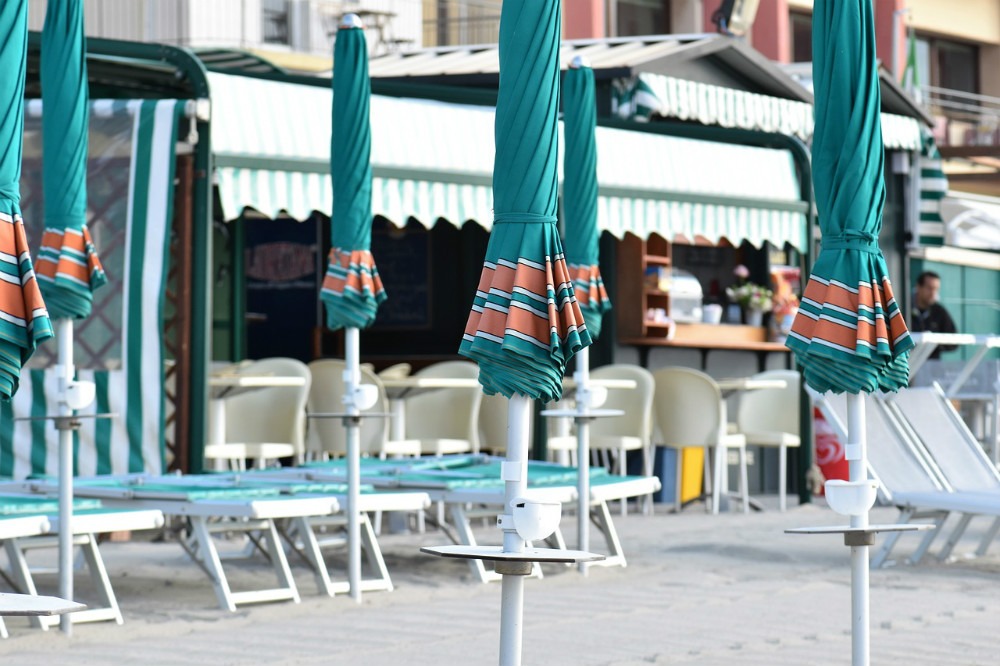 The peak season is a period when tourists are expected to flock a destination, and this is also when the prices of just about everything are expected to sour.
Therefore, if your inspiration is not based on the need to have hundreds around you while you travel, you might enjoy visiting amazing places yet spending a little less than someone who goes during peak season.
Timing is a vital matter when it comes to tourism and travel, even paying for transport to various destinations changes according to times and events, so when planning you have to factor this in your arrangements.
4. Stay outside the city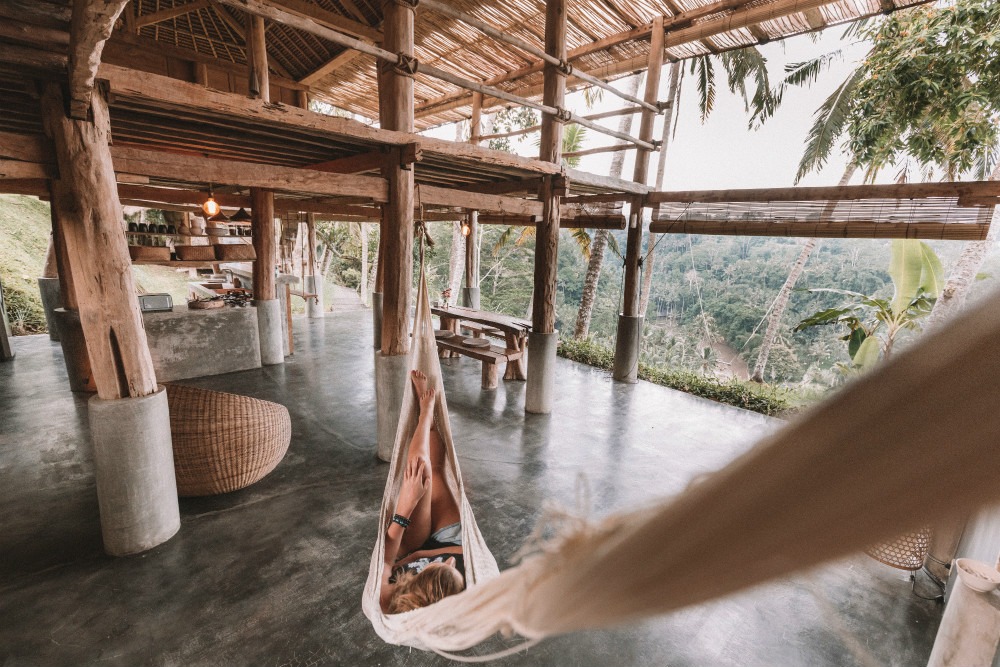 Accommodation rates within big cities are often expensive, even for locals, so if you want to stick to a budget, you are better off choosing a place around the outskirts of the city.
Saving while traveling is about identifying the things that come with cheaper alternatives, and one of them is accommodation.
You don't necessarily need to stay in a hotel – you also have lower cost options such as hostels, guesthouses and Airbnb rentals. And these days you may even find these options to be just as nice, if not nicer than staying in a hotel.
You might even learn that an apartment on the outskirts of the city with the same amenities as another within the city costs less due to its location.
To find the best accommodation deals, you need to take some time to research and book as early as possible because rooms sell out quickly when prices go down.
5. Shop at local stores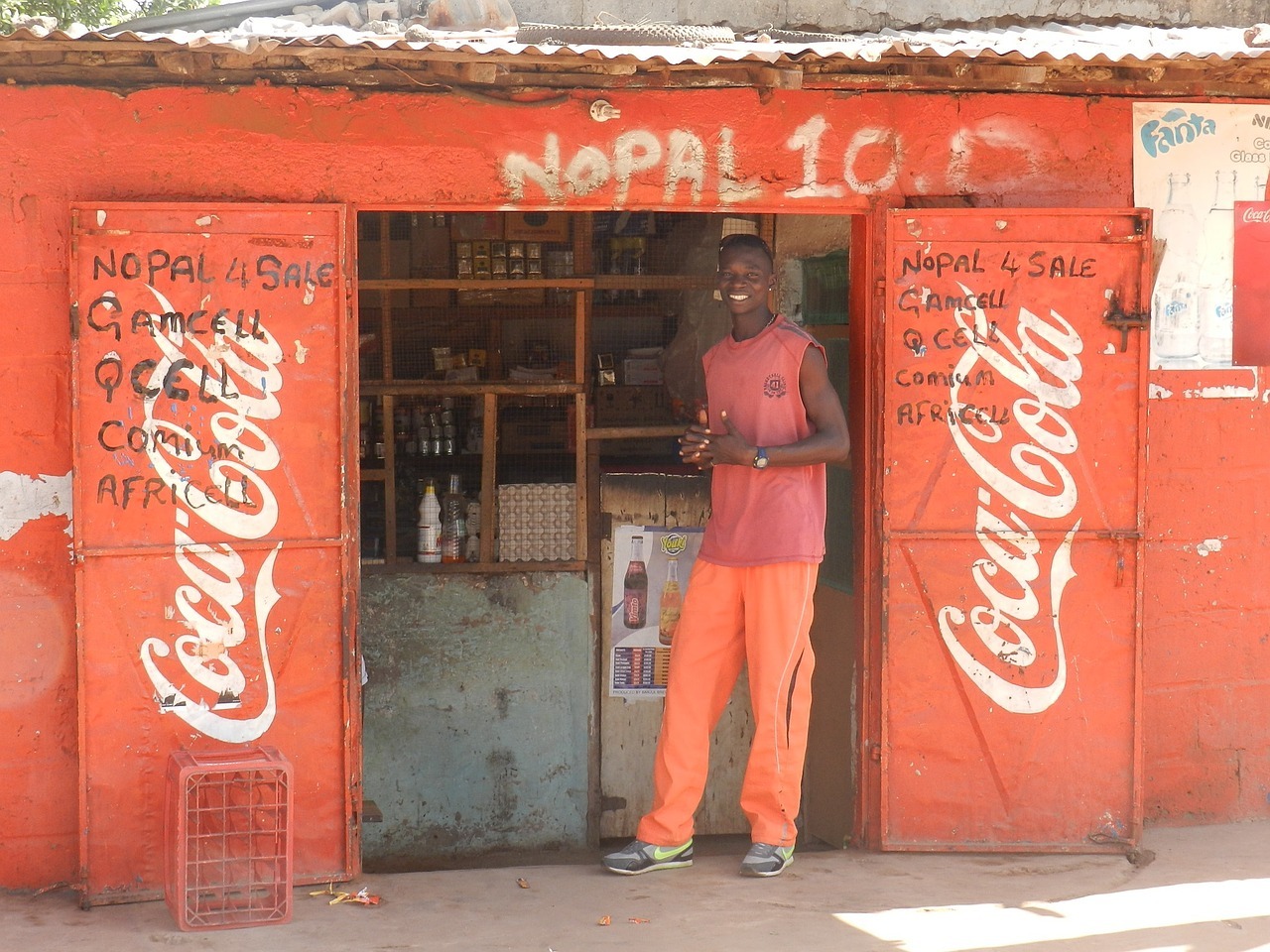 Main grocery stores are among the most expensive places to get your items while traveling.
Getting accurate information about local grocery stores is a way to ensure you don't spend more than enough on the items you need.
In most cases the higher prices offered at the bigger/newer/fancier stores are not as a result of good quality, but because those expected to buy from them often confuse overpricing for quality.
You can usually get the same product at a local shop at a much better price.
6. Search for free activities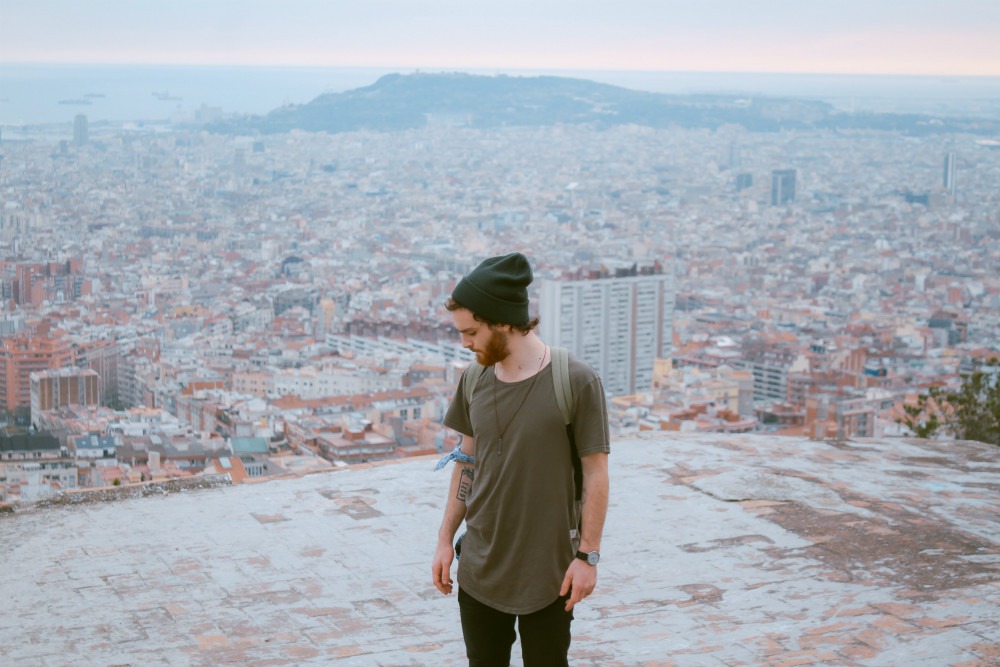 After doing a little research, you'll usually notice that there are plenty of free activities on offer wherever you may be traveling.
To get informed, visit a local info centre or have a look through the community calendar to see what's happening in town while you're there.
Also go to museums when they have a 'pay what you can' offer to save some coins.
7. Use points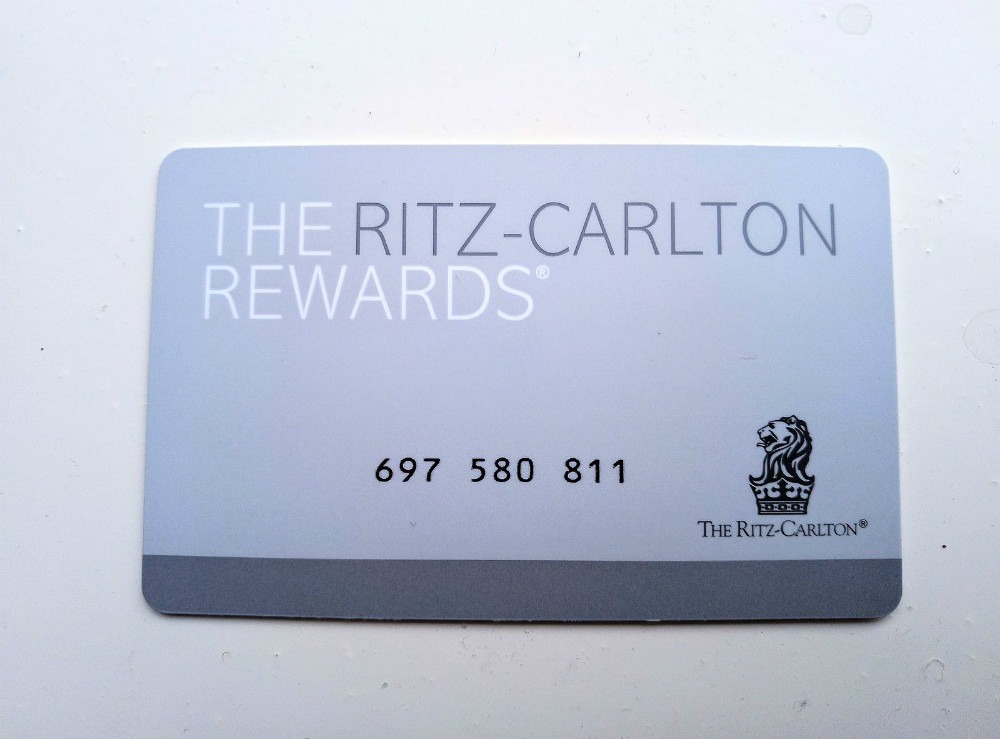 Some chain hotels, including Marriott and Hilton, offer a reward system that awards you points when you stay in their hotels.
If you have been a regular customer, you should have some points which you can redeem for better rates.
When you travel it is recommended to stay at these hotels to build up your points and enjoy the discounts offered to regular customers.
Building up points will help you enjoy cheaper travel overall as you won't need to dig deeper to get things done, especially when it comes to getting accommodation.
Don't rush to book another place until you weigh the options available and know for sure which best suits your needs…
For example, points and rewards systems can have you staying in a five star hotel for the price of a hostel or flying business class for the price of economy!
Traveling the world doesn't have to be as expensive as most people think. With these tips to save money while traveling along with Hannah's 12 proven steps to full time travel success, you'll be all set to travel for as long as your heart desires!
Are there any other tips to save money while traveling I haven't mentioned here? I'd love to hear yours! Share them in the comments section…
Want to read this later? Pin it on Pinterest >>