With credit cards being so dominant when it comes to how we are able to pay off our daily finances, we can't ignore them. They are so essential that you'd find it hard for anyone to not have at least one at any given moment. And with the rewards they provide to responsible users, you simply must have one.
With that in mind, with cards such as the Standard Chartered Asia Miles MasterCard, you are assured of great rewards. And not only that, but you also are assured that the fees you pay are worth it in the end. You get to travel, earn student perks, and dining rewards that will entice you for sure.
To learn more about these rewards and other services that are offered when you're approved for this card, read on. Learn more about fees, eligibility, and other features that come with this card below.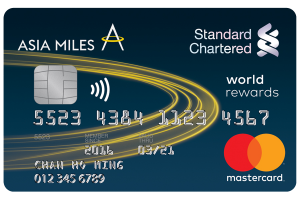 Features, Benefits Of The Standard Chartered Asia Miles MasterCard
First of all, for this card, you have some exciting features awaiting you. For example, when you sign up for online banking, you get 40,000 Asia Miles plus HK$100 cashback. That's quite an exciting signup bonus when you get down to the numbers!
You also are able to earn 1 Asia Mile for the first HK$1,500 transaction that goes through. This offer, of course, is capped to a maximum of 5,000 miles.
The other interesting feature about this card is that Octopus auto-add can earn you up to 1 Asia Mile for HK$6. There's also no mileage conversion fee when you convert your miles, and it's also an automated system. When you spend on dining, overseas, and online, you earn 1 Asia Mile for every HK$4.
You also get to redeem your rewards for hotels, travel expenses, and car rental services at a 10% redemption discount.
Eligibility, How To Apply For Standard Chartered Asia Miles MasterCard
Like most cards in the market, this specific card has a set of criteria that you should individually be able to meet before you're approved. These requirements assure they bank you are responsible enough to be a cardholder. They include earning and even age. You have to be at least 18-years old and earn at least HK$96,000 annually.
Required documents include the following.
Hong Kong Identification Card.
Your last month's salary slip. You can even produce your bank statement, as well.
You also have to prove your latest residential address.
To apply for this card, you can visit the Standard Chartered Hong Kong website for your online application. Then, click credit cards, before choosing Asia Miles MasterCard. There's an 'apply now' button at the bottom of your screen that you need to click on now. Alternatively, you can click this button to begin your process right now.
Charges and Fees Associated
There are some fees that are attached to this card, as is the case with most cards in the market today. Some of these fees will be provided to you straightforwardly, but others must be inquired about. If you'd like to know more about the fees charged, you should ask your bank about it.
With the Standard Chartered Asia Miles MasterCard, here are some charges that are associated.
The annual principal fee is set at HK$1800
There are no supplementary fees associated with this card
The annual interest rate that is charged on this card is 33.41%
Late payments incur a fee of 5% on the outstanding balance (capped at HK$350)
For foreign currency transactions, you have to pay a fee of 1.95%
If you go over the limit of credit, you pay an HK$180 fee
Bank Contact Info And Address
If for whatever reason you would like to get in touch with a representative from the bank, you can use the 24/7 customer service line at (852) 2886-8888. The bank's address is 4-4A Des Voeux Road Central, Central, Hong Kong.
Air Miles Special Feature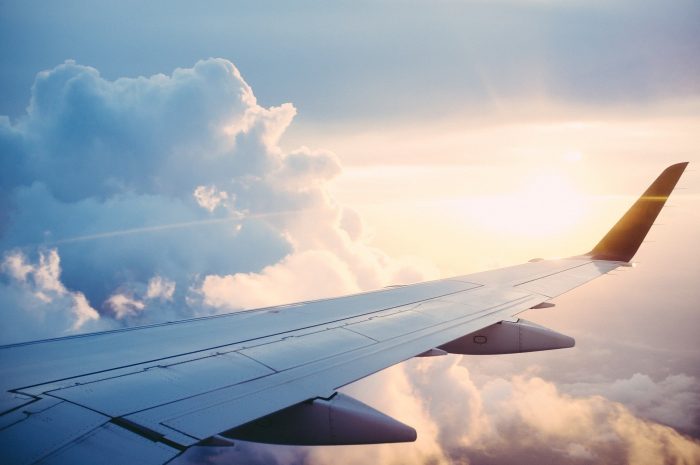 Among the best features that this card has, the one that actually stands out is the Air Miles offerings. They not only entice you with miles alone, but you also get discounts.
While spending on other categories, for every HK$6 you earn 1 Asia Mile.
Every Monday, with any Asia Mile partner restaurants, you get 1 Asia Mile for every HK$1 you spend.
There is a 10% redemption discount for car rental, travel, and dining purchases.
There's also 1 Asia Mile earned for every HK$4 spent on dining, overseas, and online.
Conclusion
Getting a card that offers you such great perks such as travel offerings and discounts on the dining is just a gift. With this particular offering from MasterCard, you also get lifestyle privileges, such as easy car rental and more.
Note: There are risks involved when applying for and using a credit card. Consult the bank's terms and conditions page for more information.