Not everyone is in the position travel to all the iconic destinations, which poses the question: How can you satiate your wanderlust in your own city and surrounding area?
Here is a list of 5 Experiences of a Lifetime in your Own City:
I must preface this post and say that when reading this list keep an open mind!
1. Music
When I'm travelling abroad one of my favourite things to do is partake in the local music scene. This is something that you can easily do in your home city!
You may be thinking to yourself, "well this isn't original, I already go to concerts in my city. Not the experience of a lifetime".
I promise you it can be!
Seeing an up-and-coming band is an incredible experience. The venue is smaller and more intimate, the perfect setting to get the real music experience of an "underground" artist.
If there are no local bands playing why not try an open mic night? You will get to see a variety of talent ranging from indie to pop to R&B. If you happen to be talented and confident (or have had enough to drink to make you confident) you could even participate!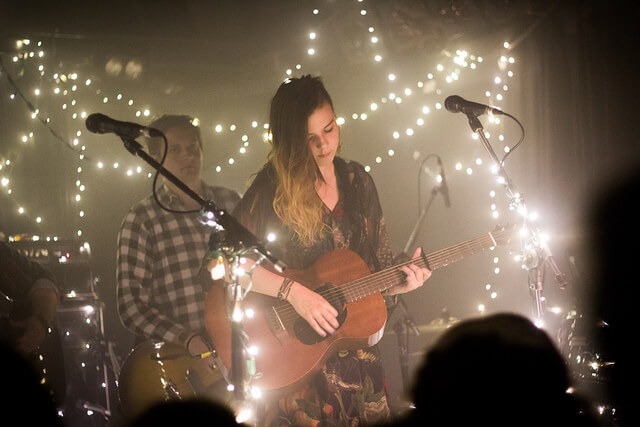 2. Local Entertainment
There are always new and unique social activities popping up for people just like you. Escape rooms, Board-game Cafes, Axe Throwing, Archery Dodge-ball and much more!
Many of these are perfect first date ideas, or great with a group of friends. While it may not be the same as skiing through the Swiss Alps or Surfing in Bali, these can offer hours of entertainment.
See what your city has to offer!
3. Festivals
Embracing the multiculturalism of the community, many cities have festivals celebrating cultures and ethnicities. This is the perfect local excursion for when you cannot experience other cultures abroad.
You can expect to see traditional dress, indulge in authentic cuisine, and be swept of your feet with music and dancing.
Large cities may have multiple festivals a year. So you can have a multiple mini-getaways!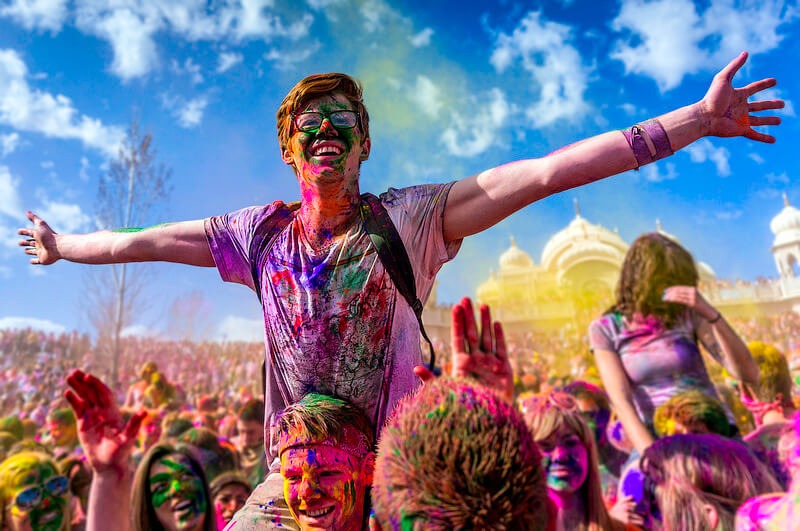 4. Food
One of the best parts of travelling is the opportunity to tease your taste buds with an array of new flavours.
New Restaurants are always opening up offering an assortment of cultures and cuisines. What better way to begin understanding the culture of another country than dining in a traditional restaurant.
Why not try restaurant hopping?
Not only will this give you a chance to try new places, but it will help stimulate your own economy.
Find a few places you like? Try them again!
Get to know the owners and staff. Ask them questions about themselves and their culture. Most people enjoy speaking about their experiences and their culture.
Just ask! You can learn a lot.
5. Get Outside
This tip is on most lists of "What to do in your city", but I can not stress it enough.
GET OUTSIDE!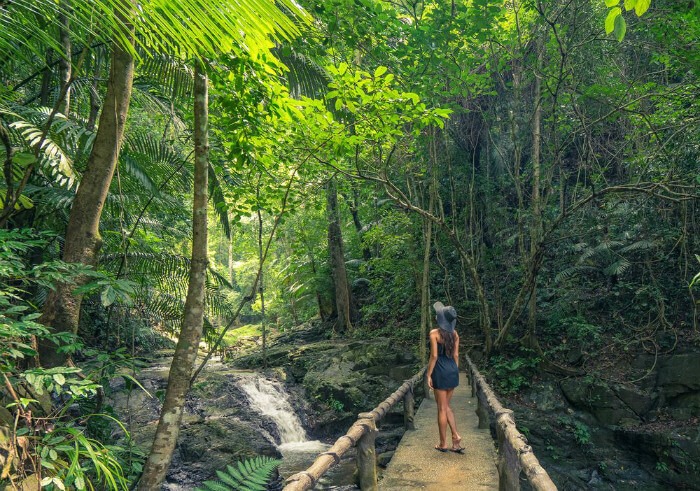 Not only outdoors but outside of your city! You may not have a beach in your backyard or mountains close by, but there are often hidden gems not too far away.
With a recent focus on the environment, many cities/communities have acres of land set aside as natural parks or conservation areas. Check them out. You might just find your new favourite weekend getaway!
Whether you travel every few months, or every few years you always have to come home. Why not embrace the culture of your own city! You may be surprised how much fun it can be to travel at home.
Happy Travels!
Here's a similar article you may also like: 30 Ideas To Live Every Day Like You're Travelling
Want more experiences of a lifetime? Come join us in our travel tribe for tips and inspiration to help you save and earn money while you travel!
Pin this >>